We've worked with more than 70 casinos.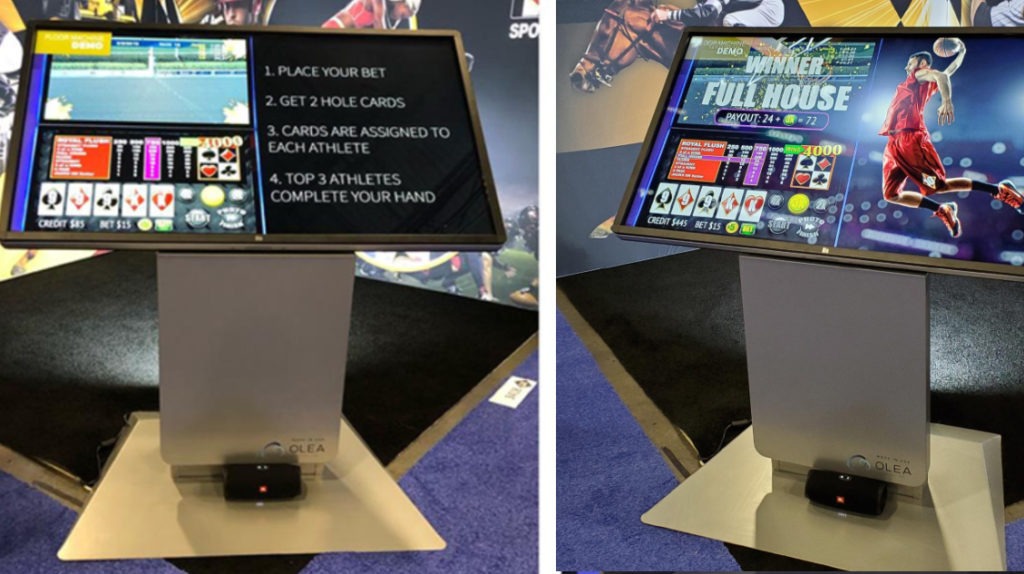 It's About Customer Experience
There's only one way to build customer loyalty and connection--through a great customer experience. It's the hallmark of a successful casino brand. You'll increase sales, expand your repeat customer base, and build loyalty. But customer experience is about more than good rapport - it's about taking care of their needs. What is one of the biggest complaints when it comes to casino visits? It's the long queues for check-in, food purchases, and, especially, for placing sports wagers.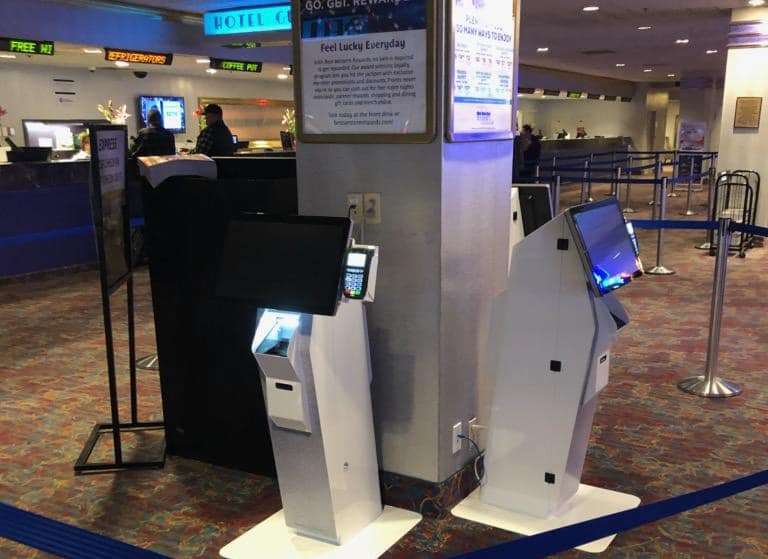 Shorten Your Check-In Queue
A hotel-casino check-in desk is often the busiest place on the property at any given time, especially if there is an event or convention. What's the best way to get your guests checked-in to their rooms and out onto the casino floor? With self-check kiosks. You can reduce wait time to as low as 15 minutes or less by giving your customers self-service options.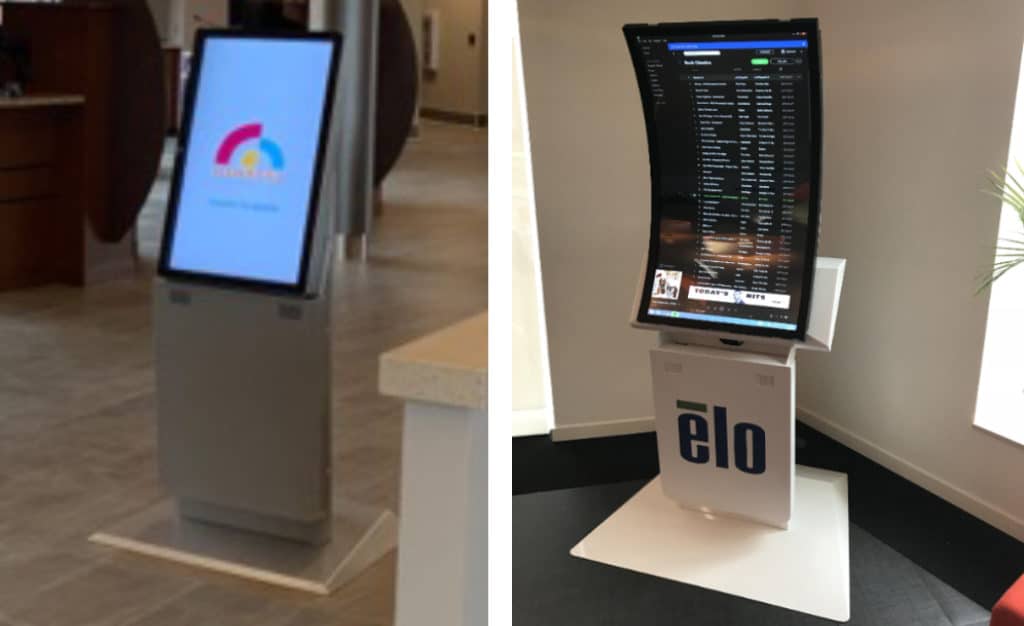 Help Them Find Their Way
Both new customers and return customers can get lost in the maze that is a casino or hotel. Being in an unfamiliar place can be stressful and can take the fun out of what should be an enjoyable vacation or work trip. Wayfinding kiosks are the answer. The technology provides navigation and directions to travelers so they can find their way around your venue and beyond, whether to shopping, restaurants, conference rooms, convention halls, or hotel amenities. Making it easy to find their way will help ensure their return.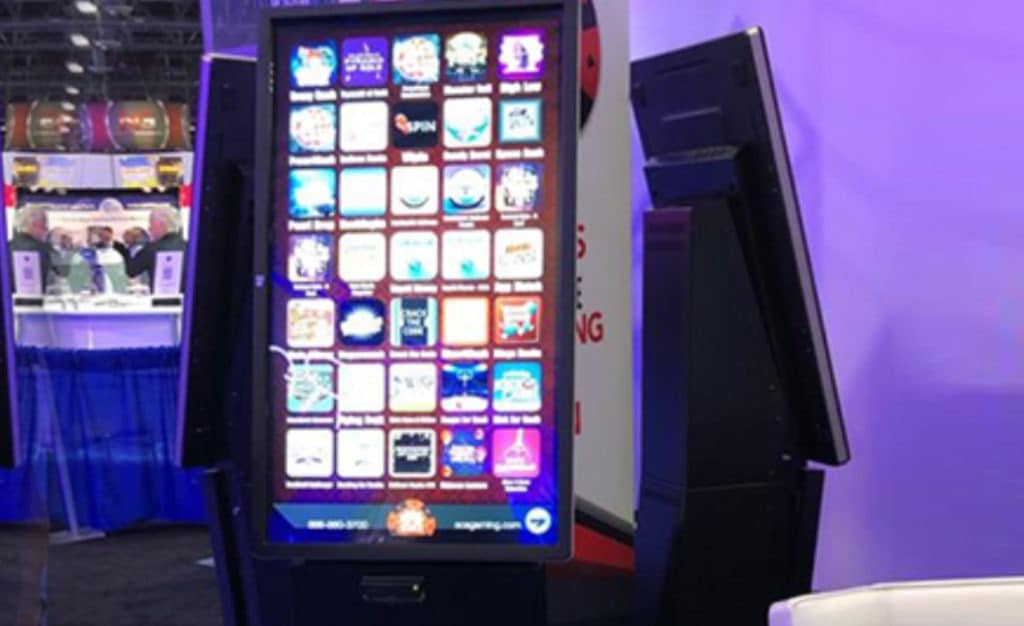 Fast and Easy Sports Wagers
The laws are changing and opening up new opportunities for casinos around the country. To keep up with the demand, you need to be prepared. Our state-of-the-art sports betting kiosks will improve the sports wagering experience for your customers and increase your betting revenue. With less queue wait time, higher wagering levels, and the ability to accept vouchers, tickets, or cash, you'll be able to increase the duration of your guests' visits as well as their frequency.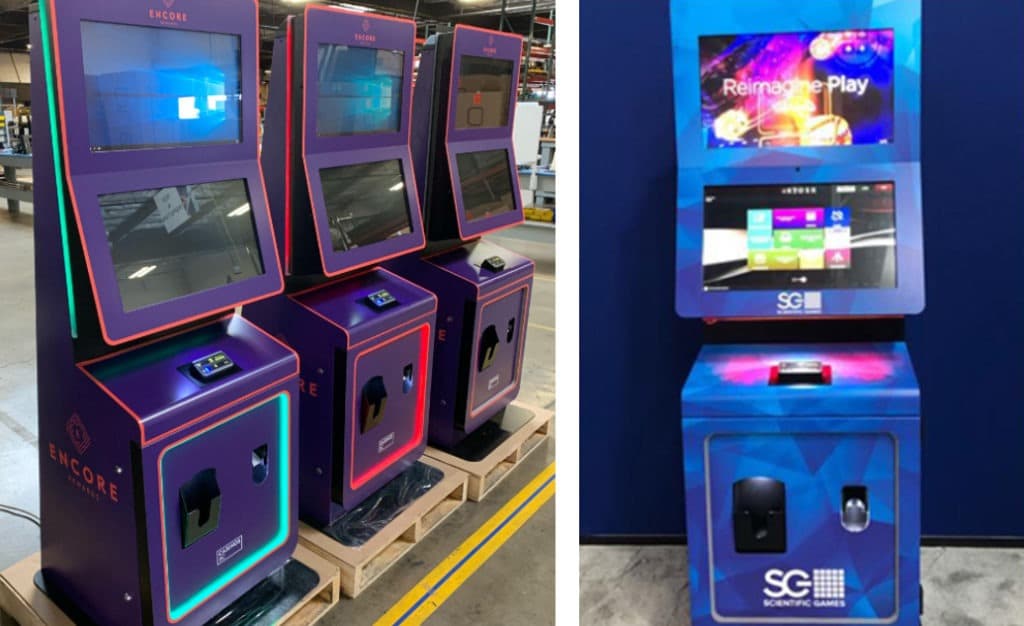 You Can Bet the House on It
Step up to a new age in self-service guest management with our interactive, cutting edge kiosk options. Reduce queue times for guest check-in, improve the sports wagering experience, and help your guests navigate through your venue with our large selection of industry-specific or custom options. Self-service means you'll see increased revenue with wagering kiosk options as well as on-screen advertising opportunities while freeing up your staff, so they have more time to focus on customer service and the guest's overall experience.
Olea has all the self-service applications you need to deliver
an enhanced customer experience and value to the bottom line.
Please fill out the form for an immediate consultation or a quote. Tell us about your application, project scope and requirements and we will contact you as quickly as we can. Or give us a call!
13845 Artesia Blvd.
Cerritos, California 90703
800 927 8063
562 924 2644
[email protected]
Manufactured in the USA