Because it's nice getting things just the way you want – and because your business needs are unique to your business – a custom kiosk may be the best option. With our amazing attention to detail, the unparalleled creativity of our designers, and a quick turnaround time, there is no doubt that Olea Kiosks will produce a successful custom solution to fit your company's needs.
Since we started designing and manufacturing kiosks in 1975, we have placed more than 25,000 of our custom creations out in the field. With so many years of experience, it's easy to see why Olea has earned a reputation as the industry's leading provider of custom self-service solutions and is trusted by clients like Nike, Kaiser Permanente and FedEx.
When a custom kiosk makes sense
Need a kiosk for order input, payment collection, ticketing, or wayfinding? We can customize it with all the features you need to make customer interaction seamless.
Designed to meet brand needs
Unique hardware requirement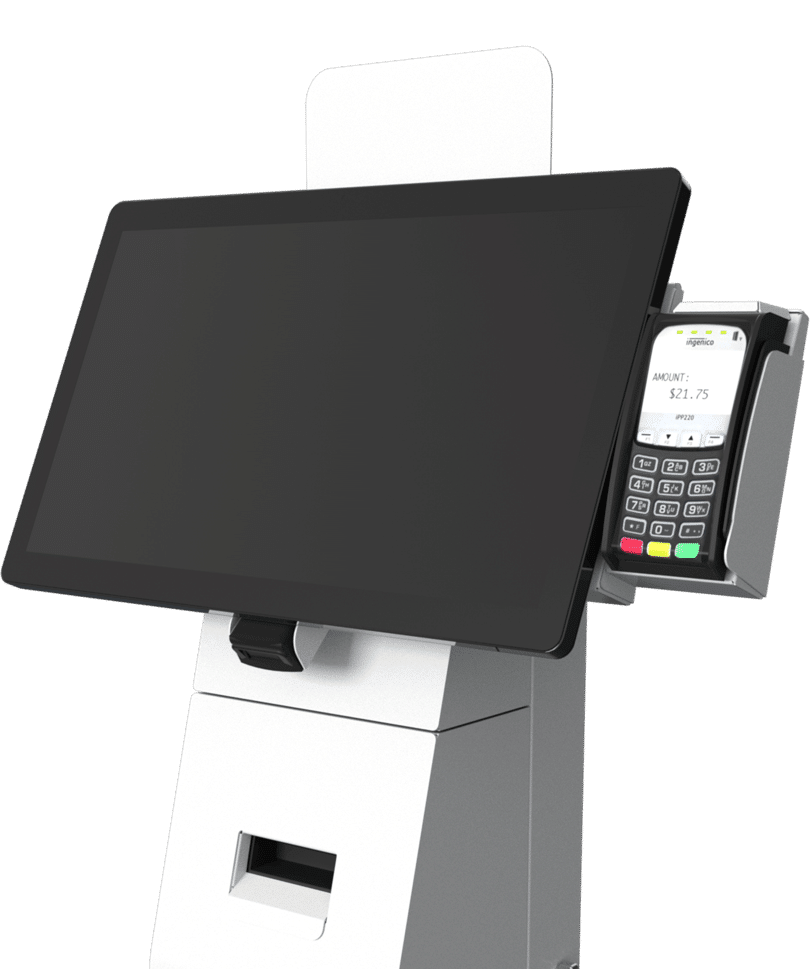 The seven phases of successful custom kiosk creation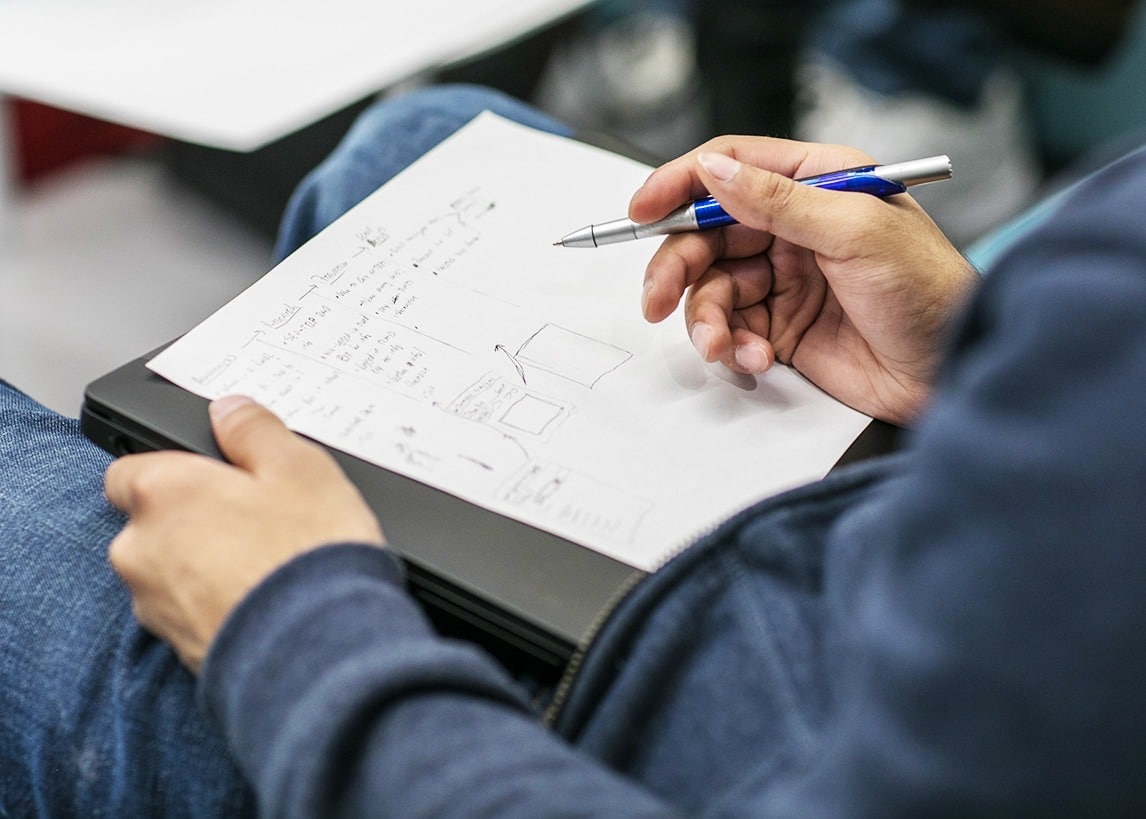 A scope of work and design brief are created and supplied to the Olea Industrial Designers.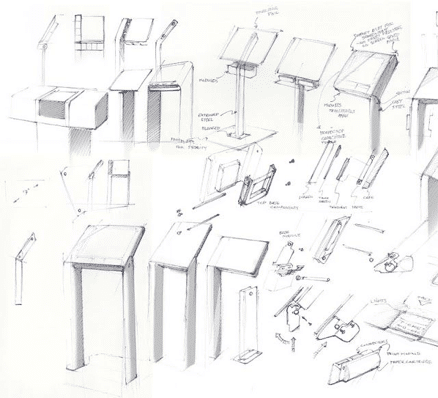 Olea's Industrial Designers draw several concepts to establish a basic design theme of the kiosk.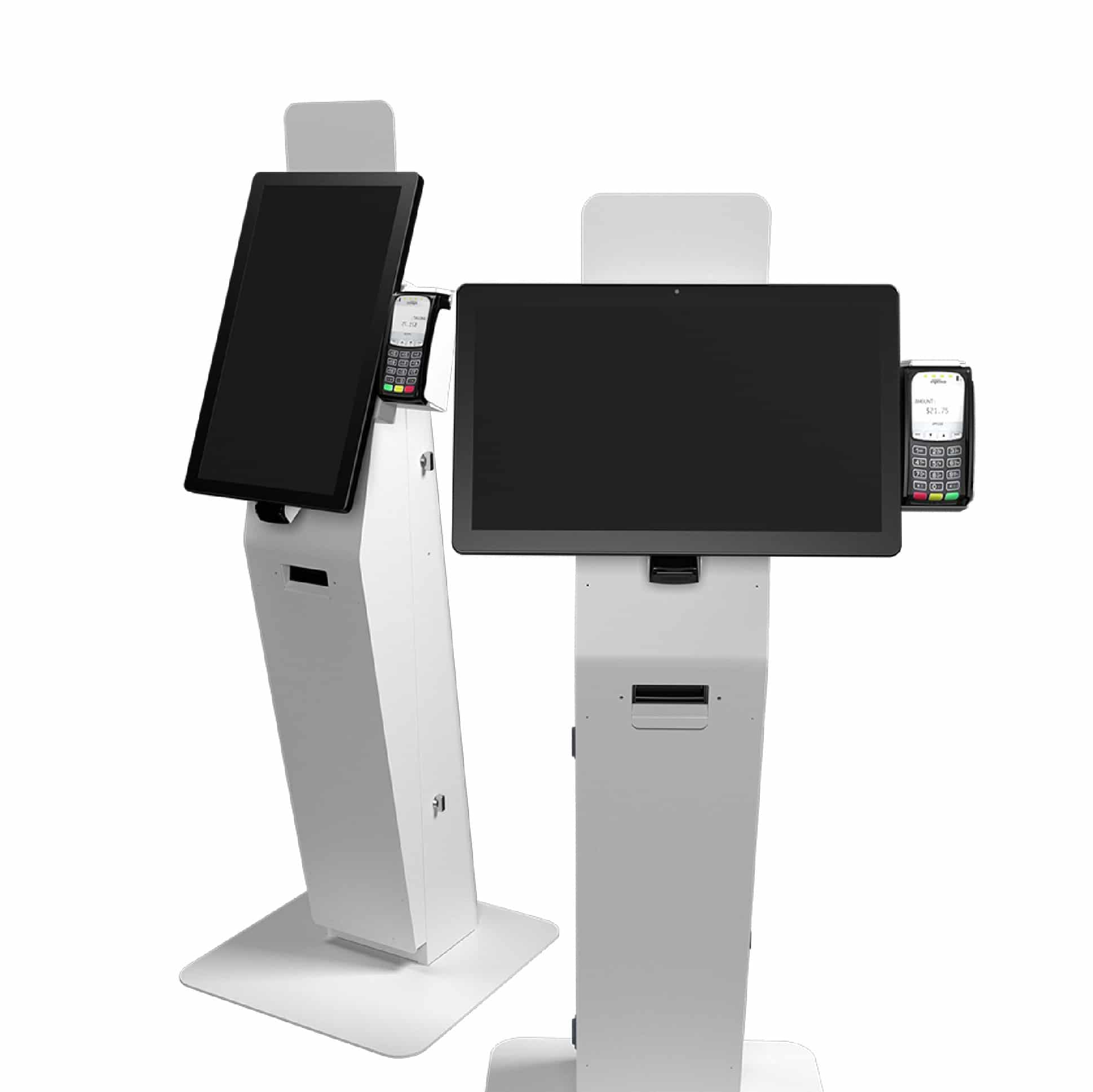 A set of full-color computer renderings are created, including all graphics, logo and any other features that were discussed during gathering phase.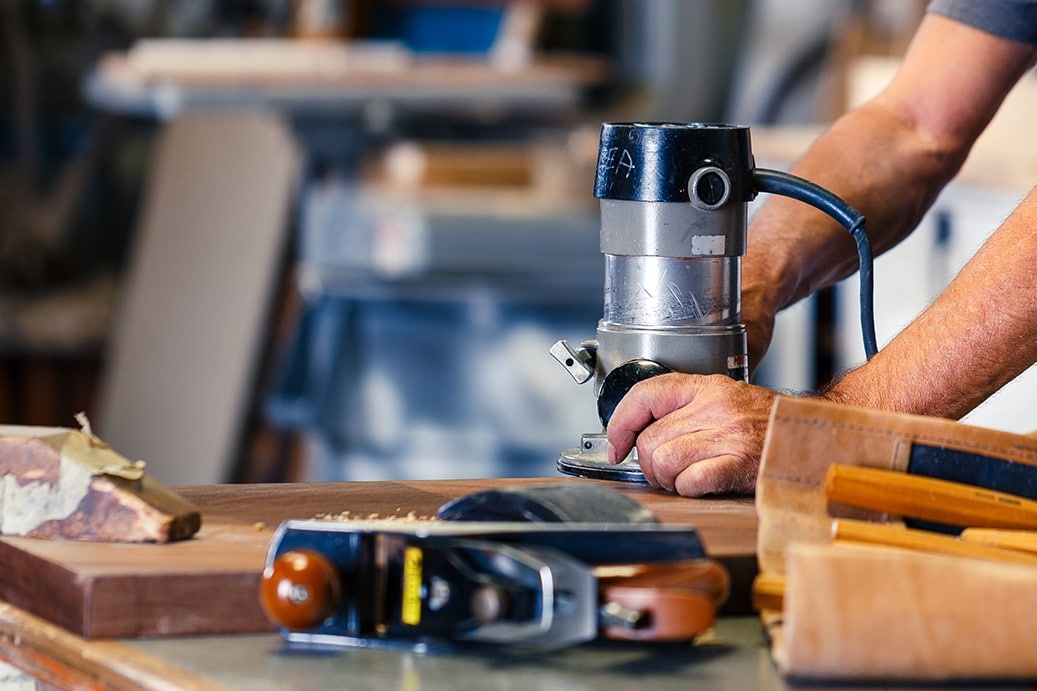 Olea's Industrial Designers will build a 1:1 scale mockup of the kiosk using foamcore project board.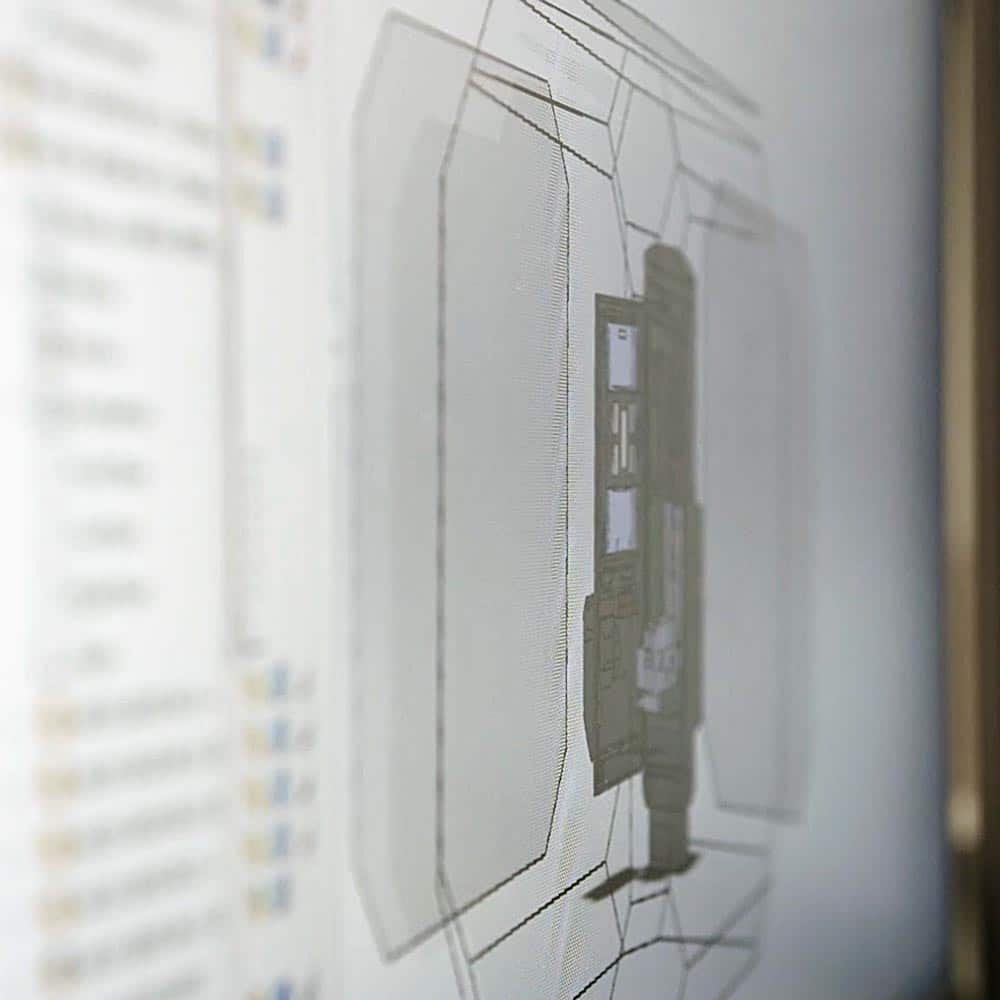 Olea's Mechanical Engineers transform the renderings into CAD files for production.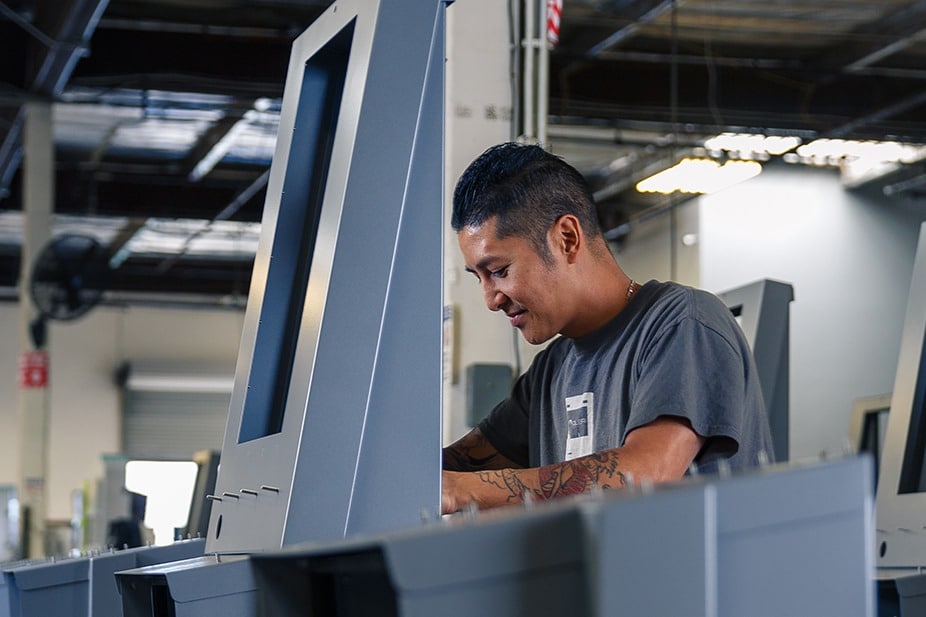 A fully functional working kiosk in small qualities for live testing.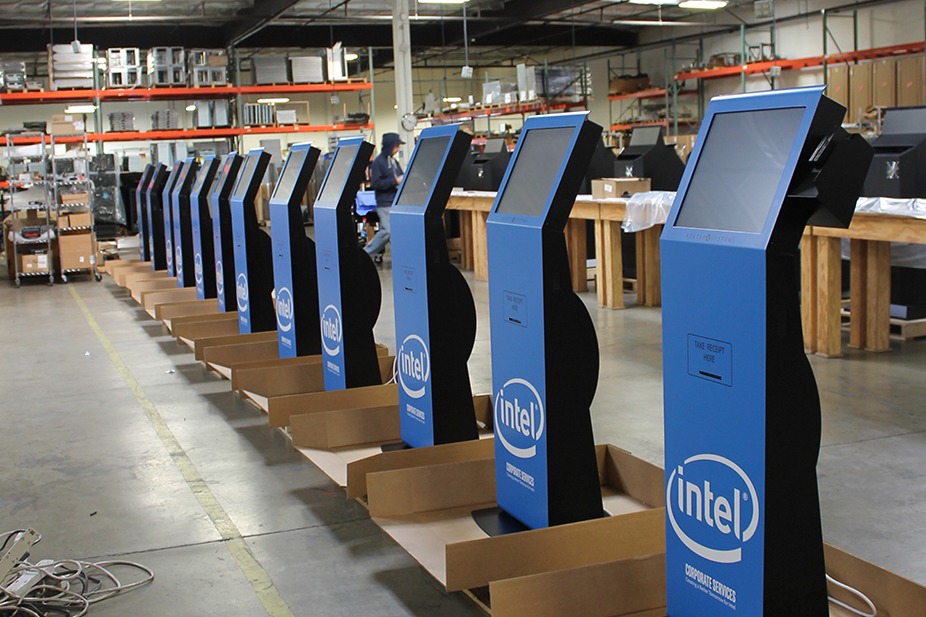 Olea's production capabilities range from 6-8 weeks for up to 100 kiosks per day, based on sustained production schedule for large volume deployments.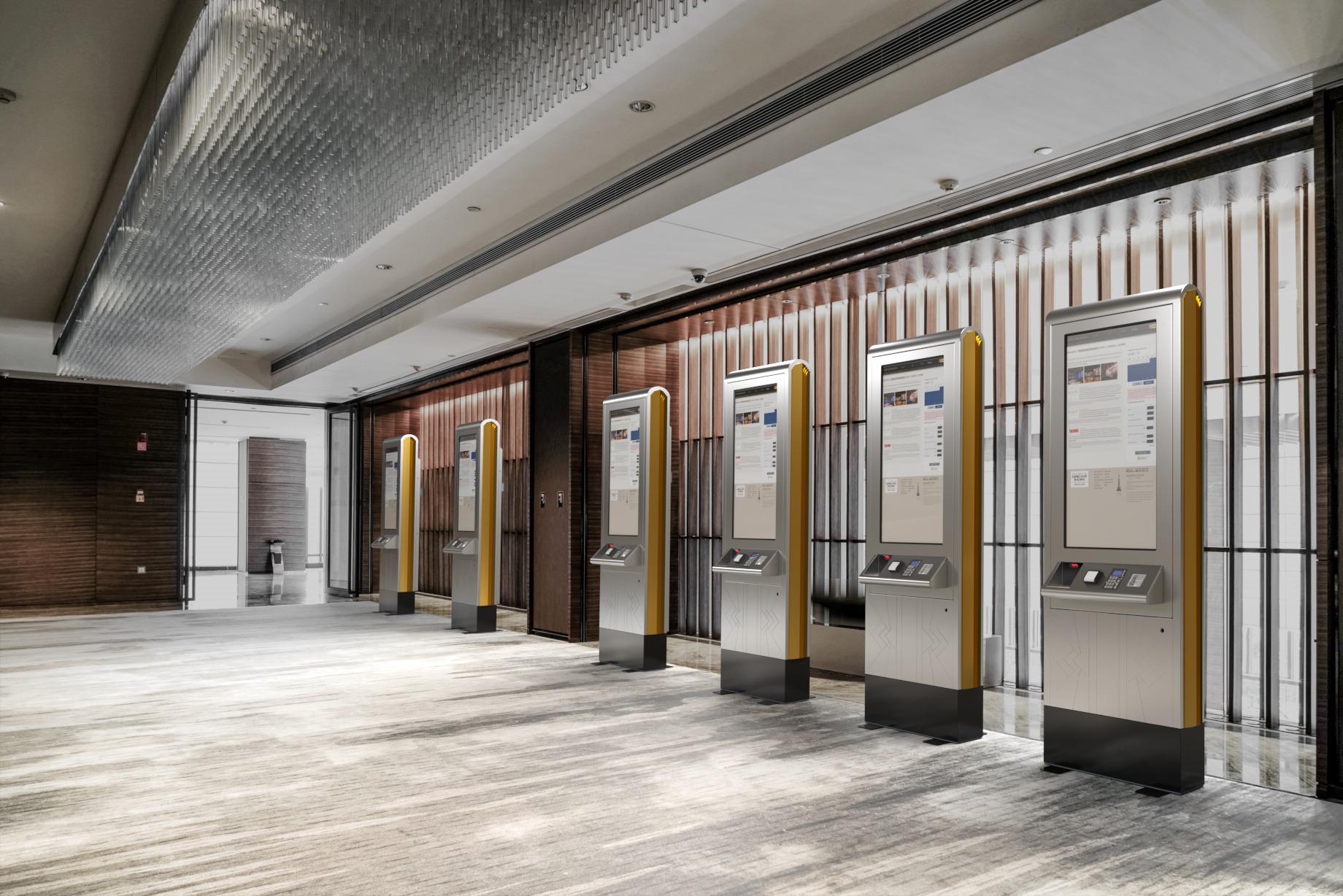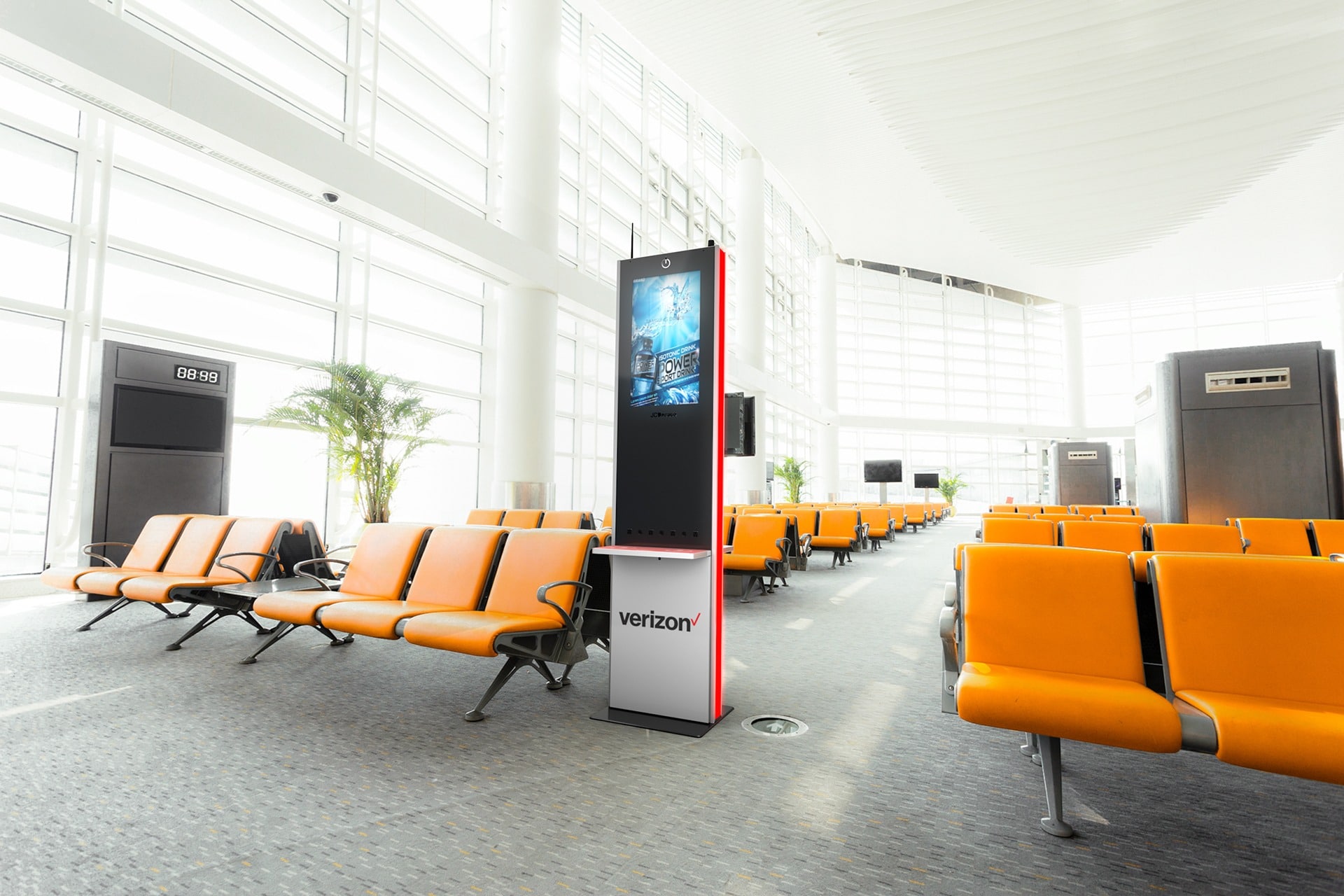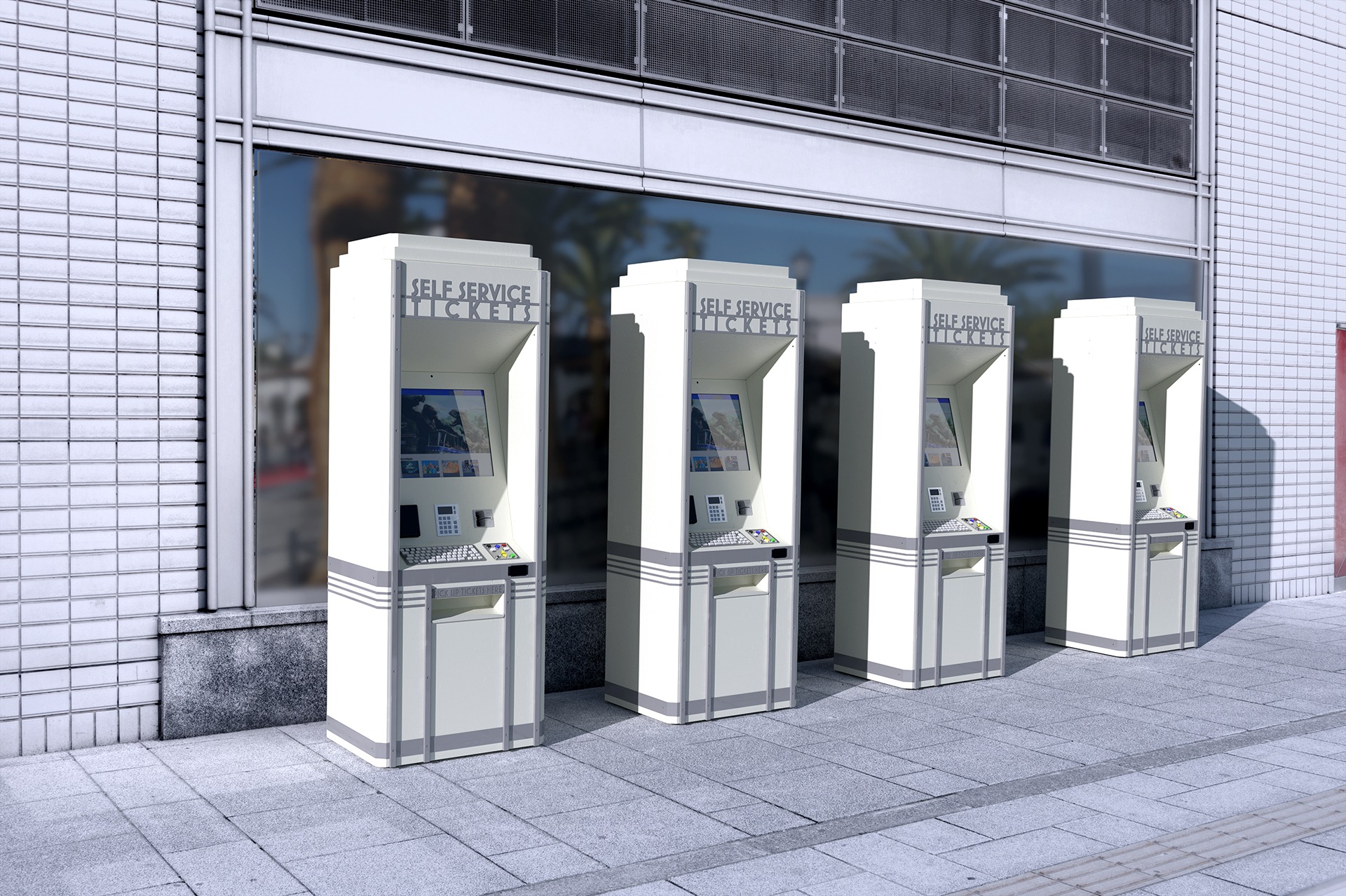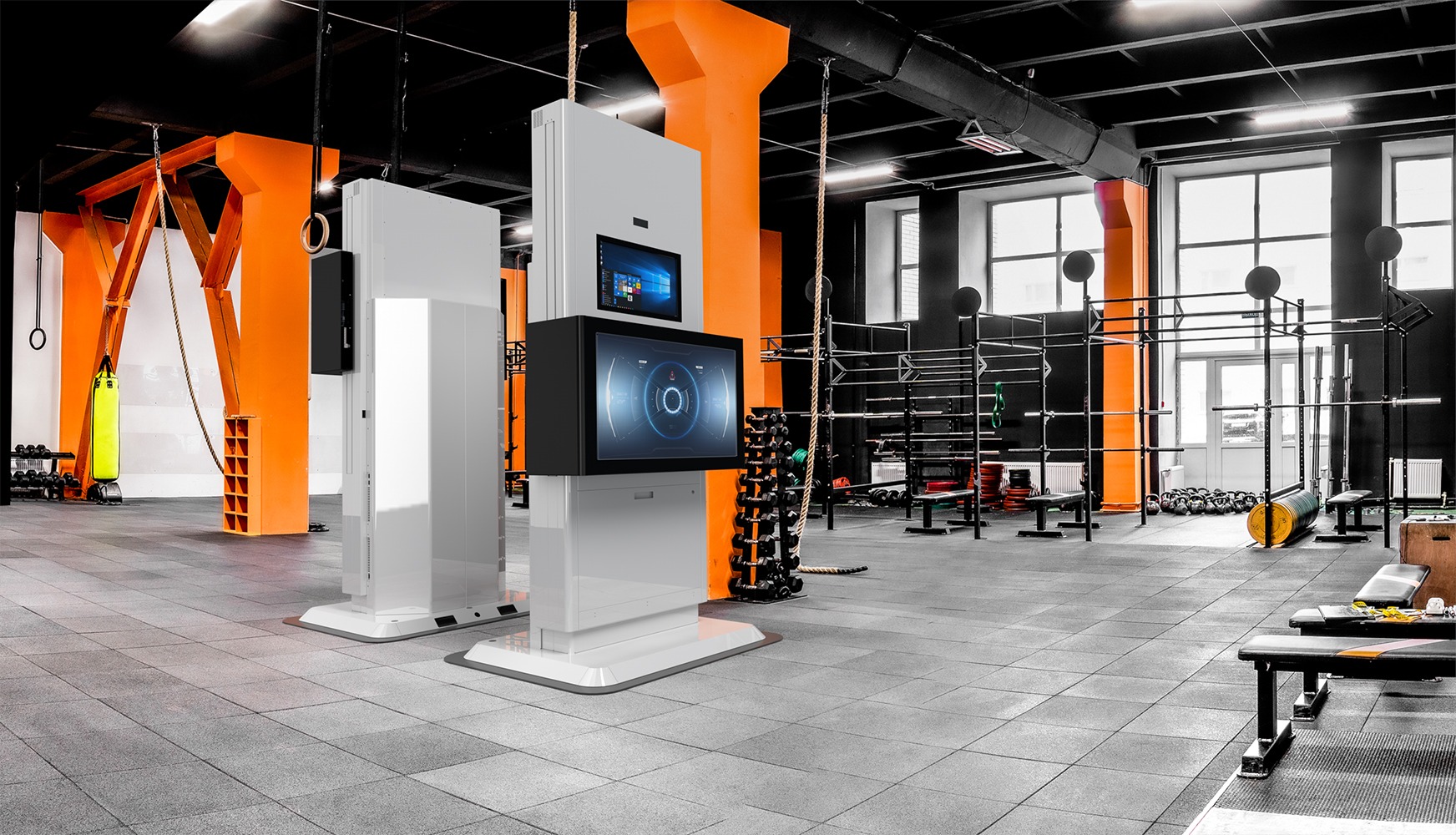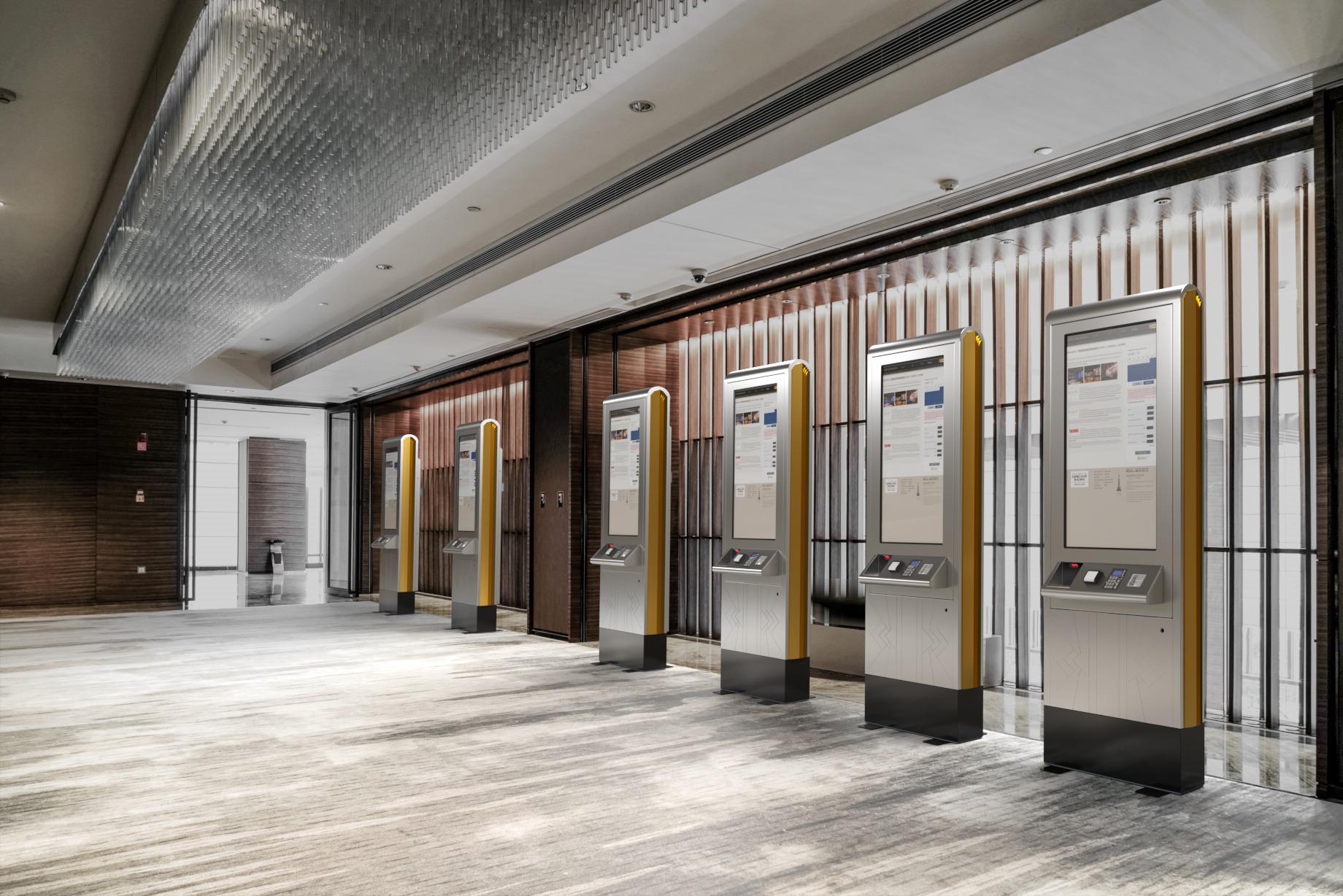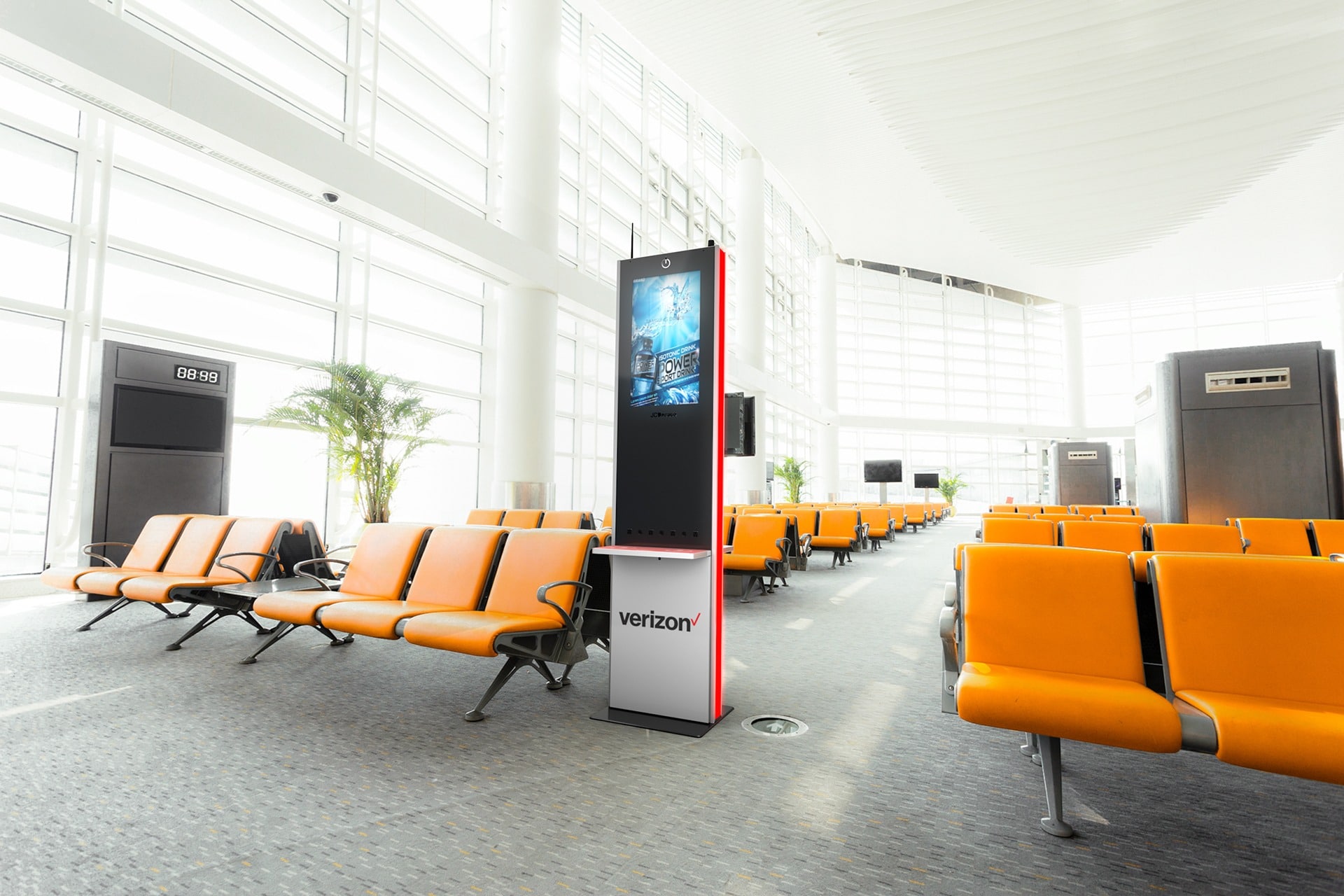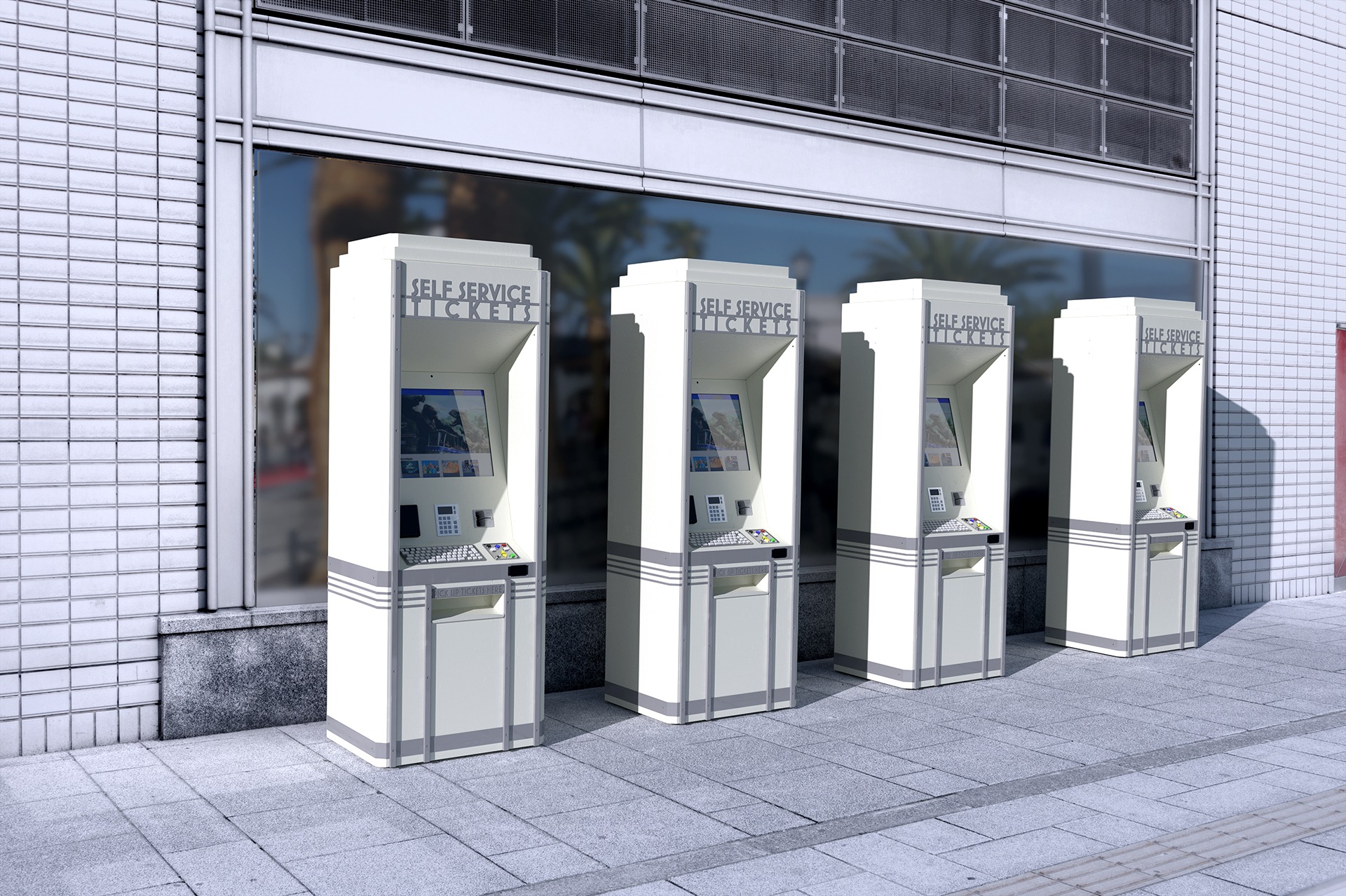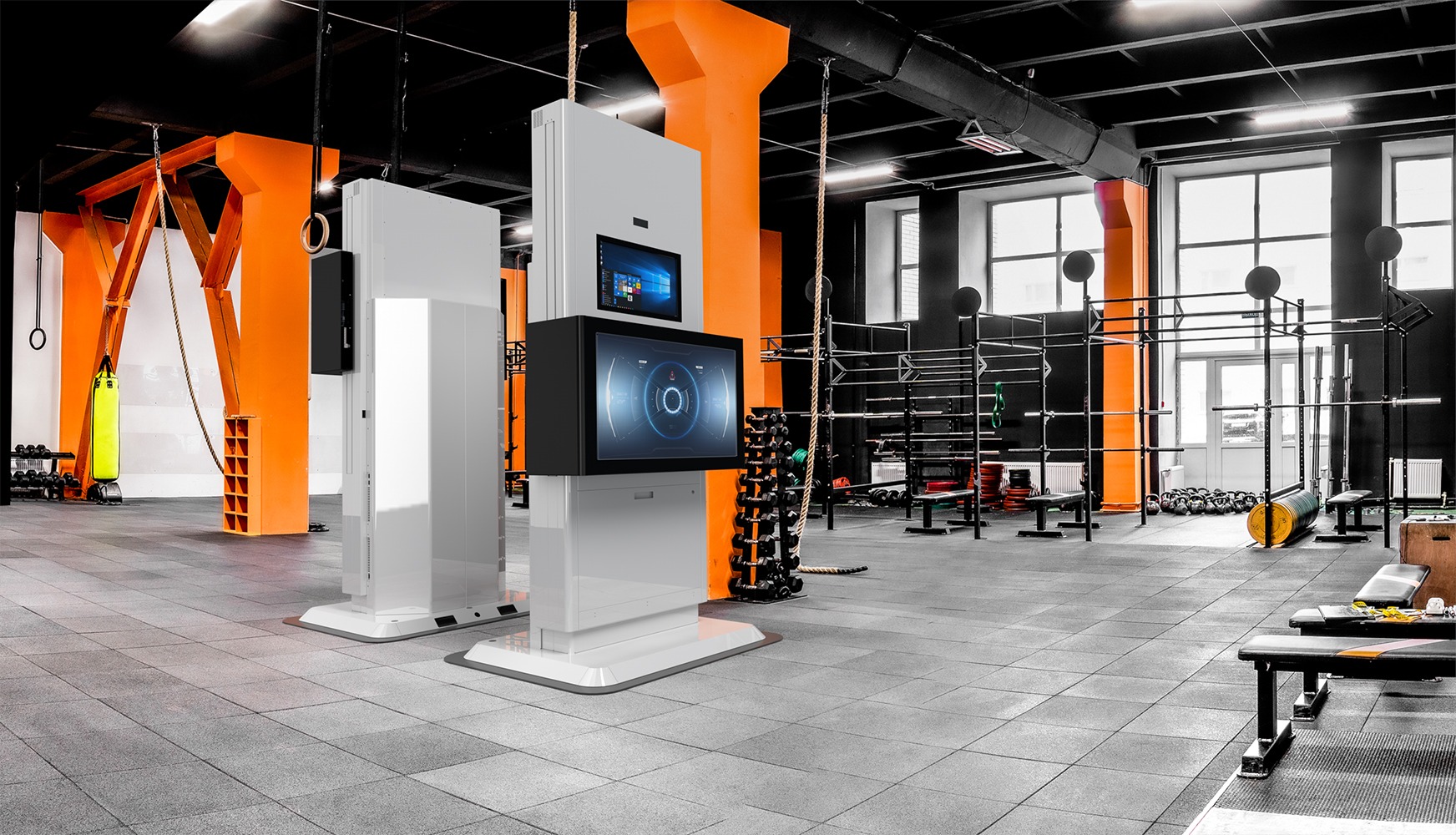 Empire State Building
When the Empire State Building started a $160 million renovation, they came to Olea to discuss a ticketing kiosk to match the rest of the facility re-design.
Verizon Mobile Device Charging Stations
With mobile device charging kiosk stations, Verizon was able to have its name remain in front of customers and extend mobile phone use when devices would be limited by battery life.
Universal Studios Self-Service Ticketing Kiosks
This full self-service, custom, outdoor ticketing kiosk was designed for Universal Studios in Hollywood. These stainless steel units include an exterior casing designed to match the rest of the entrance.
Nike SPARQ Sensory Training Station
In this unique, custom configuration, Olea was approached by Nike to assist with the development of a vision testing system for high performance athletes. The units were deployed with the NBA, MLB, NFL, and in elite universities and training centers in the U.S. and Europe.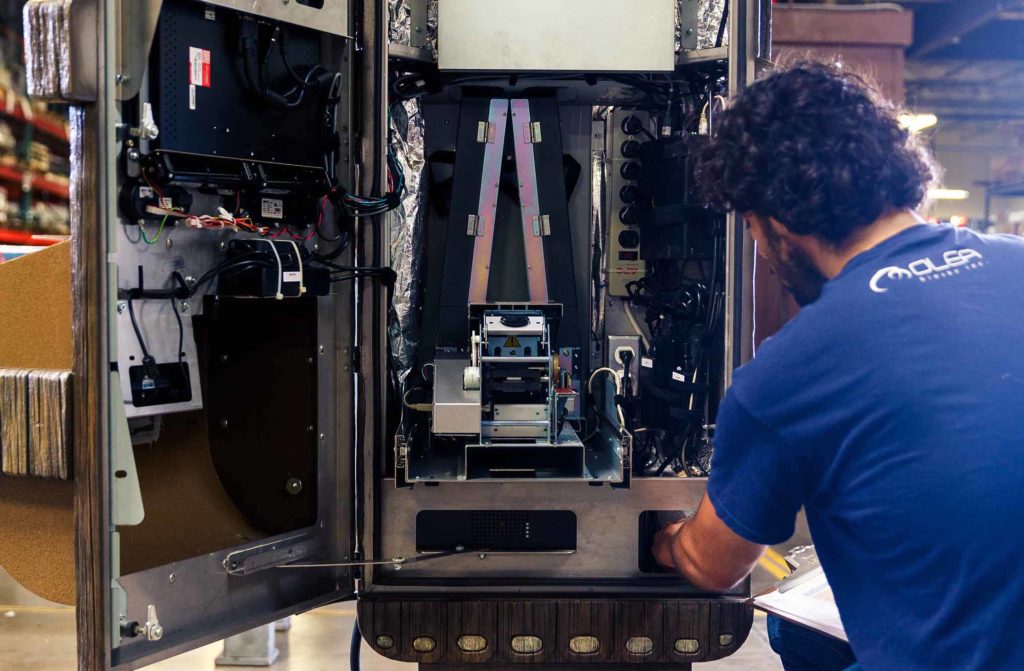 Customized warranty and field service options
Our goal is to help you keep operating costs as low as possible throughout the lifetime of the kiosk, so we provide the following:
Depot hardware can be purchased up front and held in stock
Technicians can be sent in windows of 12, 24 and 48 hours
Factory warranties can be extended up to five years for OEMs
Want to use your in-house techs? We'll get on the line and walk them through the repairs.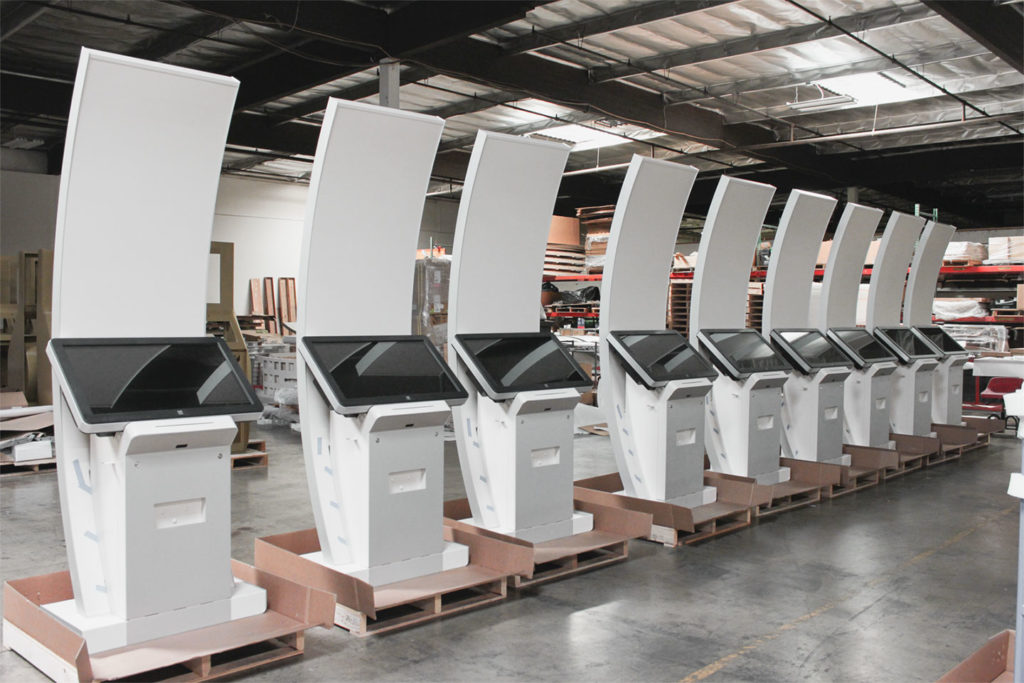 BON-TON Case Study
It's not very often that we're pushed by a fellow designer to create custom retail kiosks that are even more unique than what we've already designed for them, but this was the case when working with store designers at Bon-Ton on their new Endless Aisle Kiosks.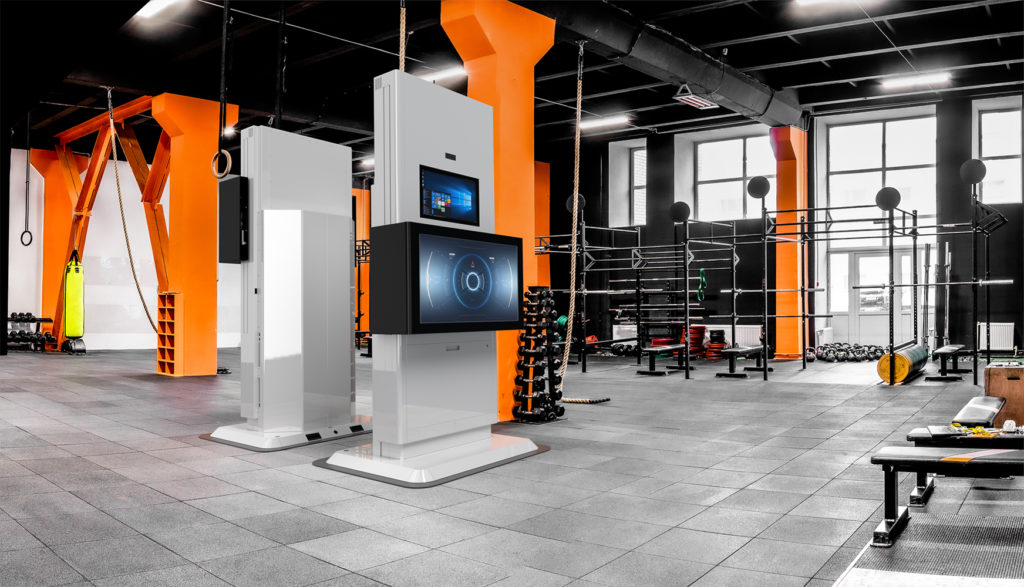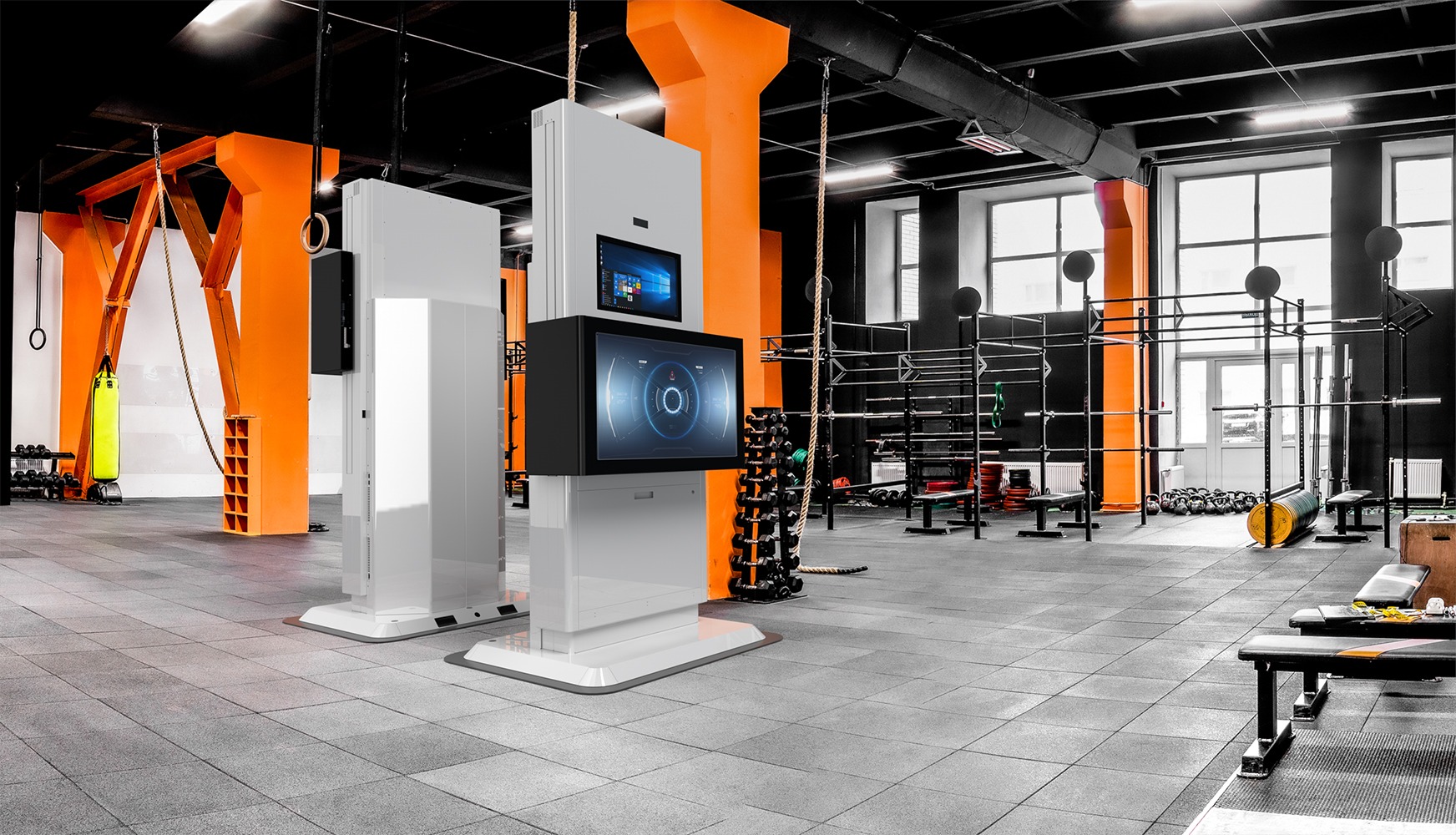 Nike Case Study
SPARQ Sensory Performance program to develop a vision testing system for high end athletes.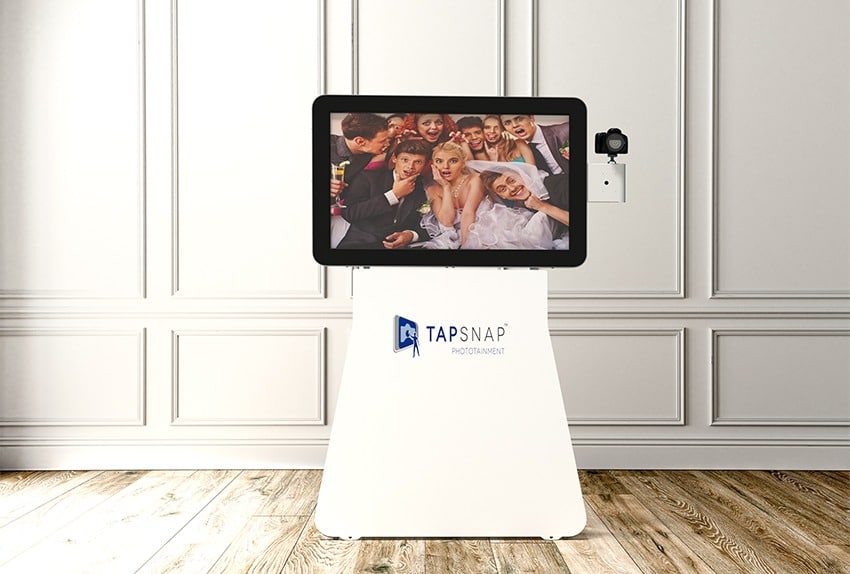 TapSnap Case Studies
TapSnap's portable phototainment system that provides a uniquely fun activity at social events and can be assembled or disassembled in a matter of 15 minutes
Service & Support
Standing behind our kiosks with service and support that are second to none.
Please fill out the form for an immediate consultation or a quote. Tell us about your application, project scope and requirements and we will contact you as quickly as we can. Or give us a call!
13845 Artesia Blvd.
Cerritos, California 90703
800 927 8063
562 924 2644
[email protected]
Manufactured in the USA