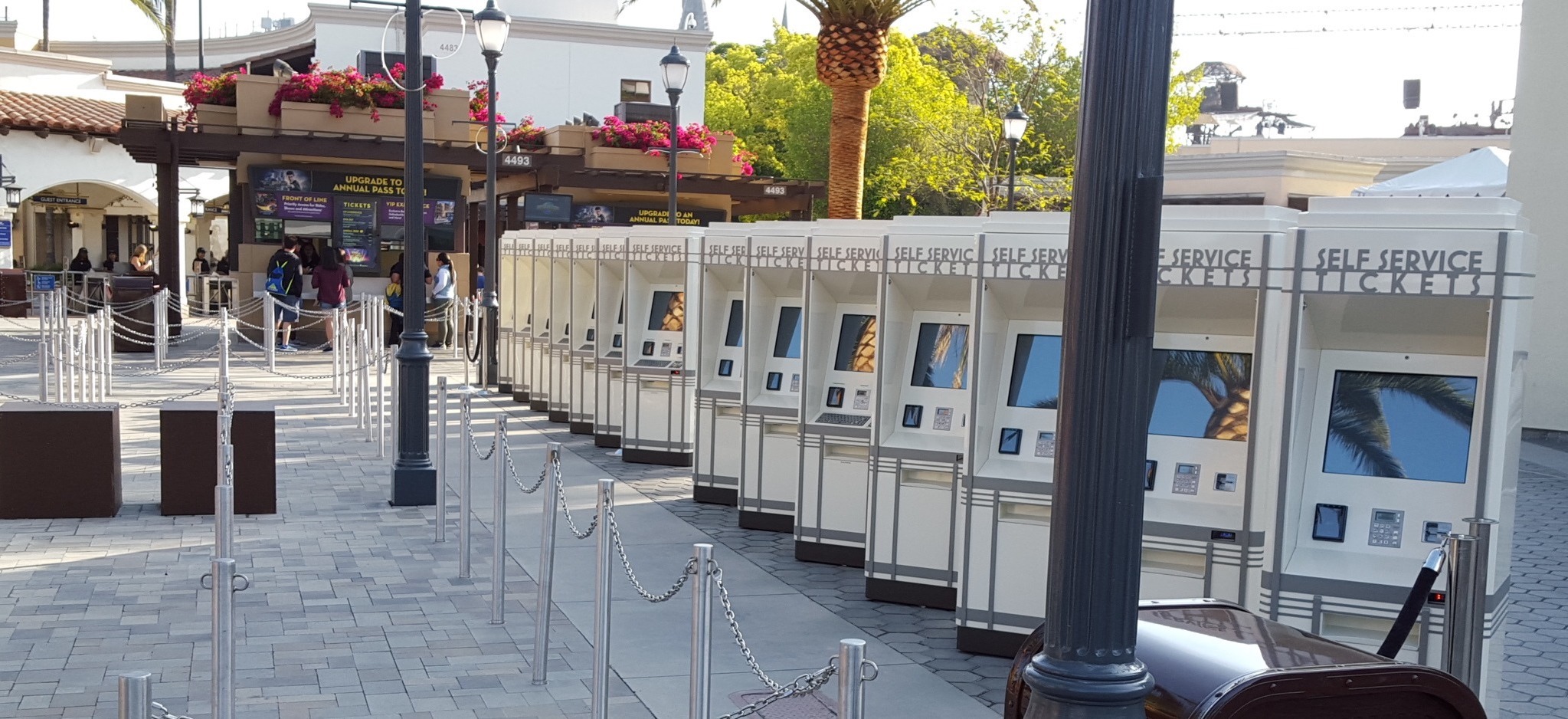 Your One-of-a-Kind Company Deserves A Custom Kiosk To Match
The competition is growing and your customer's expectations are on the rise. Regardless of your industry,
you need to stay ahead of the curve and anticipate the future of the customer experience with self-service technology.
Why Custom?
As you leverage technology to enhance the customer relationship, you may need a kiosk that is designed specifically to fit your brand. The best aesthetic designs consider your brand attributes, shape, environmental requirements, as well as graphics to ensure the design engages your guests.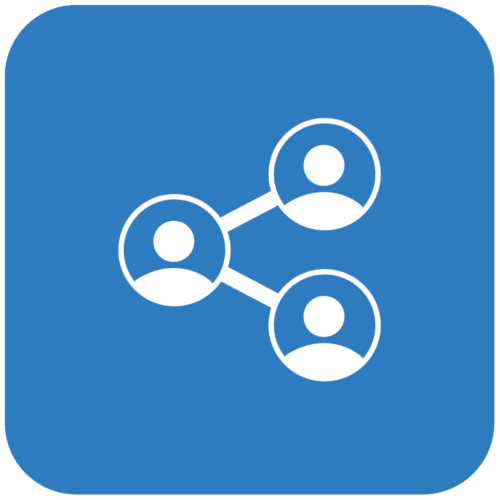 Leveraging Technology to Enhance Customer Relationship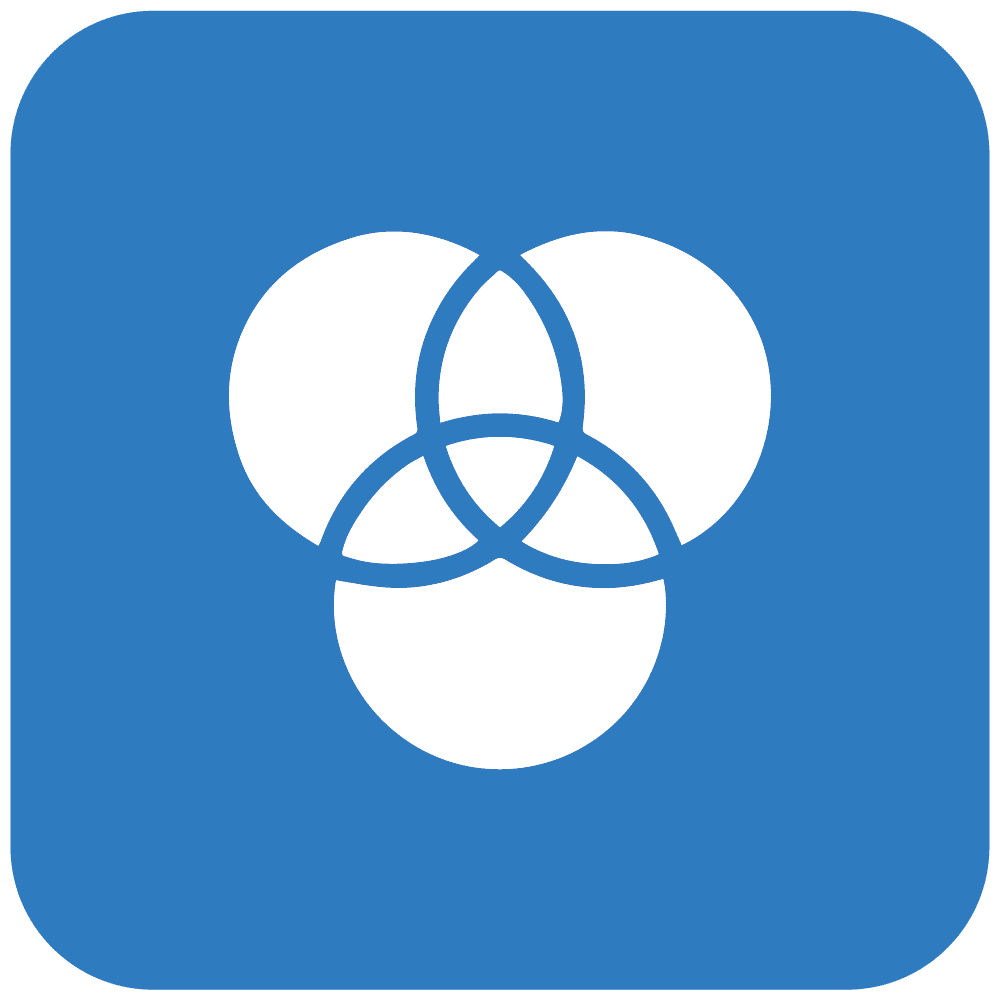 In-House Advanced Design & Manufacturing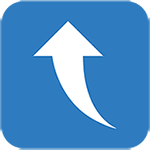 Agility to Deliver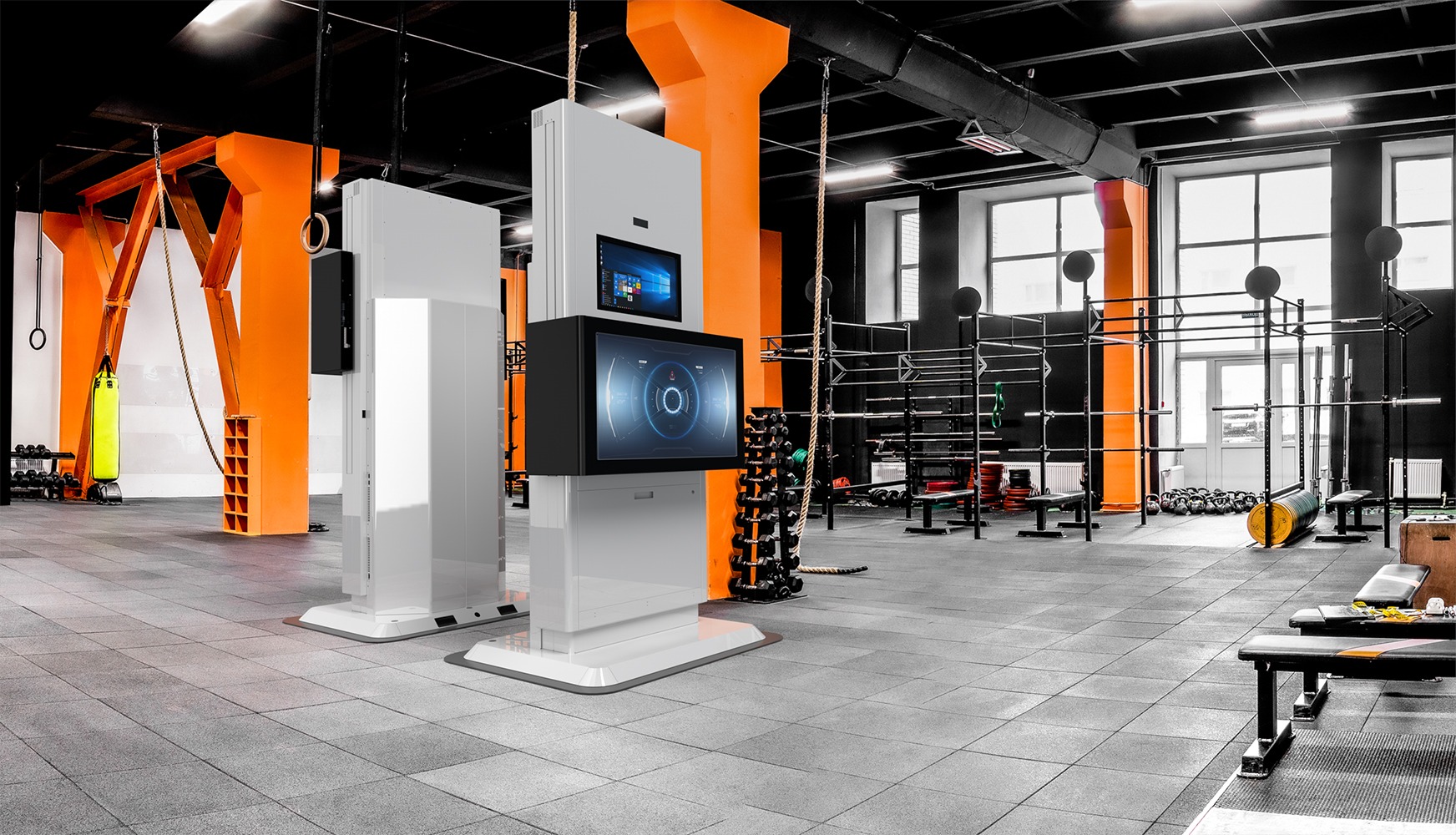 All the Design Features You Need, None of the Hassle
At Olea, we are committed to streamlining your custom kiosk design, manufacturing, and delivery. No need to deal with multiple points of contact when you can get everything you need in one place from a dedicated team of experts. Whether you need a kiosk for order input, payment collection, ticketing, or wayfinding, we can customize it with all the features you want to facilitate seamless customer interactions, start to finish.
Maximize Your Success by Expediting the Time to Market
Waiting for upgrades or technology changes can mean your company isn't as effective as it can be. We leverage our extensive technology partnerships to build intelligent and immersive kiosks experiences in less time—all done in-house, so we can provide exactly what you need when you need it. From business outcome planning and technology integration to aesthetic design, kiosk placement, and comprehensive support and maintenance, Olea offers the ultimate custom kiosk applications you need to deliver a better customer experience and value to your bottom line.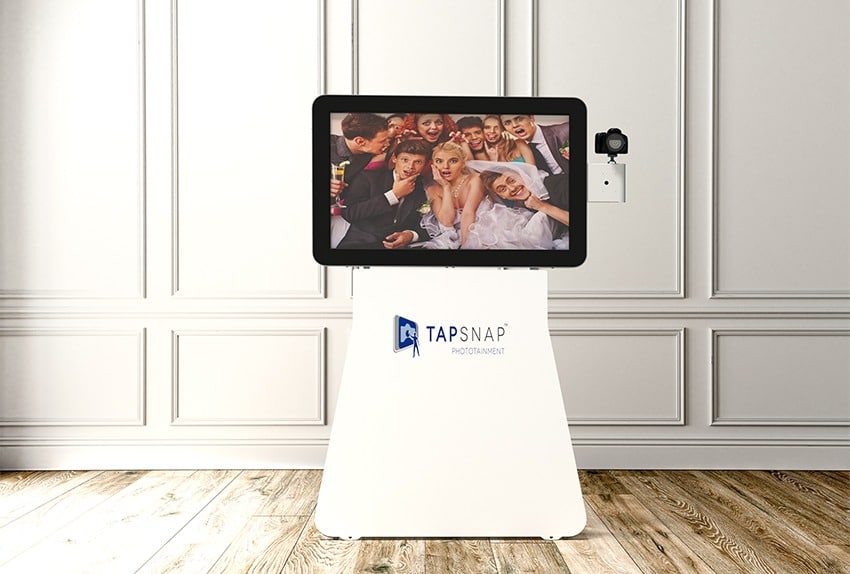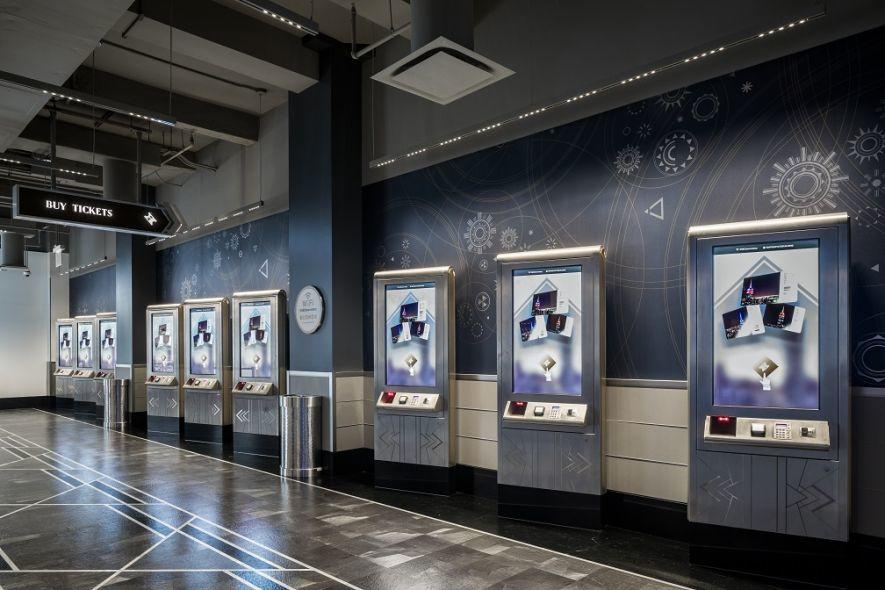 Leverage Technology to Enhance Customer Relationships with Custom Kiosks
When it comes to custom kiosks, your company deserves the operational agility that many providers are unable to deliver. With Olea, your company can benefit from unparalleled innovation, in-house design and manufacturing, and a first-mover advantage, which means you can facilitate optimal customer relationships and stand out as a leader in your industry.
A Customization Process that Solves Your Biggest Problems
It can be a challenge to find a custom kiosk vendor that can meet its delivery commitments and adapt to your evolving business needs with speed and efficiency. Olea's intelligent design process provides maximum flexibility, speed, and security so you can meet your objectives. We help you to leverage the latest in technology to enhance your customer relationships by reducing the risk of human error, improving performance consistency, and increasing responsiveness to customer needs.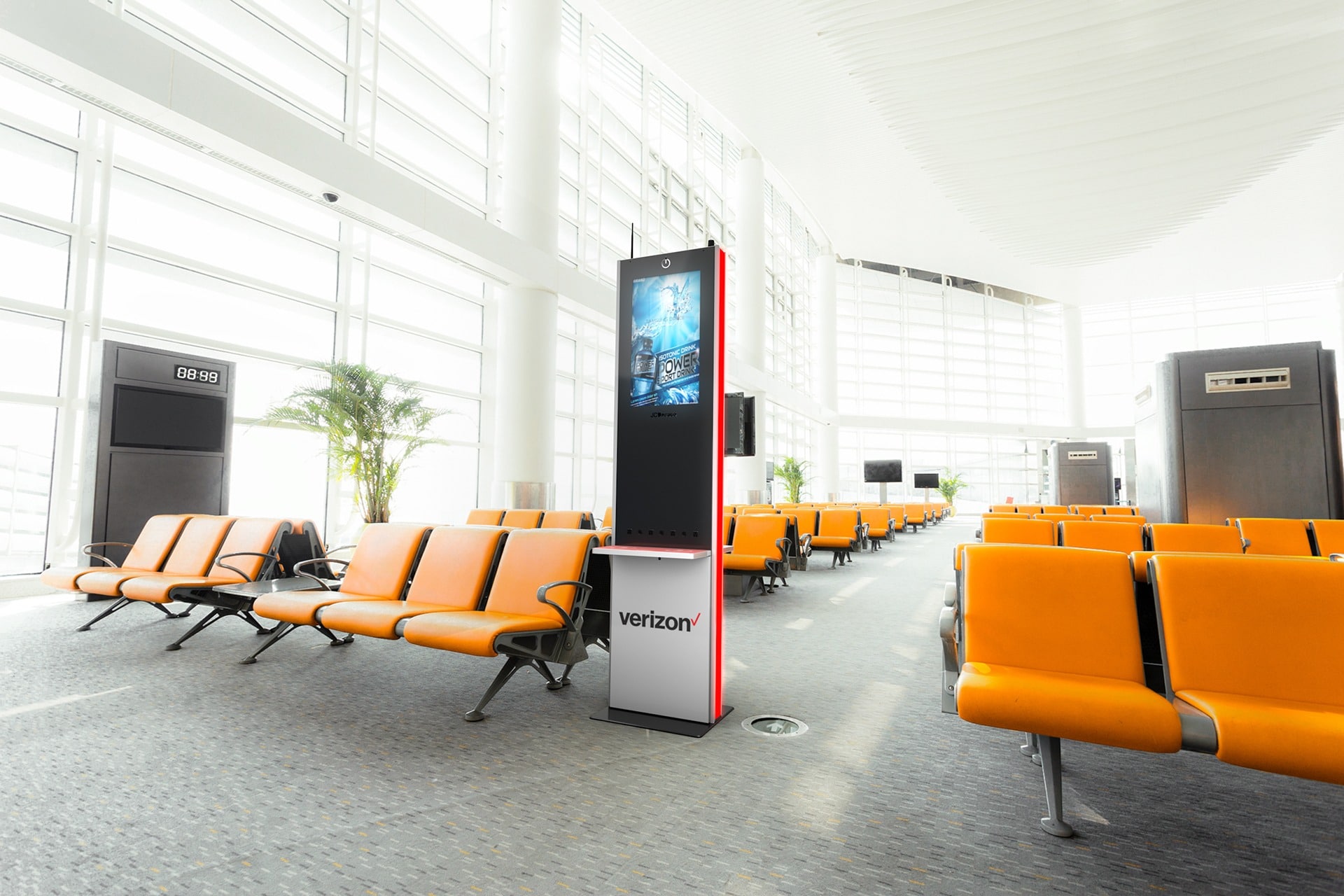 An Experienced Team to Deliver Better Results
Your company doesn't have time for trial and error when it comes to your custom kiosk design and manufacturing. We've been creating innovations in self-service technology for over 40 years. With more than 35,000 kiosks deployed in 15 countries and experience serving numerous Fortune 100 companies, Olea brings a higher level of expertise to each of your projects. There's a reason why more than 50% of our revenue comes from clients who have worked with us for more than five years. We are the best at what we do, and you'll notice the difference in our superior products and services.
Don't settle for less than the best in custom kiosk design and manufacturing. Find out how to revolutionize your custom kiosk experience.
Olea's Intelligent Design Process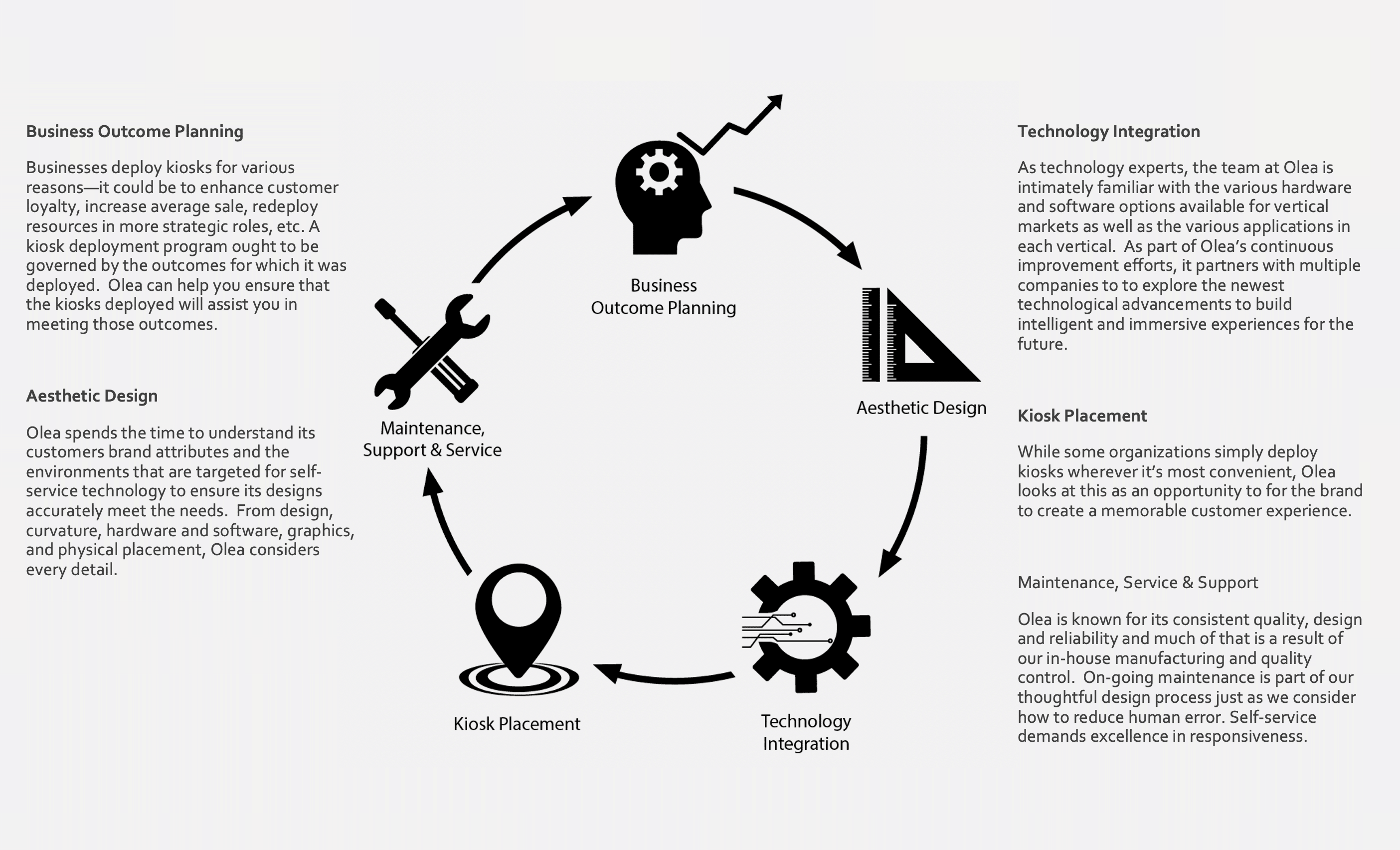 Let us help redefine your business with self-service technology.
Request a consultation to discuss your kiosk needs.
We've worked with many organizations to deliver custom self-service kiosks.  Here are just a few.


Please fill out the form for an immediate consultation or a quote. Tell us about your application, project scope and requirements and we will contact you as quickly as we can. Or give us a call!
13845 Artesia Blvd.
Cerritos, California 90703
800 927 8063
562 924 2644
[email protected]
Manufactured in the USA