Theme Park Kiosks
Build Stronger, Long-Term Relationships with Your Visitors and Guests.
Your competition is increasing and your guests' expectations are growing exponentially.  Whether you're a Theme Park, Zoo, Amusement Park or Stadium, stay ahead of the curve with our self-service solutions by engaging your visitors as individuals in real-time in a technology-enabled environment.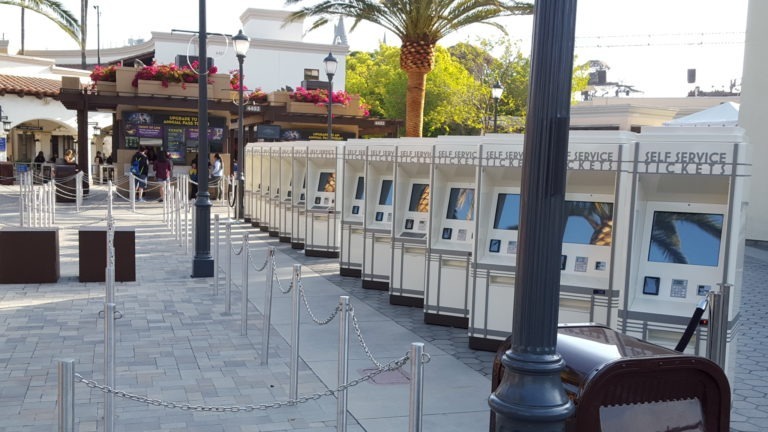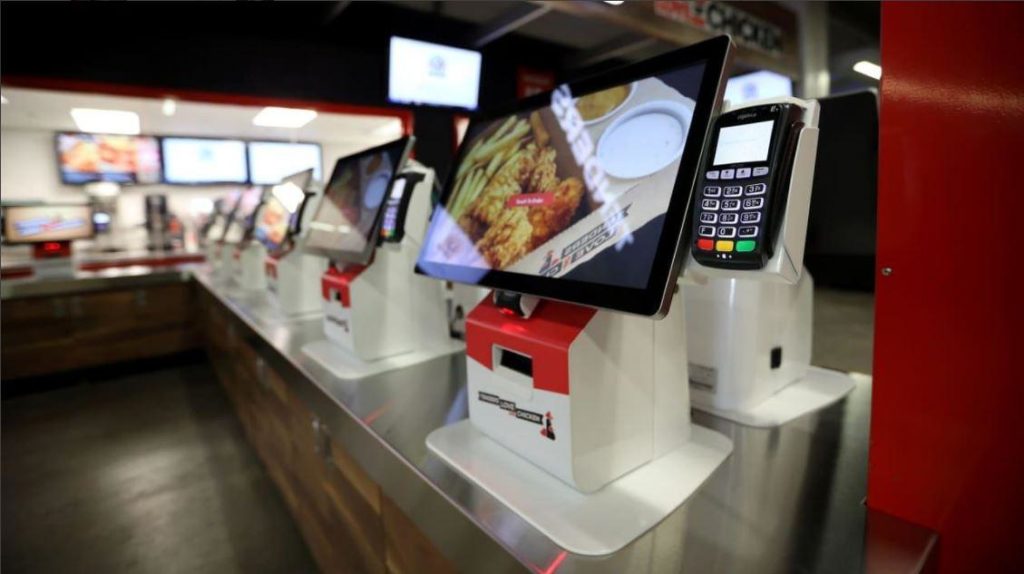 What is the True Potential of Your Visitors?
New research finds that 75% of U.S. theme park visitors say they often or occasionally decide against buying food and beverage on-site because of queuing, while 65% take the same view as it relates to buying merchandise. If self-service kiosks and other queue busters were available, research tells us that spending on food and merchandise would increase dramatically.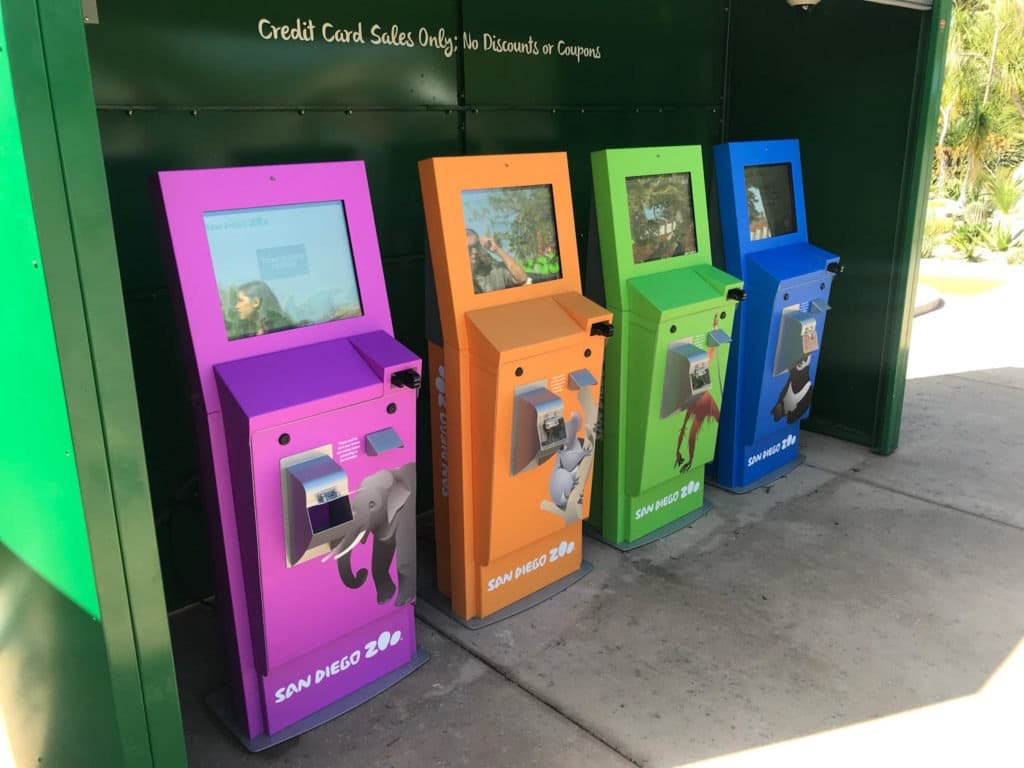 More Throughput and Less Frustration
Research shows that if operators implement self-service kiosks, they can trigger spending increases of 166% on average. This is an additional $33.25 per person from this innovation alone. In addition, queues move 3 to 4 times faster at kiosks, delivering more throughput and less visitor frustration. Staff can then be redeployed to higher-value tasks to enhance the guest experience even further.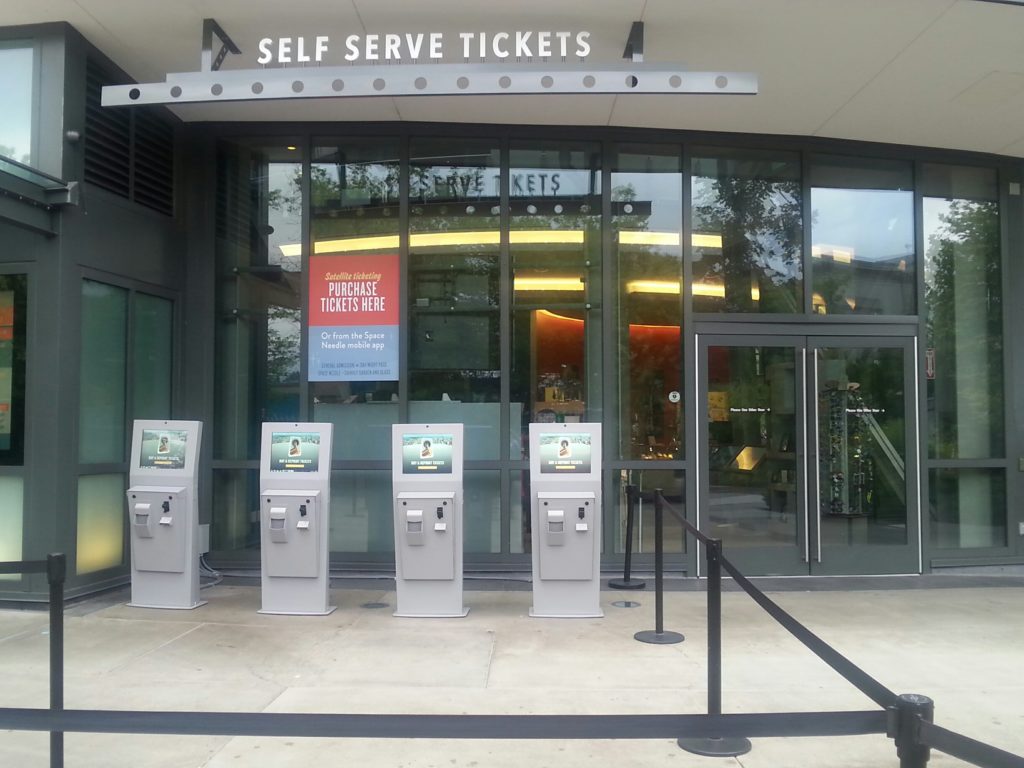 Multiply Your Sales Channel
Sell tickets on-site at your ticket counter or through kiosks, online with a responsive design web store, through group sales by phone or online, via resellers and third-party distributors. Tech-savvy customers expect all the options in today's world.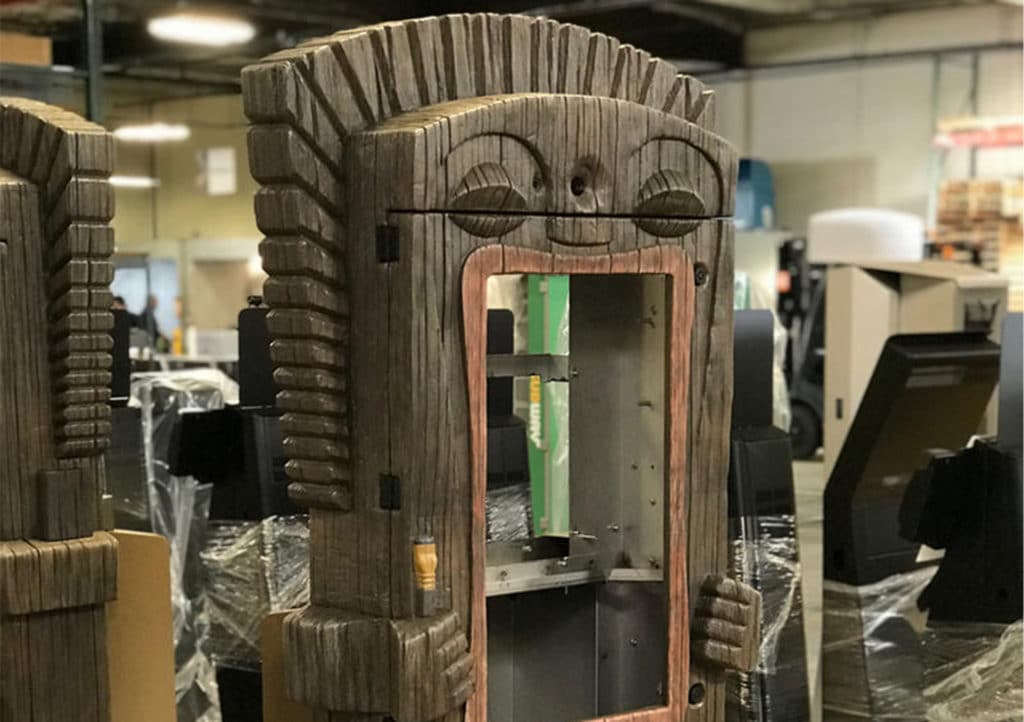 Create Digitally Connected Experiences
Meet the growing expectations of the next-generation, tech-savvy guests who want to engage with your park or zoo with queue-busting self-order stations at dwell time locations. Kiosks are the easiest way to save time and money, while giving your guests a modern ordering experience.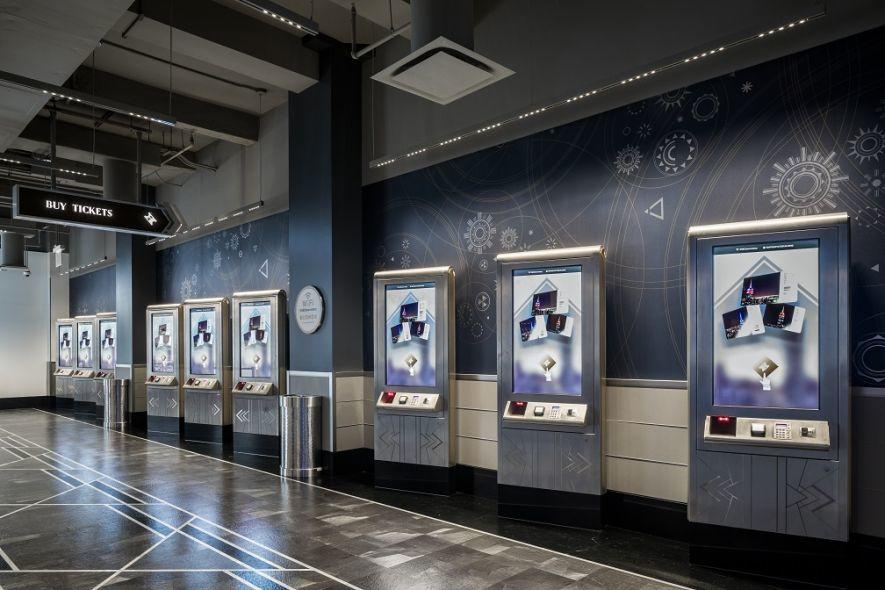 Self-Service That Matches Your Brand
Today, the designs available for self-service can be highly customized to showcase your brand. Whether indoor or outdoor, custom design is one of Olea's core capabilities. Show your visitors and customers just how important they are with a custom design and branding experience.
Olea has all the self-service applications you need to deliver
an enhanced customer experience and value to the bottom line.
Success comes in all sizes





Please fill out the form for an immediate consultation or a quote. Tell us about your application, project scope and requirements and we will contact you as quickly as we can. Or give us a call!
13845 Artesia Blvd.
Cerritos, California 90703
800 927 8063
562 924 2644
[email protected]
Manufactured in the USA