Let's Talk Kiosks.
In Healthcare, the needs are vast and varied. Request a consultation to discuss your specific kiosk needs.
How it Works
With the rise of the internet, increased access to high bandwidth, and an abundance of lower cost smart health devices, the possibility of delivering cost-effective remote healthcare to patients is now a reality.
Remote Screening
Telemedicine technology can be used for remote screening to triage patients with cold or flu symptoms, remote care for those not requiring medical intervention or those who could receive care at home. Remote screening provides the ability to keep infected individuals out of hospitals and clinics to lower the risk of transmission to other patients and healthcare staff.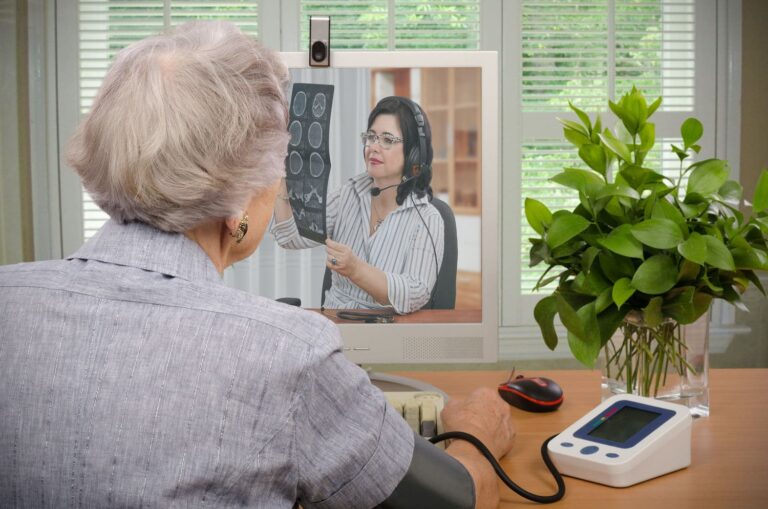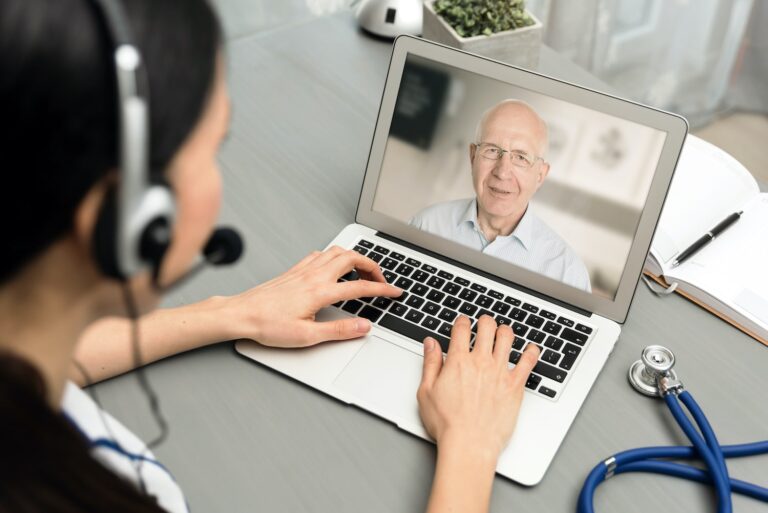 Routine Care for Chronic Patients
Telemedicine technology is perfect for the management of chronic conditions. With their compromised health, these patients can avoid virus and infection exposure which can be very harmful or potentially even fatal.
Extend Usefulness of Quarantined Healthcare Providers
In times of healthcare crisis, the reality may be that we have quarantined healthcare staff who are not able to work on the frontlines because of a possible exposure to a virus or similar. With telehealth technologies in place, quarantined providers have the option to continue to see patients using a remote feed.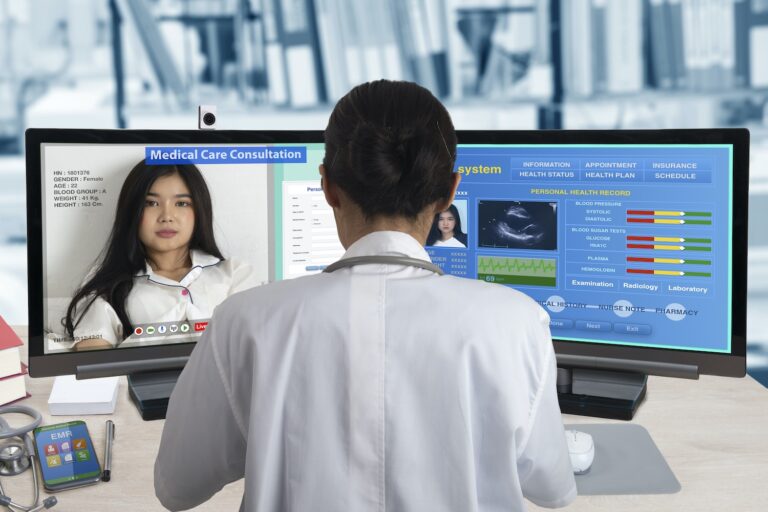 Olea Healthcare Telemedicine Kiosks
It's Time to Deliver the Latest in Telemedicine
Your doctors and nurses time is valuable, and the work they do is vital. You can increase their productivity, eliminate risk of transmission from infected patients, enhance their satisfaction, and improve the patient experience with telemedicine kiosks. You'll improve office efficiency and reduce the number of missed appointments and cancellations when your healthcare staff are able to serve patients virtually.
Please fill out the form for an immediate consultation or a quote. Tell us about your application, project scope and requirements and we will contact you as quickly as we can. Or give us a call!
13845 Artesia Blvd.
Cerritos, California 90703
800 927 8063
562 924 2644
[email protected]
Manufactured in the USA