We love working with these well-known retailers.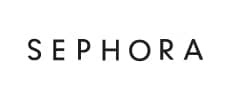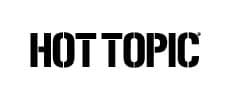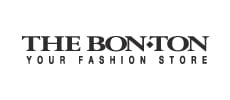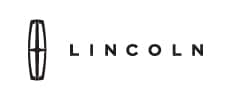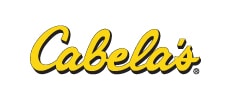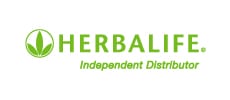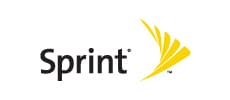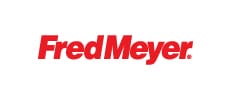 Who Uses Retail Kiosks?
When we think of a kiosk, we often picture a ticketing station at a movie theater or a bag-check kiosk at the airport. Retail establishments are embracing self-service kiosks and realizing the payoffs. They can increase revenue while freeing up employees to focus on other tasks that require the human touch.
How it Works
Retail kiosks can streamline many aspects of the retail shopping experience. They can be used to:
Order items not in store
Manage loyalty programs
Process credit applications
Manage gift registries and wish lists
Purchase gift cards
Check gift card balances
And they're a great POS marketing tool with on-screen promotions and branding. With a user-friendly interface, they offer the ability to print lists, invoices, and payments, as well as reduce wait time for customers who need to perform simple tasks that might otherwise require an employee.
While they can increase revenue by adding another option for payments, they can also increase revenue by cutting down on human resources needed for these simple transactions and allow you to redeploy team members to higher value tasks.
Improve the Customer Experience and Your Bottom Line
As consumers become more and more comfortable with technology in their everyday lives, it's time for retailers to embrace the same technology.
Self-service retail kiosks can increase traffic, reduce overhead, and enhance customer engagement.
Please fill out the form for an immediate consultation or a quote. Tell us about your application, project scope and requirements and we will contact you as quickly as we can. Or give us a call!
13845 Artesia Blvd.
Cerritos, California 90703
800 927 8063
562 924 2644
[email protected]
Manufactured in the USA