We're honored to work with these and many other well-known brands to deliver Patient Check-in kiosks.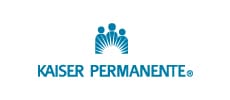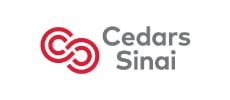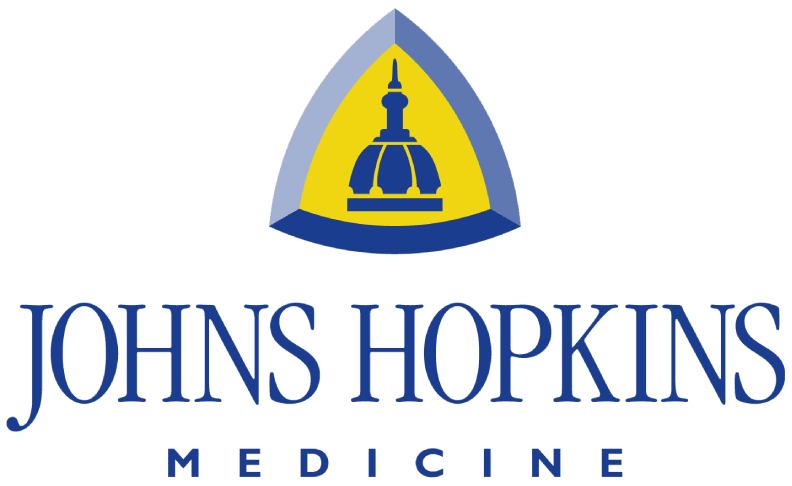 The Benefits
A self-service patient check-in kiosk initially seems redundant.  Isn't that what the receptionist, medical assistants, and admins are for?  Well, yes, but their time is better used on other tasks.  A patient check-in kiosk allows your staff to focus on other more pressing issues and lets them prioritize patient care and experience over paperwork.
How it Works
When a patient comes into the office, clinic, lab, or medical facility, their first stop is usually the front desk.  Using self-service technology, their first stop can be the kiosk instead.  They can scan their identification or driver's license, they can scan their insurance card, and they can update their personal information.  The software allows them to update address, phone number, email, and other contact information.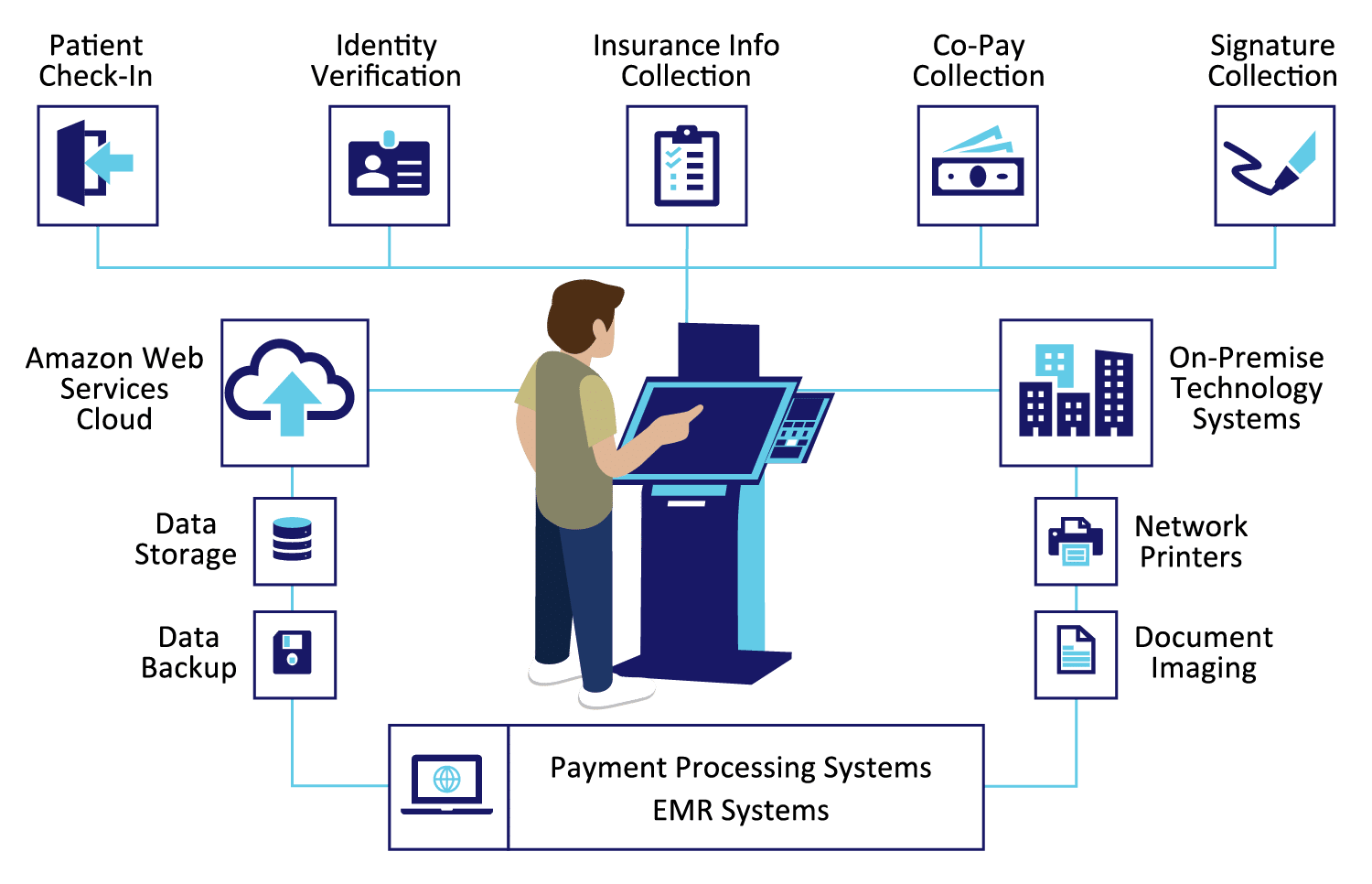 Setting Up the Queue
Self-service patient kiosks work with your software to set up your patient queue.  This allows you to streamline patients and coordinate appointment times and arrival times so patients get seen more quickly, and you can more easily manage doctor and medical staff timing.
It's Time to take Your Check-in Process to the Next Level
Your employee's time is valuable, and the work they do is vital.  You can increase their productivity, enhance their satisfaction, and improve the customer experience with a self-service patient check-in kiosk.  You'll reduce wait times, increase the accuracy of patient information, and eliminate the need for manual ID and insurance card checks and scans.  You can simplify the entire patient check-in process with the right healthcare kiosk.
Please fill out the form for an immediate consultation or a quote. Tell us about your application, project scope and requirements and we will contact you as quickly as we can. Or give us a call!
13845 Artesia Blvd.
Cerritos, California 90703
800 927 8063
562 924 2644
[email protected]
Manufactured in the USA