Count on Olea for all your ongoing kiosk needs
Does your company perform multiple kiosk installations throughout the year? Whether you are positioning kiosks around the corner or around the globe, Olea is your partner in long-term projects and ongoing deliveries. We are well-versed in the attention to detail it takes to fulfill OEM needs, and have the flexibility and capacity to consistently deliver on time.

Our experienced team can either design and develop a custom kiosk to suit your needs from scratch, or reconfigure one of our standard kiosks with the exact features you need. Either way, you can get exactly what you want in virtually any industry – from self-service food to healthcare and more.
We don't stop at developing and designing your kiosk. As your true partner, we customize services to adapt to your needs. Even if you have your own hardware and field service team, we provide the following:
Customized shipping routines
Hardware and software installation
Customized warranty and field service options exclusive to OEMs
Customized testing procedures
Secure internet line to access kiosks while still in production
Dedicated OEM Concierge for customers ordering $250k+ per year
Custom packaging and labeling – multiple designs and graphics
Clear Check-In Kiosk
Olea Kiosks is the OEM manufacturer for CLEAR. CLEAR kiosks are deployed at 35+ Airports and Sports Stadiums around the country totaling approximately 600 Kiosks. CLEAR is a membership based program to speed you through security using biometrics. So far there have been over 20.5 million individual verifications. The kiosks called "pods" were engineered by Olea Kiosks. They feature a Microsoft Tablet as the touchscreen and main processing unit along with a fingerprint scanner and IRIS scanner to identify the member. There is also a passport scanner than can be used to enroll new members or do secondary verification if needed. Olea currently manufactures two versions of the PODS and is in development of a third for outdoor use.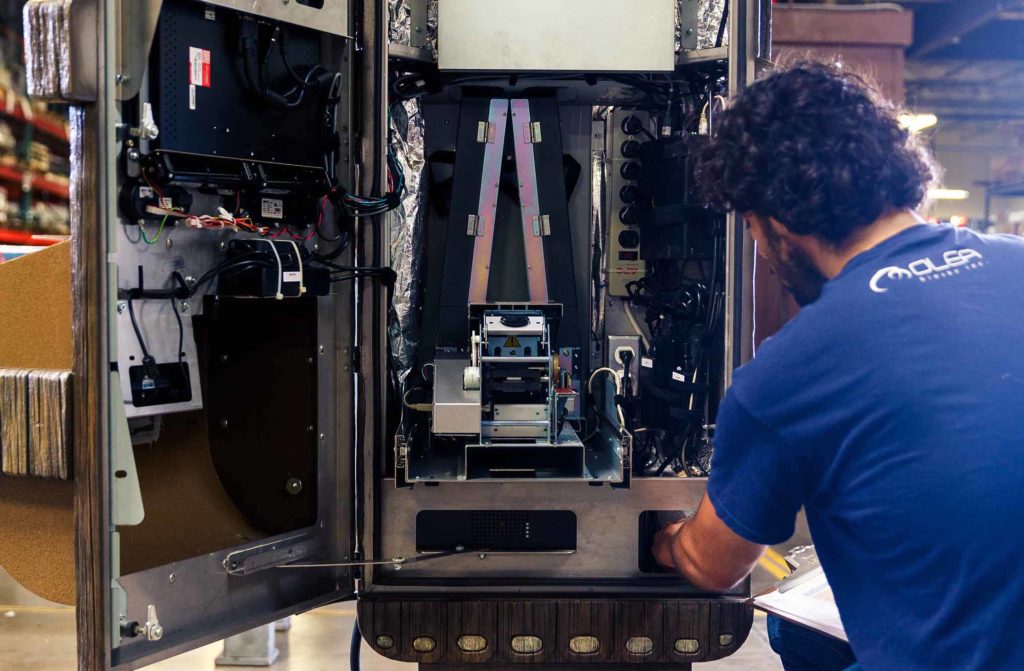 Customized warranty and field service options
Our goal is to help you keep operating costs as low as possible throughout the lifetime of the kiosk, so we provide the following:
Depot hardware can be purchased up front and held in stock
Technicians can be sent in windows of 12, 24 and 48 hours
Factory warranties can be extended up to five years for OEMs
Want to use your in-house techs? We'll get on the line and walk them through the repairs.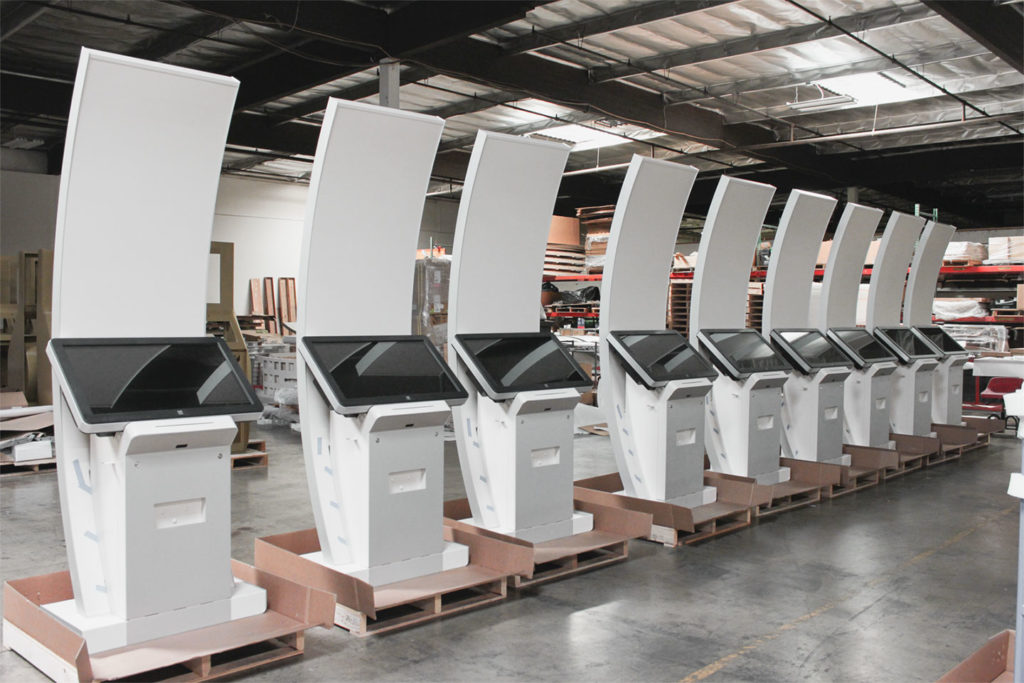 BON-TON Case Study
It's not very often that we're pushed by a fellow designer to create custom retail kiosks that are even more unique than what we've already designed for them, but this was the case when working with store designers at Bon-Ton on their new Endless Aisle Kiosks.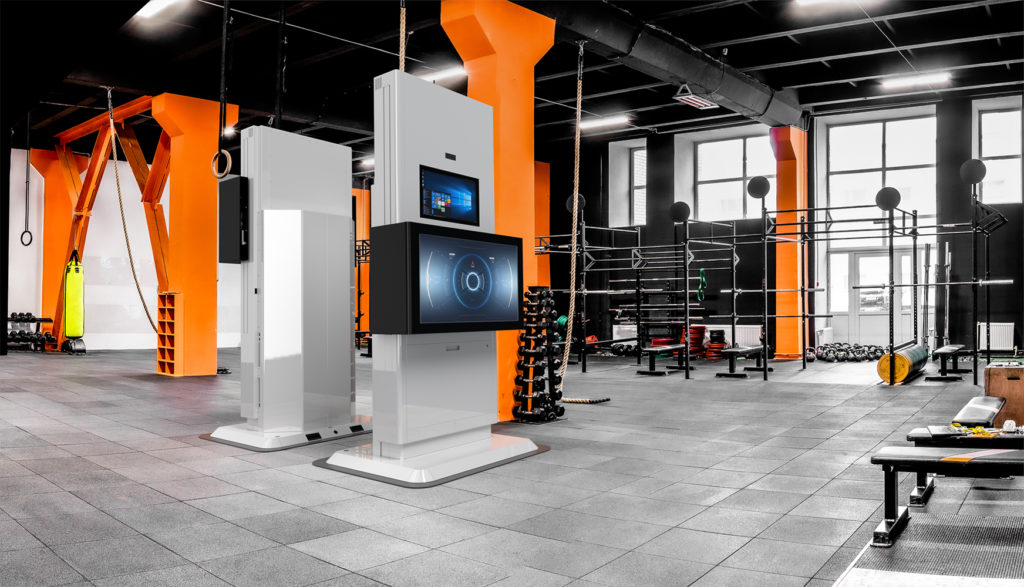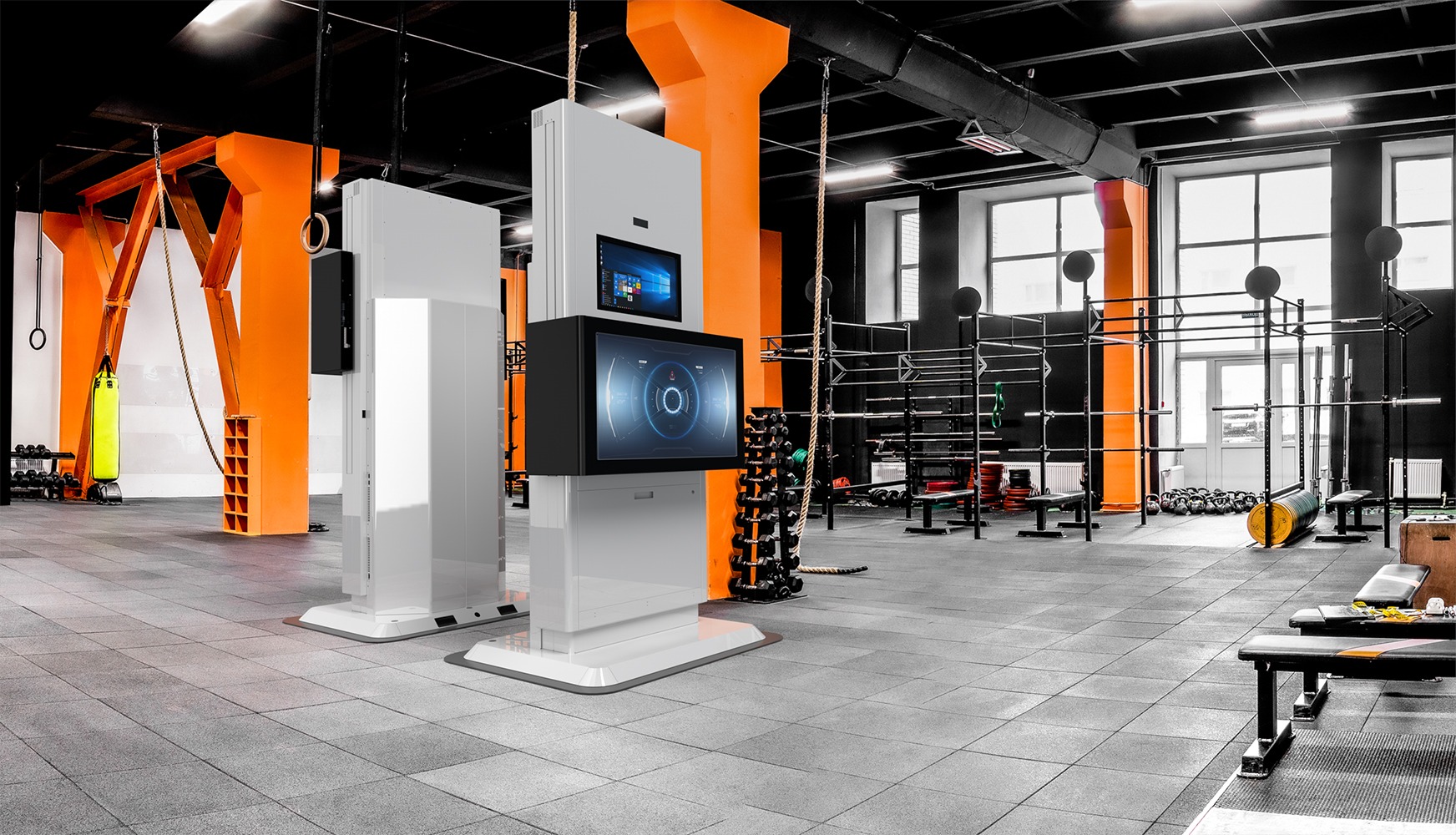 Nike Case Study
SPARQ Sensory Performance program to develop a vision testing system for high end athletes.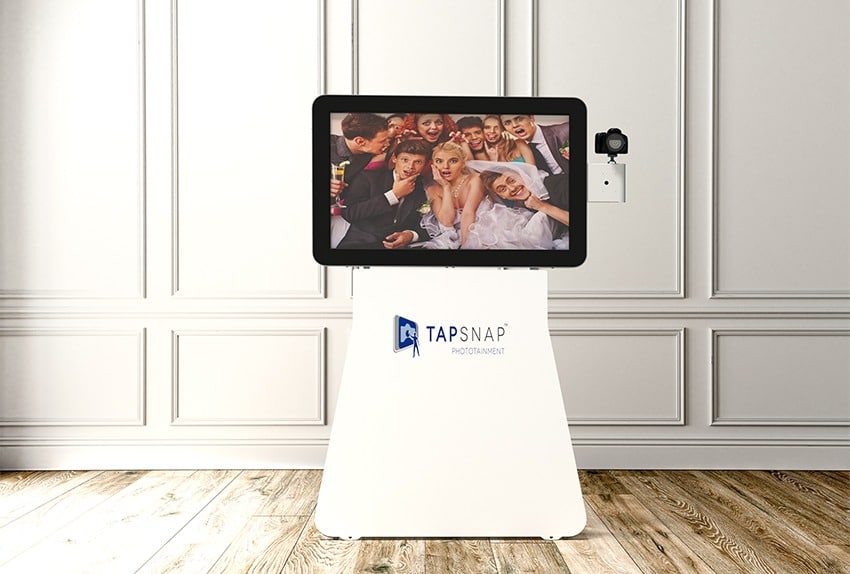 TapSnap Case Studies
TapSnap's portable phototainment system that provides a uniquely fun activity at social events and can be assembled or disassembled in a matter of 15 minutes
Some of Our Satisfied Clients













Please fill out the form for an immediate consultation or a quote. Tell us about your application, project scope and requirements and we will contact you as quickly as we can. Or give us a call!
13845 Artesia Blvd.
Cerritos, California 90703
800 927 8063
562 924 2644
[email protected]
Manufactured in the USA