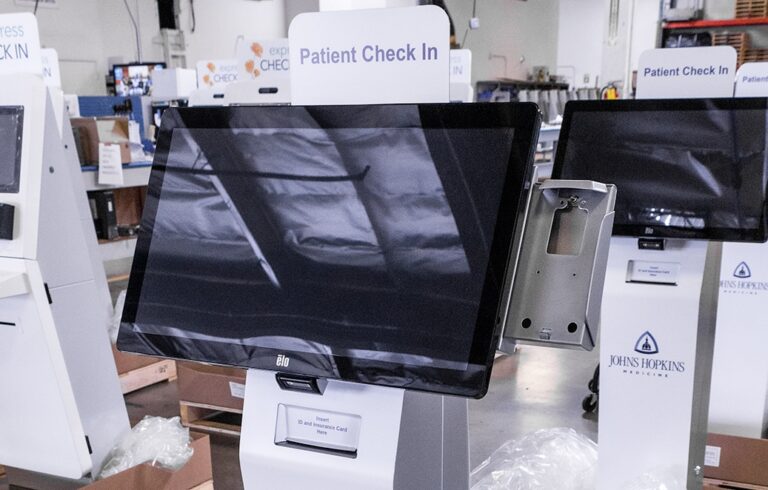 Most Common Uses
for Healthcare Kiosks
Kiosks perform a variety of functions in Healthcare.  The most common is for patient registration and check-in.  In both hospitals and medical offices, kiosks can reduce wait time and schedule patients in order of arrival time.  They also provide patients the opportunity to update their personal information, scan and record insurance and identification cards, and fill out any necessary forms.  They can even offer bill payment options and patient portal access to view test results and past visit information.
Hospitals and large facilities can also use kiosks for Wayfinding to provide information, maps, and directions.
Enhanced Privacy for Patients
Improving the patient experience is critical to any healthcare provider.  Surveys show, however, that most patients actually prefer self-service options because they experience reduced wait times, a simple and consistent process, and there is an increased sense of privacy with self check-in.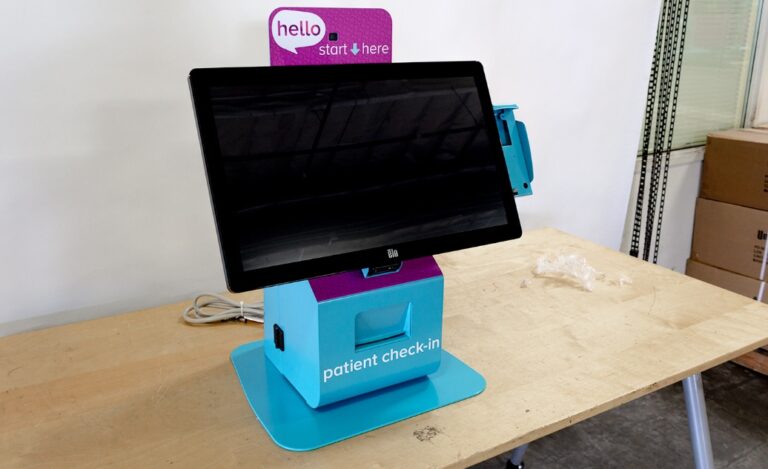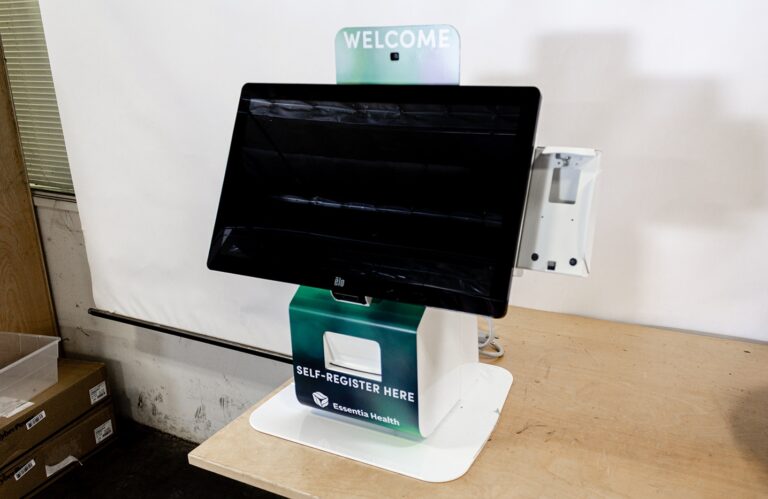 Benefiting the Employees as Much as the Patients
Not only does self check-in enhance the customer experience for patients, it also improves employee satisfaction.  Self-service kiosks free up employees to focus on what's really important – patient care and satisfaction.  This includes more time to focus on greeting patients, answering questions, completing paperwork, processing insurance information, answering phones, and scheduling appointments.  Your team has more time to finish the tasks that lead to better care and a better patient experience, which leads to increased accuracy, reduction in errors, and less time spent trying to catch up.  This all leads to increased employee satisfaction.
Take Your Care to the Next Level
Improving the patient experience is the top priority of a healthcare facility.  This goes above and beyond the care they receive by the medical staff and extends to all areas of customer satisfaction.  Healthcare kiosks are a great way to boost your services, increase revenue, reduce wait time, streamline records and patient information gathering, and give your staff more time to perform the tasks that are most important.  It's time to take your care to the next level with the right healthcare kiosks for your facility.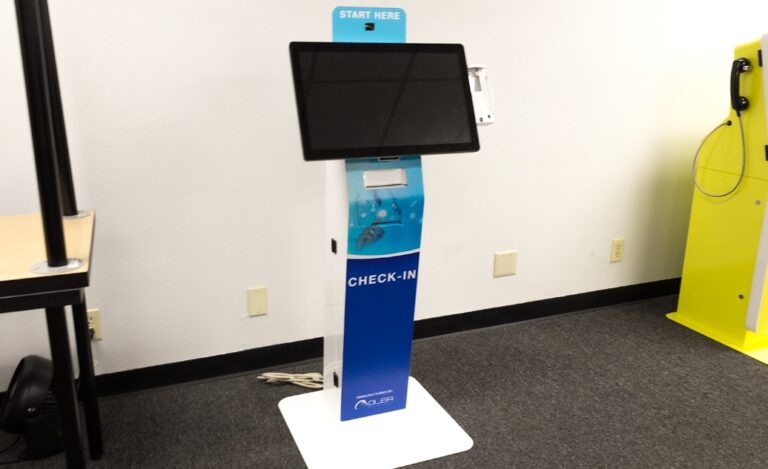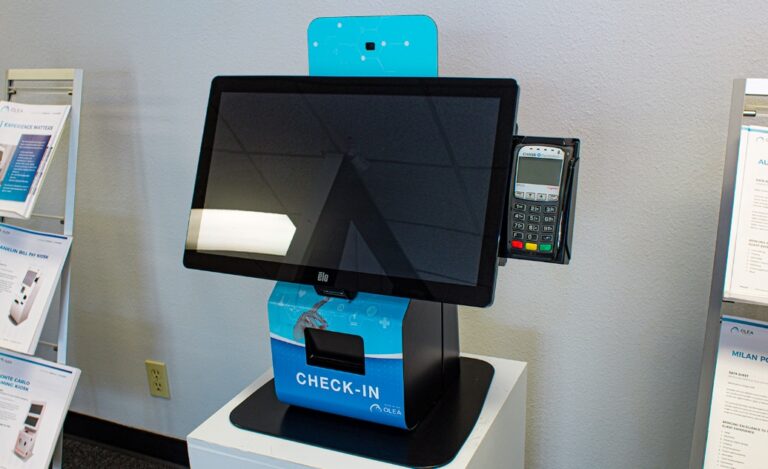 Self-Service That Matches Your Brand
Today, the designs available for self-service can be highly customized to showcase your brand.  Whether indoor or outdoor, custom design is one of Olea's core capabilities.  Show your visitors and customers just how important they are with a custom design and branding experience.
Olea has the self-service applications your Healthcare facility needs to
enhance the patient experience and the bottom line.
We've worked with many fine Healthcare providers and partners.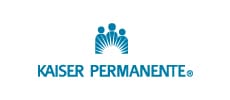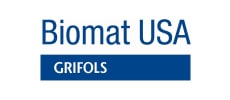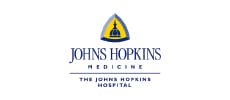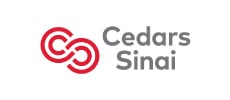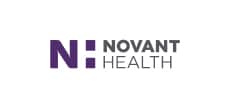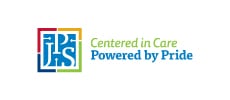 Please fill out the form for an immediate consultation or a quote. Tell us about your application, project scope and requirements and we will contact you as quickly as we can. Or give us a call!
13845 Artesia Blvd.
Cerritos, California 90703
800 927 8063
562 924 2644
[email protected]
Manufactured in the USA