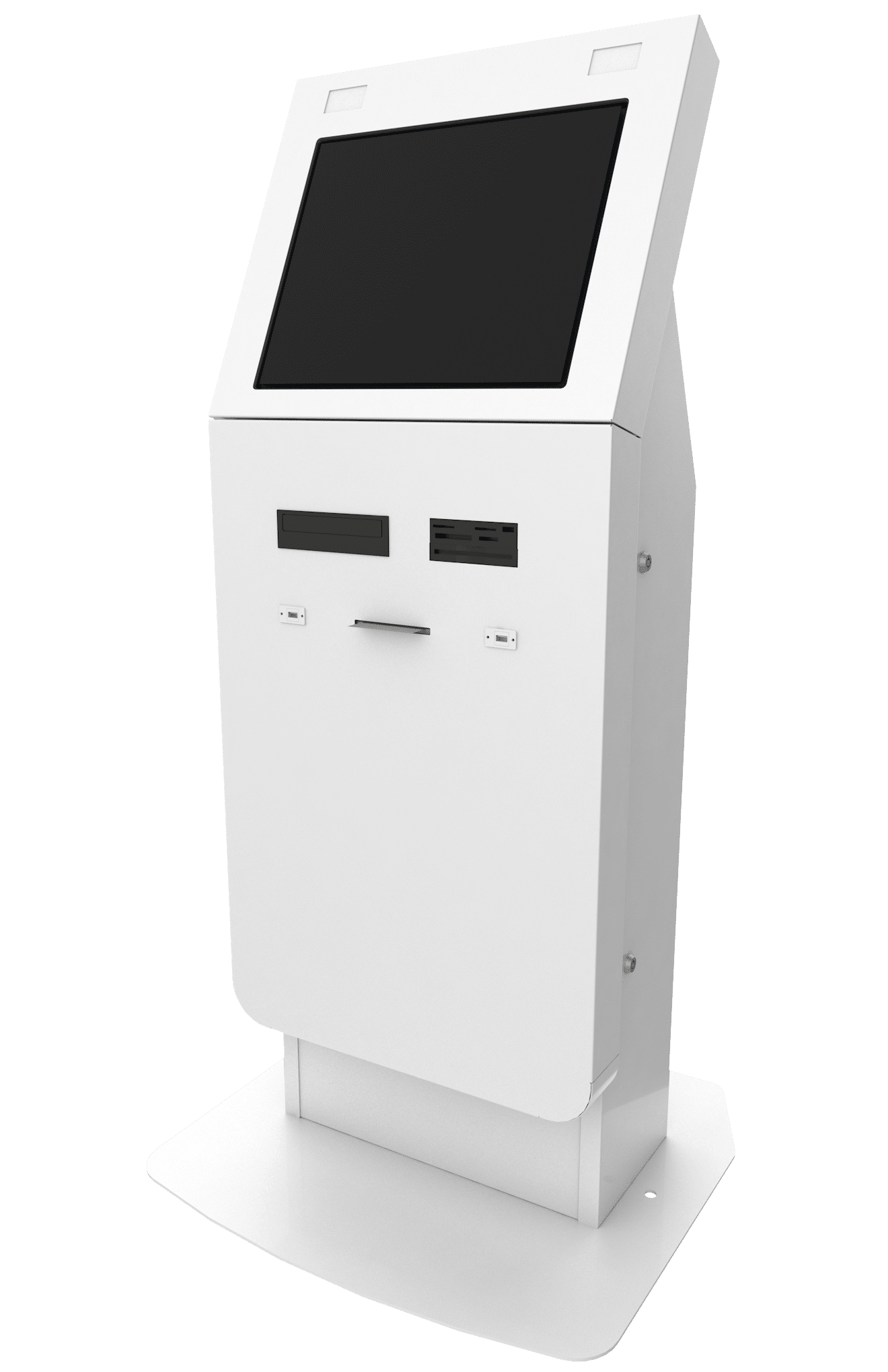 California
Boasting a multitude of component configurations, the California is ideal for processing payments, vendor/employee check-in, product look-up and scanning, and lead generation.
California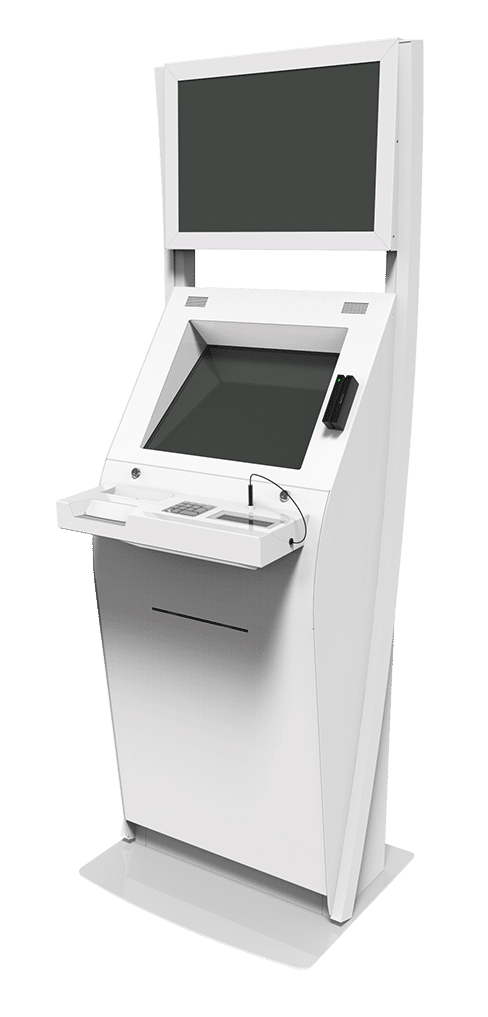 Boston
Increase user traffic with this well-rounded and elegantly designed interactive kiosk. The Boston was engineered to address privacy, user comfort and maximize ROI.
Boston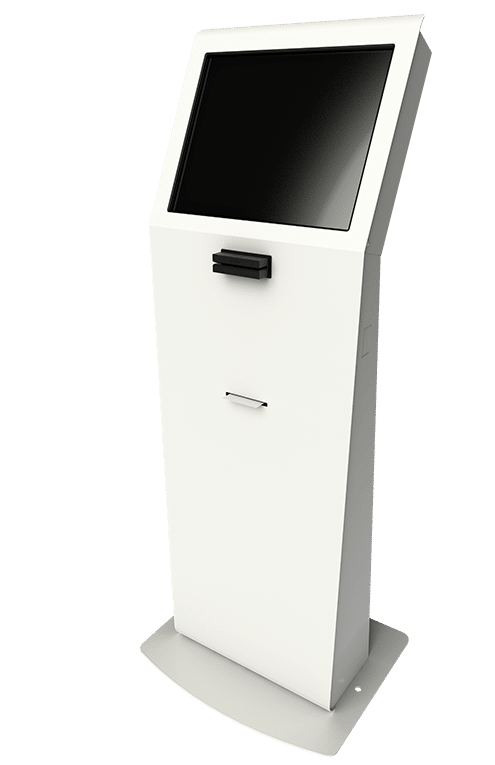 Metrolite
Modern and adaptable, the Metrolite features a compact footprint with a huge branding area, which is ideal for companies seeking to improve ROI and user interaction in small spaces or high-traffic areas.
Metrolite
University Kiosks
Kiosks at Universities and Colleges help these learning institutions reduce their overall staffing costs by automating many applications and allowing the students to serve themselves. These kiosks can do everything from accepting financial aid applications, managing the registration process, allowing students to review course catalogs, and displaying event calendars. The efficiency gained through the use of automated kiosks allows universities to serve their large customer bases more effectively, which is most beneficial during high traffic times such as parent weekends, orientation and athletic events.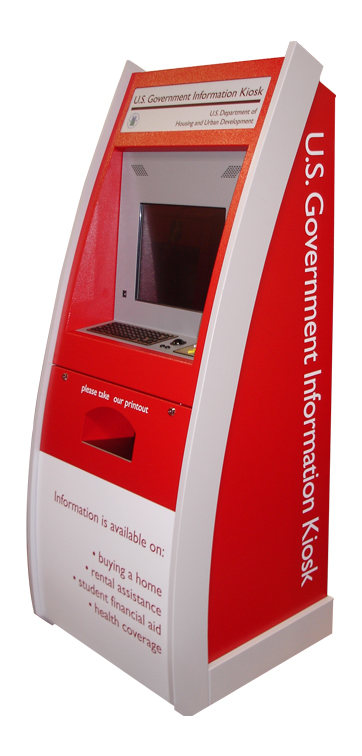 DMV Kiosks
DMV Kiosks generally require robust features in order to handle the demanding spectrum of motor vehicle transactions. These Government Kiosks offer a significantly lessened wait time and a one-stop customer experience. Most DMV Kiosks have capabilities to process a multitude of applications including registration renewals, change of address, PIN managements, replacement titles, paying citations and ordering new plates. Since these kiosks handle standard requests, counter staff can then be reserved to address more complex customer issues and develop better client relations.
Correctional Facility Kiosks
Kiosks integrated into correctional facilities can help administer different applications needed by inmates including managing their bank accounts, medical requests and commissary checks. These kiosks make transactions secure while also eliminating the need for staff to handle cash transactions. Inmates have the ability to control their accounts and handle tasks like paying down debt incurred while in the facility. The automated processes offered by these kiosks allow staff to focus their efforts on other areas of inmate management.
Please fill out the form for an immediate consultation or a quote. Tell us about your application, project scope and requirements and we will contact you as quickly as we can. Or give us a call!
13845 Artesia Blvd.
Cerritos, California 90703
800 927 8063
562 924 2644
[email protected]
Manufactured in the USA