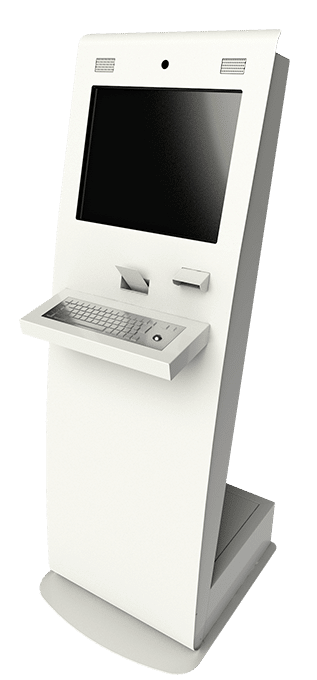 Metropolis
With its variety of hardware configurations, easy service access and generous graphic space for corporate branding, the Metropolis remains a cost-effective solution.
Metropolis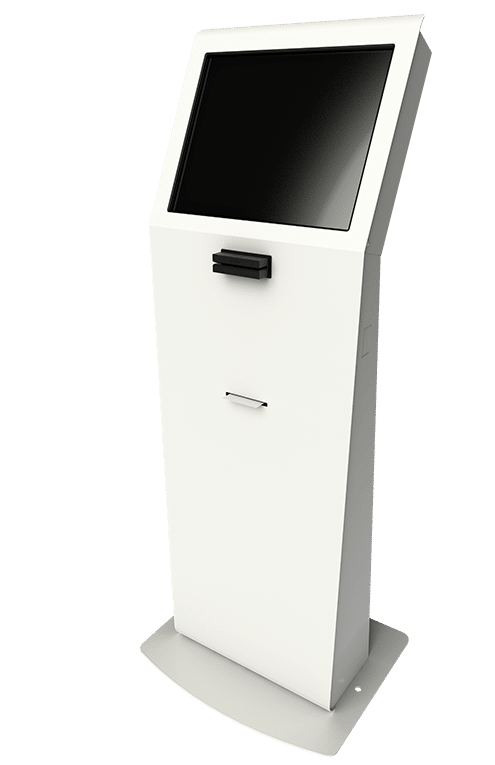 Metrolite
Modern and adaptable, the Metrolite features a compact footprint with a huge branding area, which is ideal for companies seeking to improve ROI and user interaction in small spaces or high-traffic areas.
Metrolite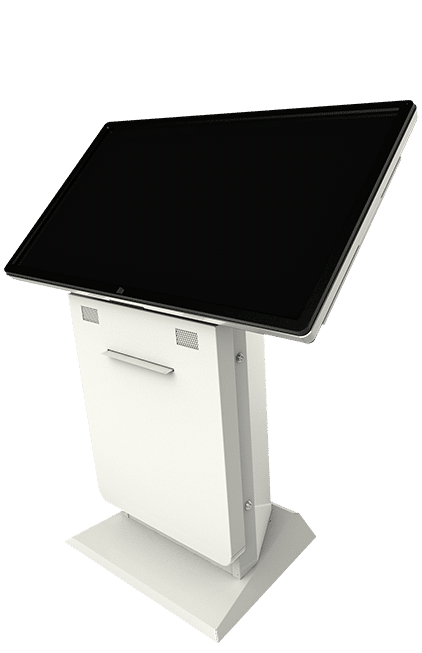 Milan Portrait
Available with four different touch-monitor sizes, the versatile and visually stunning Milan is a superior solution for any facility that needs to inform, direct or influence visitors.
Milan Portrait
Round the Clock Guest Access
If you're a hotel or resort a virtual concierge kiosk will allow guests to easily find information, even during late hours when staffing may be minimal. Many virtual concierge kiosks allow clients to make reservations, pay bills, send emails, shop online or generally navigate the internet. This means that customers no longer have to wait at the front desk until a staff member is available to attend to their service request.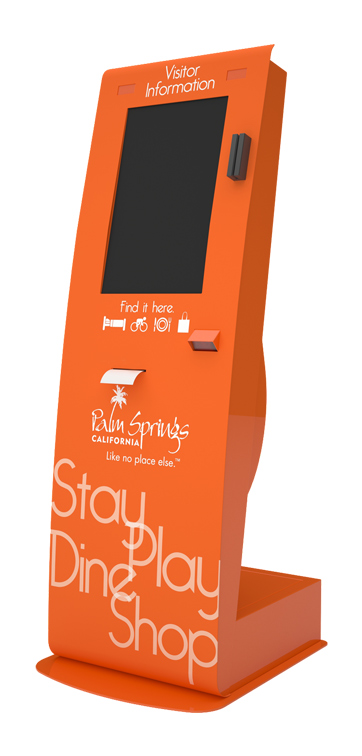 Enhance Your Corporate Brand
Hospitality Kiosks also allow these establishments a way to effectively communicate important information to their guests in an engaging and interactive way. In addition, this communication can act as an opportunity for branding a particular hotel, restaurant or resort. These kiosks themselves convey the message that your establishment is modern and cutting edge.
Ad Revenue
Hospitality Kiosks can sell ad space which offers added revenue for the establishment in which it is located. If you're a hotel in a metropolitan area, many surrounding businesses will likely want to promote their services through your lobby kiosk. Advertising through a kiosk is an easy way for other businesses to access new customers and gain a broader reach.
Positive ROI
As discussed in the previous points, these kiosks offer great return on investment opportunities for their owners. Hotels and resorts stand to cut their payroll costs associated with overnight desk staff by as much as fifty percent.
Please fill out the form for an immediate consultation or a quote. Tell us about your application, project scope and requirements and we will contact you as quickly as we can. Or give us a call!
13845 Artesia Blvd.
Cerritos, California 90703
800 927 8063
562 924 2644
[email protected]
Manufactured in the USA