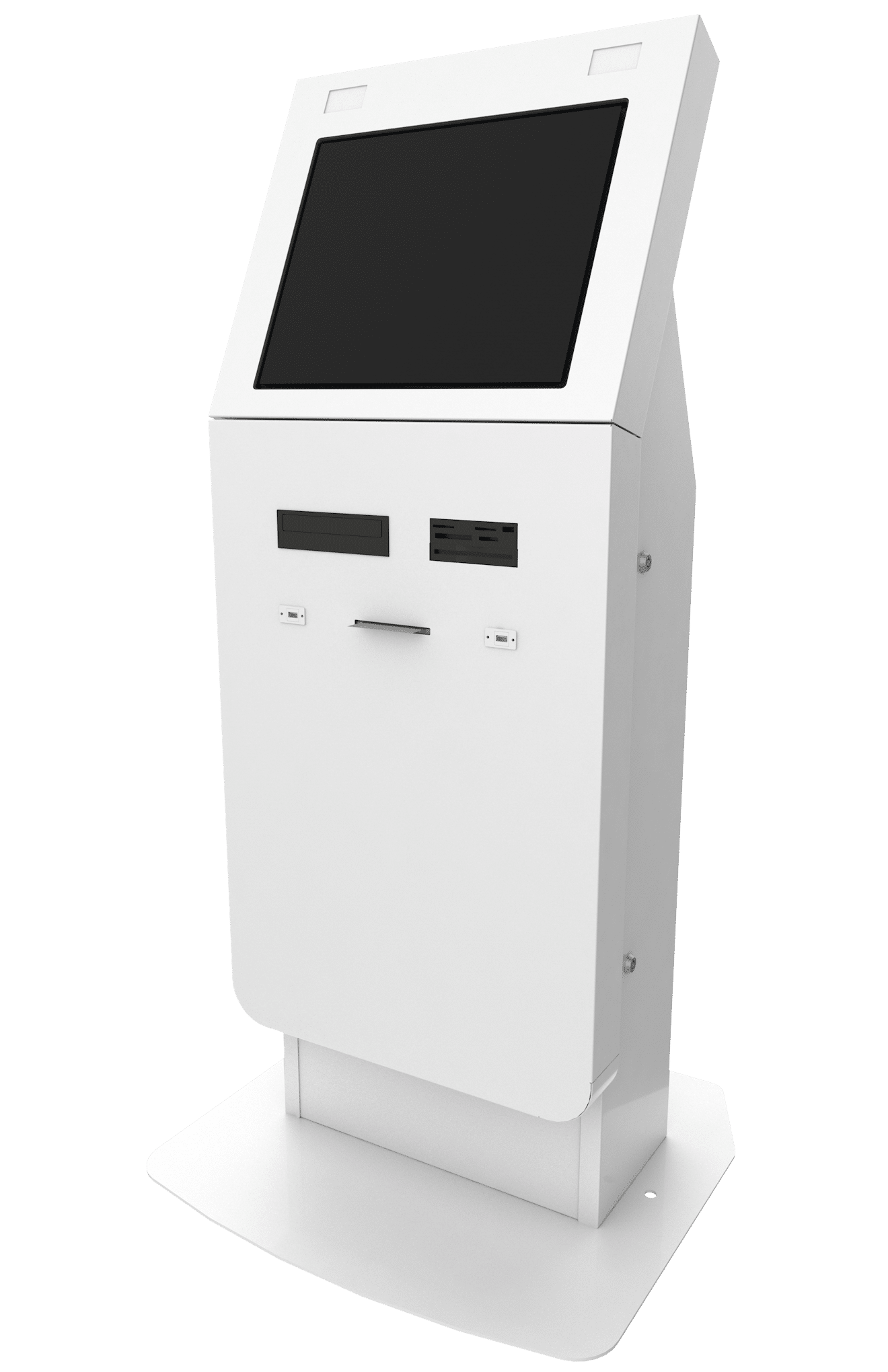 California Cyber Security
Offering sophisticated performance in a compact enclosure, this kiosk provides the ultimate turnkey cyber security solution.
California Cyber Security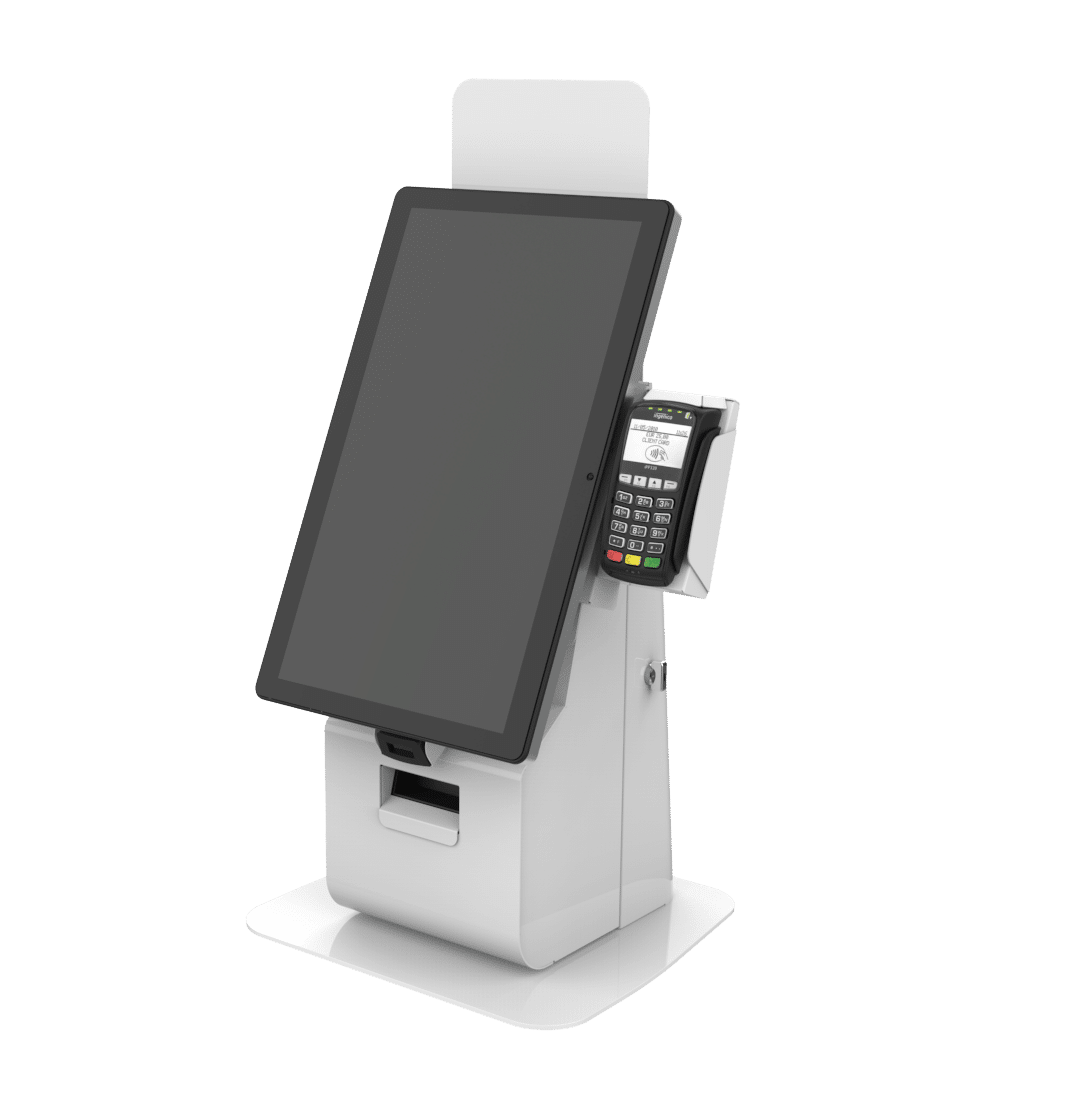 Austin Desktop
Oftentimes it's hard to create a compact solution without sacrificing serviceability and functionality. The Austin Desktop does just that.
Austin – Desktop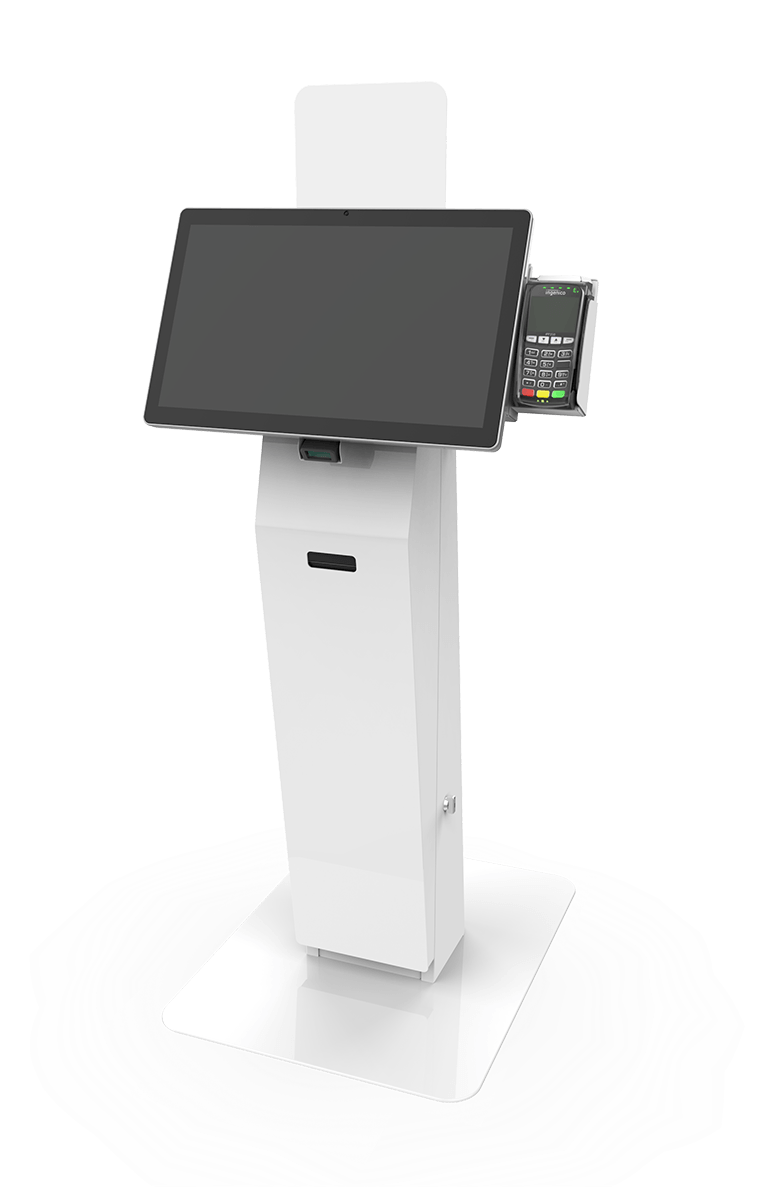 Austin Freestanding
The Austin Freestanding Kiosk was designed with a slight tilt forward to welcome your incoming customers. The result is a sleek design that's in step with today's most popular electronics.
Austin – Freestanding
Taking Proactive Action
As recent headlines have shown targeted malware attacks are on the rise including Duqu, Stuxnet, Flame and countless others. Many of these attacks are now breaching secure facilities via external media devices requiring IT and security professionals to find new tools and solutions to address these threats. Whether it is delivered via an employee, vendor or service personnel, portable media devices such as USB drives, CD/DVD, PDAs or other media carry a very real and often unsuspecting threat. Organizations can help safeguard their facilities from being infected by these cyber security attacks by controlling the flow of data entering their facility, by placing malware scrubbing kiosks at all entrances.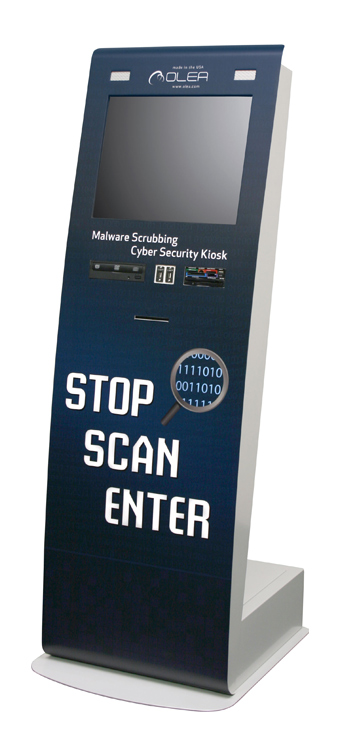 Malware Kiosks Are a Turnkey Solution
Statistics show that cyber security attacks on small, medium and large businesses are increasing. Yet the majority of companies have not employed adequate resources that have evolved with the alarming increase of cyber threats. Malware kiosks are a turnkey solution that provide the ultimate in first defense protection from risks associated with infected media present on peripheral devices.
Please fill out the form for an immediate consultation or a quote. Tell us about your application, project scope and requirements and we will contact you as quickly as we can. Or give us a call!
13845 Artesia Blvd.
Cerritos, California 90703
800 927 8063
562 924 2644
[email protected]
Manufactured in the USA