Compact and Versatile
While the Austin kiosk is simple in its design, it can be configured in various ways to deliver healthcare check-in thoughtfully.
The Austin is available in four different models: the HA (height-adjustable), FS (free-standing), DT (desk-top), and WM (wall-mount).
These feature-packed kiosks are designed modularly to ensure the kiosks can perform a wide variety of functions necessary across any healthcare environment.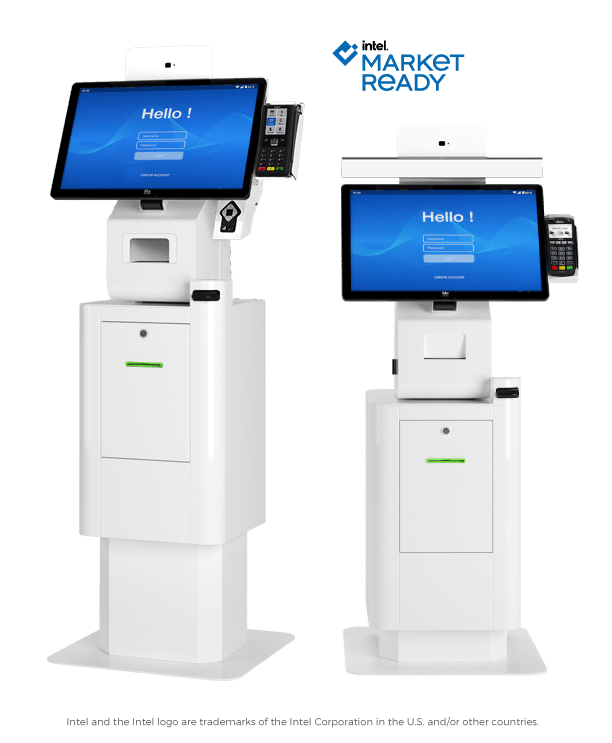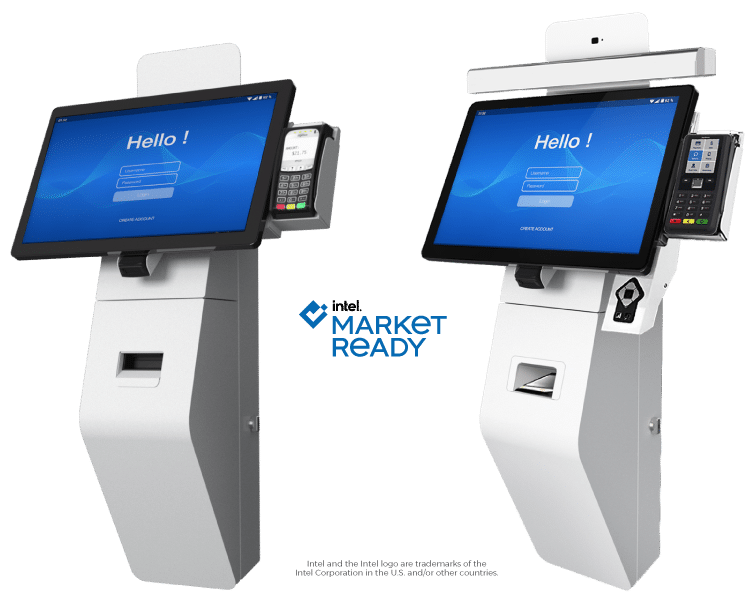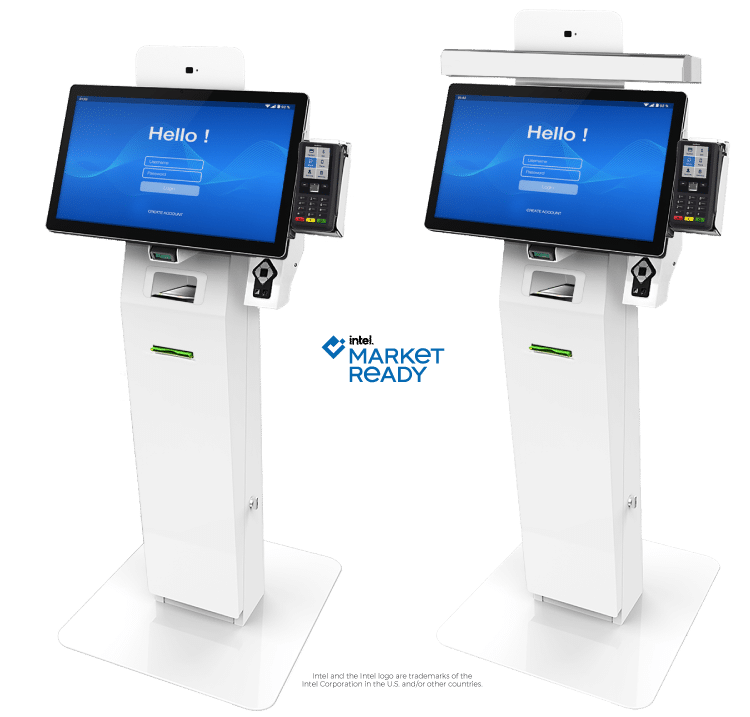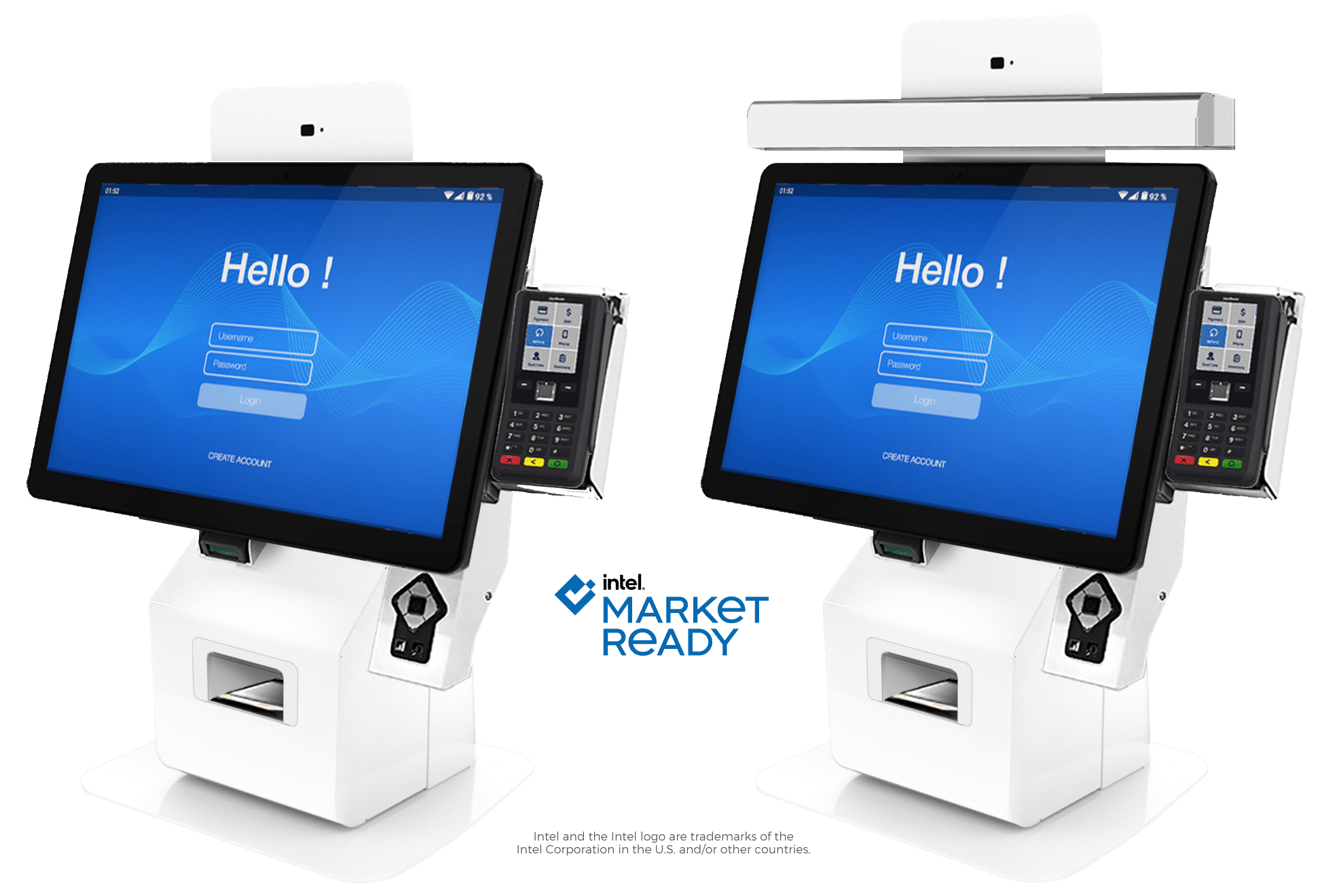 Healthcare Check-in kiosks are often deployed by:
Hospital Lobbies
Medical Clinics
Admitting Departments
Pharmacies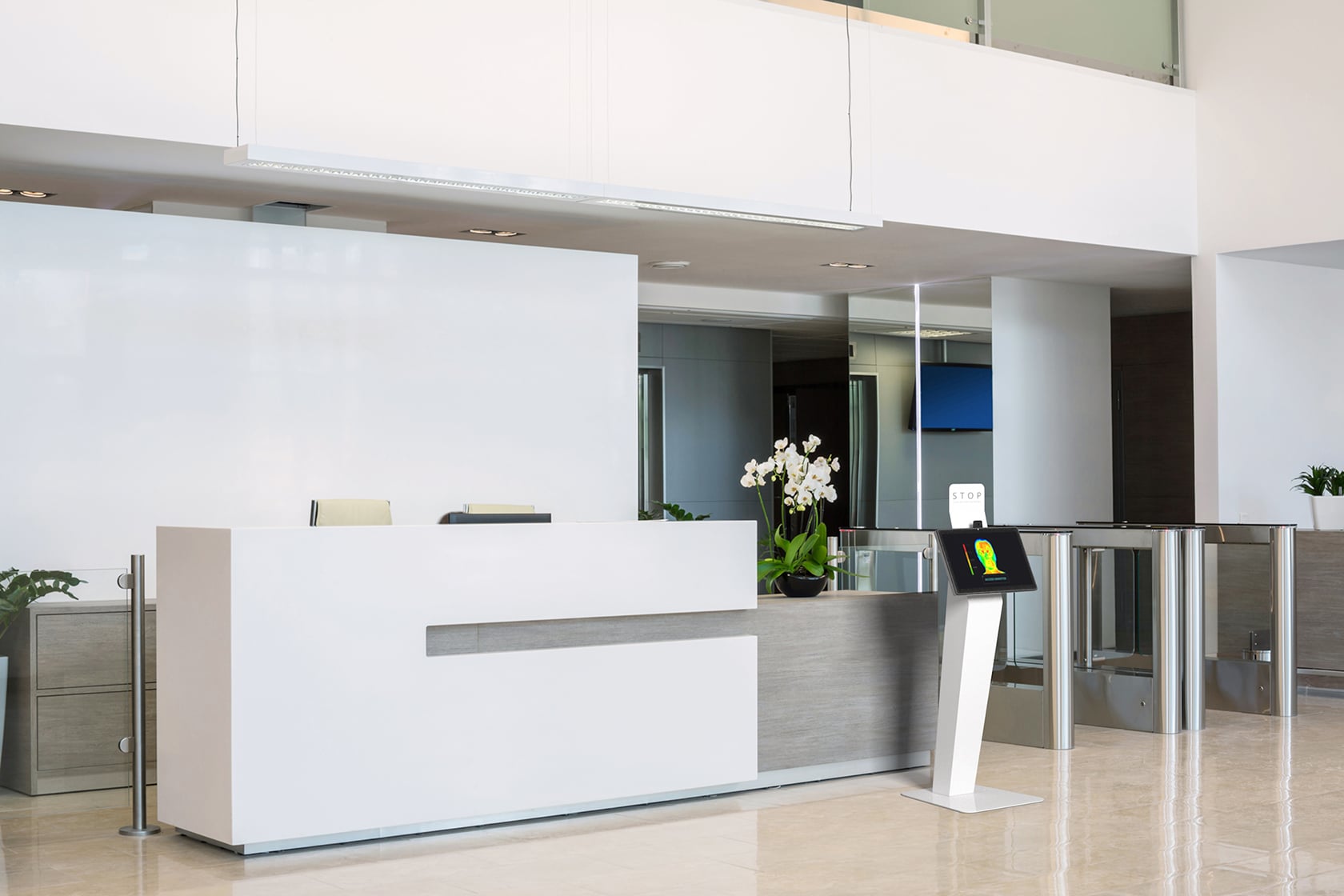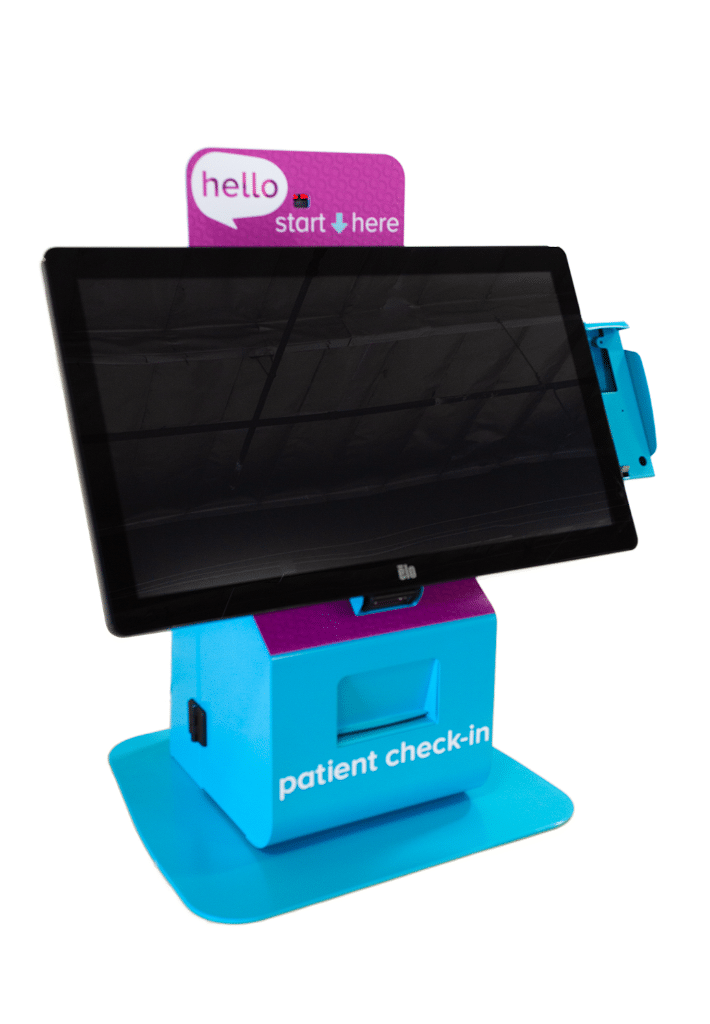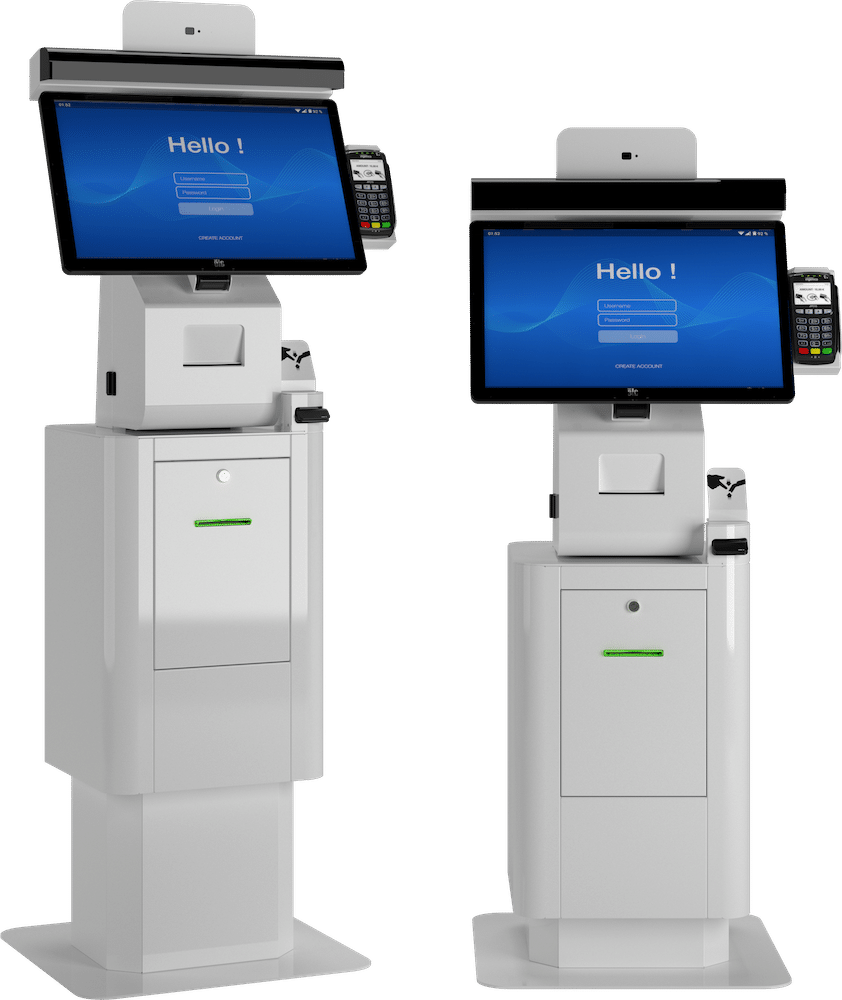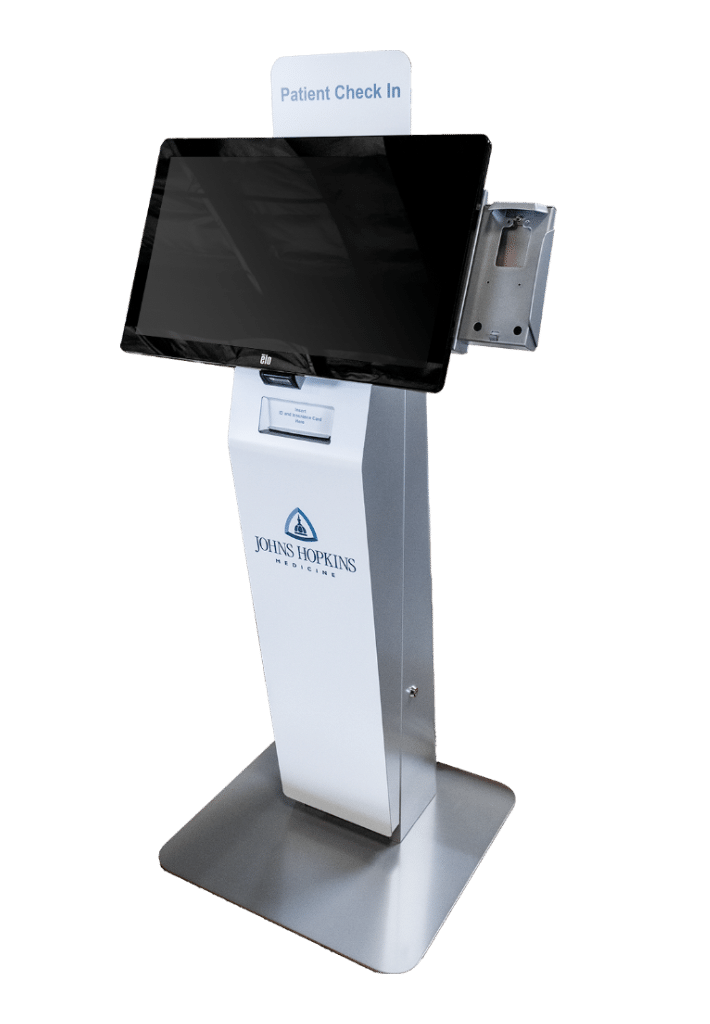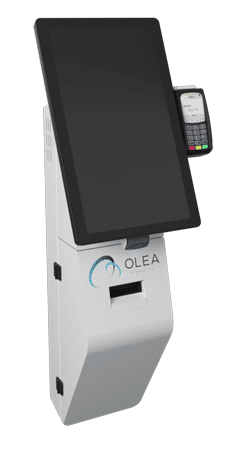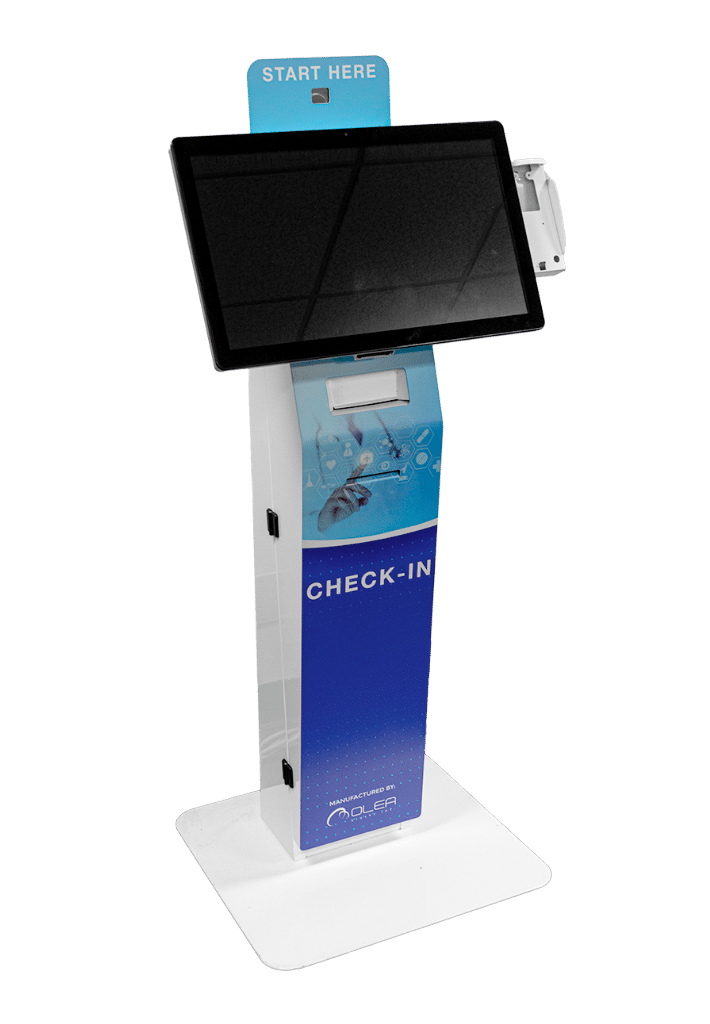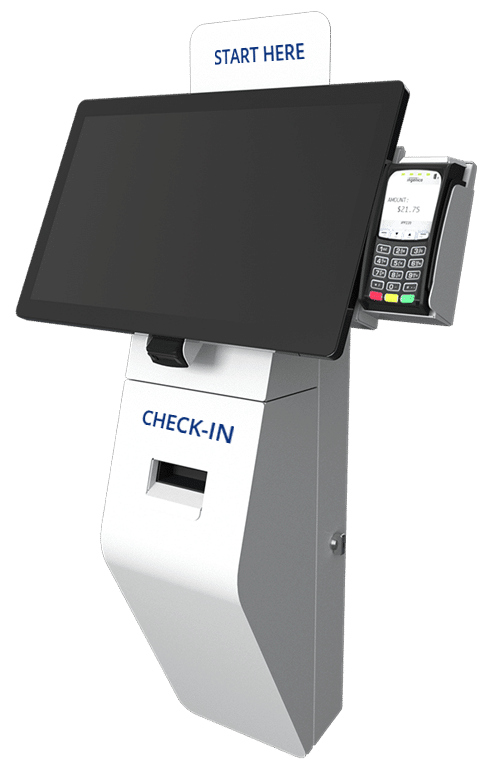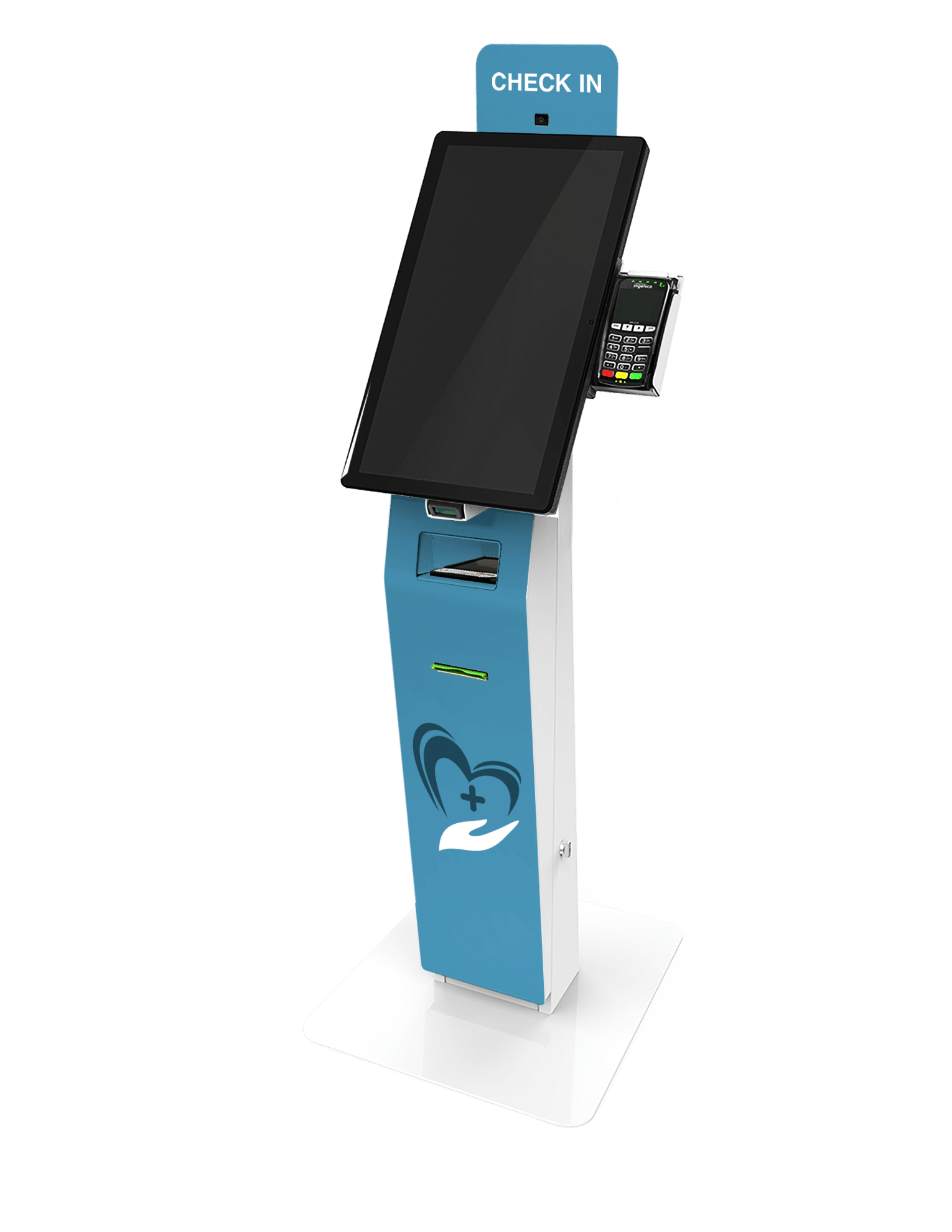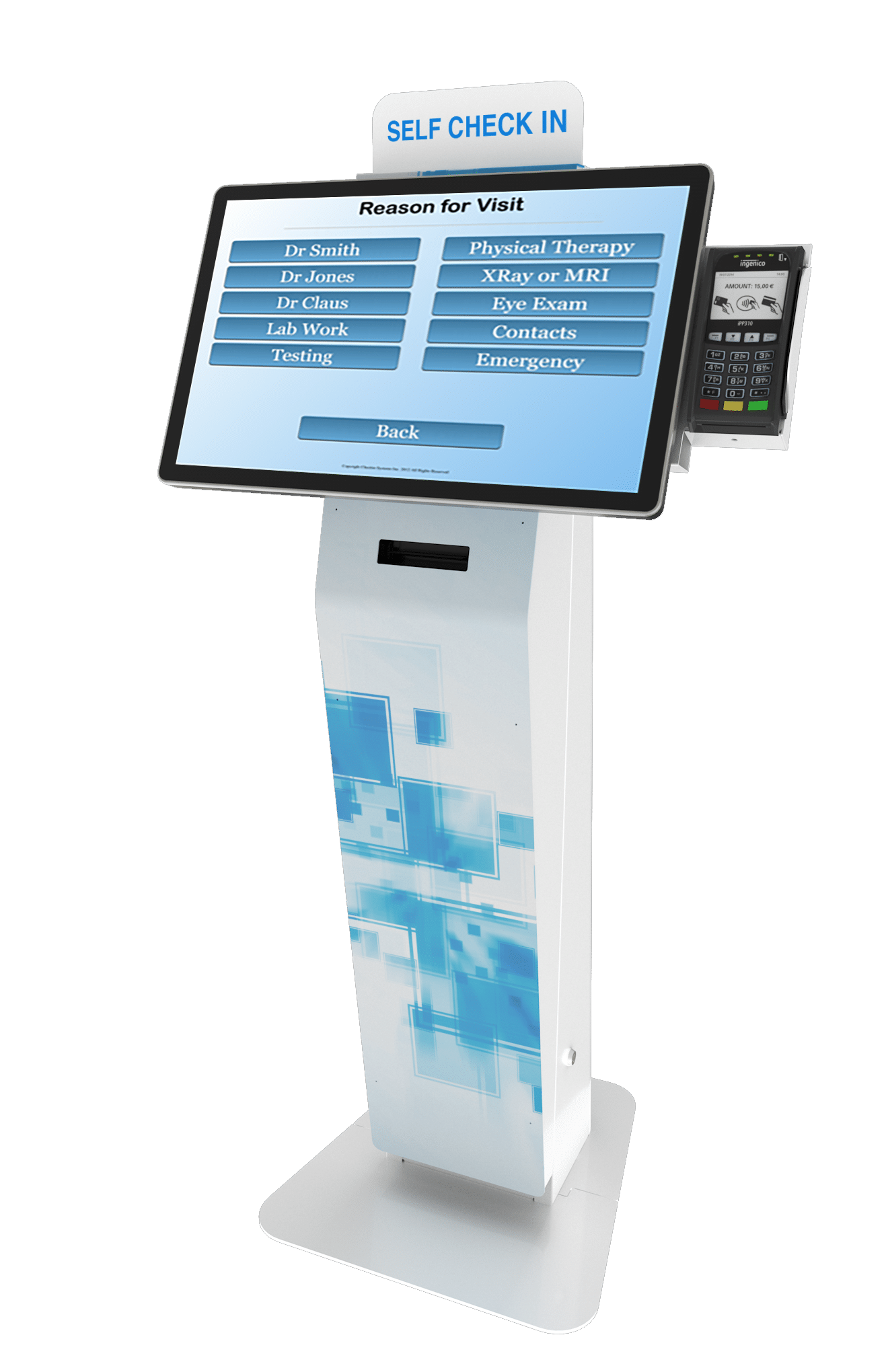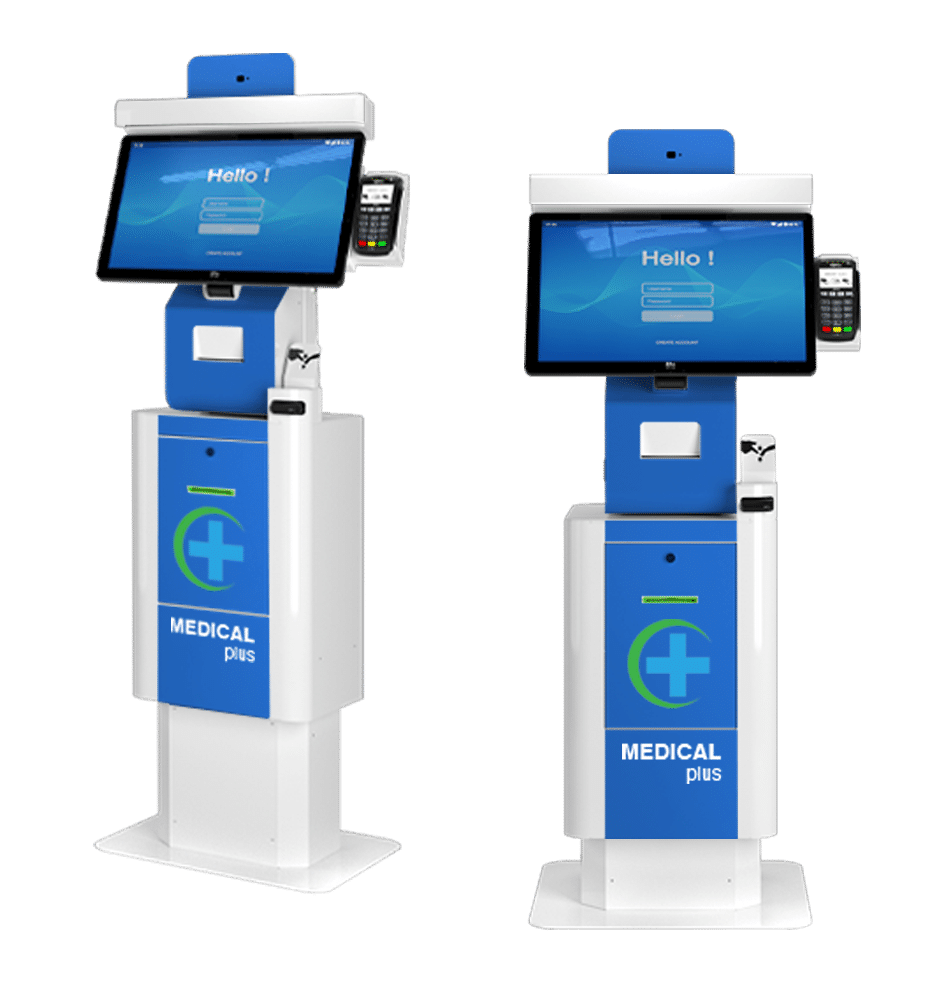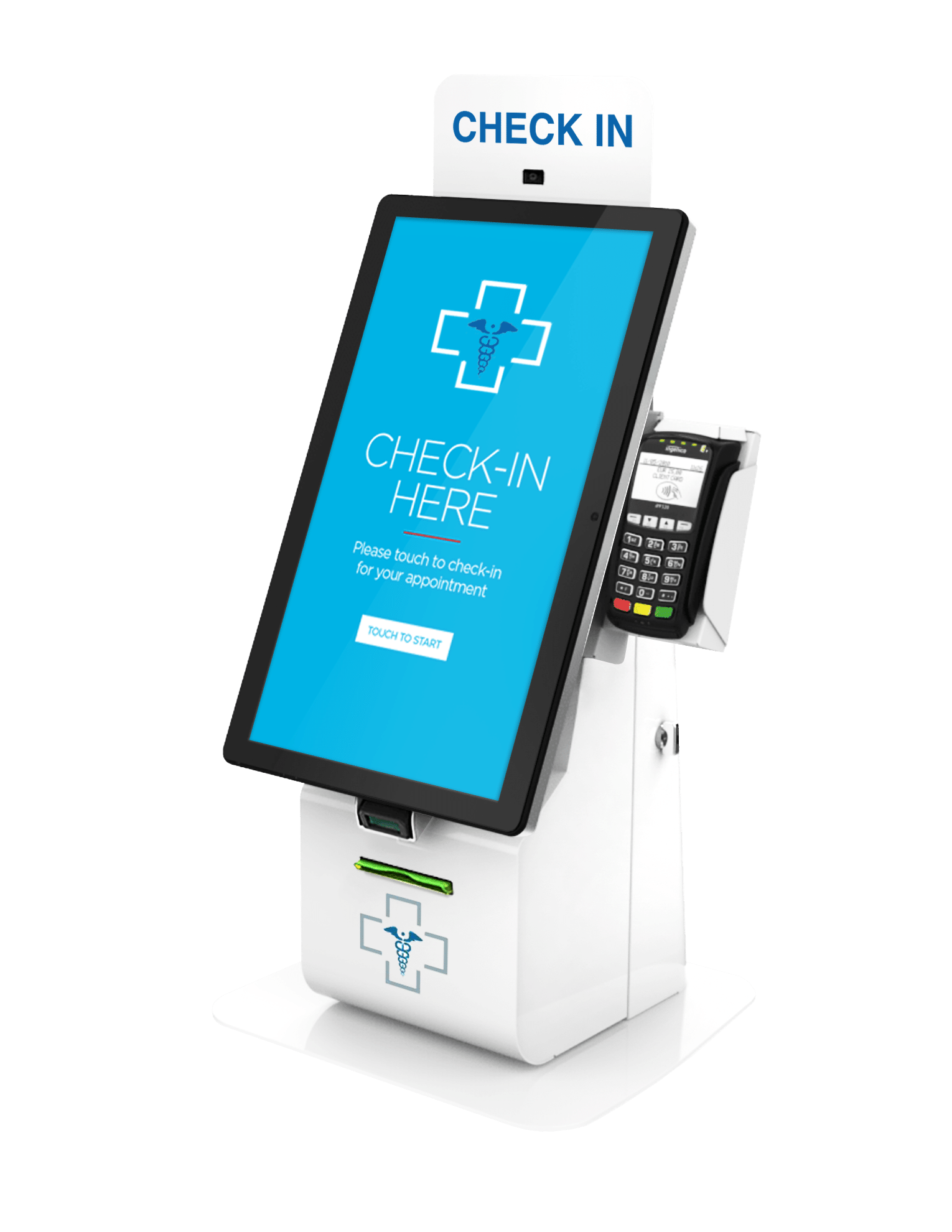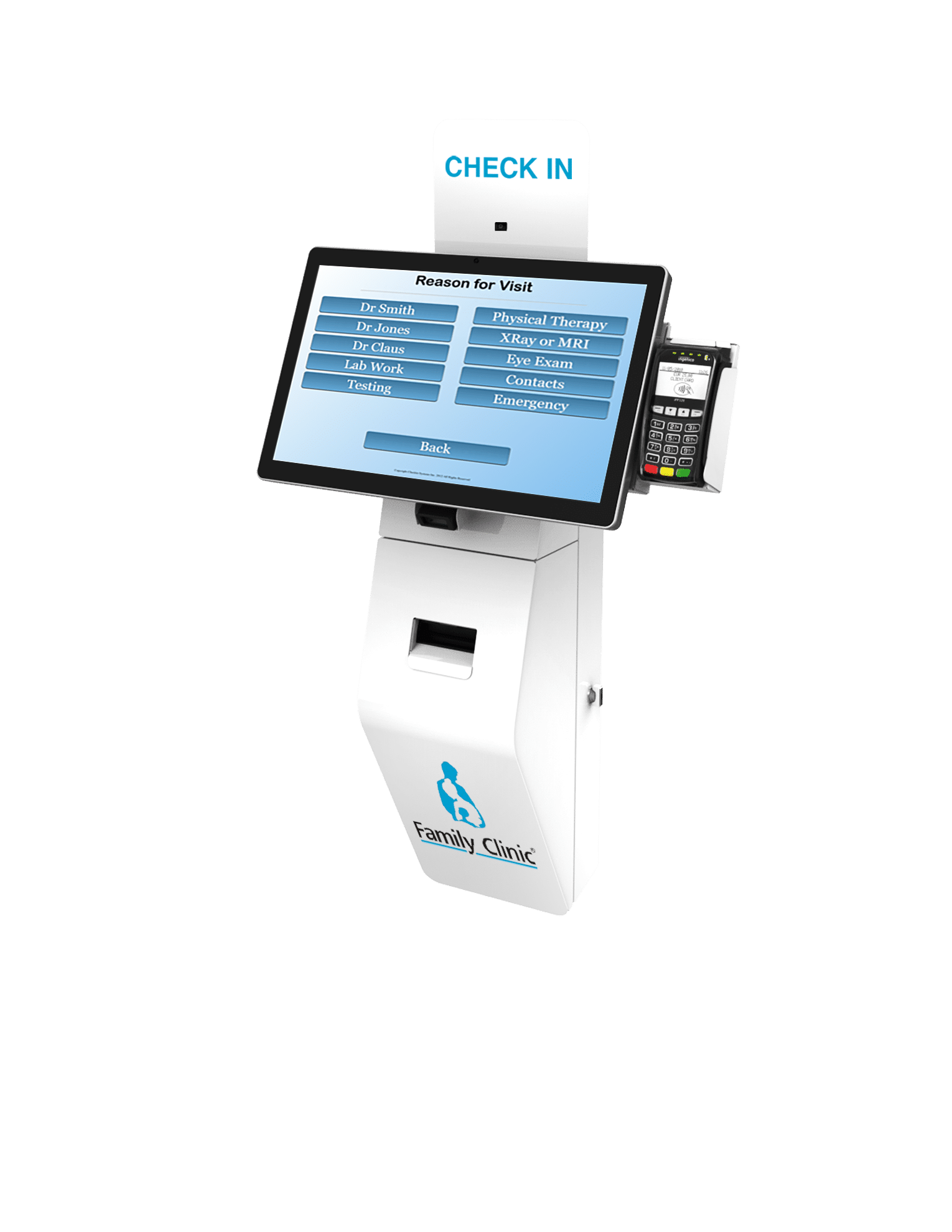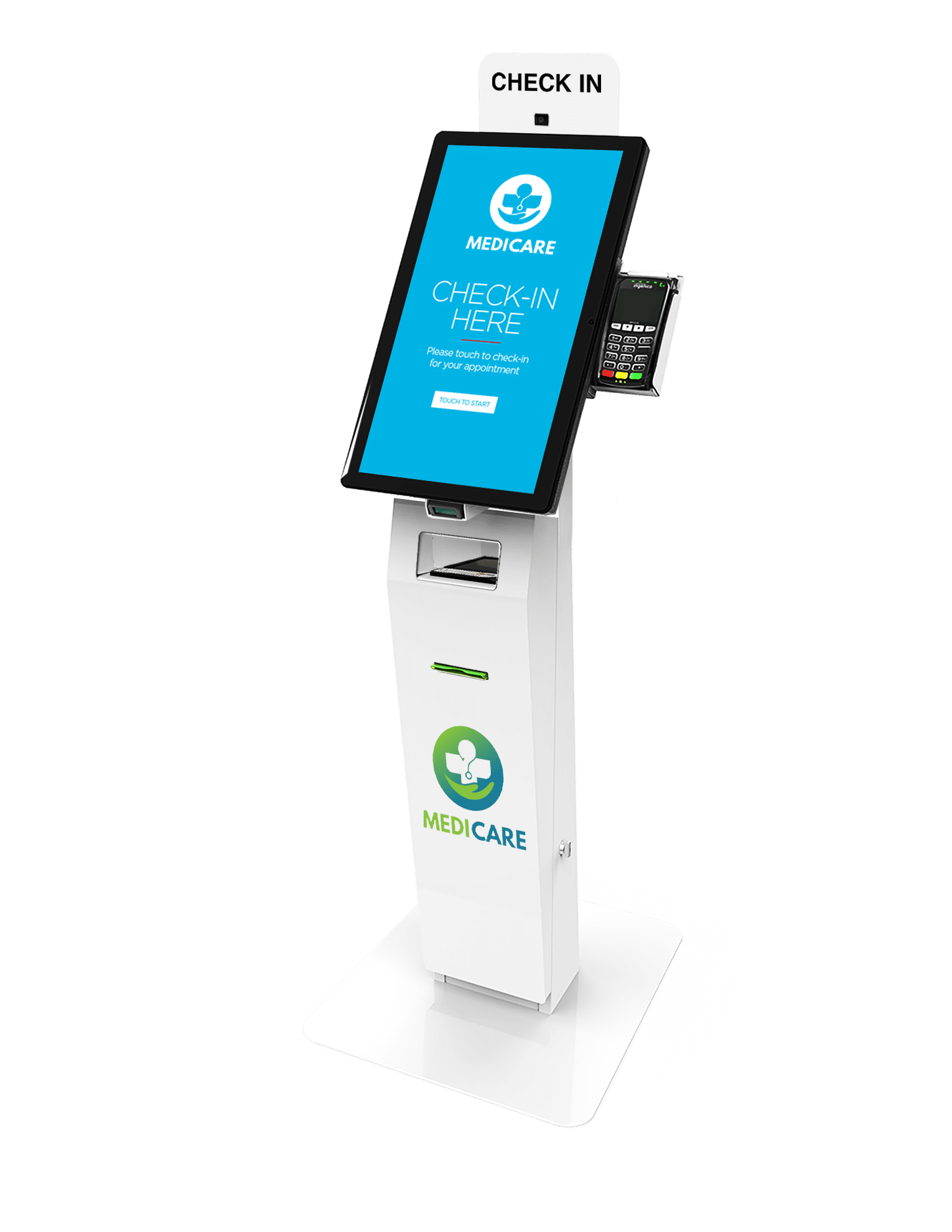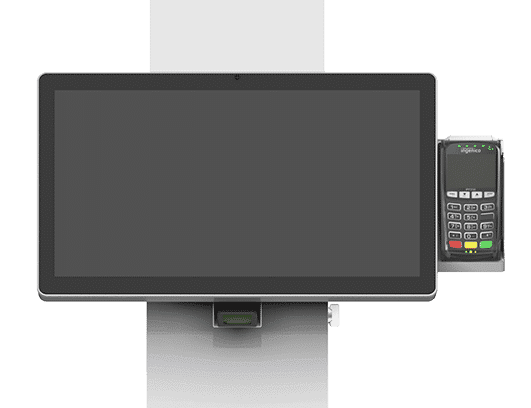 22" PCAP TOUCHSCREEN
Available with Privacy Filter Screen with Micro Form Factor PC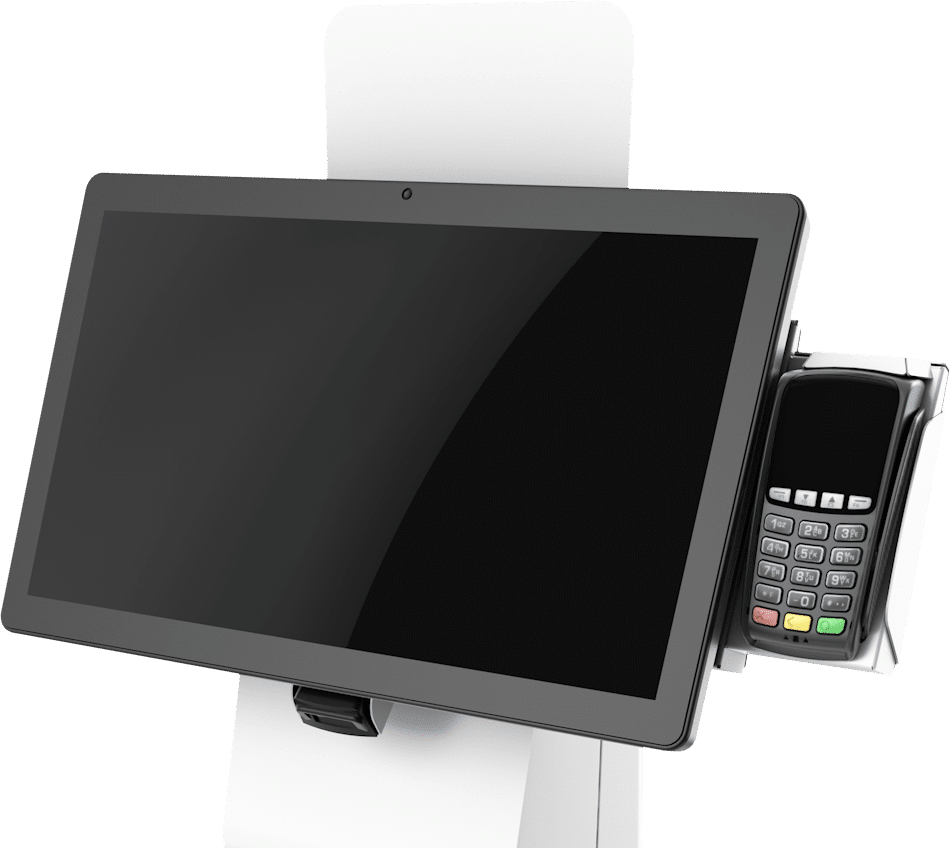 PAYMENT AREA
Multiple payment device options available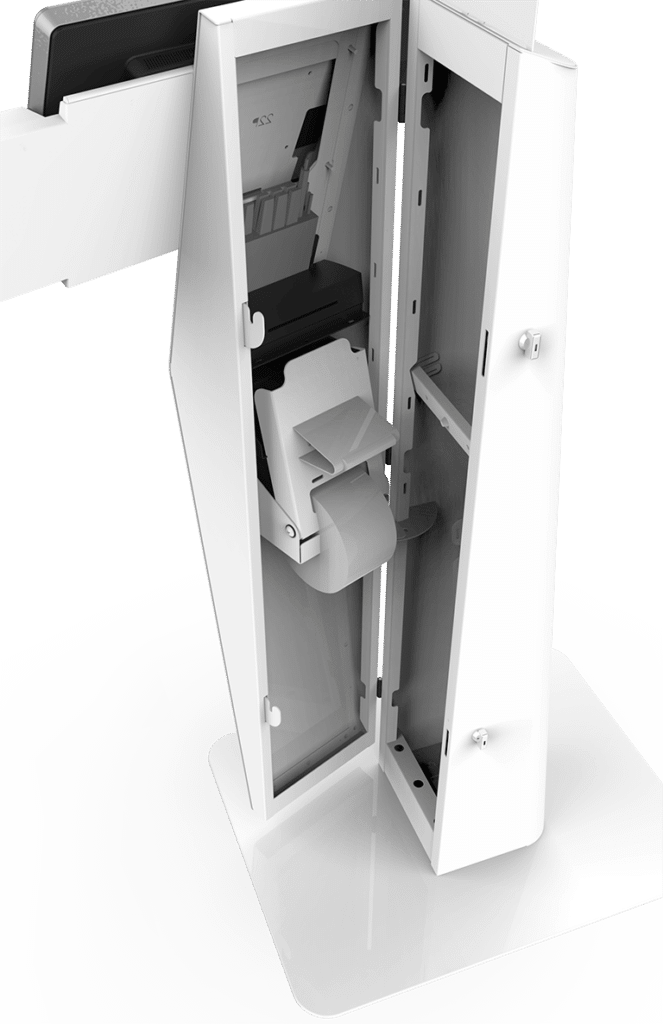 FRONT DOOR OPENING
Front door services access for ease of maintenance
22" PCAP Touchscreen with Privacy Filter with Micro
ID Scanner
Barcode Imager
Web Camera
Payment Device Options
Durable powder coat paint finish
16 Gauge Galvanized Steel
Security locks
Internal 6-outlet power strip
Topple resistant base plat with ability to bolt to ground
Width: 27.5"
Height: varies based on model
Depth: 20"
Base plate: 20"W X 20"D
15" PCAP and 22" PCAP All-in-One computers
UV-C sanitizing light system
Receipt size printer
Magstripe reader
EMV compliant chip devices
RFID/NFC devices
On-Screen signature
EZ Access ADA 508 device
Privacy screen
Antimicrobial paint
Antimicrobial film
Request a Quote
Let us help redefine your business with self-service technology.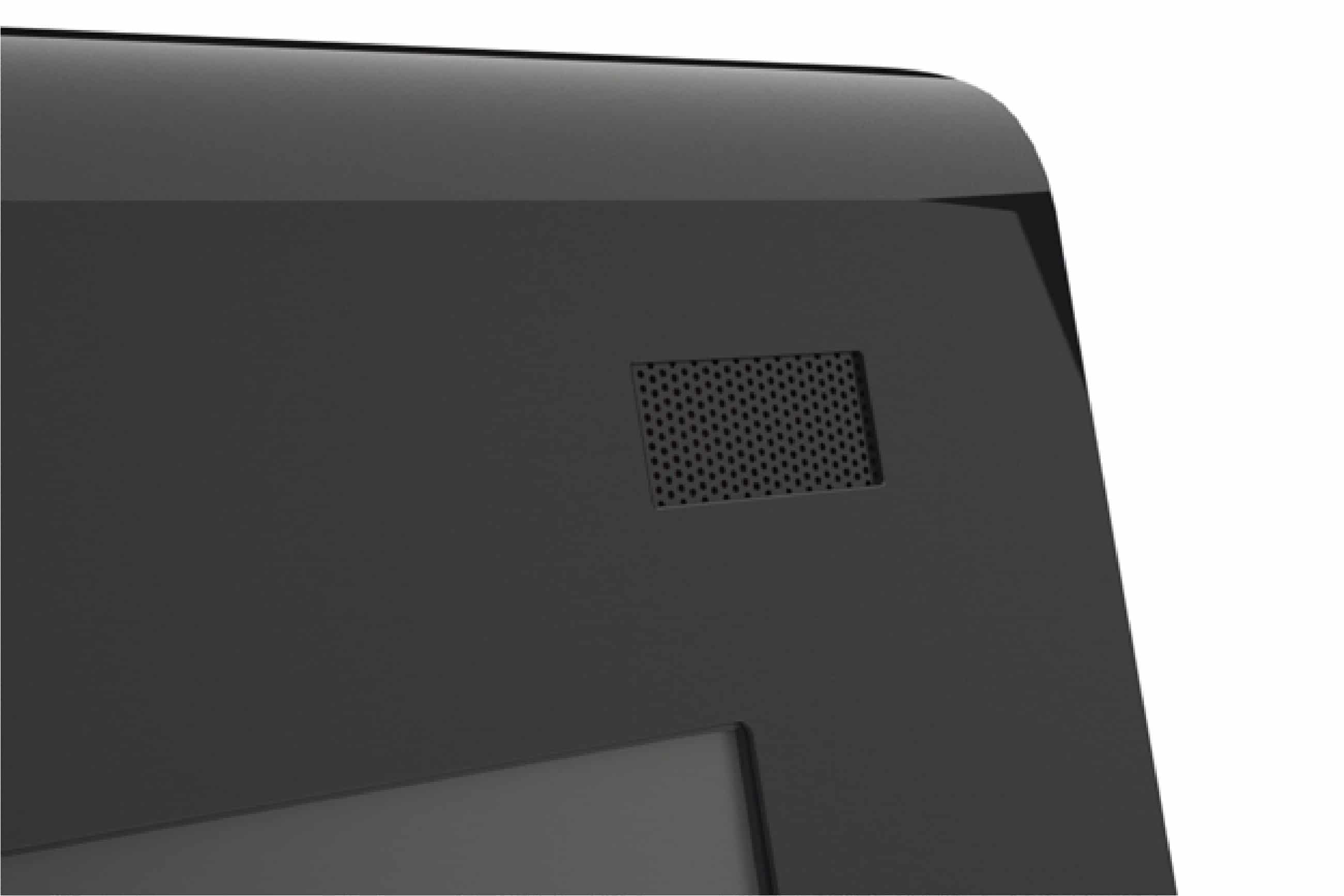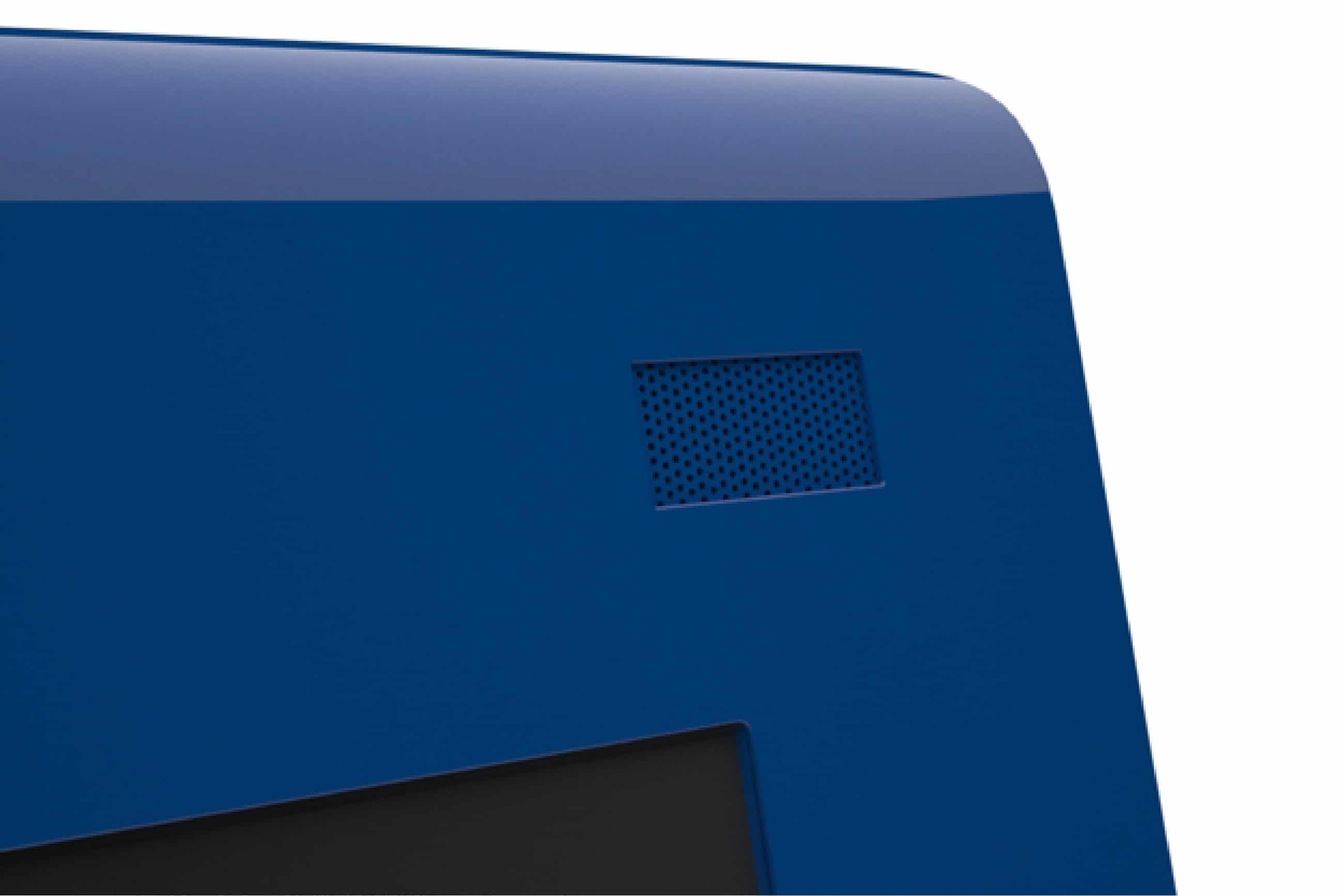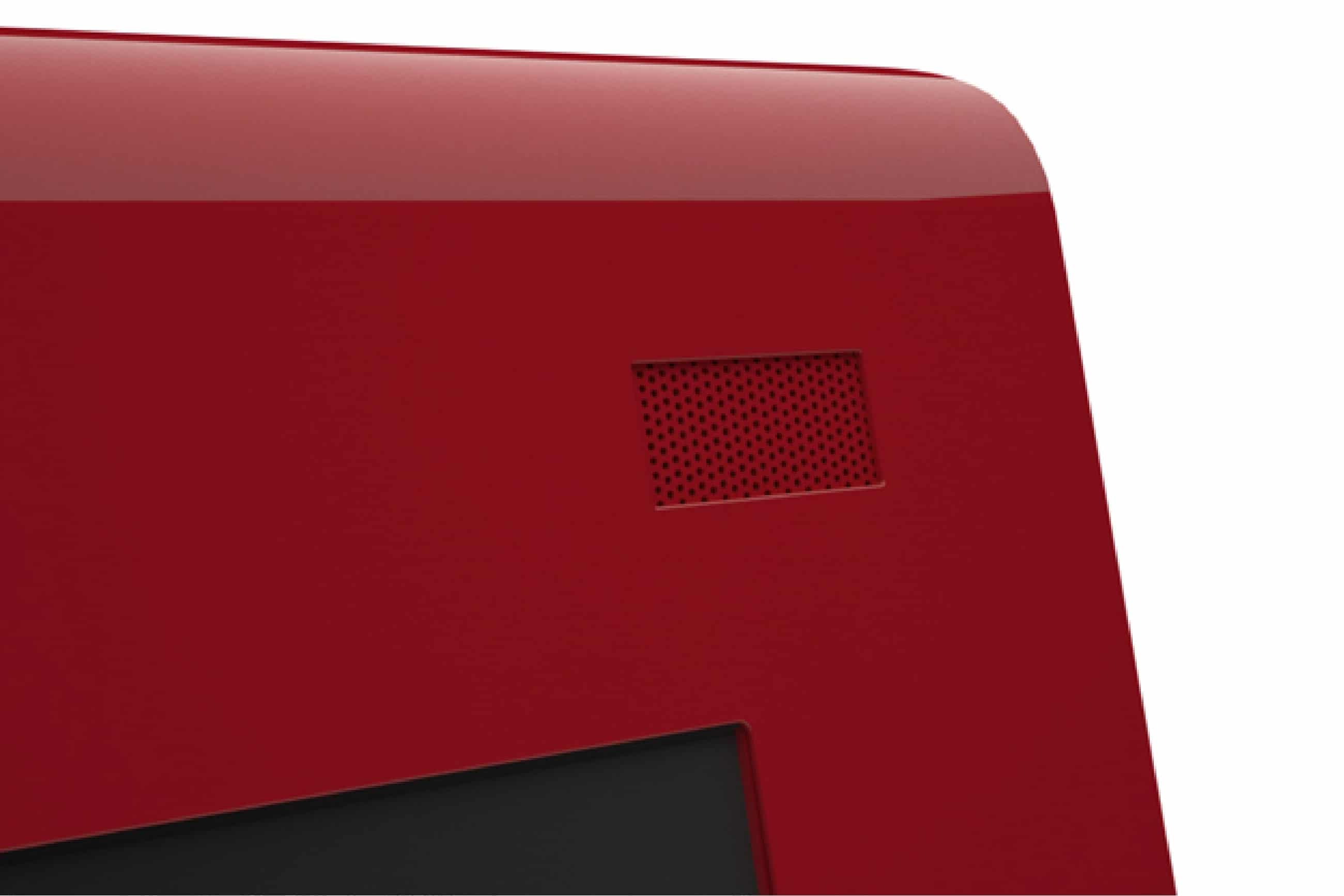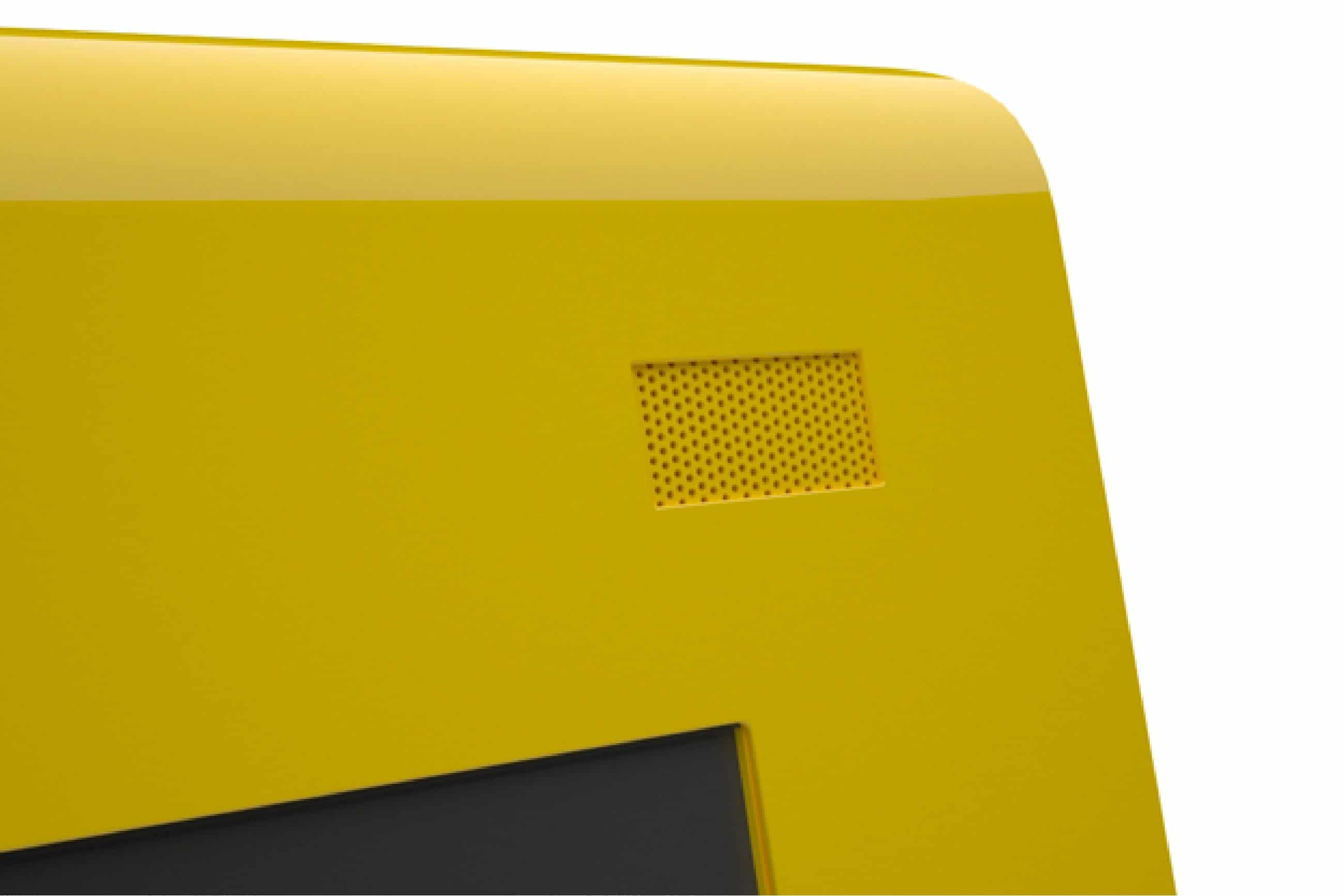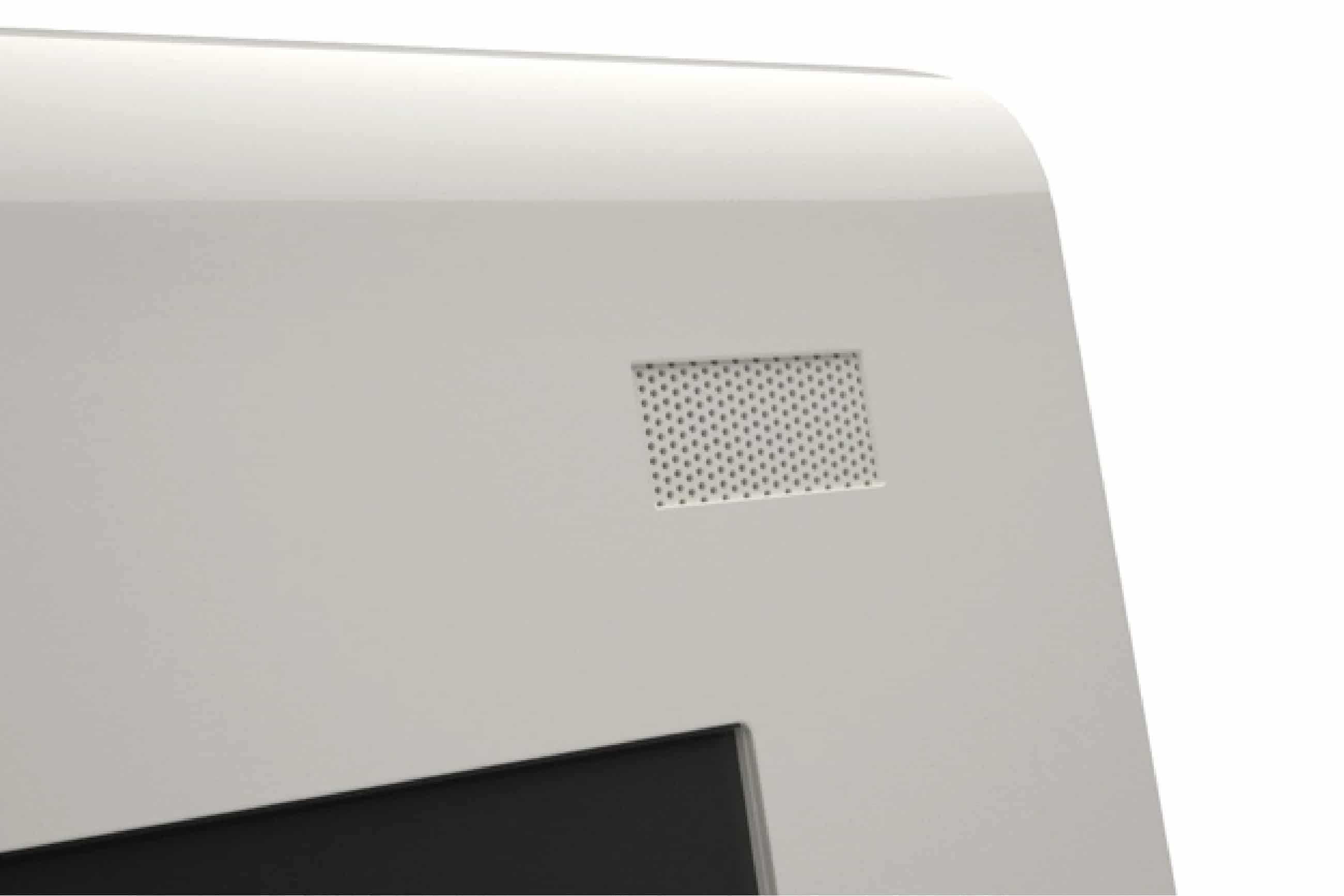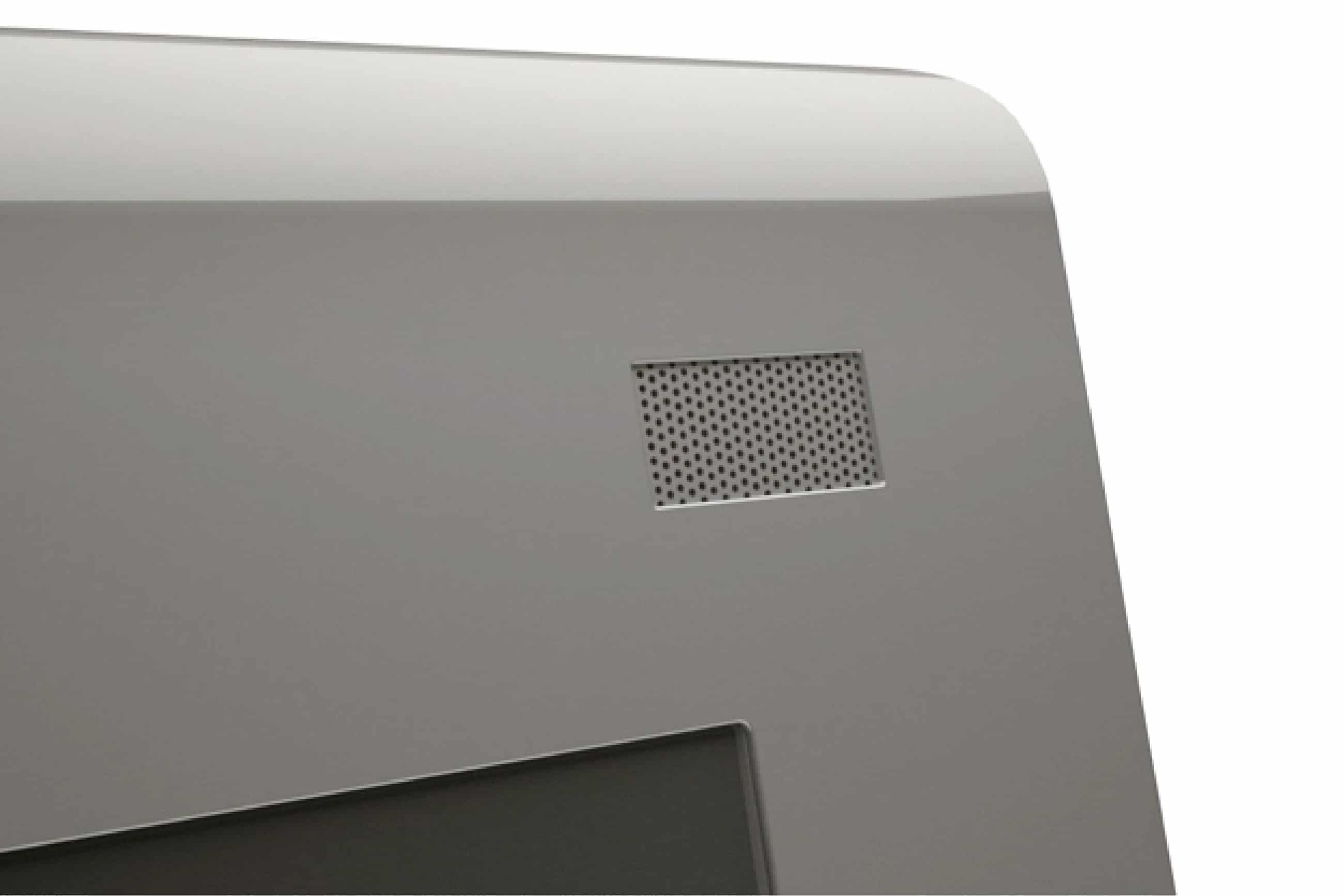 Color and Graphics Options
Contact an Olea representative for more information on our variety of color options.
OEM & Custom Kiosks
So what will it be? Did you find your solution in our options above, or are you looking for something tailor-made to your specific needs? Either way, we have the answer.
Please fill out the form for an immediate consultation or a quote. Tell us about your application, project scope and requirements and we will contact you as quickly as we can. Or give us a call!
13845 Artesia Blvd.
Cerritos, California 90703
800 927 8063
562 924 2644
[email protected]
Manufactured in the USA