Interactive Kiosk Built for Privacy
Advertising space in a multi-function, ADA-compliant solution
Increase user traffic with this well-rounded and elegantly designed interactive kiosk. The Boston was engineered to address privacy, user comfort and maximize ROI.
The Boston boasts an optional recessed monitor and 3M Privacy Filter that enhances close viewing but deters shoulder surfing. It also makes changing paper a snap with the front service access door.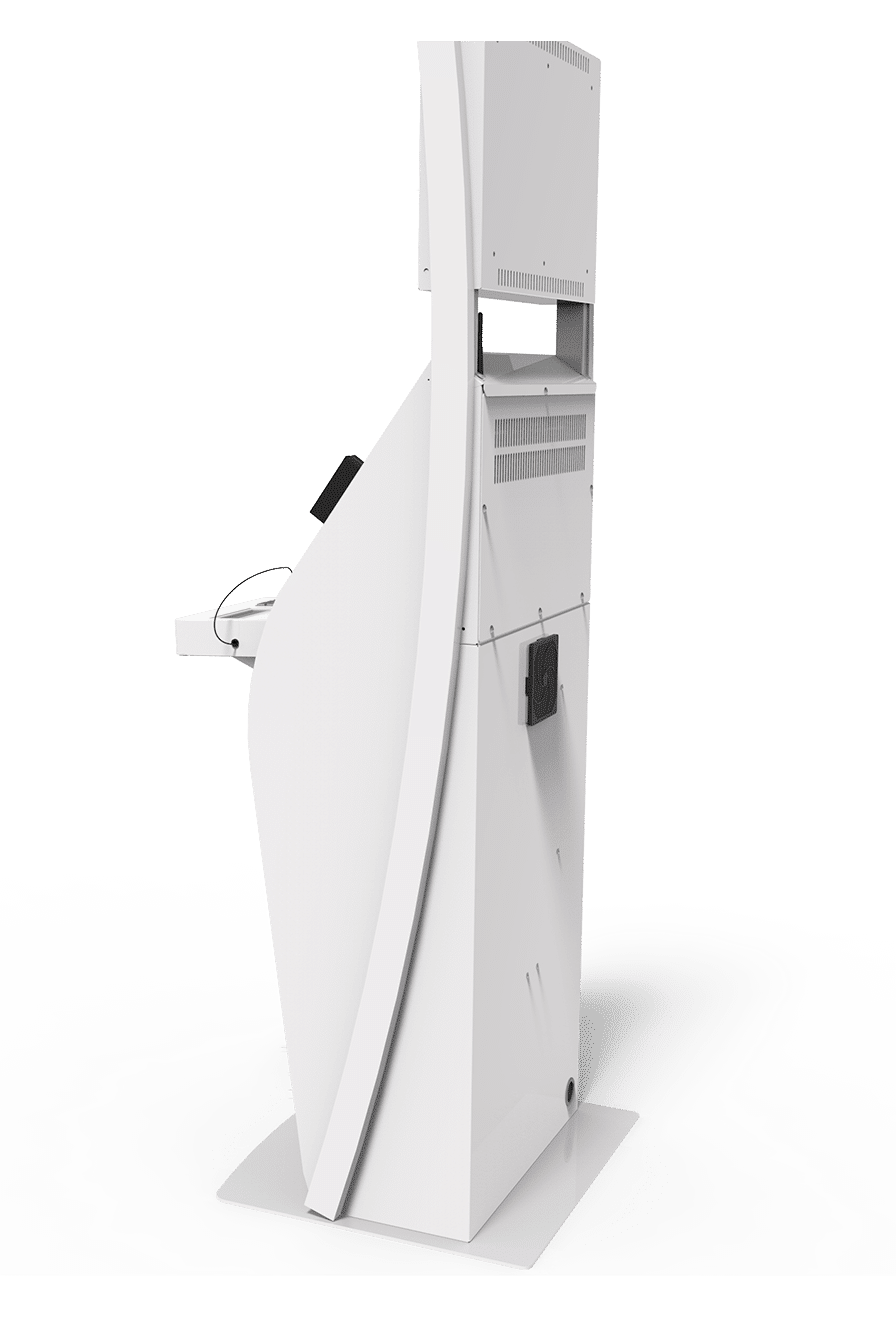 Great for the following applications:
Healthcare
Human Resources
Transactional
Check-In
Transportation
Information
Casino
Government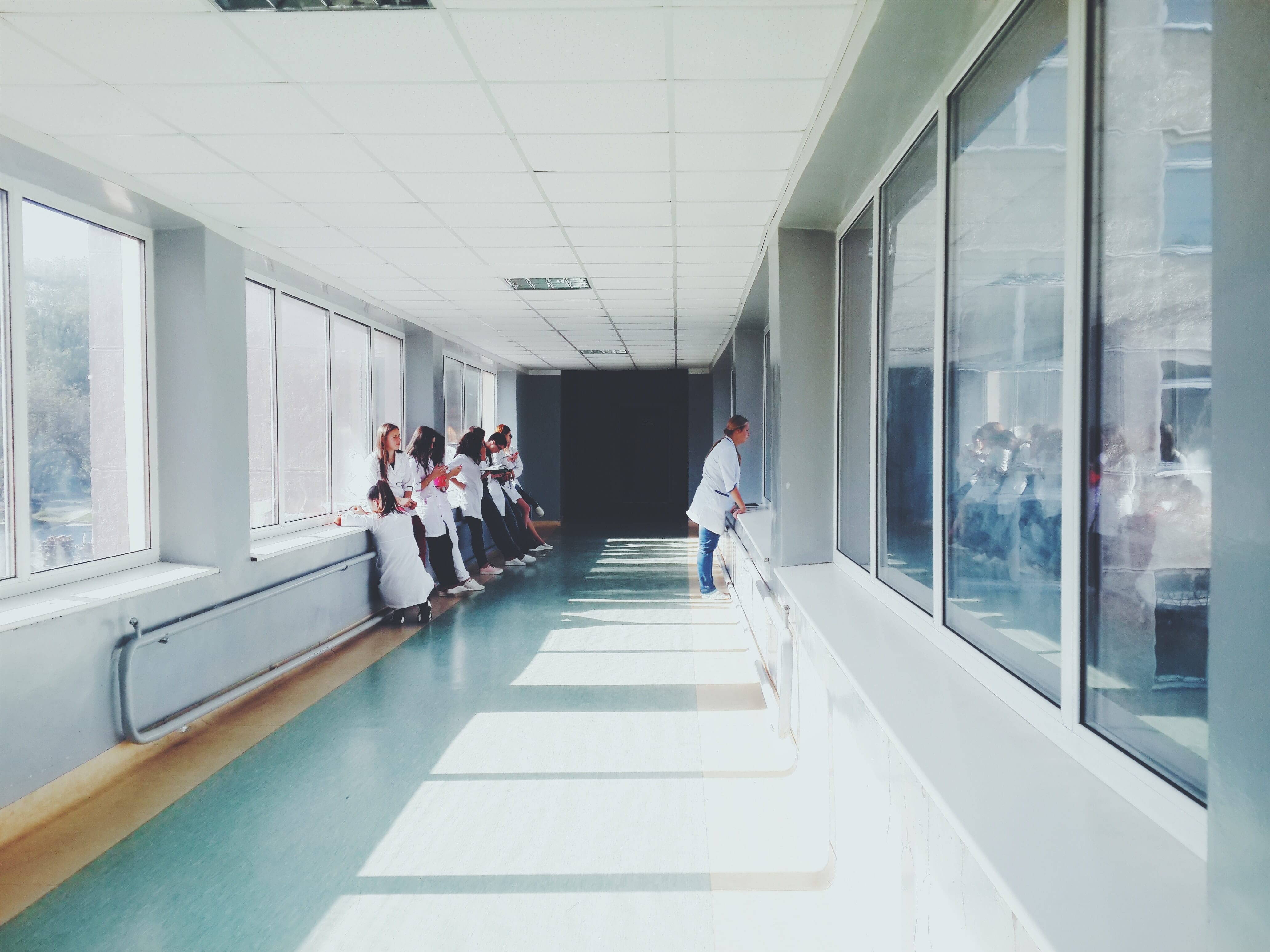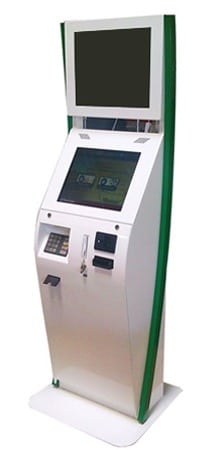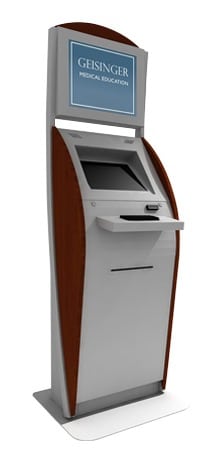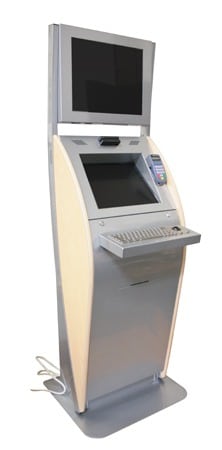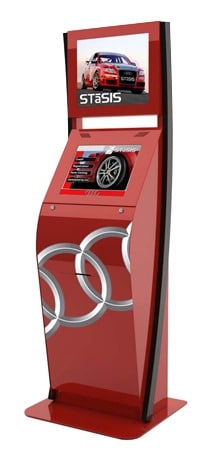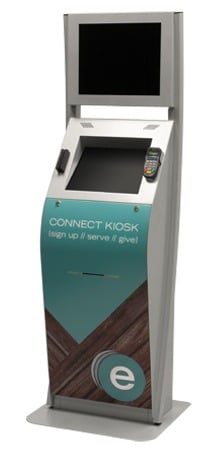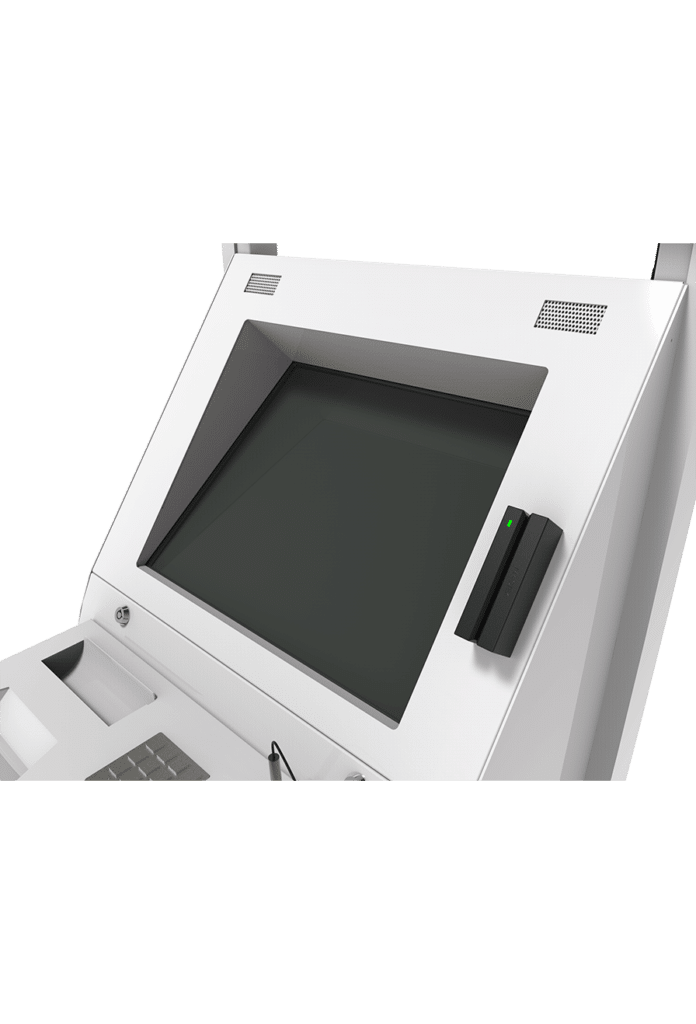 PAYMENT DEVICE
Modular payment bracket supports multiple devices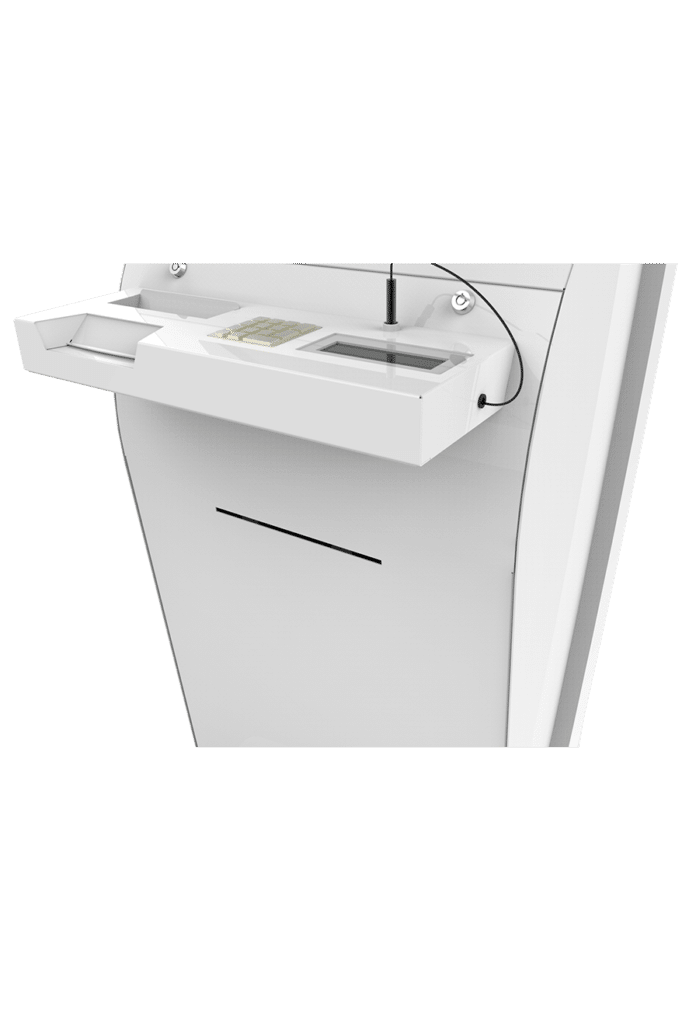 TICKET DROP CATCH
Tickets & wristband dropbox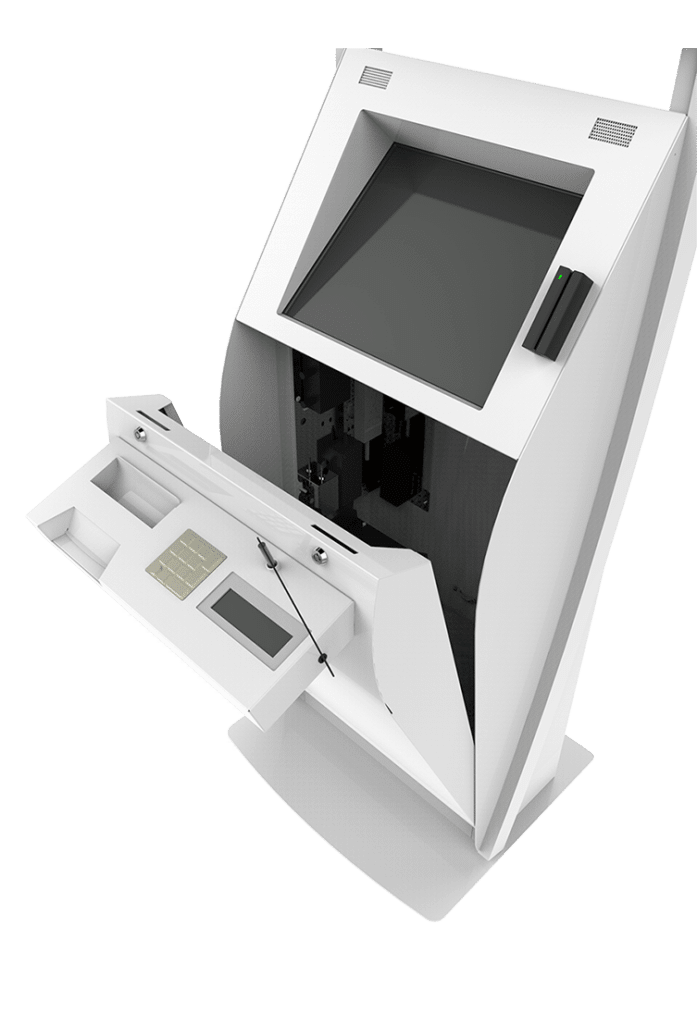 FRONT DOOR OPEN
Quick & easy access to components via front door
19" Wide Viewing Angle Touch Screen
Amplified Stereo Speakers
Lighted Sign Panel
Durable Powder Coat Paint FinishDurable Powder Coat Paint Finish
16-Gauge Galvanized Steel
Dual Security Locks
High-Volume Cooling Fan
ADA Compliant
Internal 6-Outlet Power Strip with Surge Protection
Topple-Resistant Base Plate with Ability to Bolt to Ground
Width: 21.00"
Height: 68.50"
Depth: 21.00"
Weight: 164 lbs.
Base plate: 23.75"W x 21"D
Dell Optiplex Business Line PC
Insert or Swipe Style Credit Card Reader
Bill Acceptor
Wi-Fi or Cellular Connectivity
Barcode Scanner 1D, 2D, PDF, and QR
Stainless-Steel Keyboard and Trackball
3M Privacy Filter for Monitor (HIPAA compliant)
Recessed Monitor for Passive Privacy
80mm Thermal Printer (coupon/receipt)
8.5" Wide Thermal Printer (full sheet)
Request a Quote
Let us help redefine your business with self-service technology.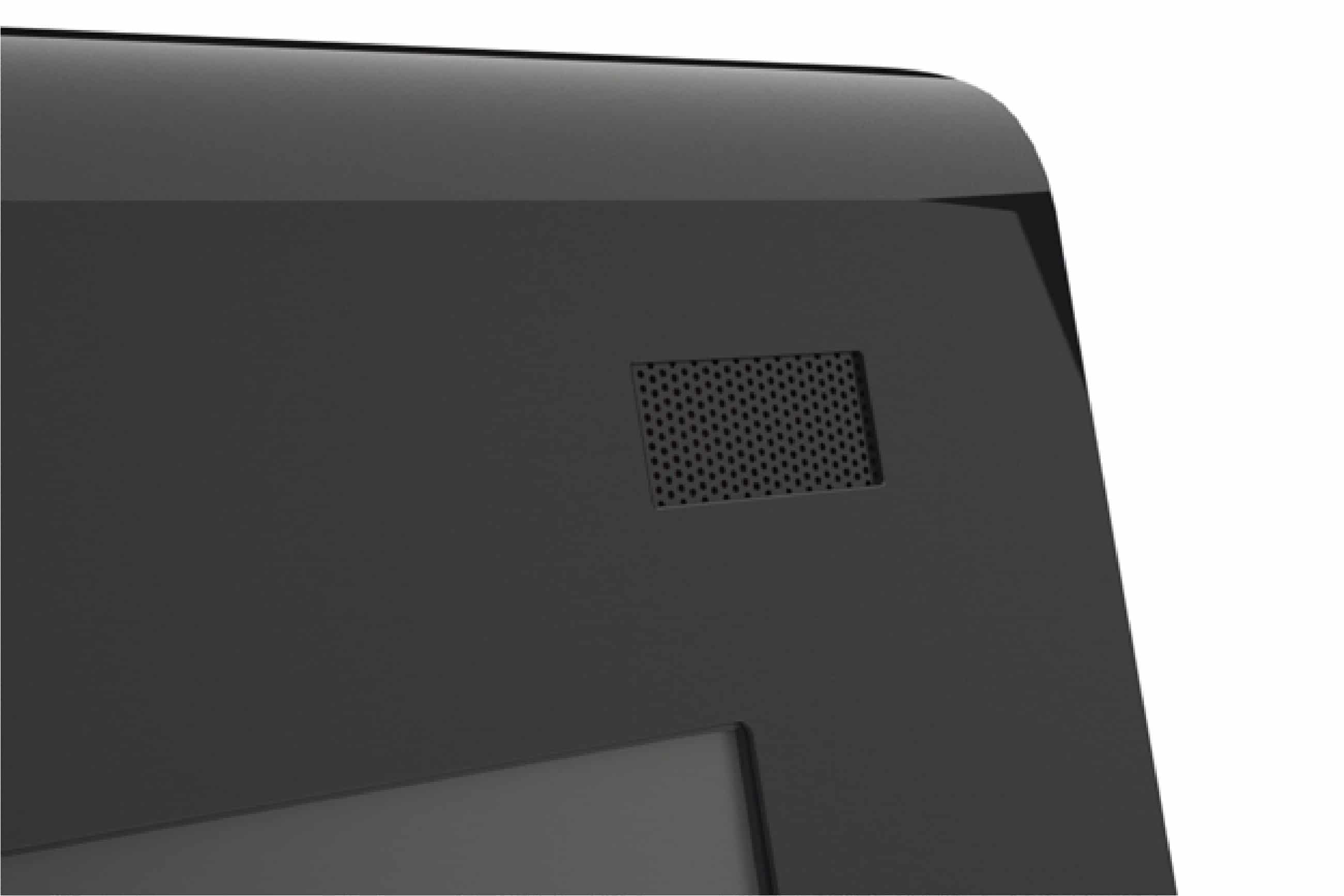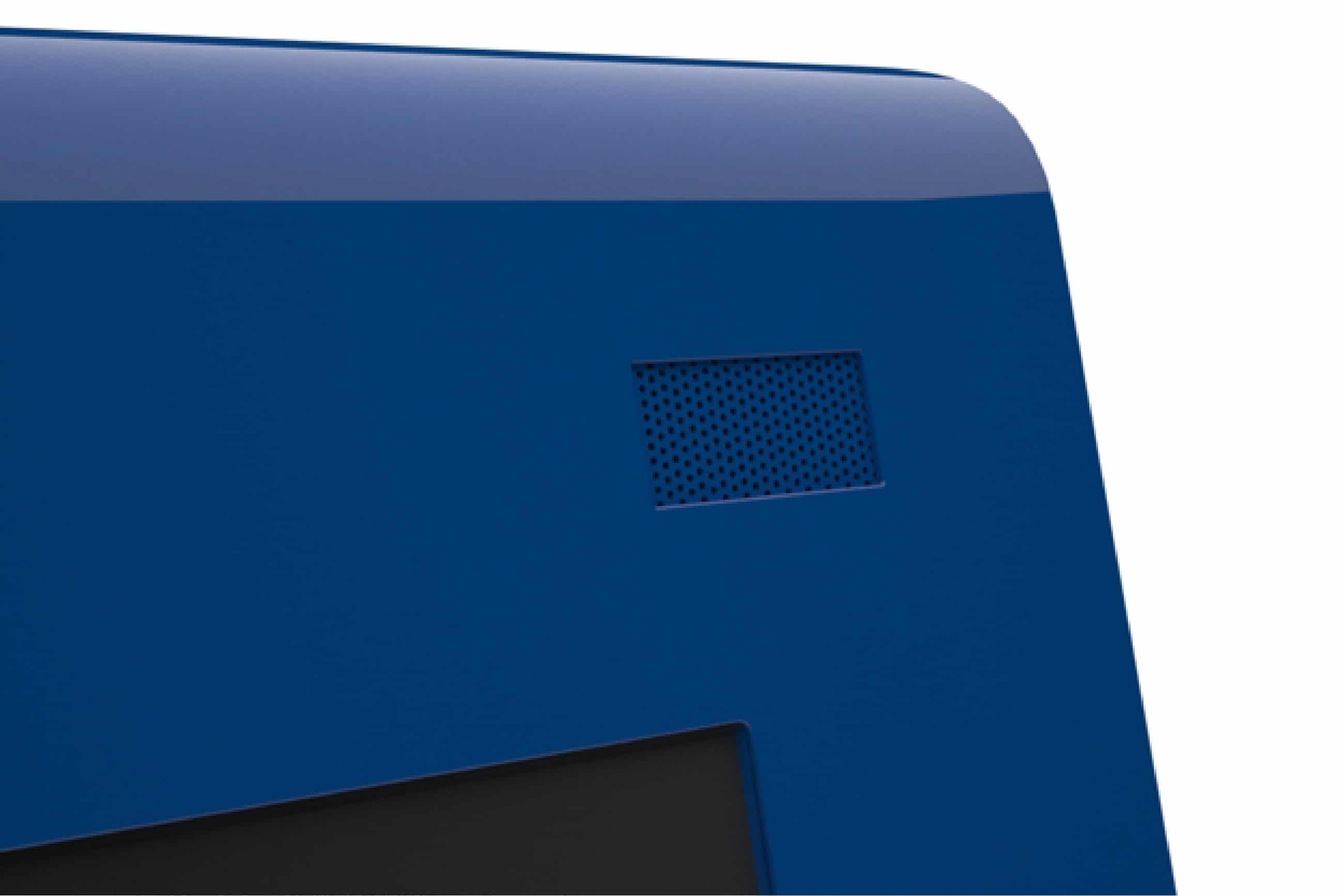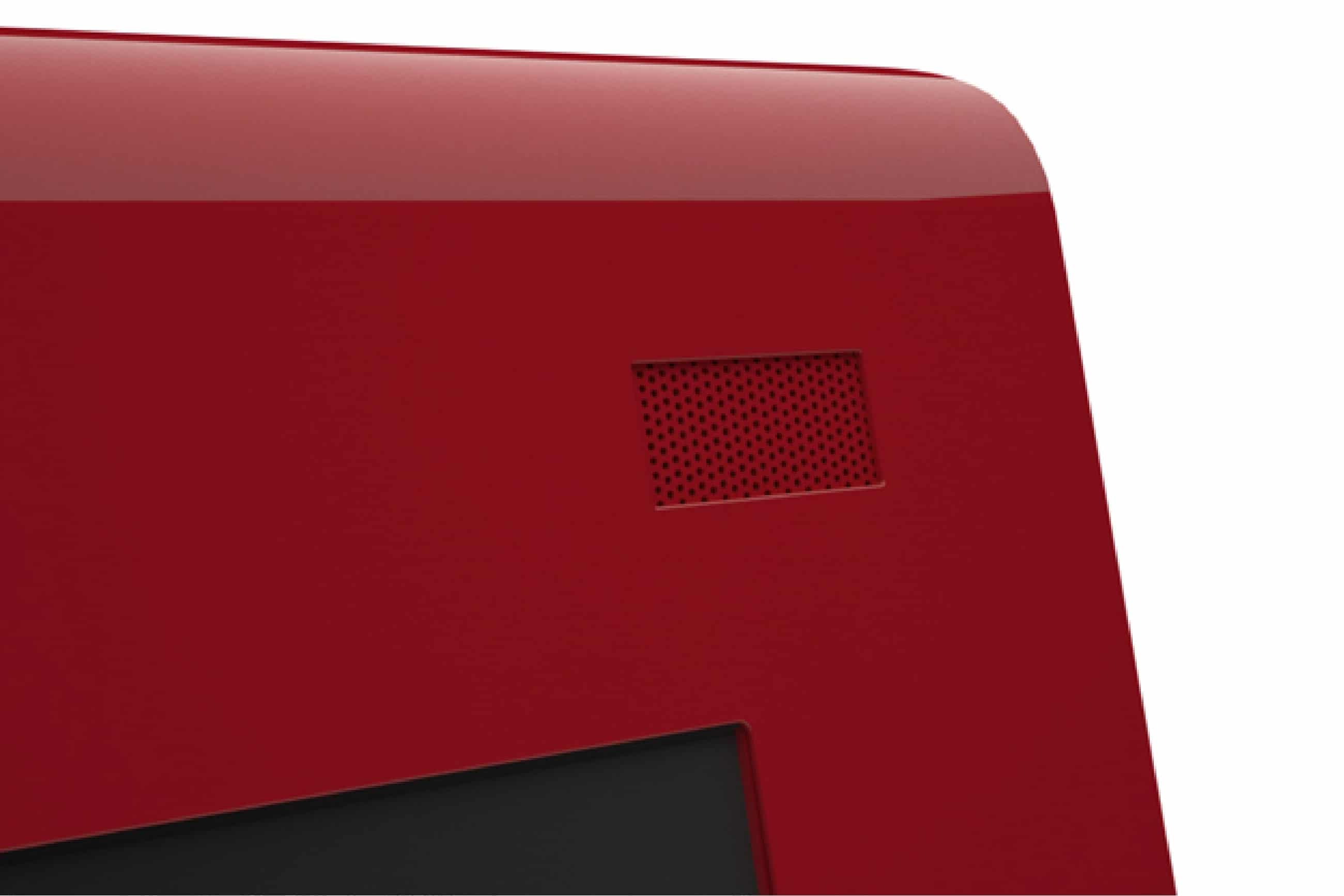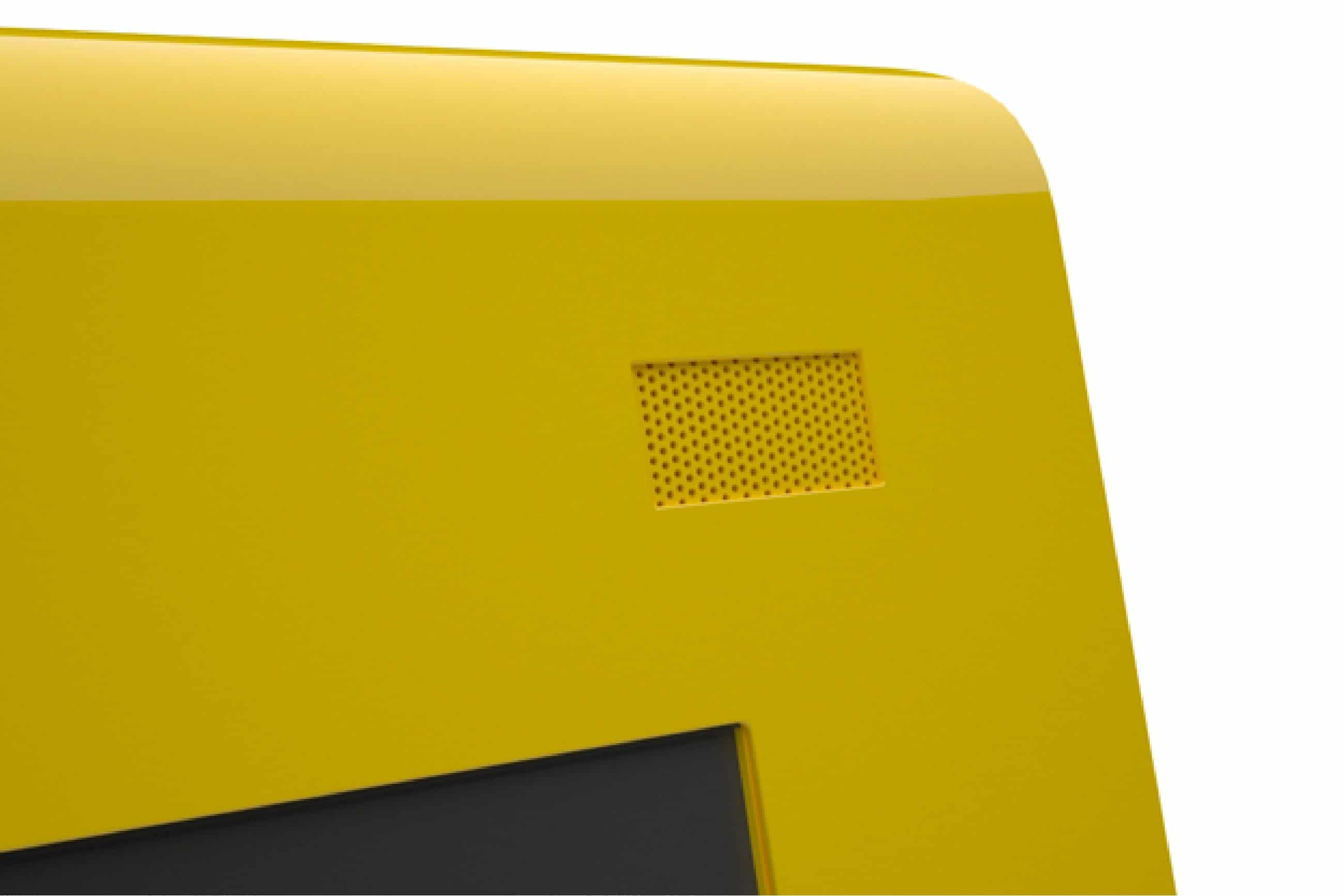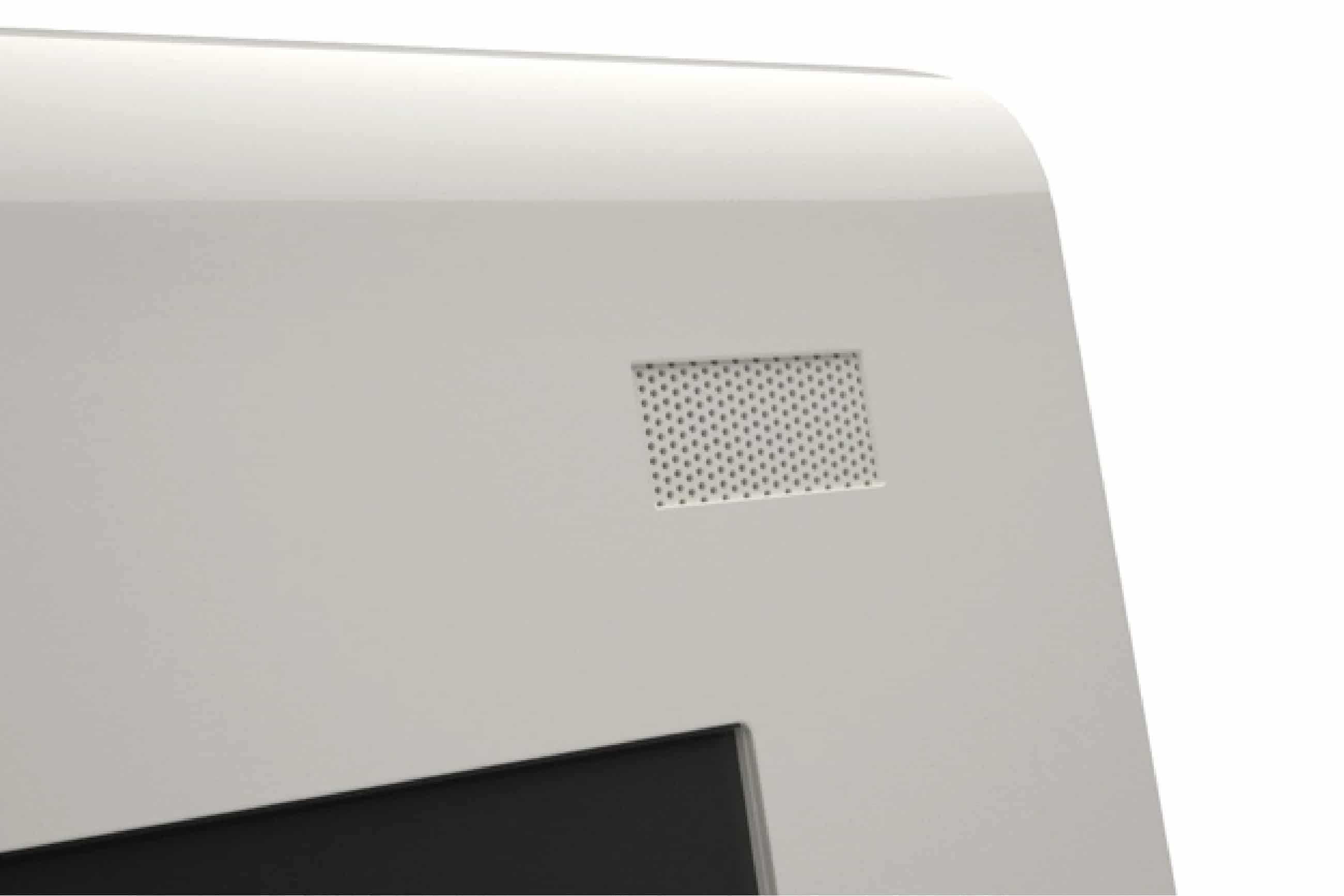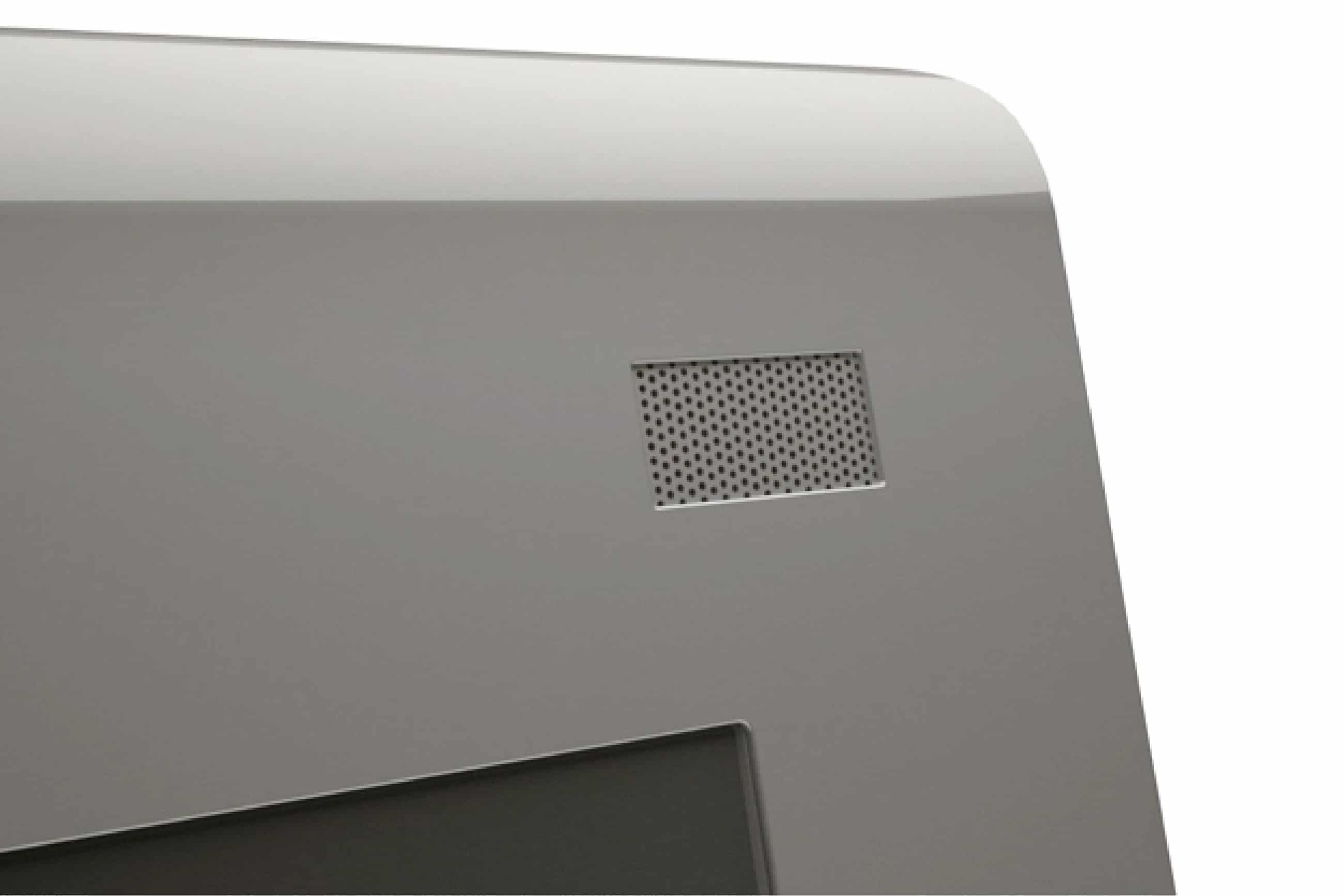 Color and Graphics Options
Contact an Olea representative for more information on our variety of color options.
OEM & Custom Kiosks
So what will it be? Did you find your solution in our options above, or are you looking for something tailor-made to your specific needs? Either way, we have the answer.
Please fill out the form for an immediate consultation or a quote. Tell us about your application, project scope and requirements and we will contact you as quickly as we can. Or give us a call!
13845 Artesia Blvd.
Cerritos, California 90703
800 927 8063
562 924 2644
[email protected]
Manufactured in the USA