Self-Ordering & Drive-Thru Kiosk
Helps improve speed, accuracy and ROI
Inside or at the drive-thru, the Detroit can help QSR and fast-casual establishments increase efficiency and ROI by improving order accuracy and asking for the up-sell with every order.
With multiple graphics and branding options, the Detroit can be deployed freestanding or mounted on a column, post or wall. The unit is also protected by an efficient, low-voltage advanced cooling system and tough, outdoor-rated compression security locks.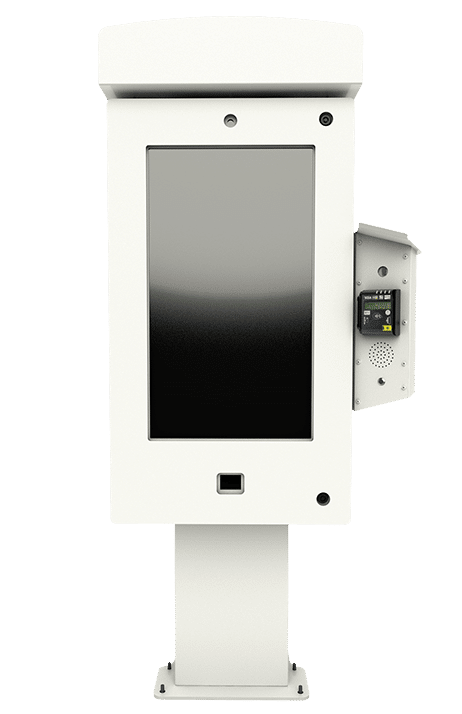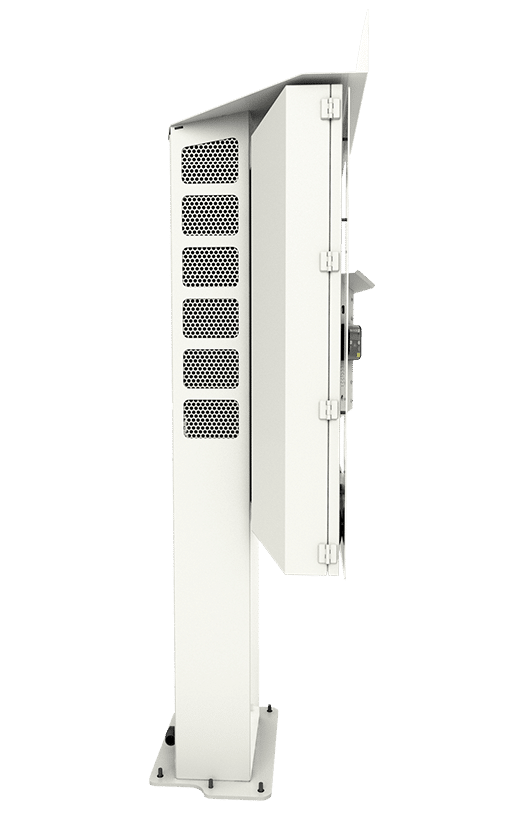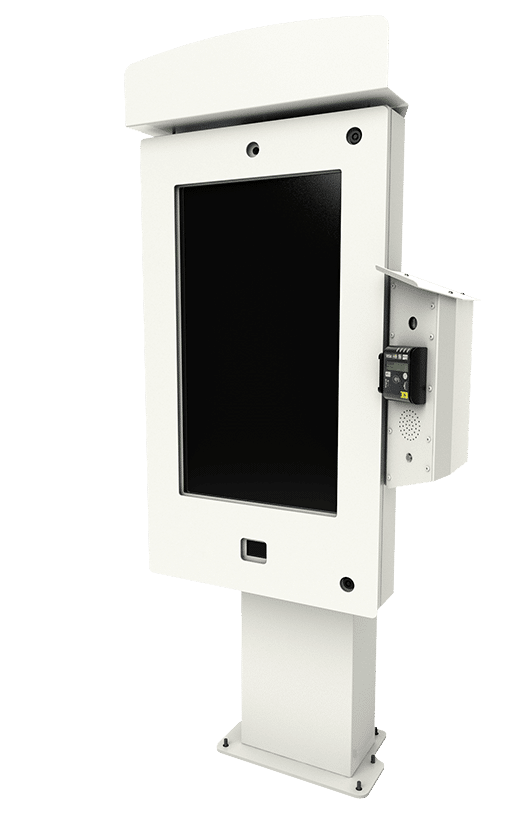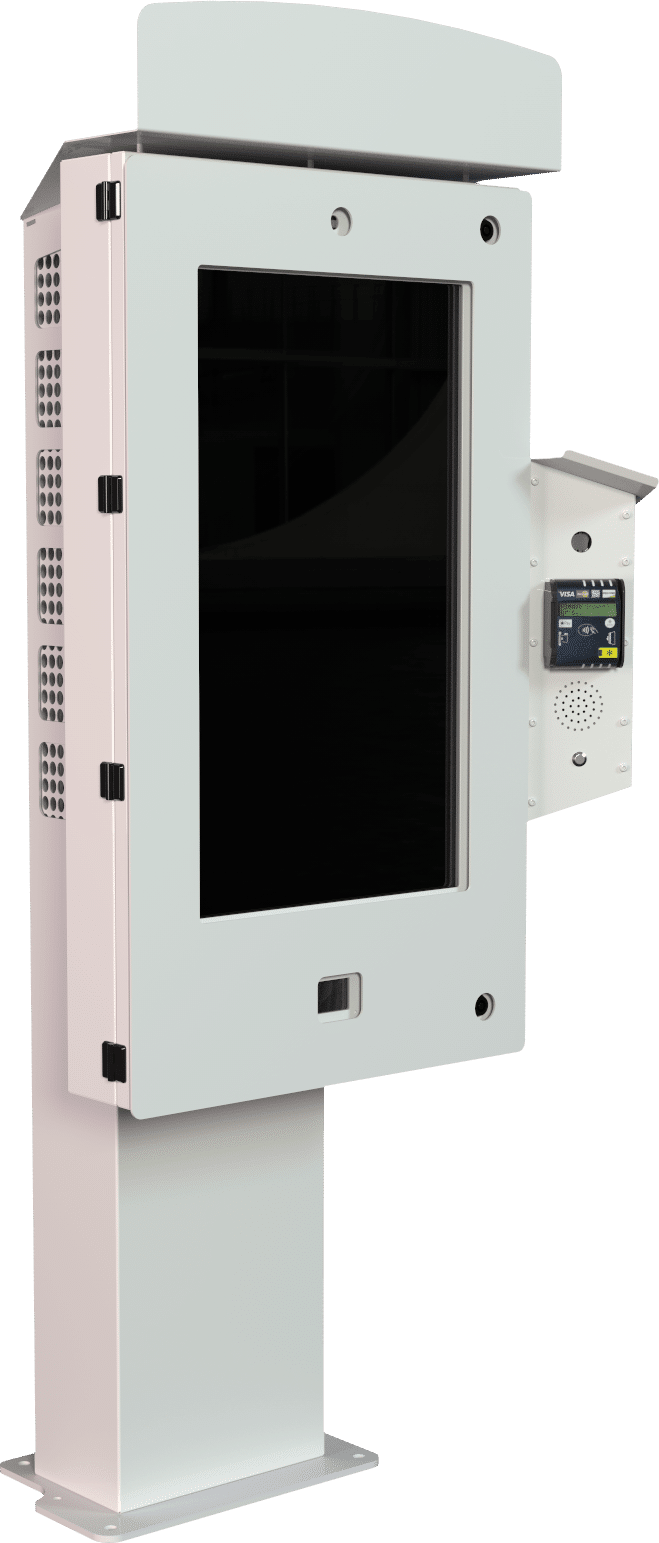 Great for the following applications:
Ticketing
Ride Entry
Concessions
Wayfinding
Pay for Parking
Check-In
Information
Donations
Retail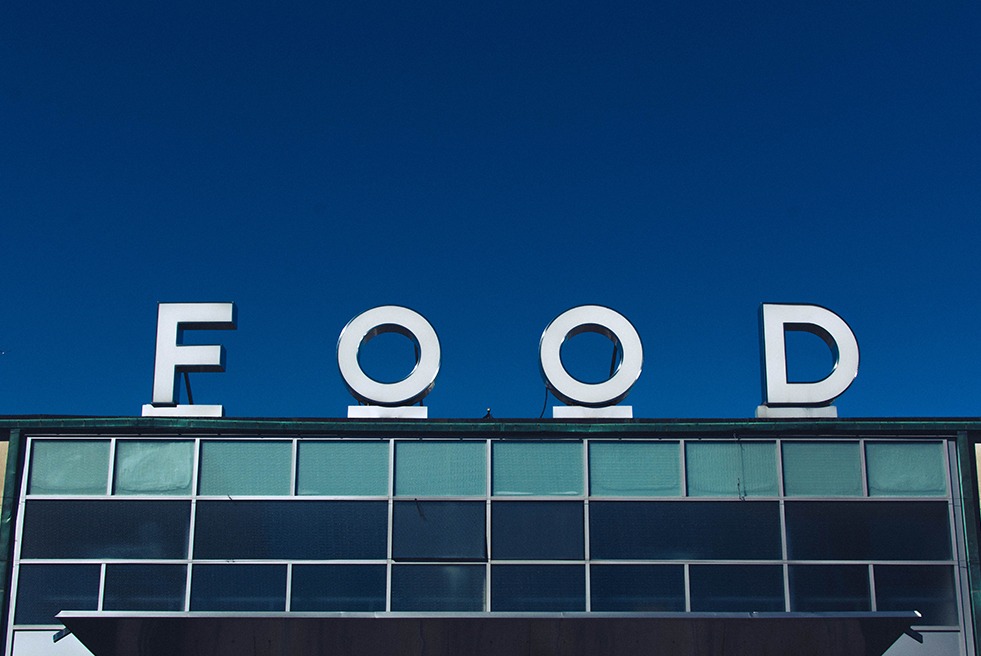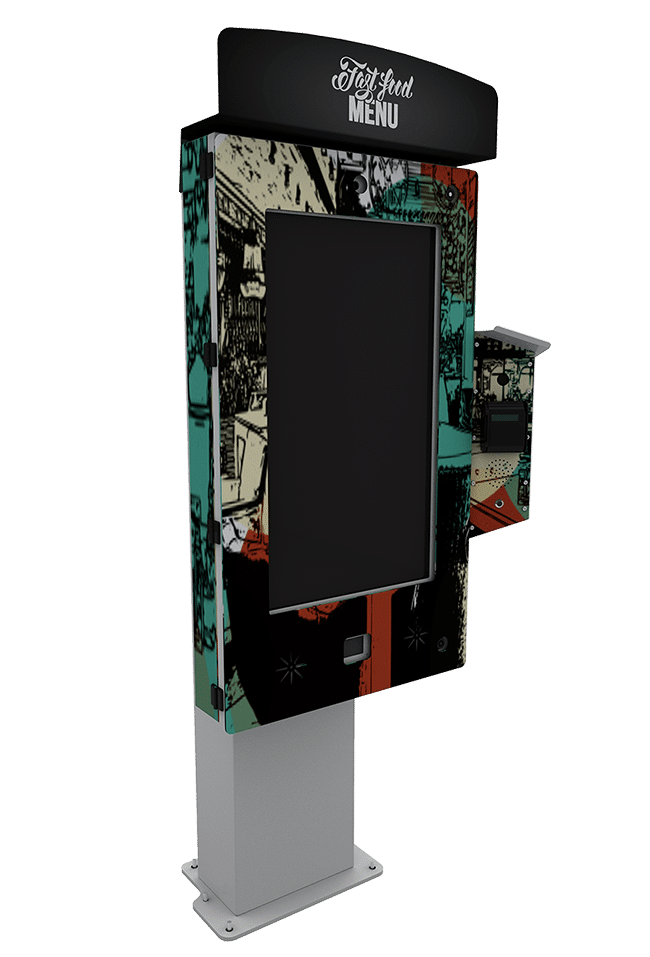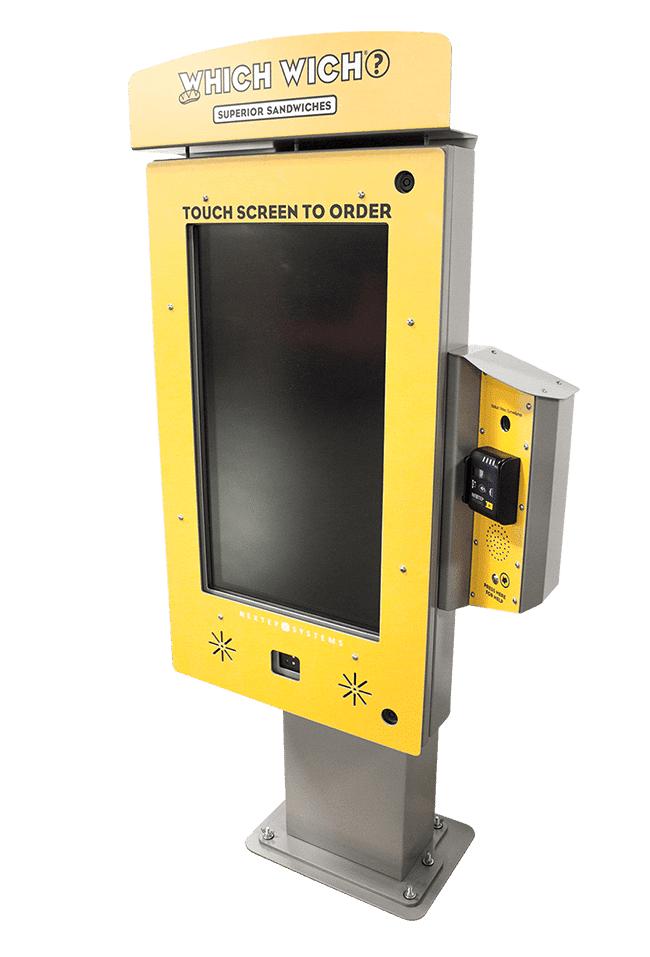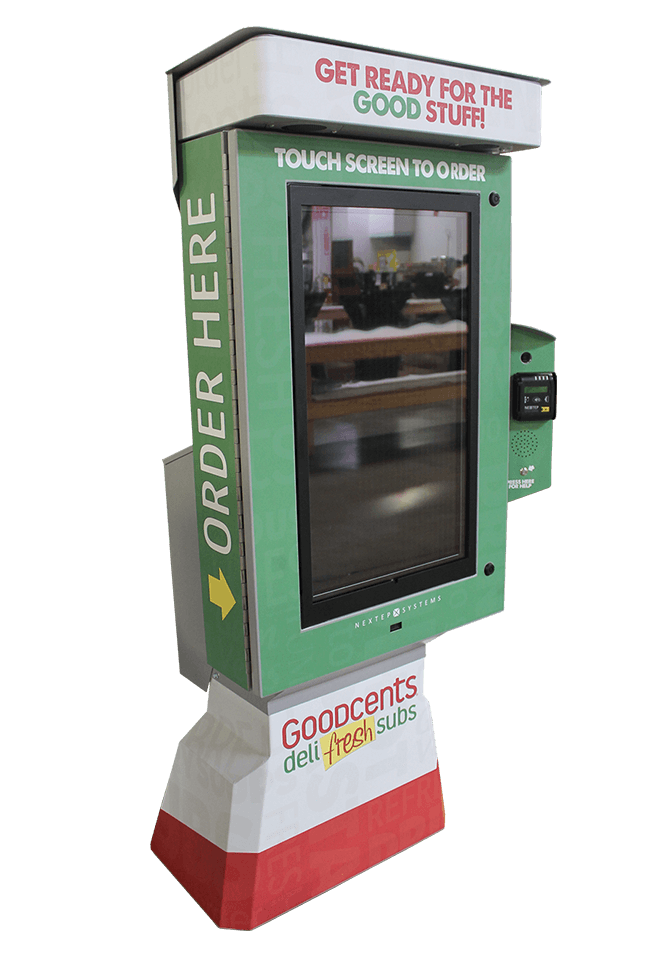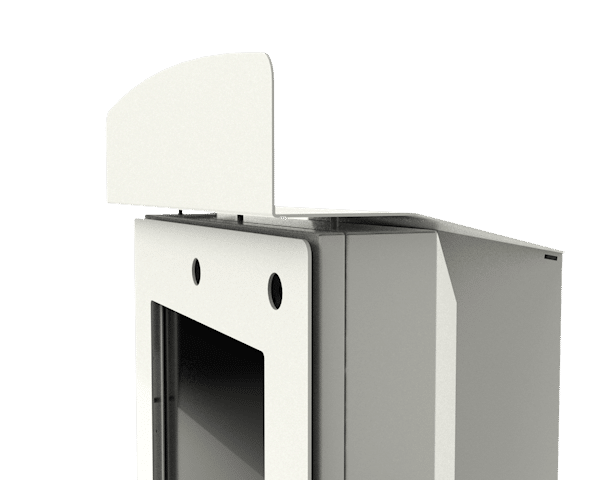 UPPER SIGN AREA
Stand off graphics that aids in heat dissipation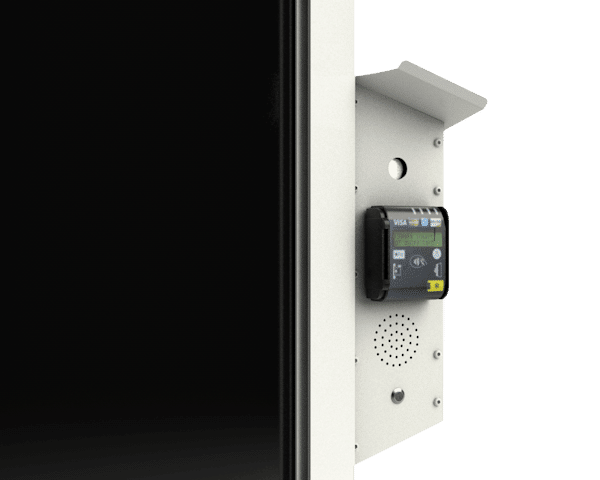 SIDE CAR
Sidecar is able to accommodate multiple peripherals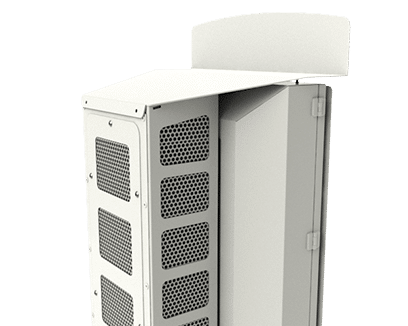 A/C SYSTEM
Temperature control system integrated into column
30 percent more affordable than previous model
32" sunlight-viewable LCD screen
Advanced multi-touch, higher-clarity touchscreen
Lower power draw with advanced cooling design
Outdoor-rated compression security locks
Automotive-style door gaskets
High-temp industrial computer system
Marine-grade stereo speakers
Width: 30.658"
Height: 68.30"
Depth: 19.16"
Weight: 164lbs
Base plate: 19"W x 14"D
Flexible installation options, including freestanding or column-, post- or wall-mounting
Custom graphics, overhead signage and other branding options are available
Presence-detection
EMV-compliant payment options
Request a Quote
Let us help redefine your business with self-service technology.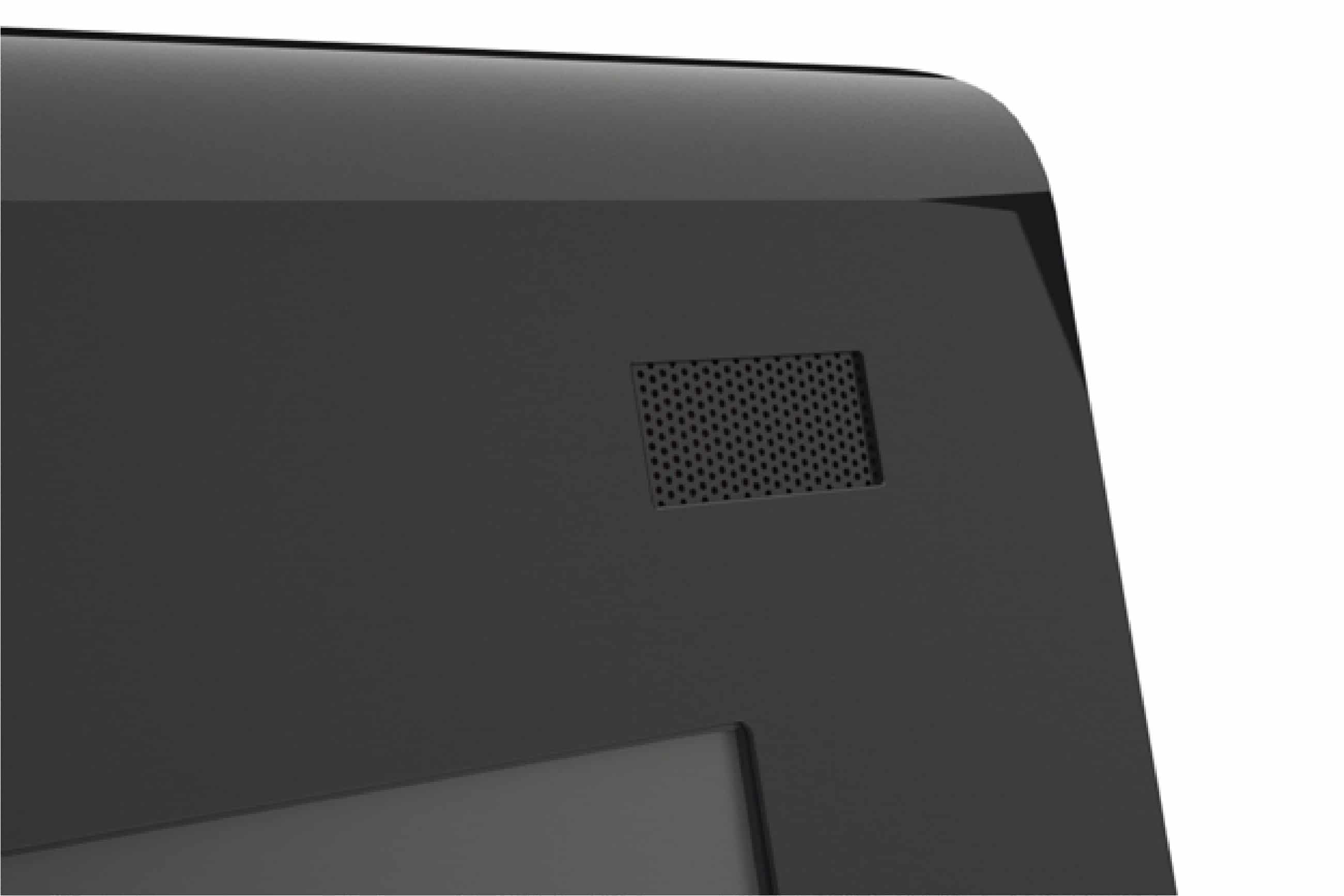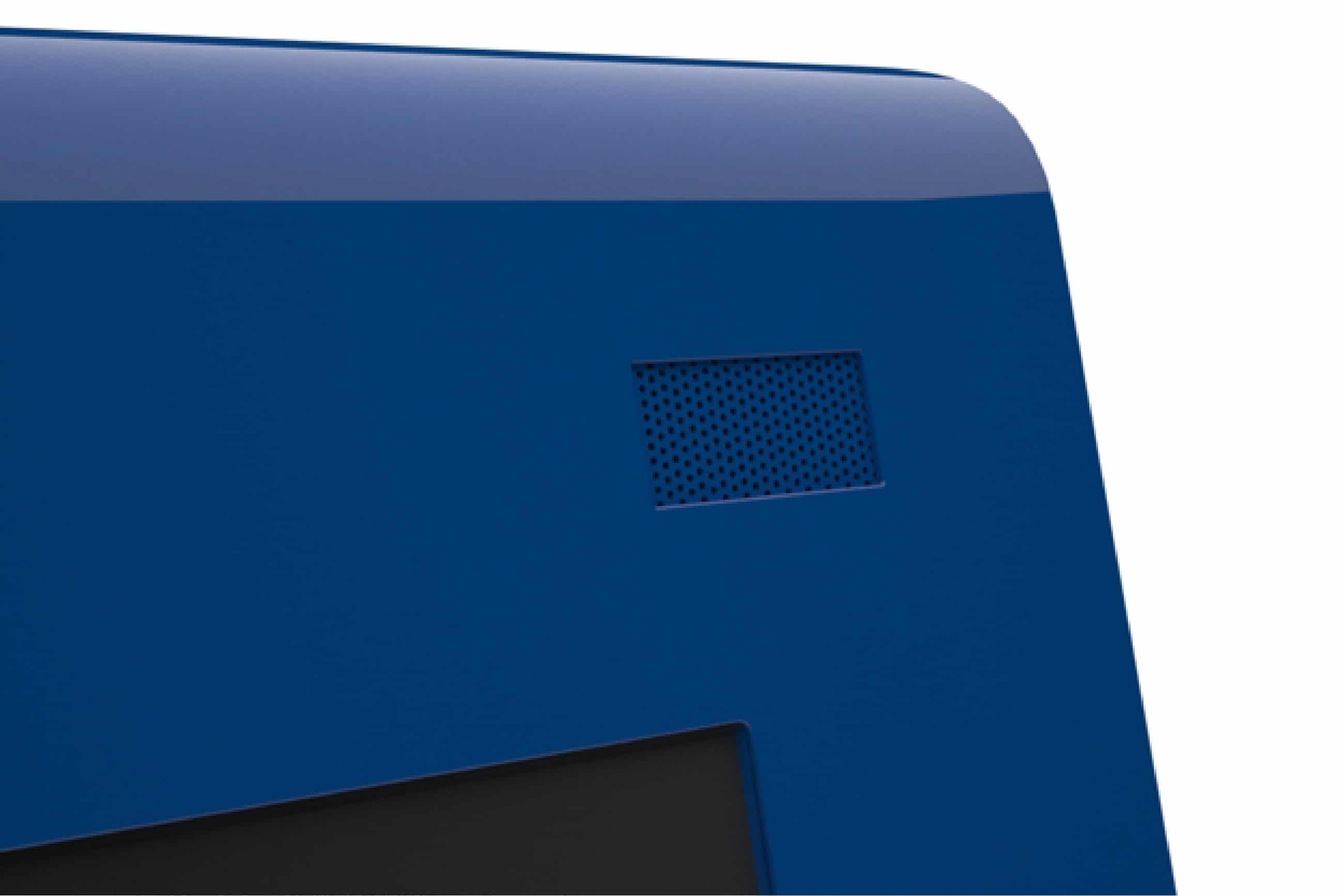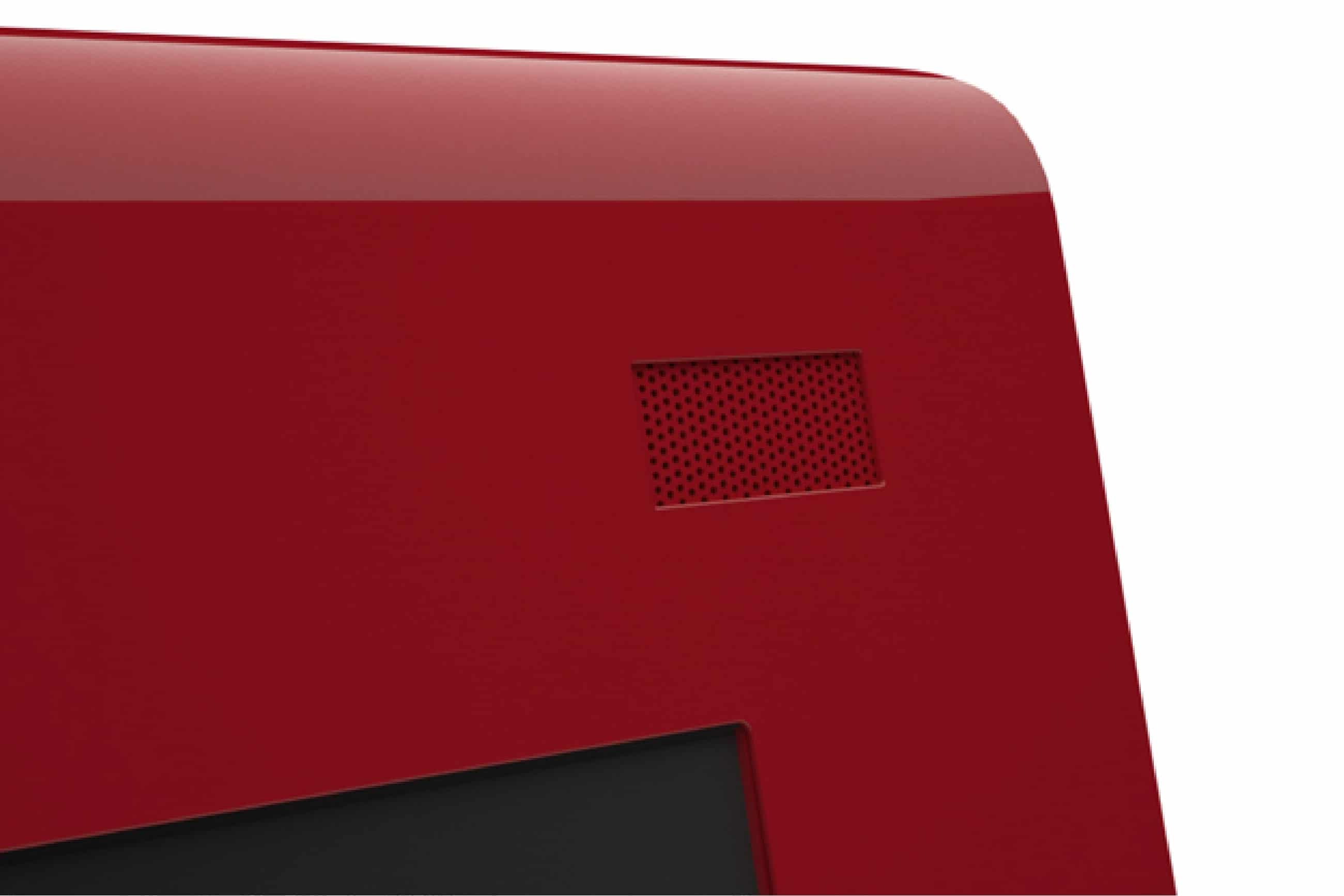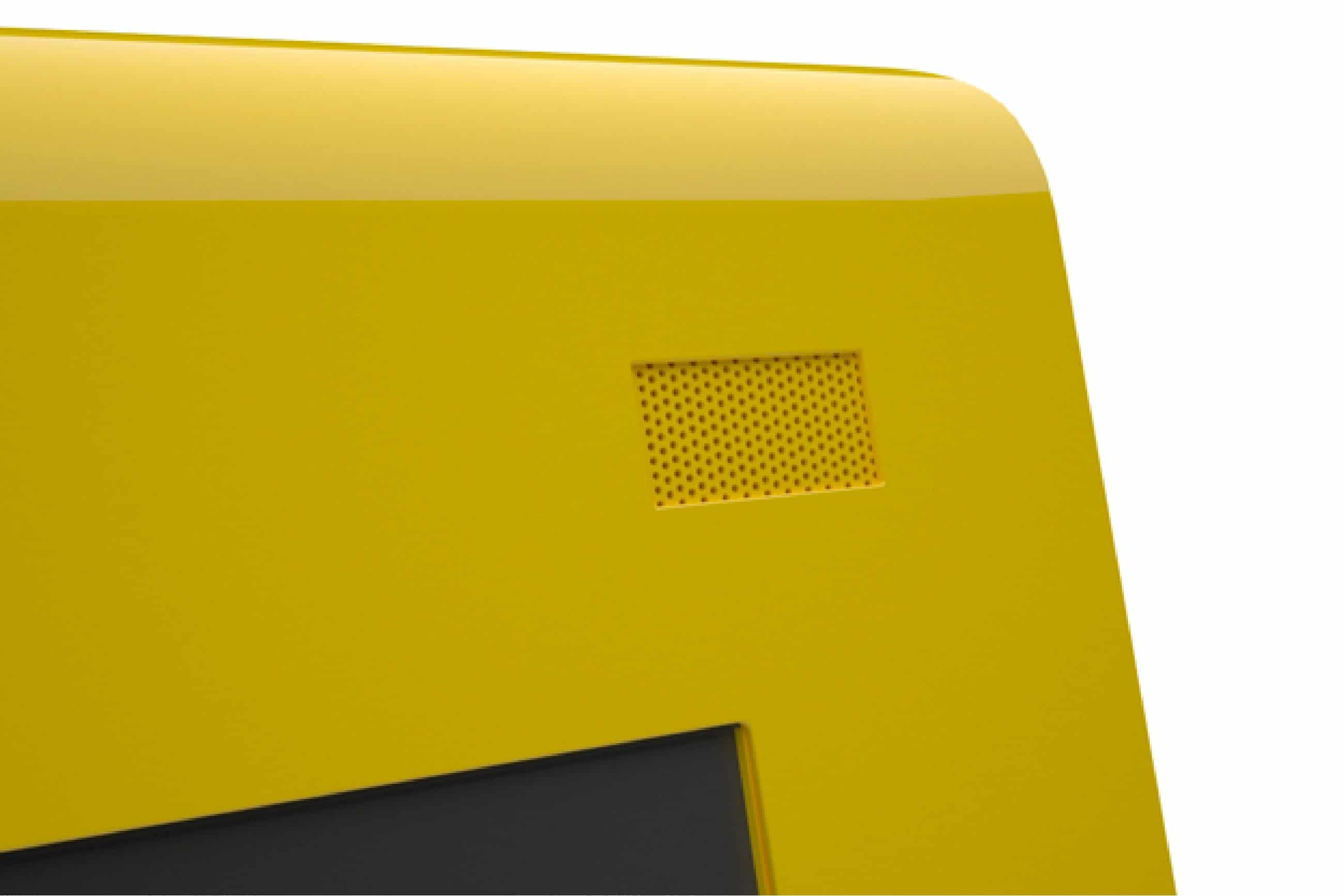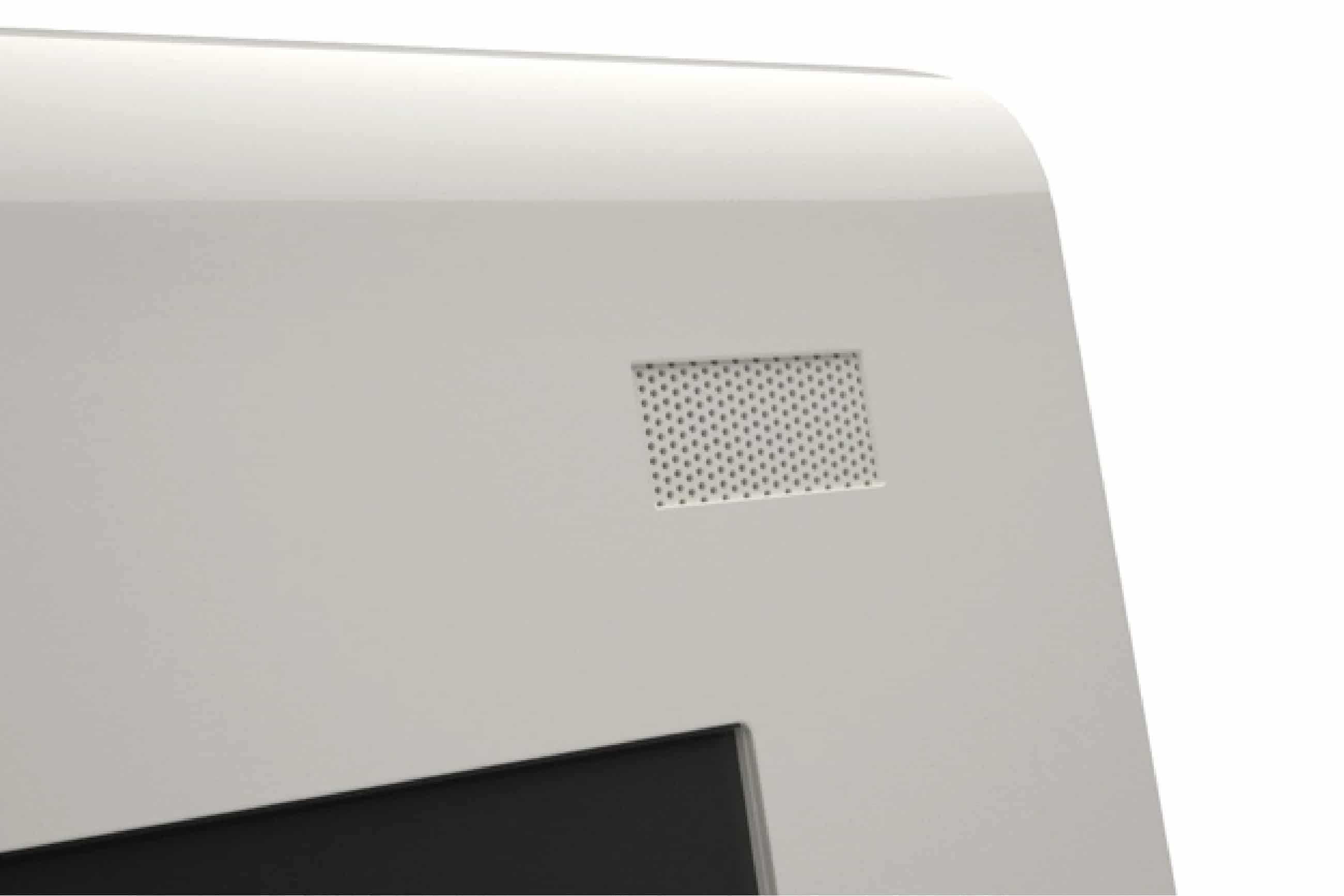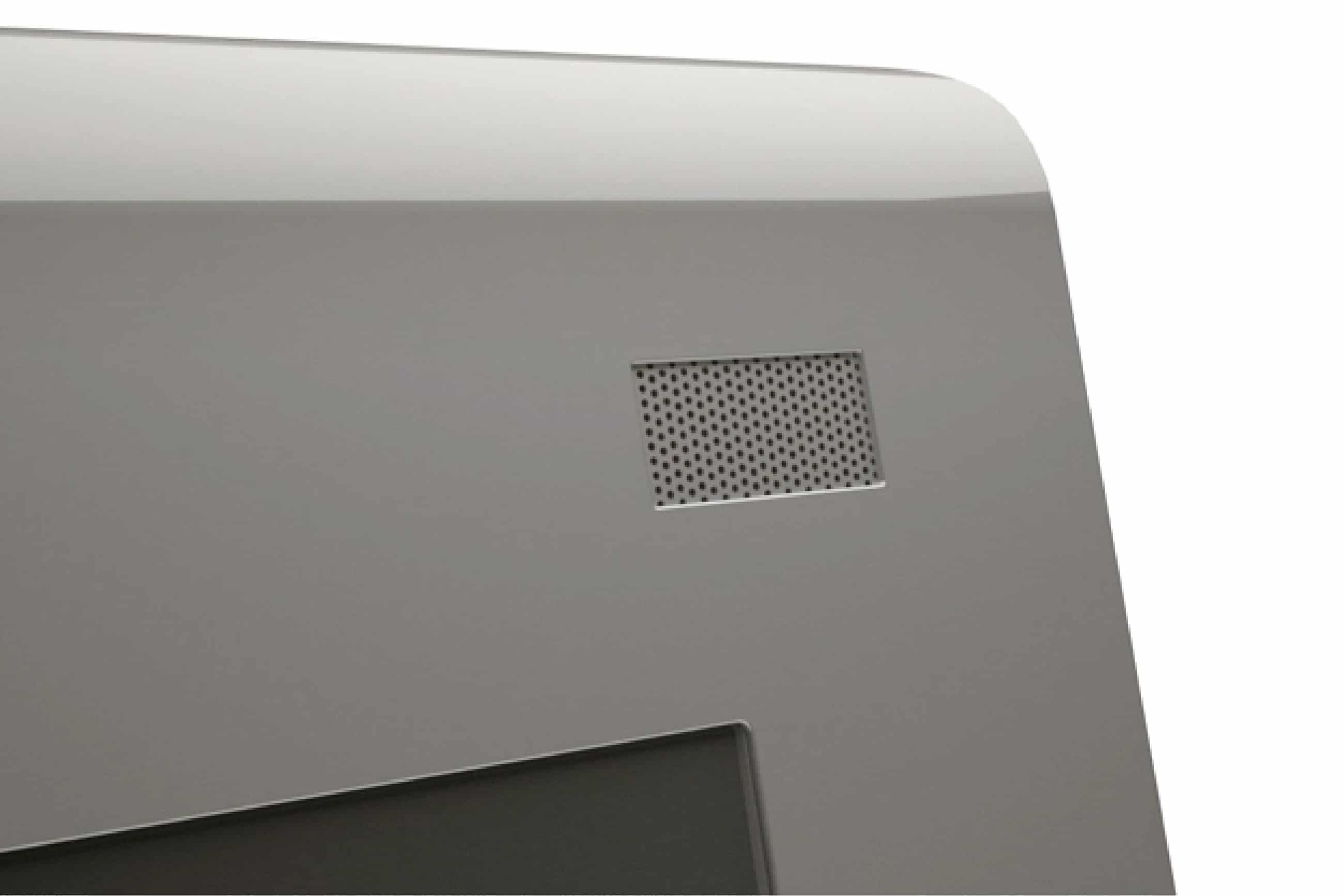 Color and Graphics Options
Contact an Olea representative for more information on our variety of color options.
OEM & Custom Kiosks
So what will it be? Did you find your solution in our options above, or are you looking for something tailor-made to your specific needs? Either way, we have the answer.
Please fill out the form for an immediate consultation or a quote. Tell us about your application, project scope and requirements and we will contact you as quickly as we can. Or give us a call!
13845 Artesia Blvd.
Cerritos, California 90703
800 927 8063
562 924 2644
[email protected]
Manufactured in the USA