Secure and Versatile 
Built to handle payments of any kind, anywhere.
The Franklin (Cash-handling) is a feature-packed payment kiosk, designed by Olea to be one of the most modular solutions available.
With hundreds of pre-designed configurations, the Franklin can be configured, customized, and deployed in a quick timeframe. It has the ability to accept and dispense dollar bills, dispense coins, read checks, and take credit card payments. The enclosure is small and secure, making it easy to deploy in any unattended environment.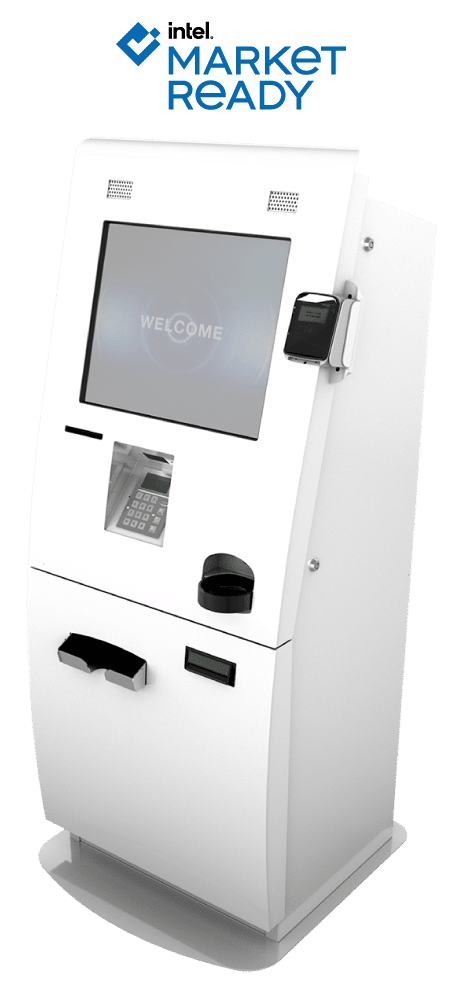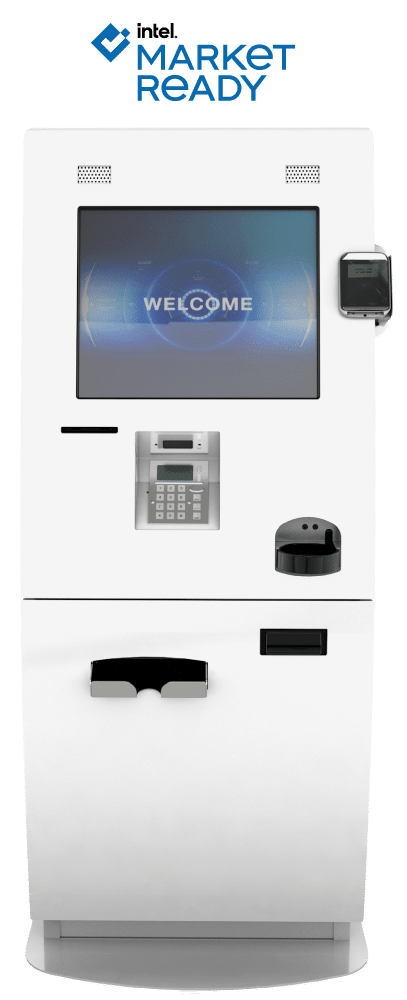 Great for the following applications:
Bill Payment
Retail transaction
Ticketing
Food ordering
Hotel check-in
Hospital check-in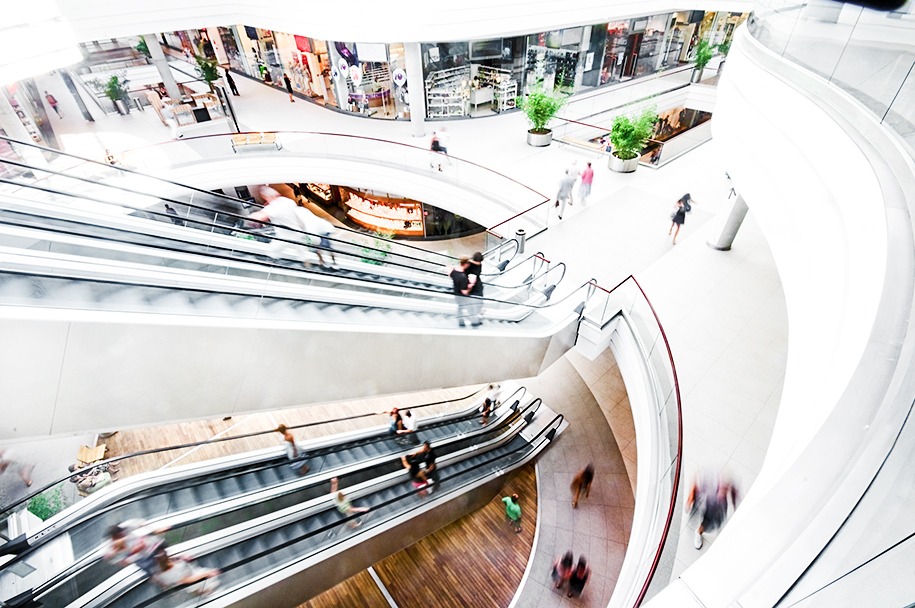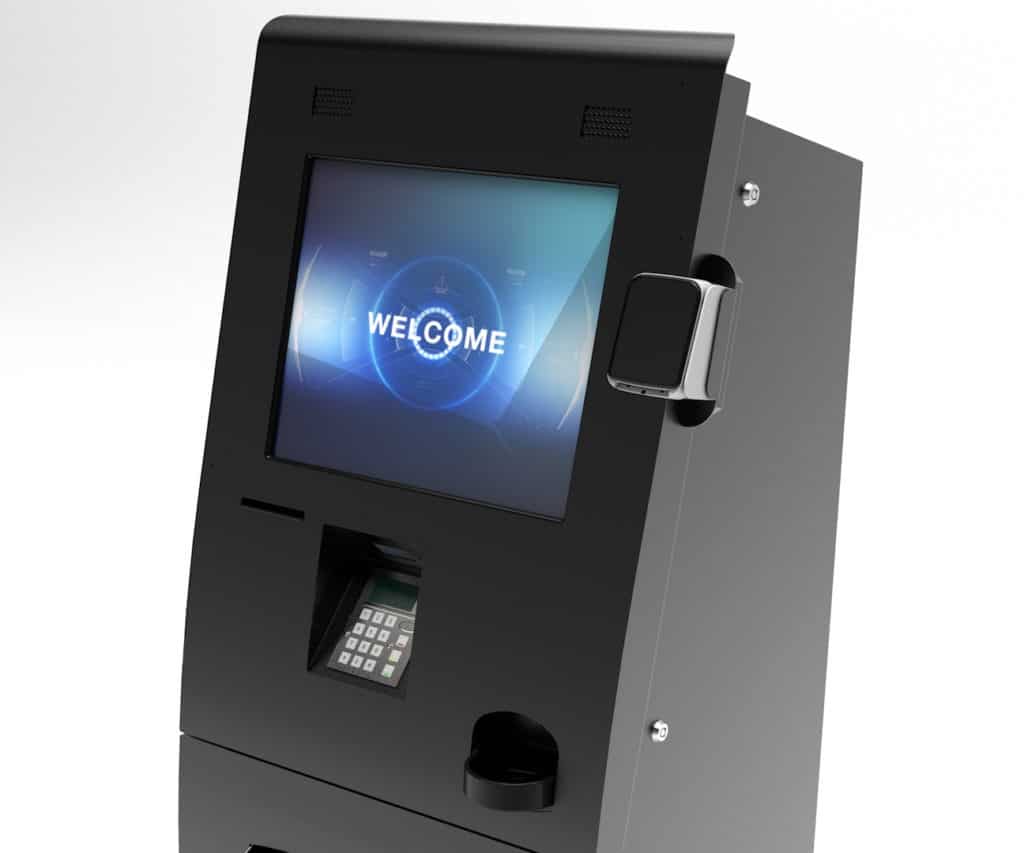 19" MONITOR
The perfect size for more personal transcations.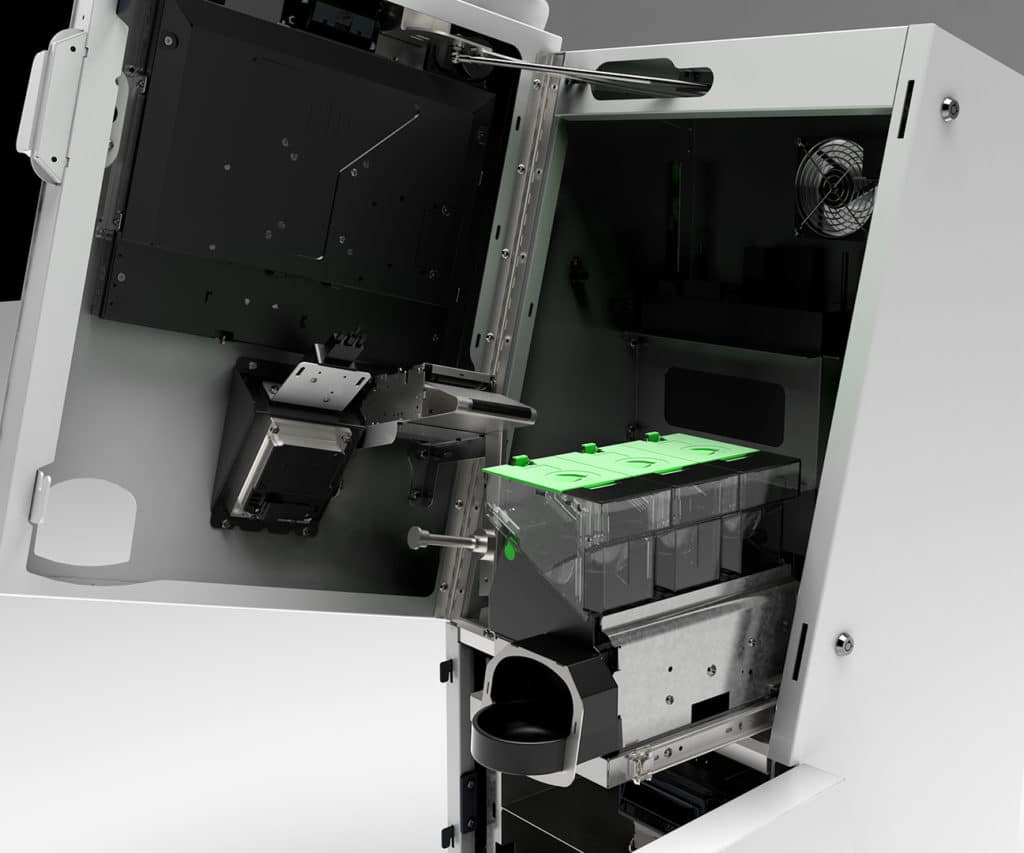 FRONT TOP DOOR
Quick and easy top door access to components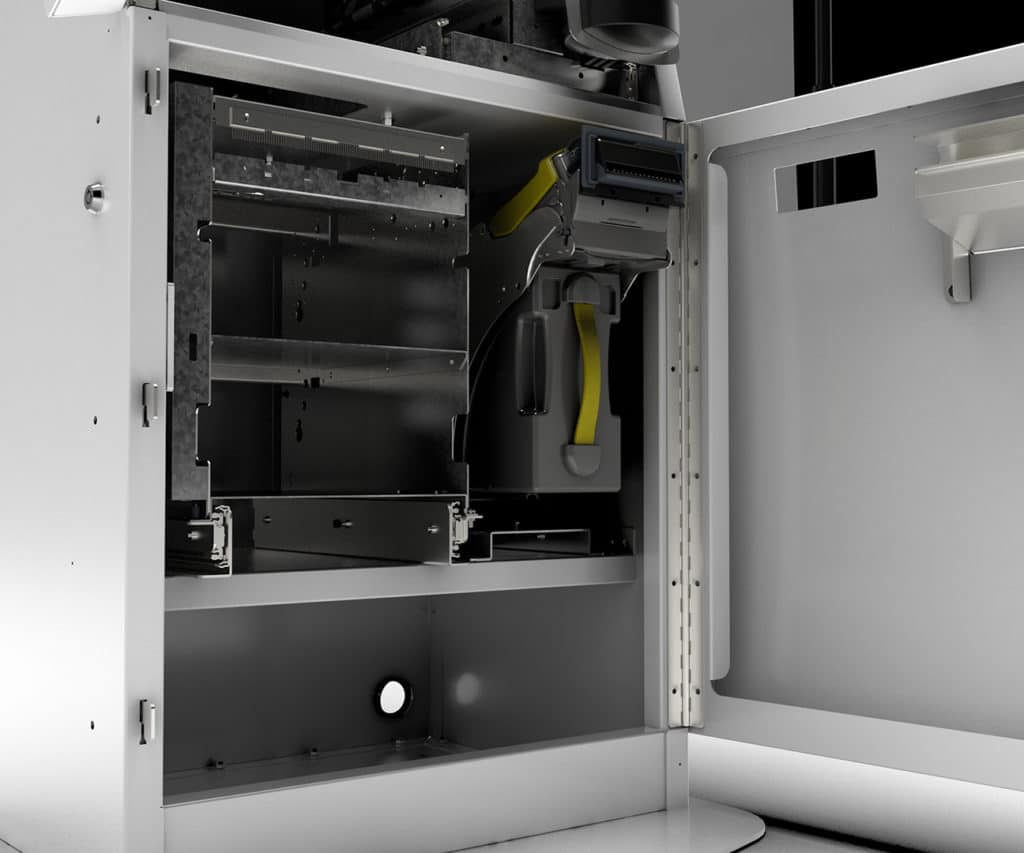 FRONT BOTTOM DOOR
Quick and easy bottom door access to components
19" Touchscreen
High Capacity, Modular Bill Acceptor
High Capacity, Modular Bill Dispenser
Ingenico / VeriFone Credit Card Payment Devices
Barcode scanner
Modular Computer (Windows, Android, or Linux OS)
Security Locks
Internal 6-Outlet Power Strip with Surge Protection
Topple Resistant Base Plate with Ability to Bolt to Ground
Width: 22" (body), 22.3" (EMV card reader)
Height: 53.5"
Depth: 22"
Base plate: 23"w x 24"D
Internal Safe
Check Reader
Storm headphone jack for ADA compliance
HD Webcam: 1080p
Additional security door for bill acceptor
3-Hopper Coin Dispenser
2D Imager / Barcode Scanner
80mm Thermal Receipt Printer
Request a Quote
Let us help redefine your business with self-service technology.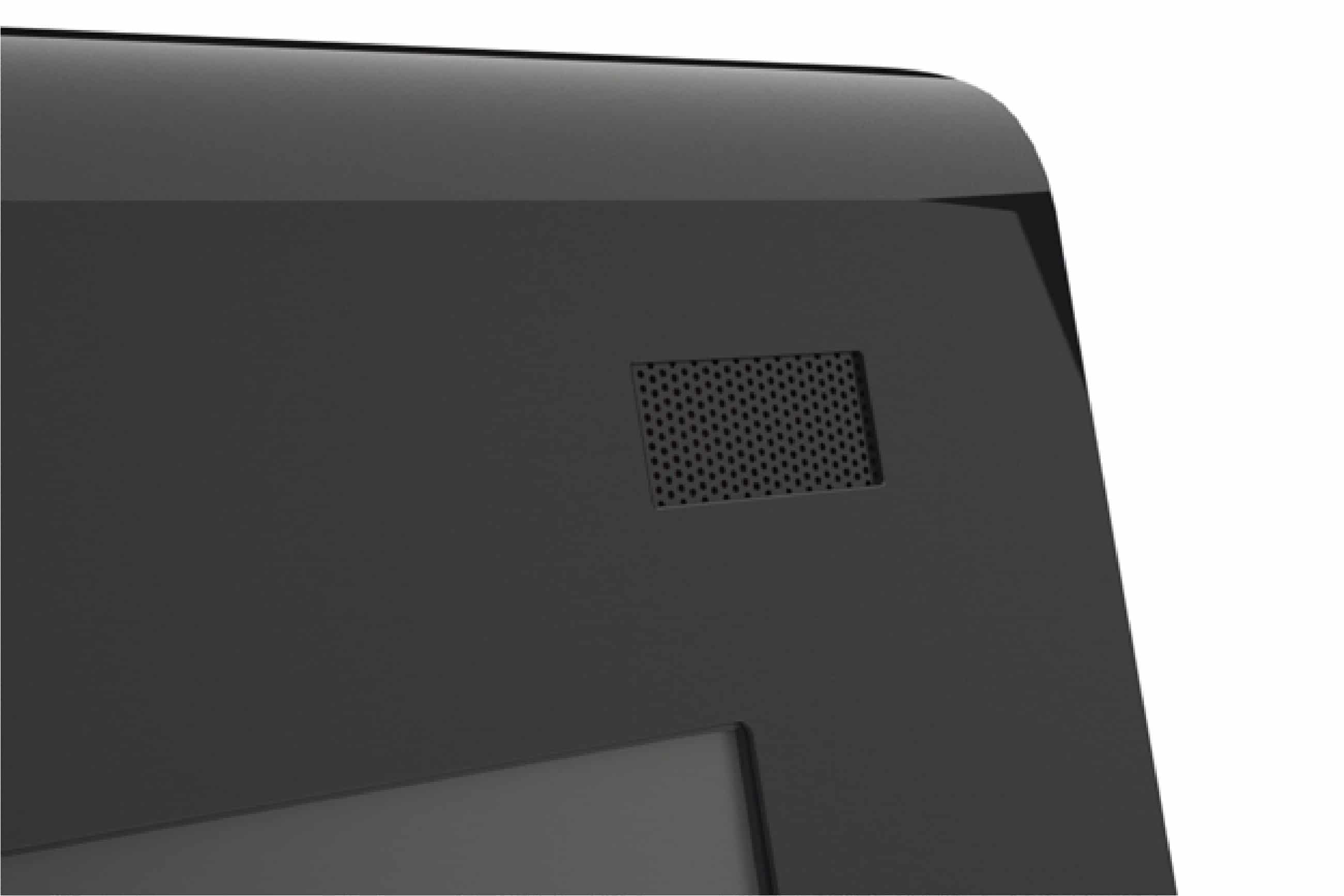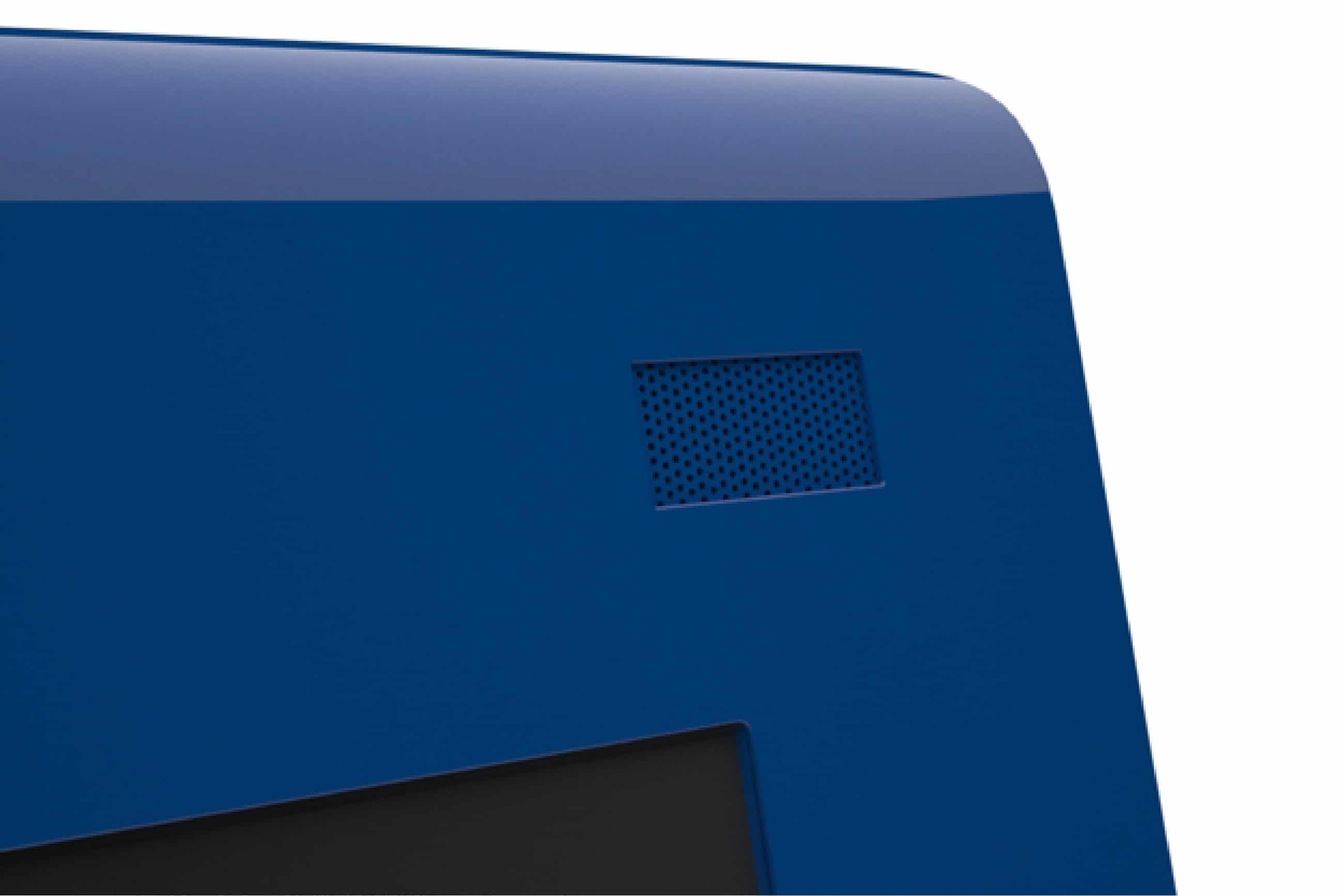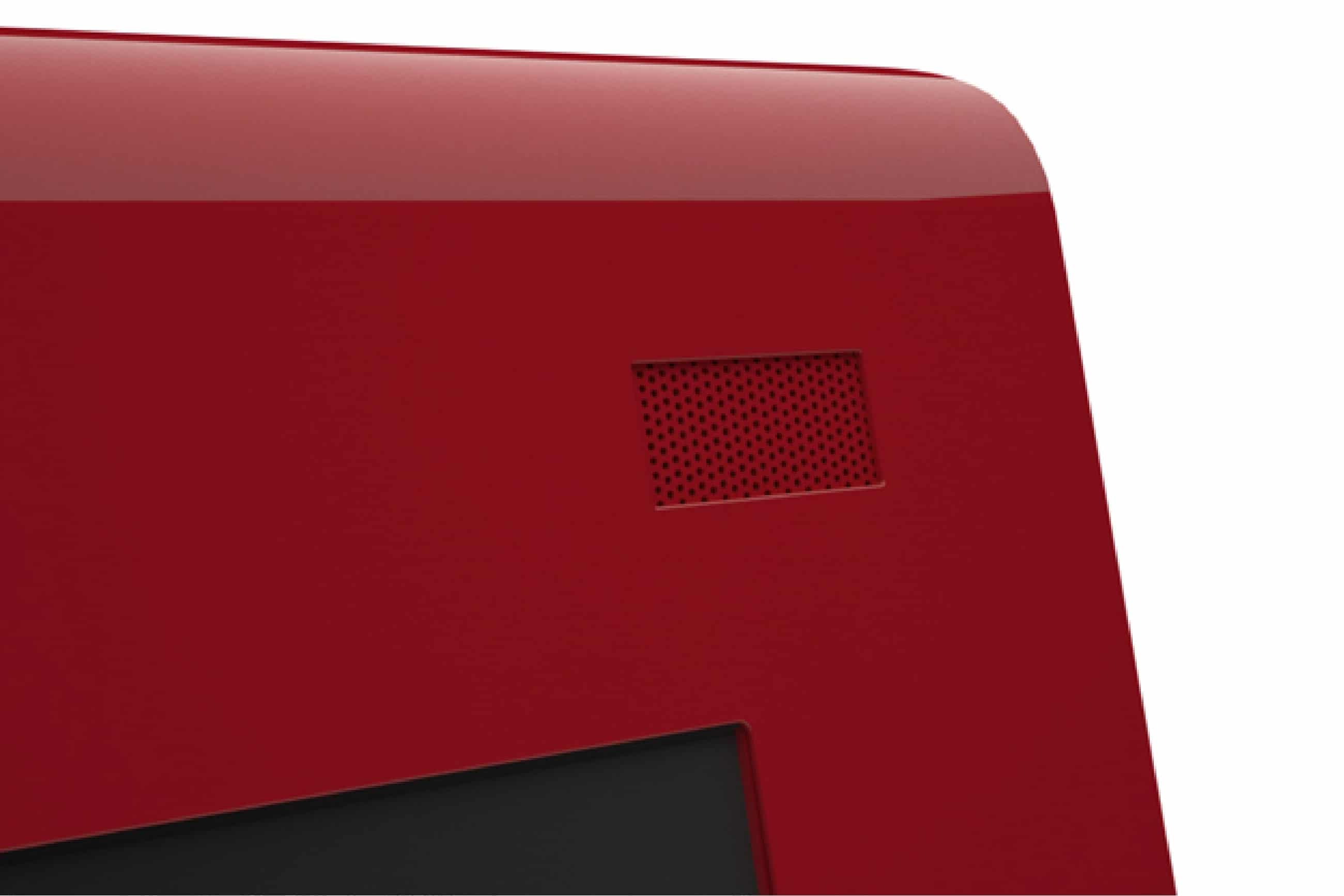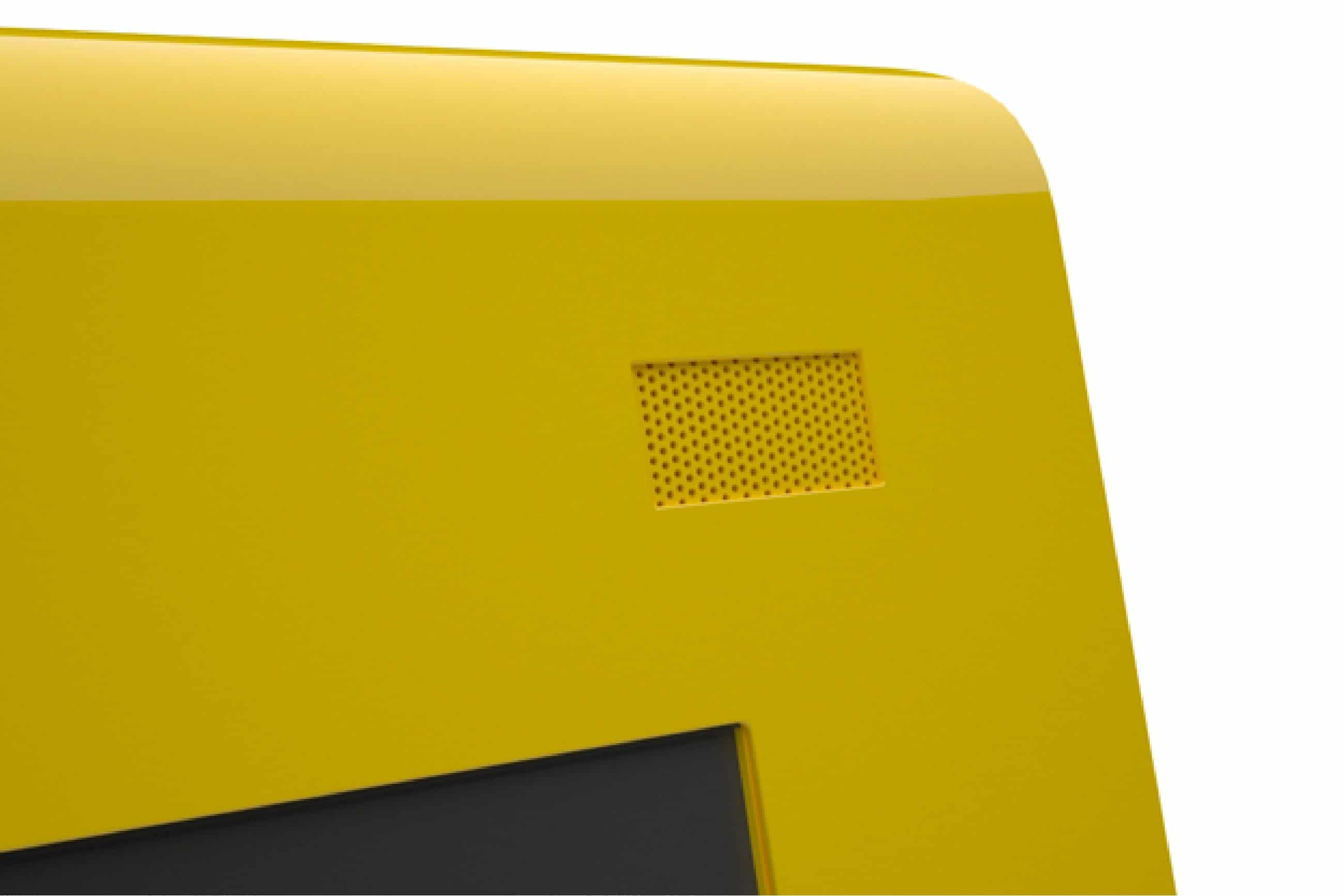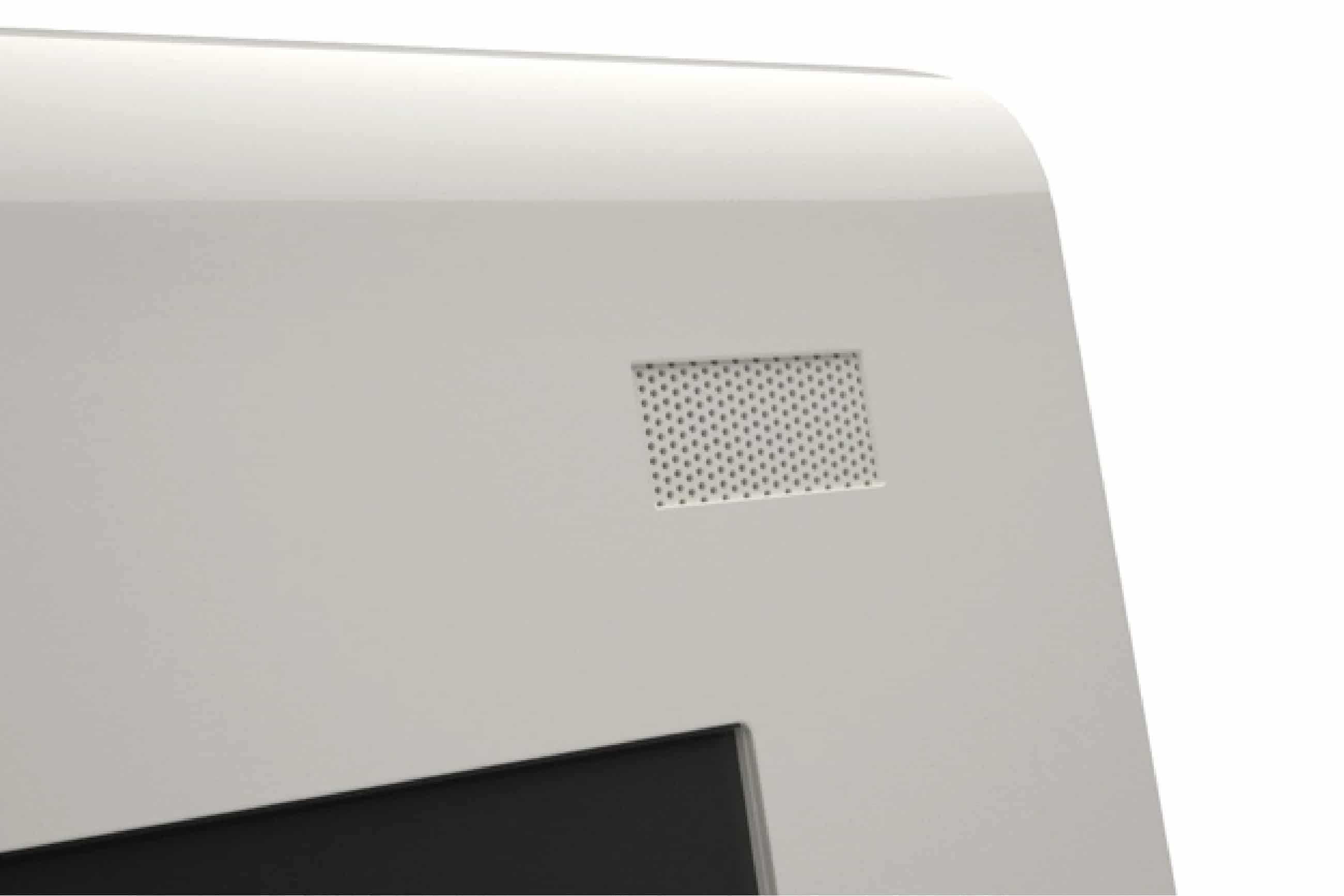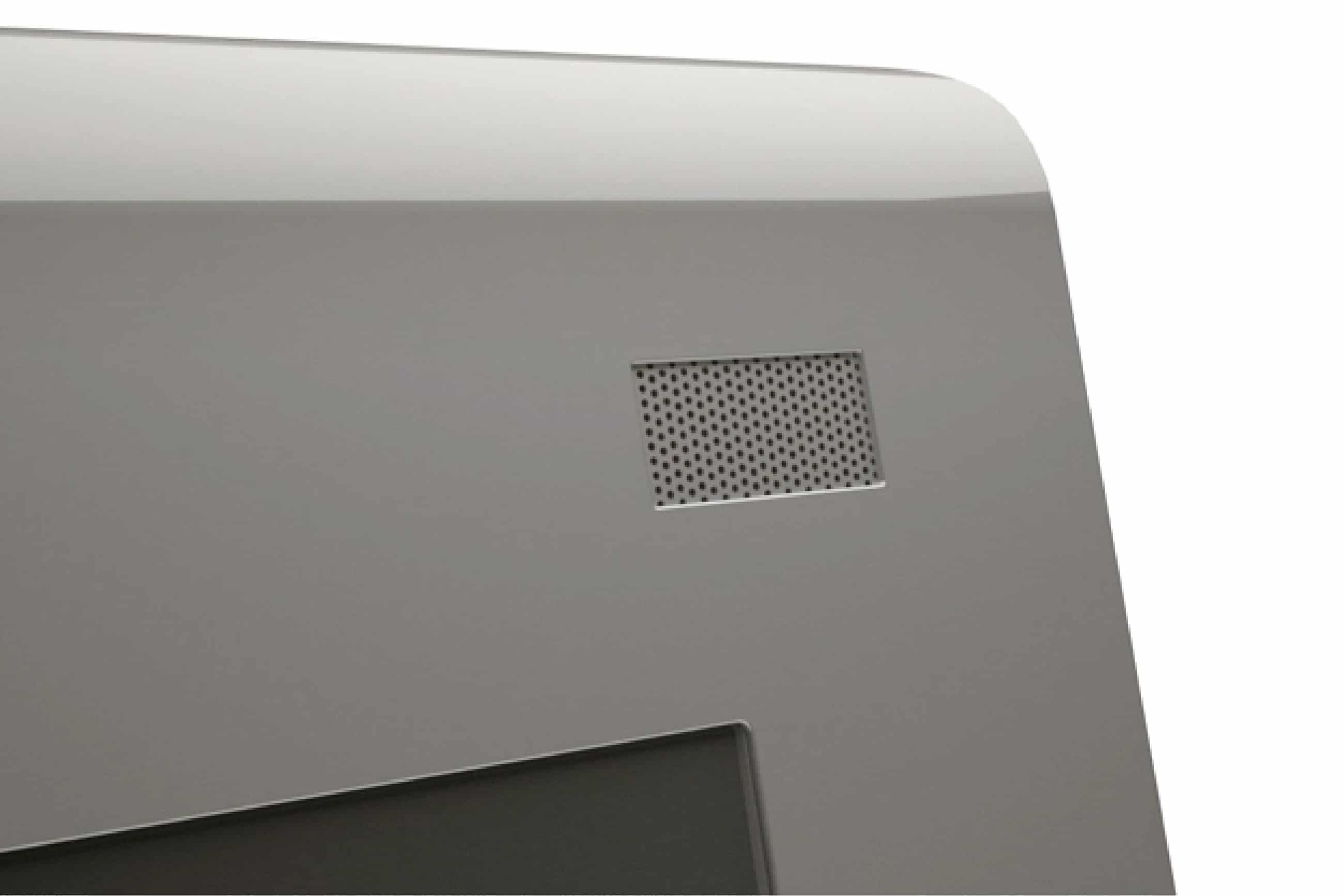 Color and Graphics Options
Contact an Olea representative for more information on our variety of color options.
OEM & Custom Kiosks
So what will it be? Did you find your solution in our options above, or are you looking for something tailor-made to your specific needs? Either way, we have the answer.
Please fill out the form for an immediate consultation or a quote. Tell us about your application, project scope and requirements and we will contact you as quickly as we can. Or give us a call!
13845 Artesia Blvd.
Cerritos, California 90703
800 927 8063
562 924 2644
[email protected]
Manufactured in the USA