Built for High Volume, Upscale Hospitality and Entertainment 
Freedom and functionality in progressive but elegant aesthetics.
The Geneva was designed from the ground up to enable a breadth of self-services in a solution of impeccable design and excellent proportions.
Stacking into one flawlessly constructed system, we have built the Geneva so the components can thoughtfully flow into one another. Its modular and reconfigurable elements provide the freedom to deliver creative self-service solutions with a clean simplicity.
The Geneva delivers the best of both worlds as it allows for Simplified Customization as you choose which components are desired for your situation.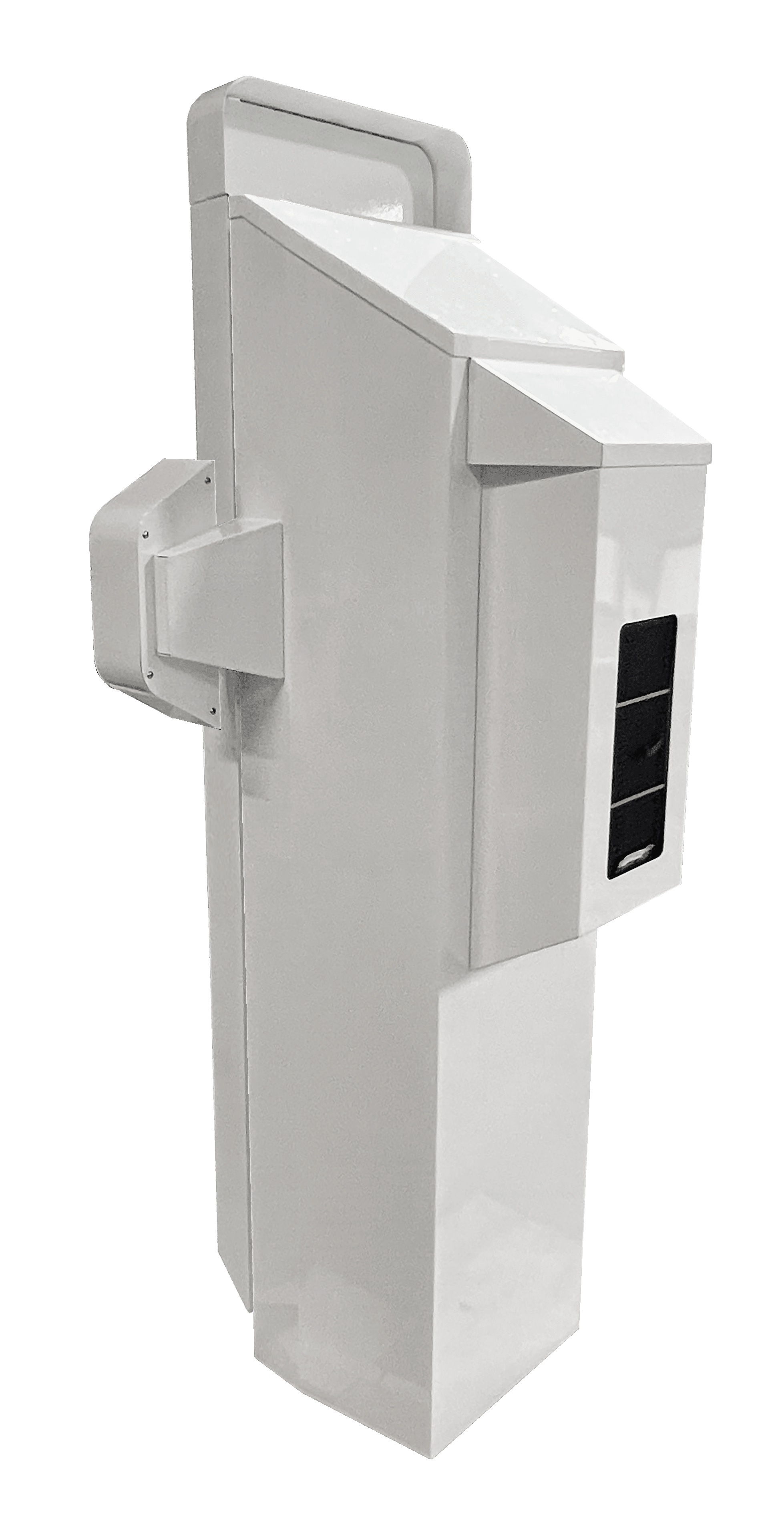 Great for the following applications:
Ticketing
Food Ordering
Retail
Casinos
Check-in / Check-out
Wayfinding
Virtual Receptionist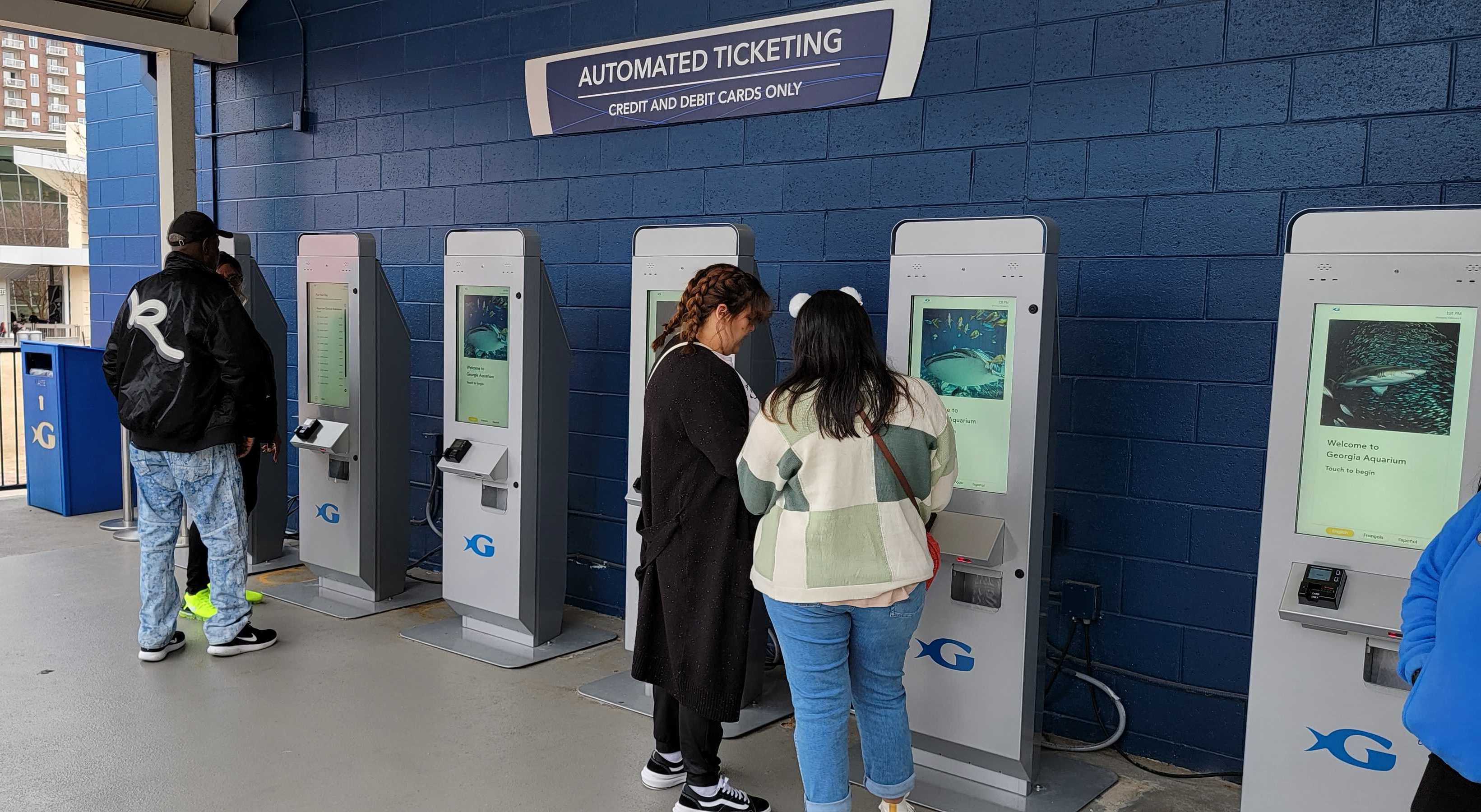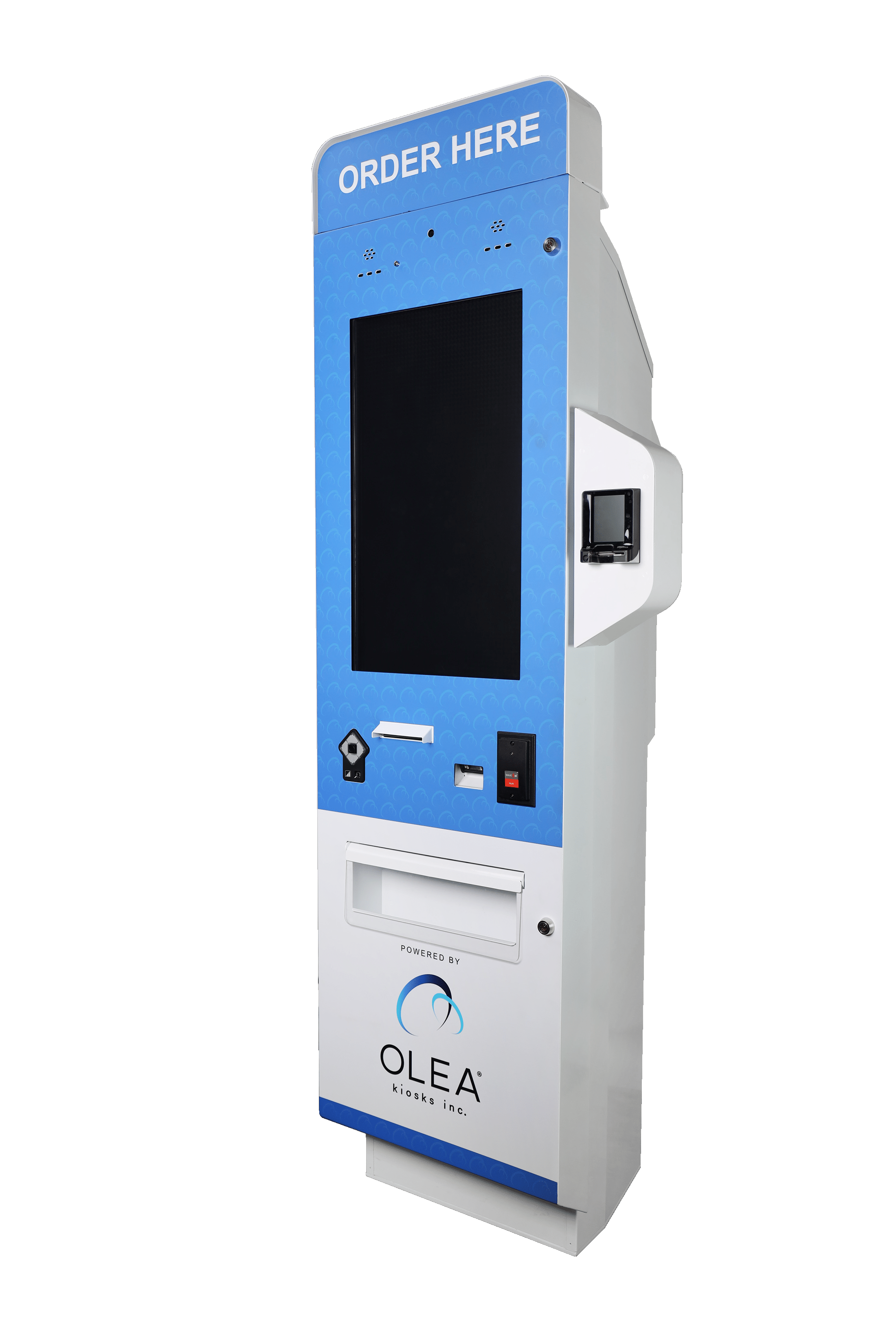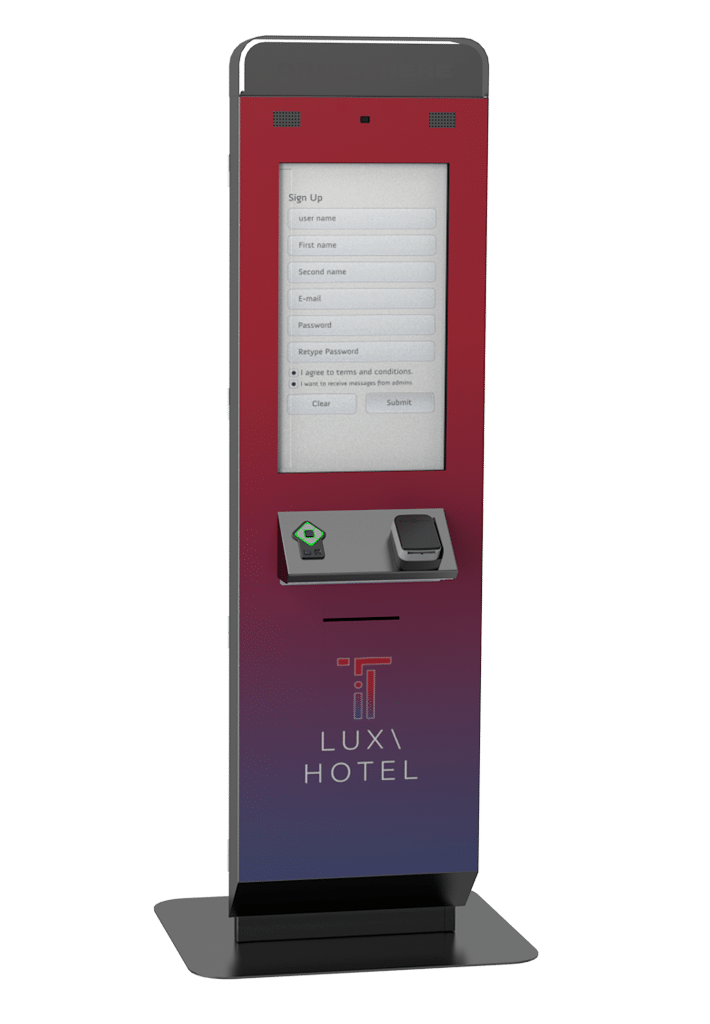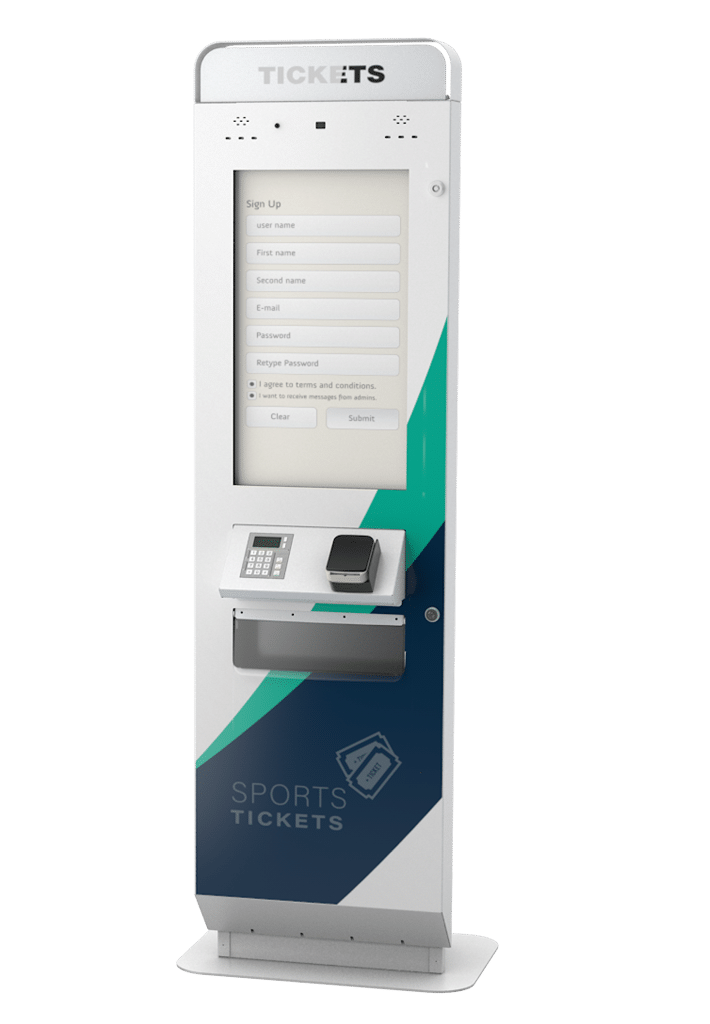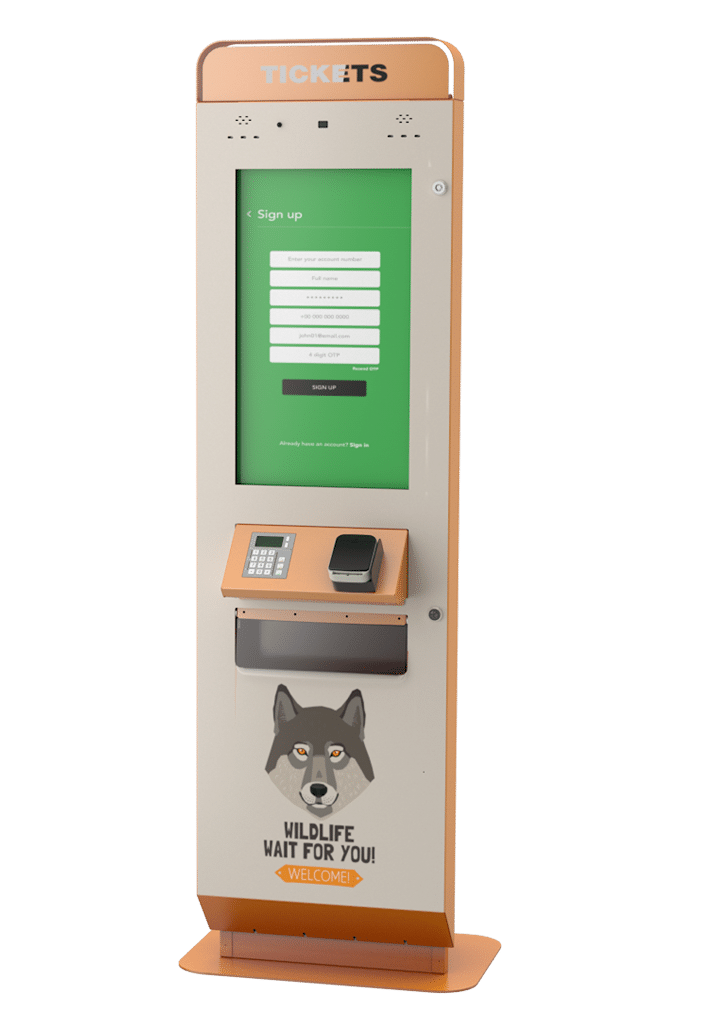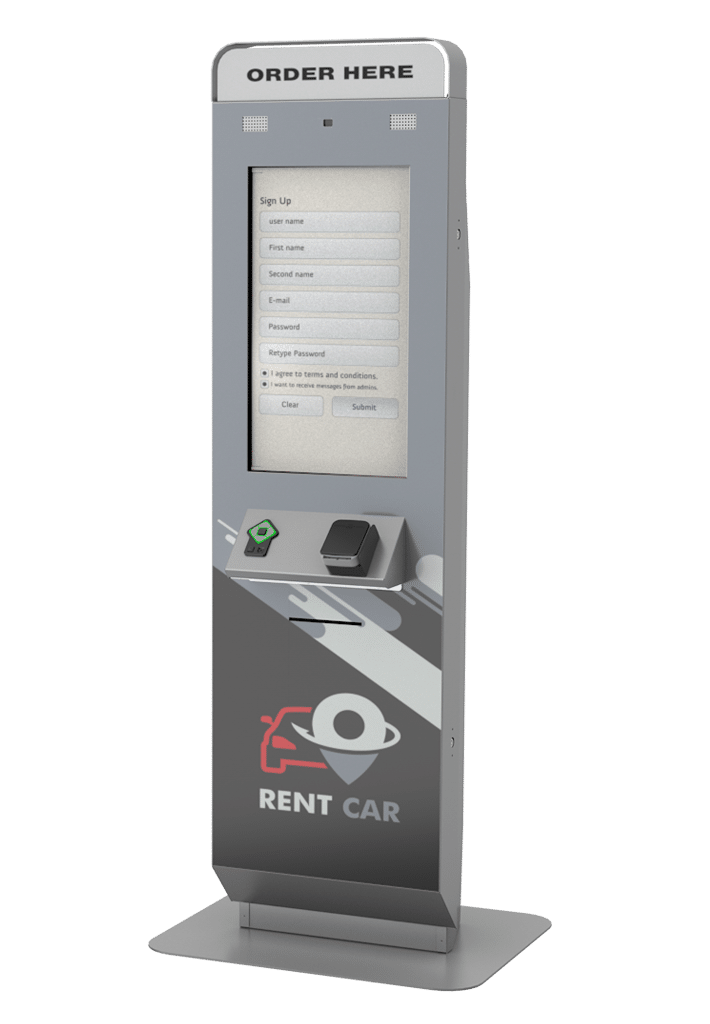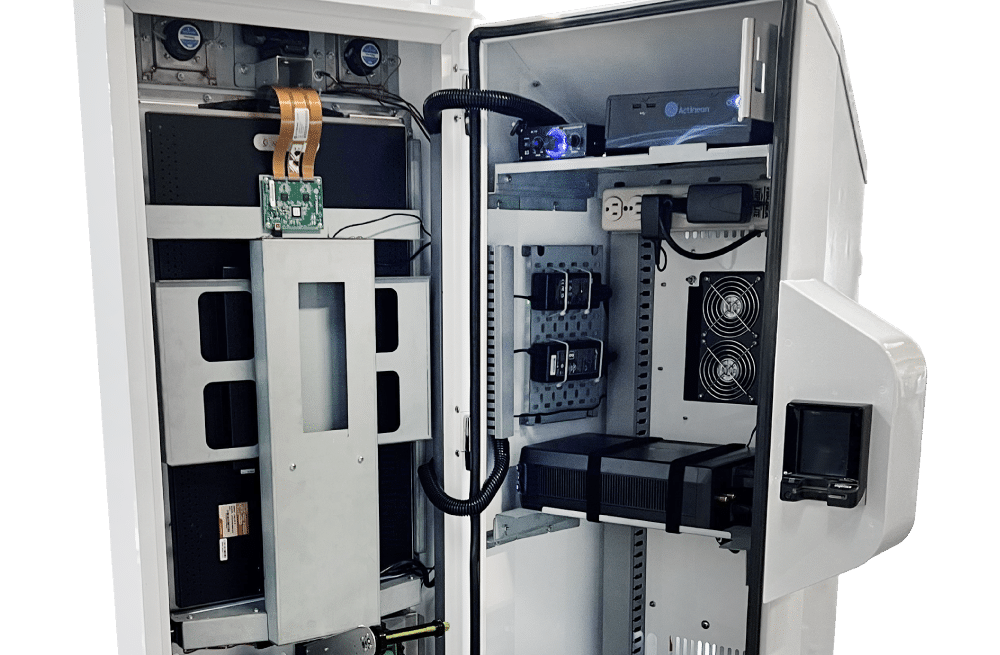 Front Door
The front door provides easy access for service and maintenance.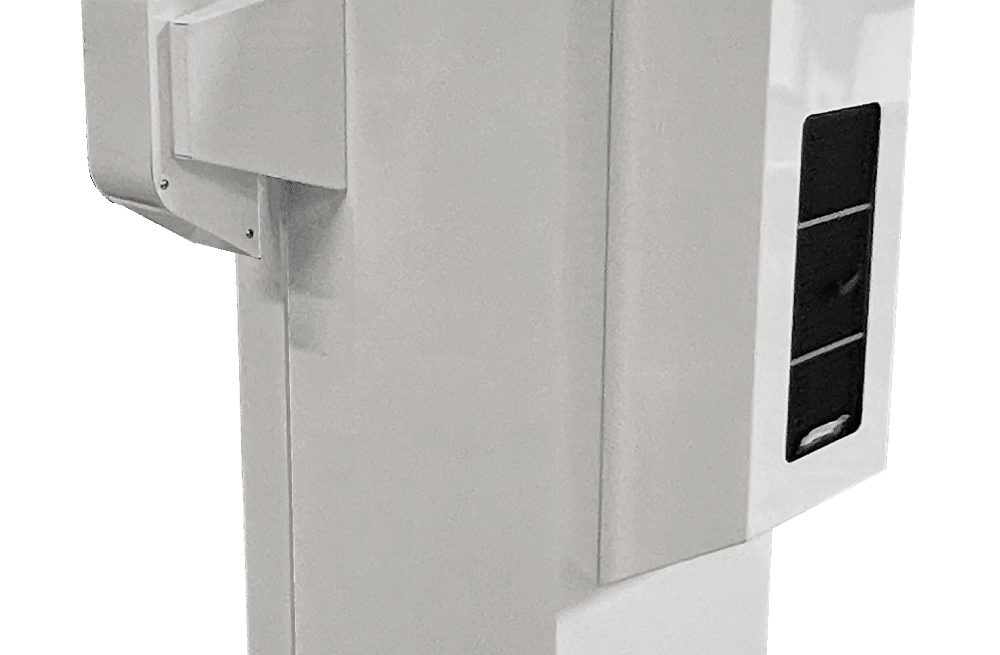 Outdoor
Enhanced aesthetics with the AC System incorporated into the alcove.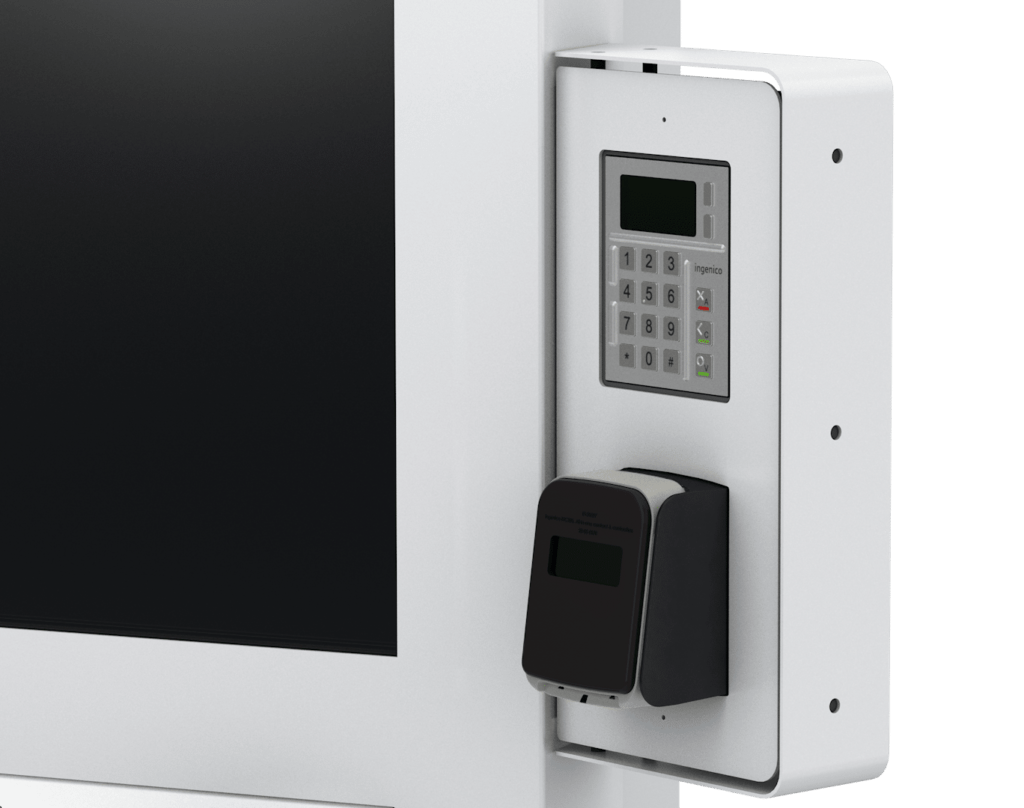 Extra Capacity for Additional Components
Sidecar options for the overflow of components
27" PCAP multi-touch touchscreen
Outdoor unit equipped with High Bright LCD Panel with auto-dimming
Multiple payment device options
16 Gauge galvanized steel
Security locks
Internal 6-outlet power strip
Indoor unit equipped with topple resistant base place with ability to bolt to floor
Width: 28.00"
Height: 74.02"
Depth: 26.00"
Base plate: 28.00"W x 26.00"D
Width: 26.27"
Height: 73.83"
Depth: 24.92"
Android, Windows or Linux OS available
STORM Audio NAV
Multiple options for payment devices
Options for both ticket, receipt, and wristband printers
Wristband dispenser
HD web camera
RFID module
ID scanner
2D Barcode scanner/ QR scanner
Room key dispenser/encoder
Bill, coin acceptor or bill, coin recycler
Request a Quote
Let us help redefine your business with self-service technology.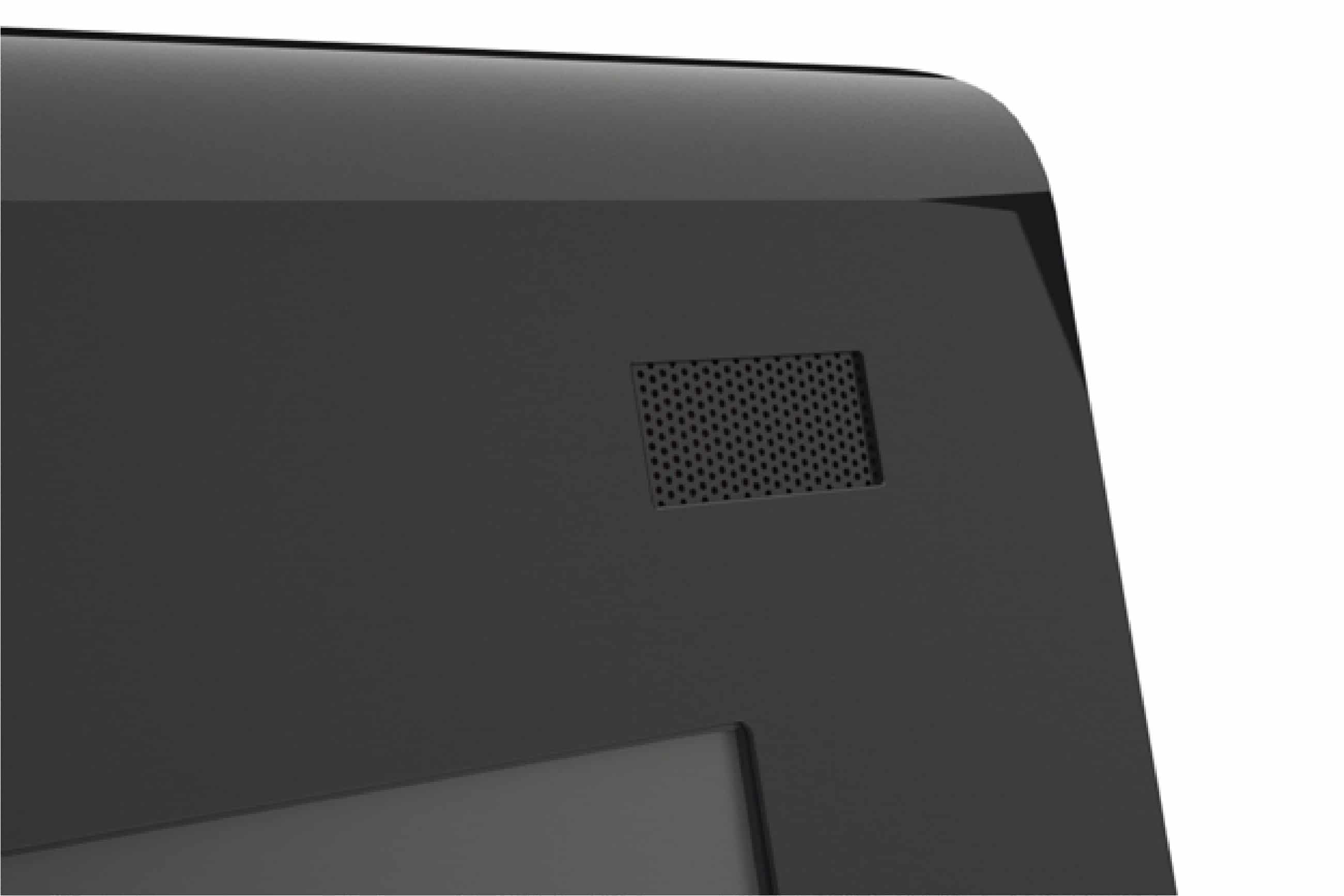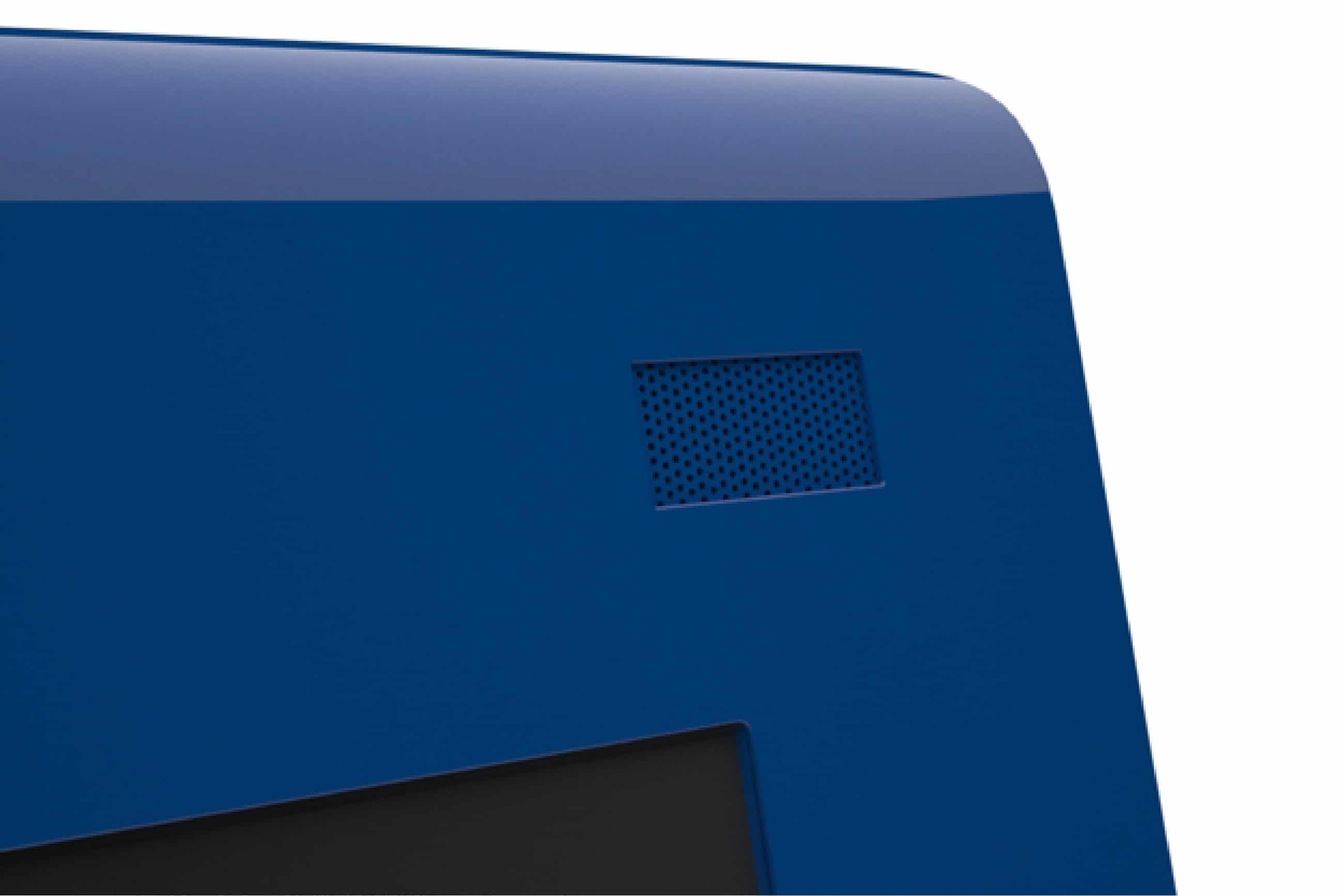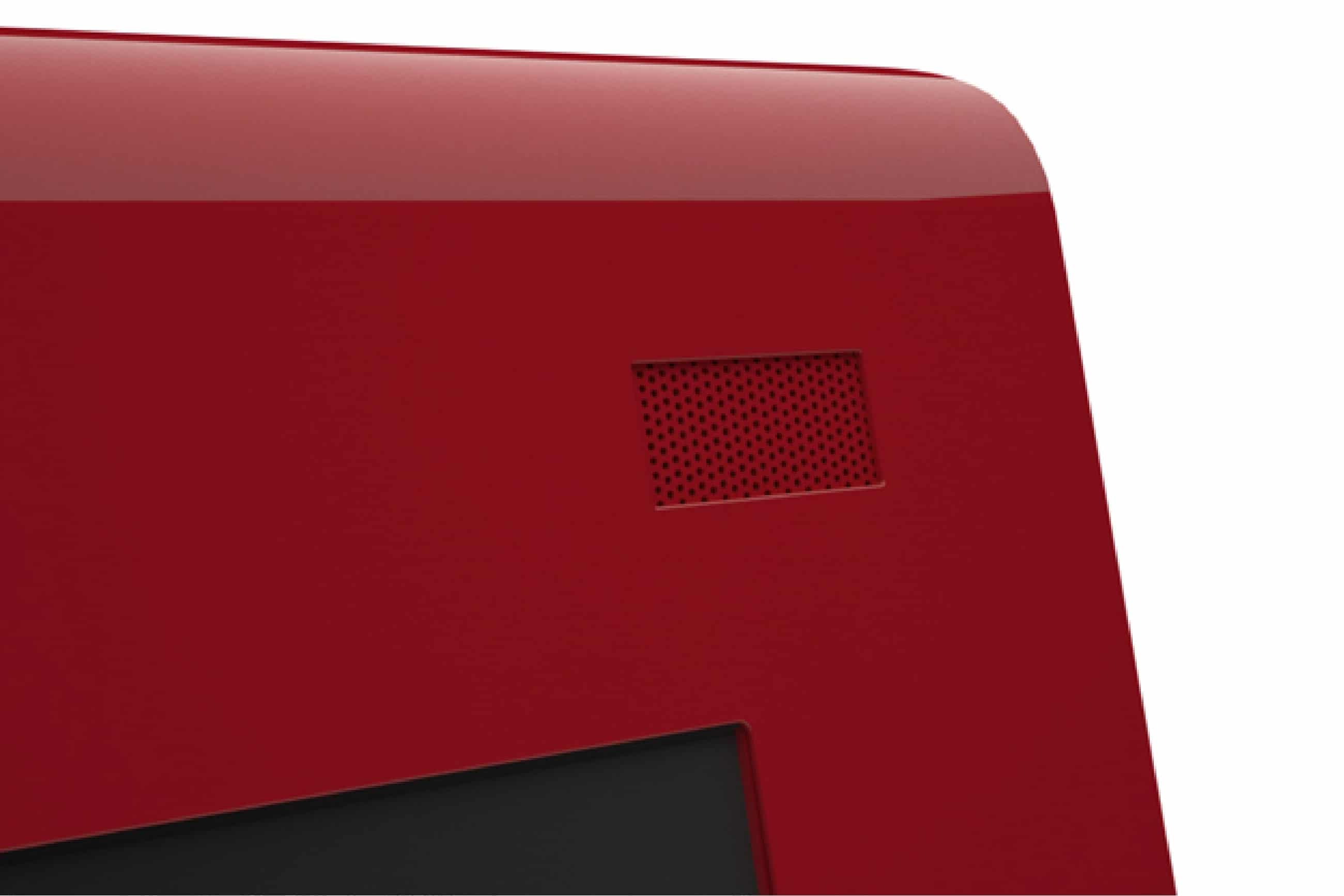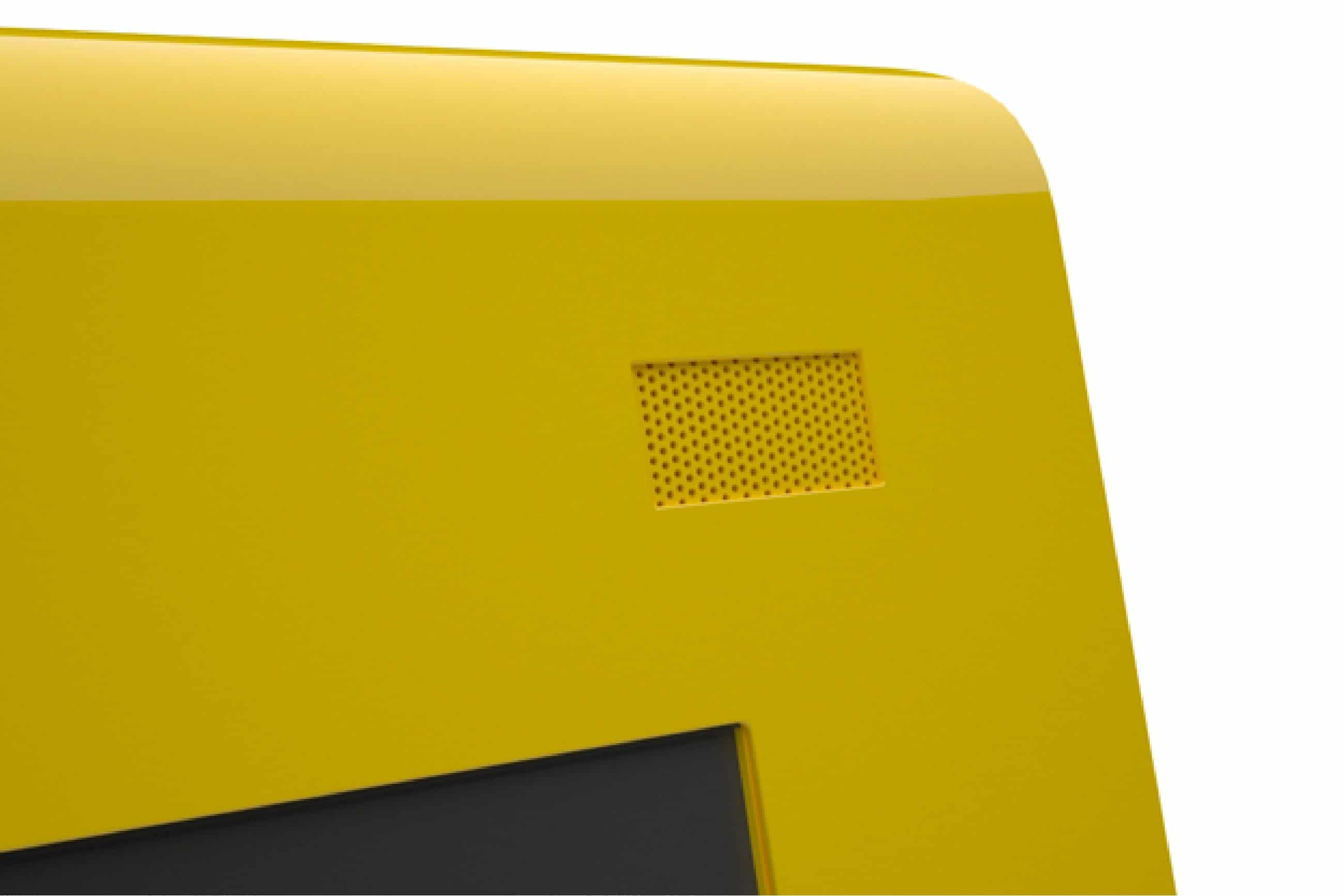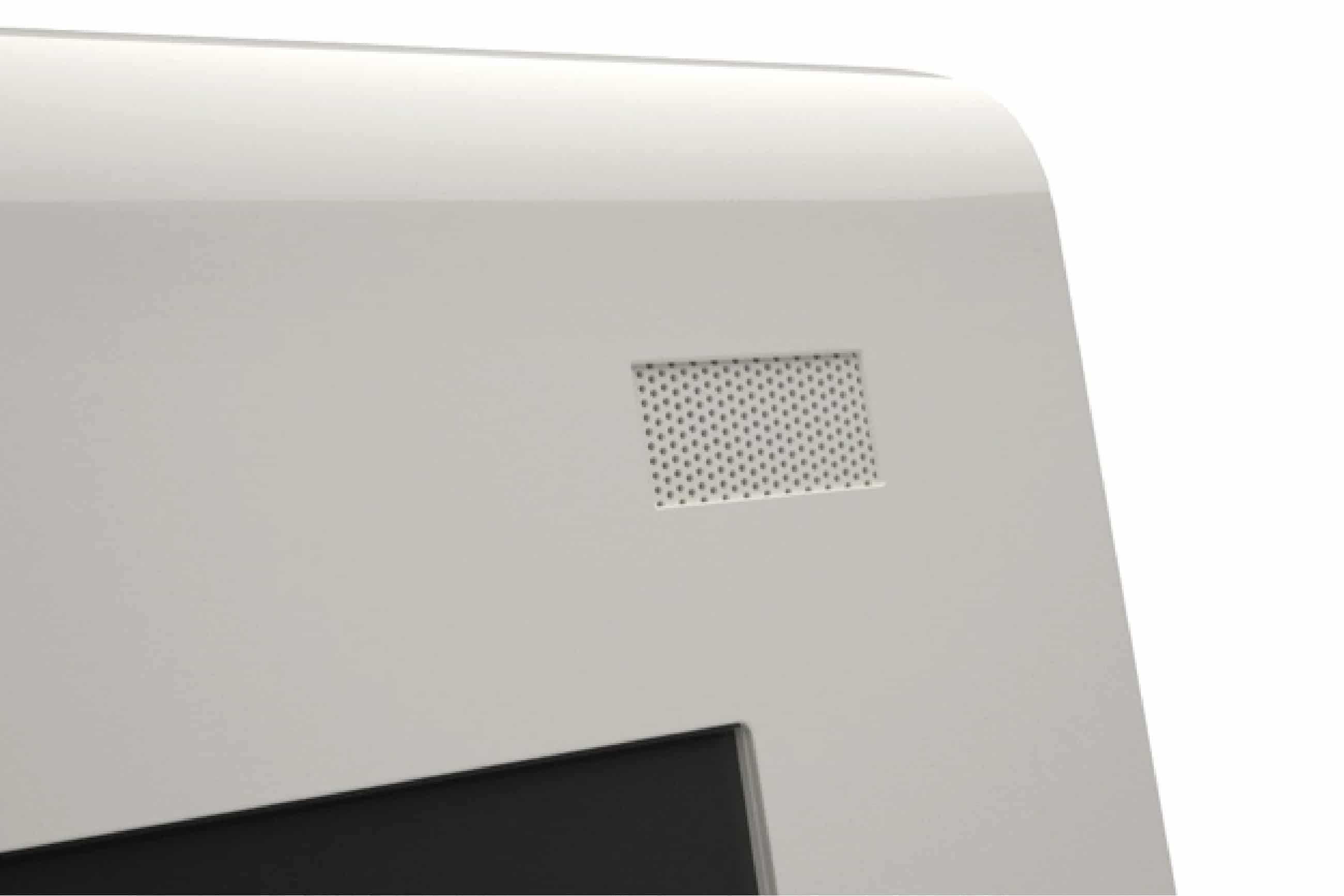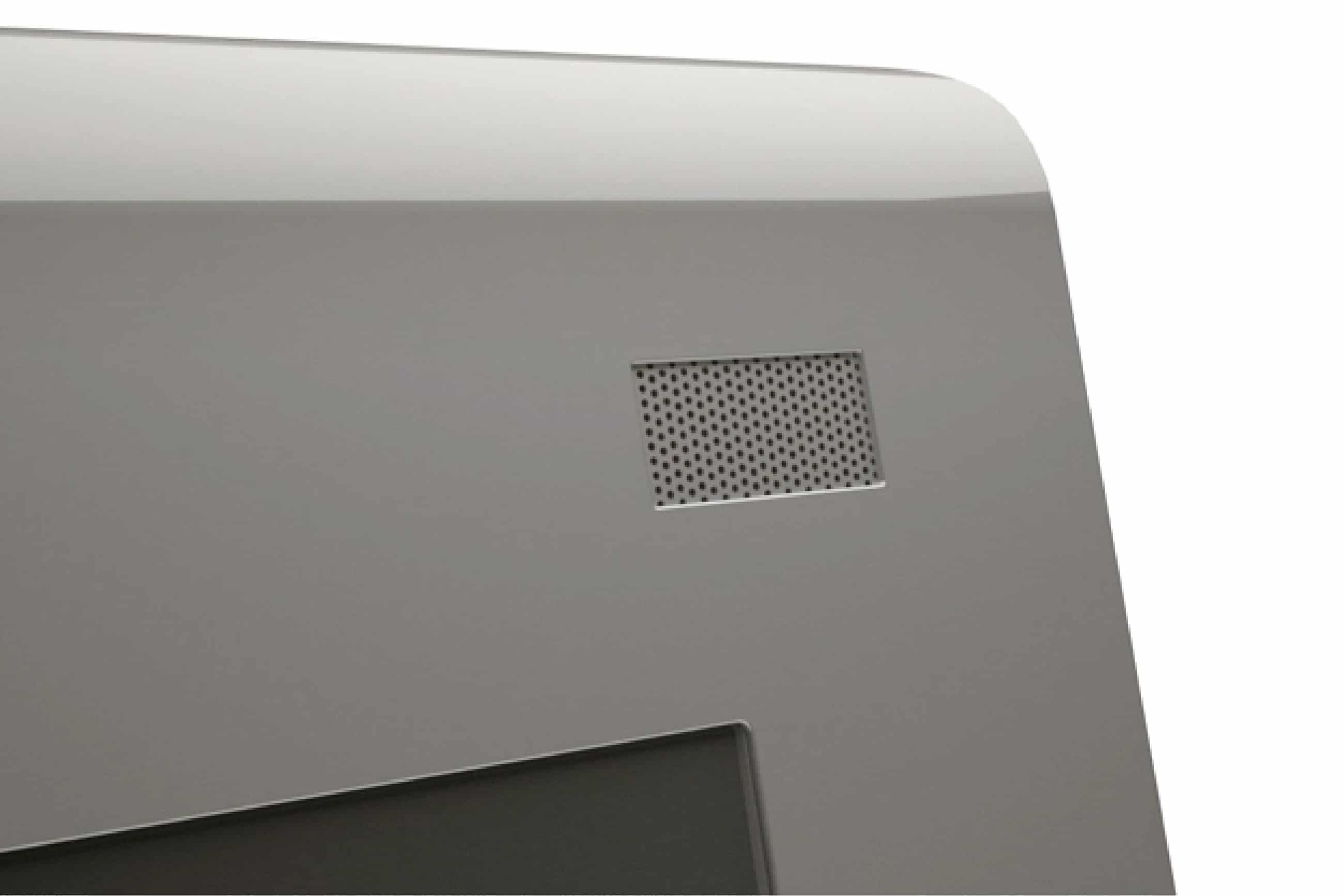 Color and Graphics Options
Contact an Olea representative for more information on our variety of color options.
OEM & Custom Kiosks
So what will it be? Did you find your solution in our options above, or are you looking for something tailor-made to your specific needs? Either way, we have the answer.
Please fill out the form for an immediate consultation or a quote. Tell us about your application, project scope and requirements and we will contact you as quickly as we can. Or give us a call!
13845 Artesia Blvd.
Cerritos, California 90703
800 927 8063
562 924 2644
[email protected]
Manufactured in the USA