Modular Interactive Digital Signage Kiosk
User-friendly presentation on a huge monitor
Available with four different touch-monitor sizes, the versatile and visually stunning Milan is a superior solution for any facility that needs to inform, direct or influence visitors.
This pedestal-style kiosk was developed for interactive digital signage applications and can accommodate virtually any single or multi-touch LCD monitor, with the option to split the screen for multiple applications, such as retail and wayfinding.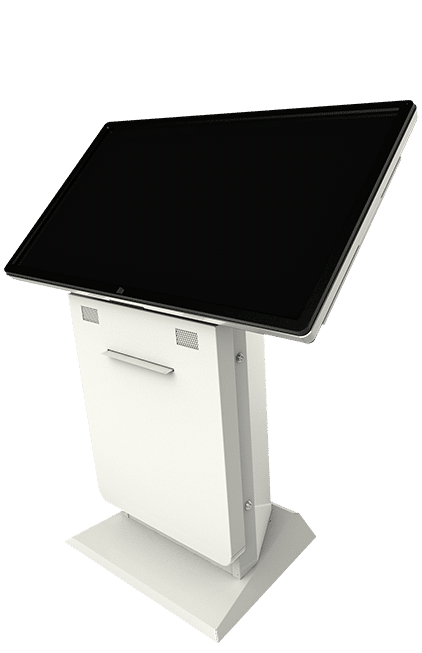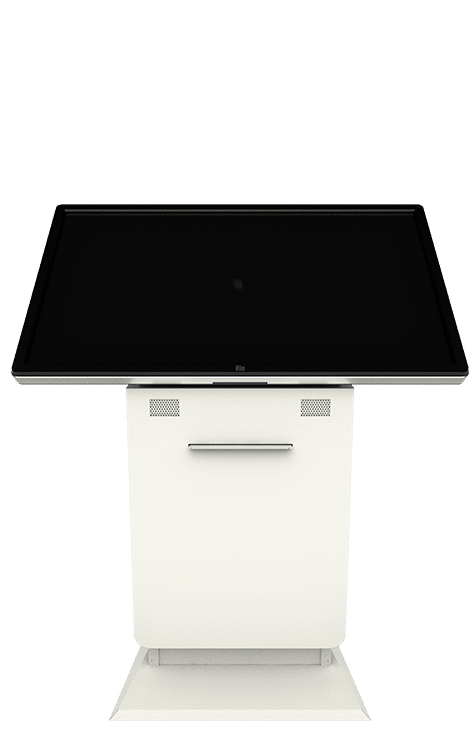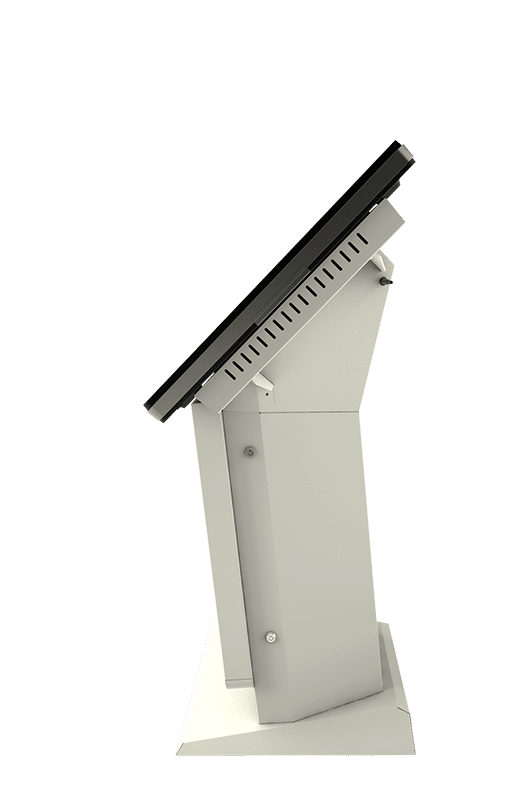 Great for the following applications:
Retail
Wayfinding
Interactive digital signage
Advertising
Virtual receptionist
Product demonstrations
Information
Casino loyalty programs
Trade shows
Check-in/check-out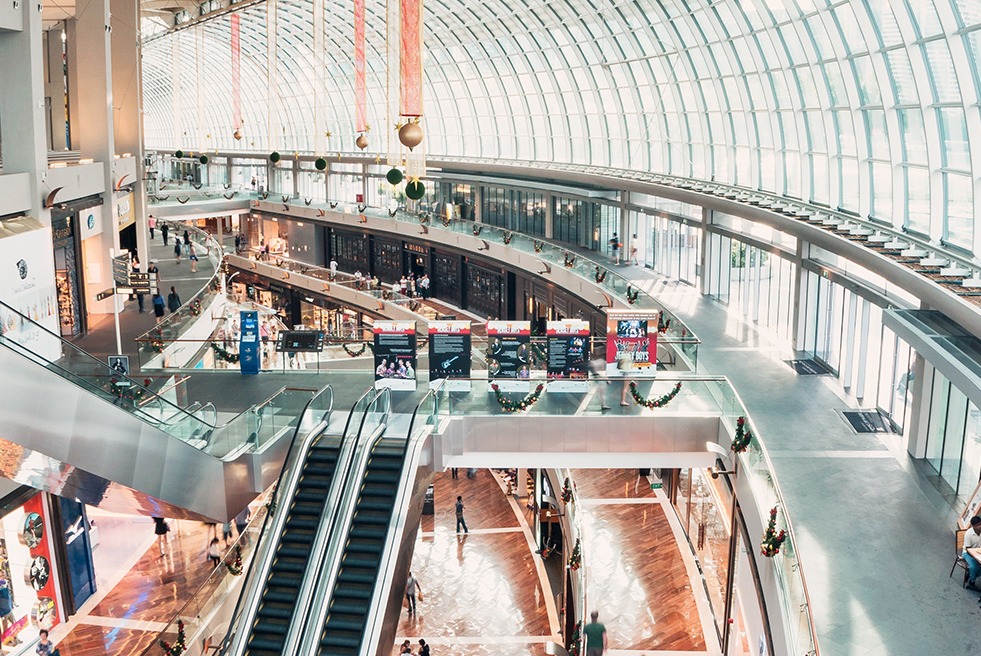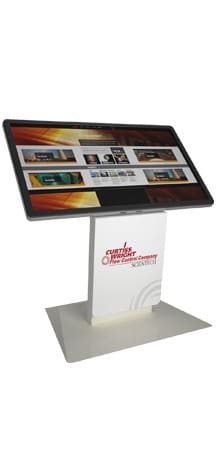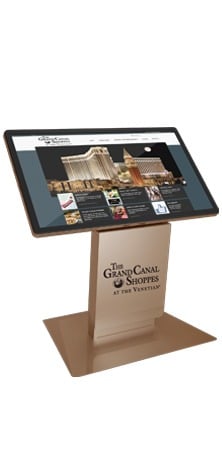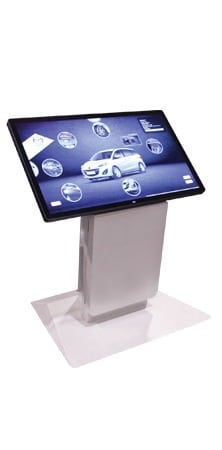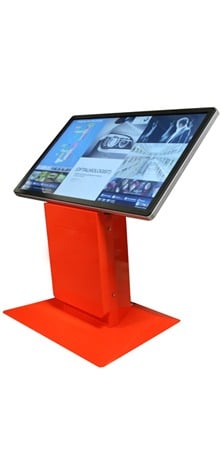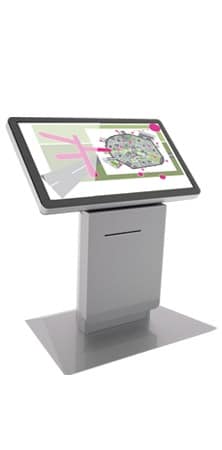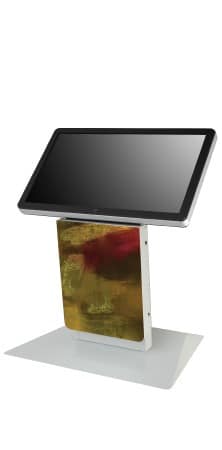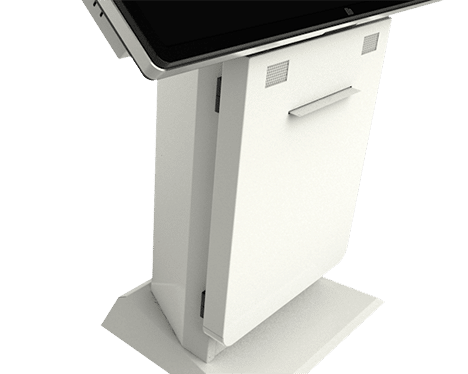 RADIUS CORNERS OF DOOR & TOUCHSCREEN
Radius corners on doors keeps with modern design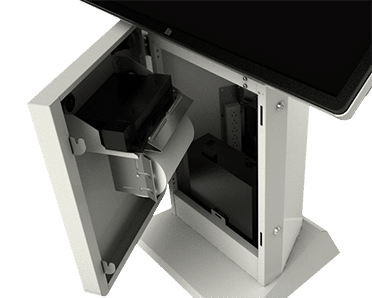 FRONT DOOR OPEN
Quick & easy access to components via front door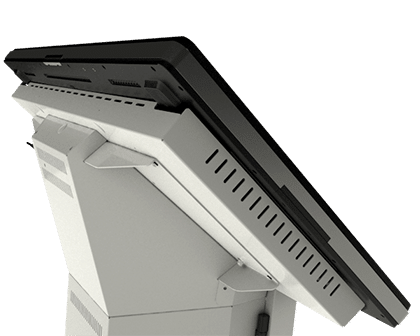 VENT HOLES ON SIDE
Mounting bracket incorporates vent holes allowing for additional airflow
32", 42", 46" or 55" LCD
Single or multi-touch technology
Durable Powder Coat Paint Finish
16 gauge galvanized steel
Dual security locks
Stereo speakers
High-volume cooling fan
ADA-compliant
Internal 6-outlet power strip w/surge protection
Topple-resistant base plate with ability to bolt to ground
Depth: 32.05"
Base Plate: 40.02"W x 32.05"D
Overall dimensions are determined by size of the LCD monitor. Please download the datasheet for complete details.
Dell Optiplex Business Line PC
Elo Integrated Computer Module
Insert or swipe-style card reader
Enhanced stereo speakers
Wi-Fi or cellular connection
Barcode scanner (1D, 2D, PDF and QR)
Label printer
80mm thermal printer (coupons/receipts)
8.5" thermal printer (full page)
Rear sign panel with or without printed graphics
Smaller bolt-down-only base plate
Request a Quote
Let us help redefine your business with self-service technology.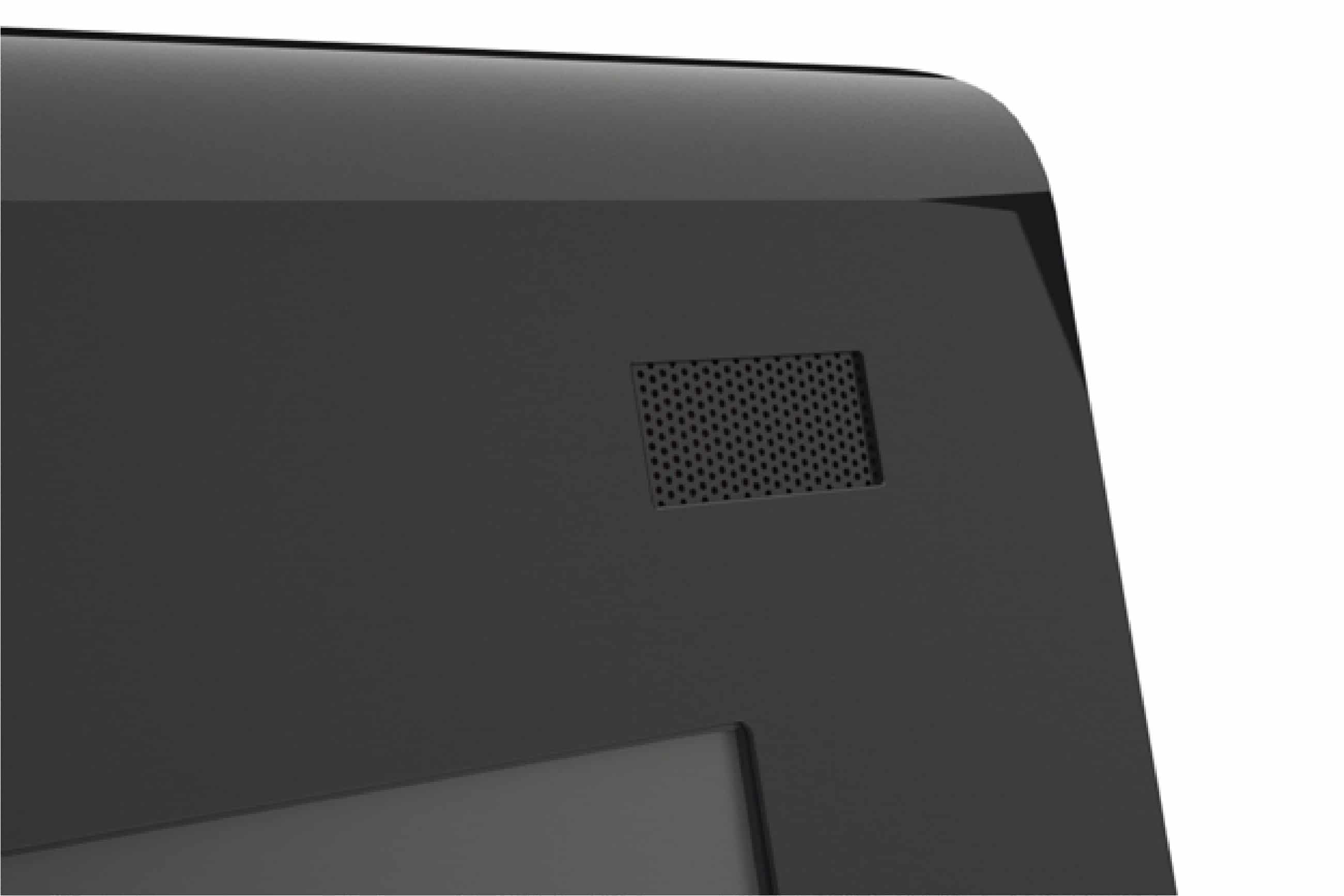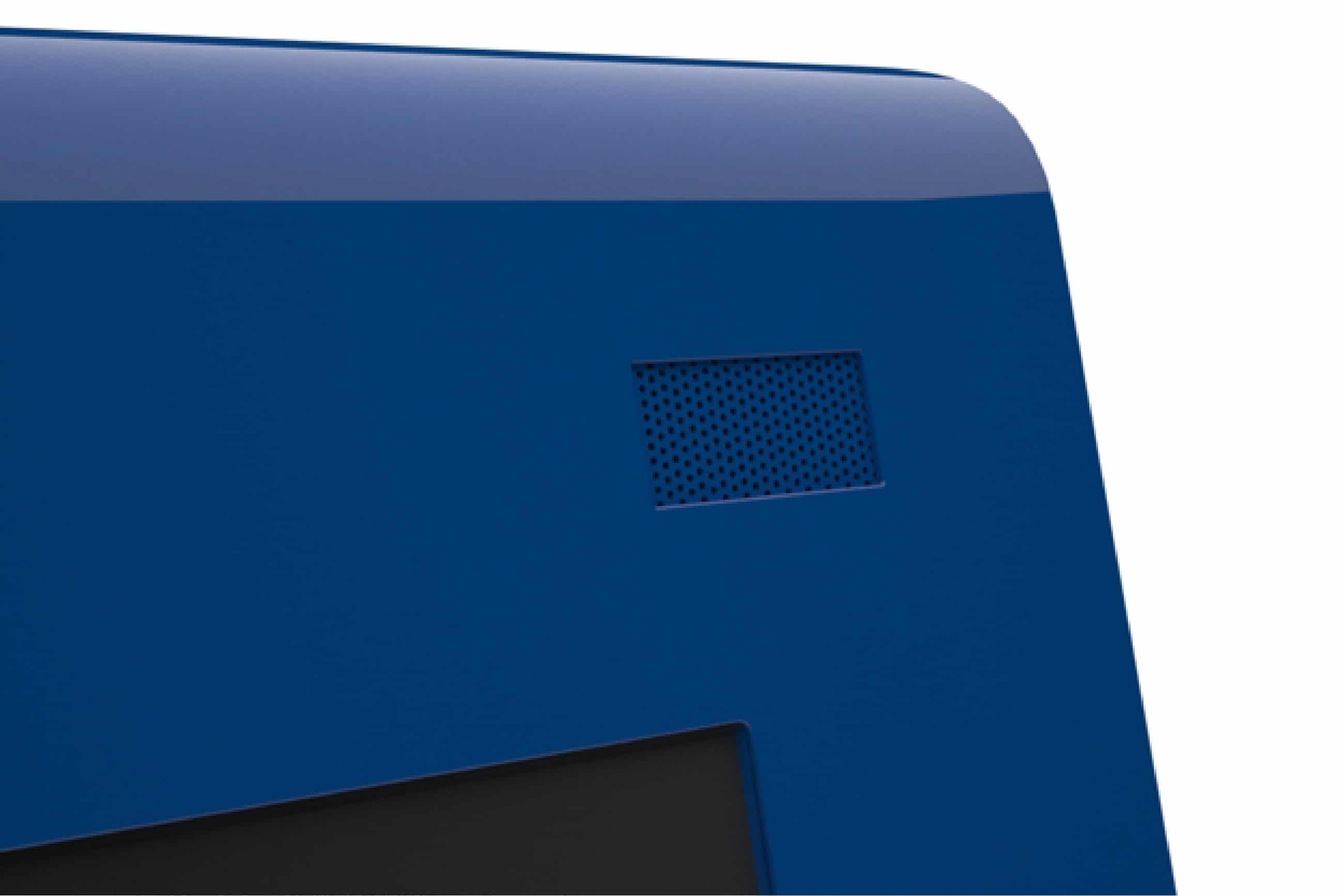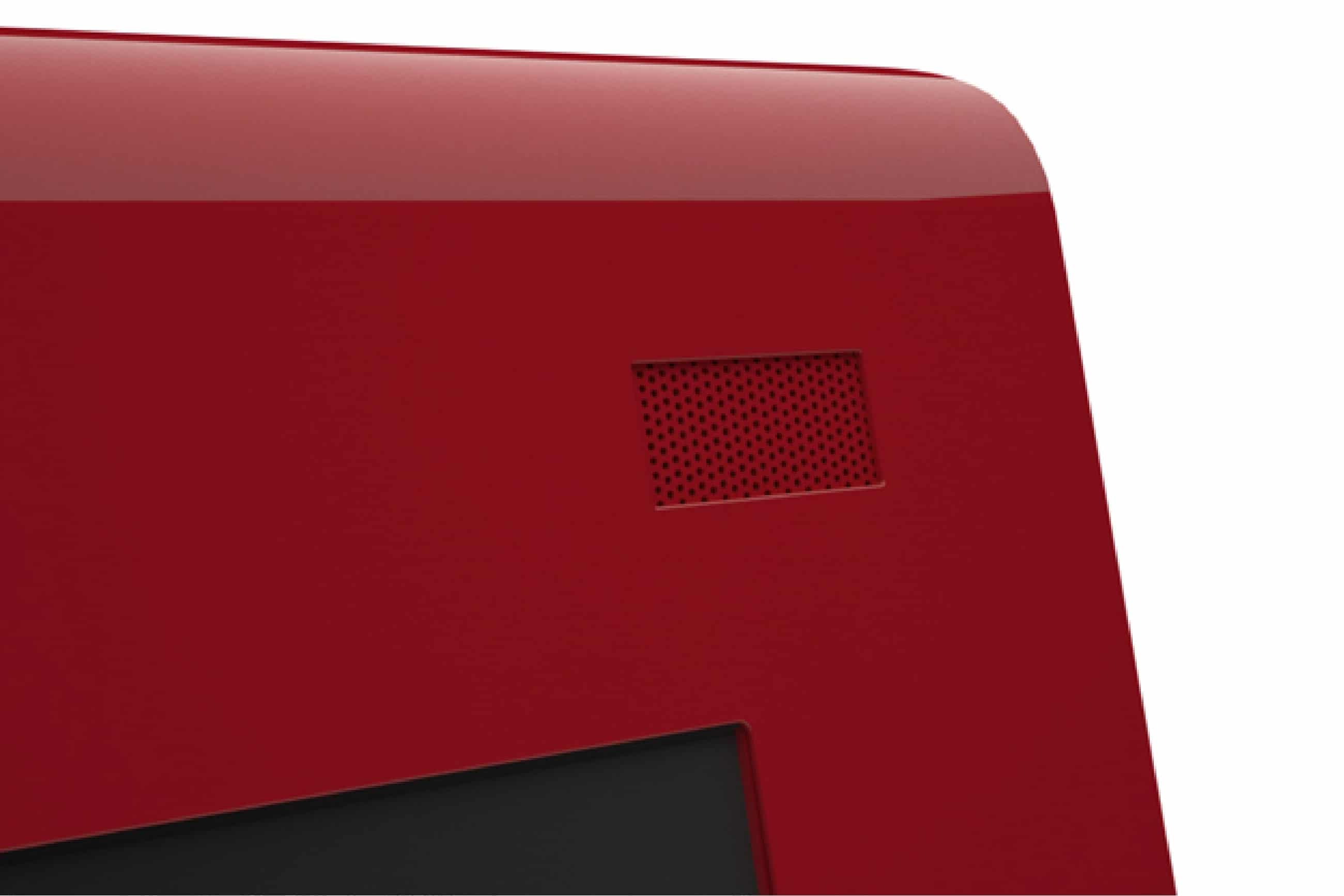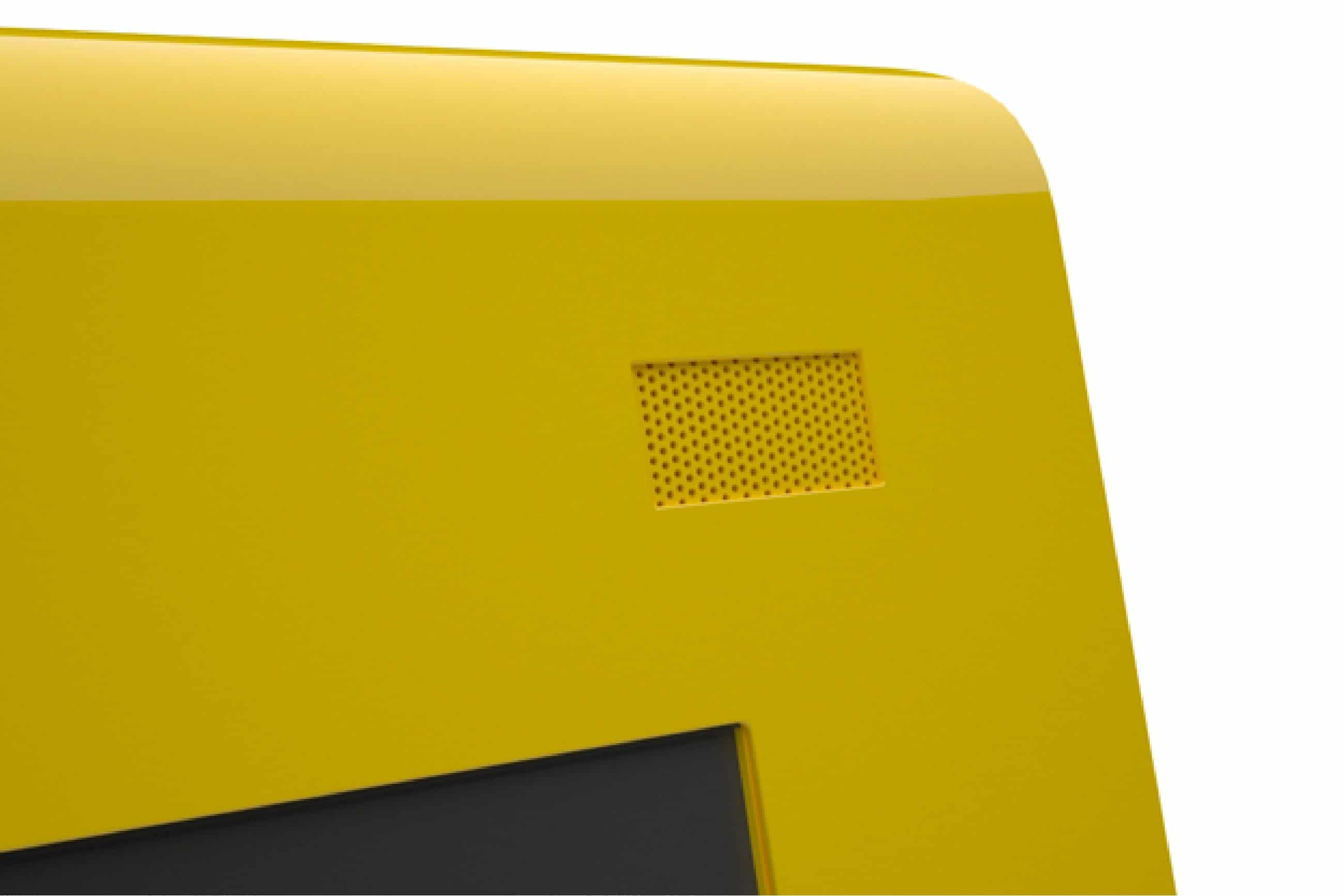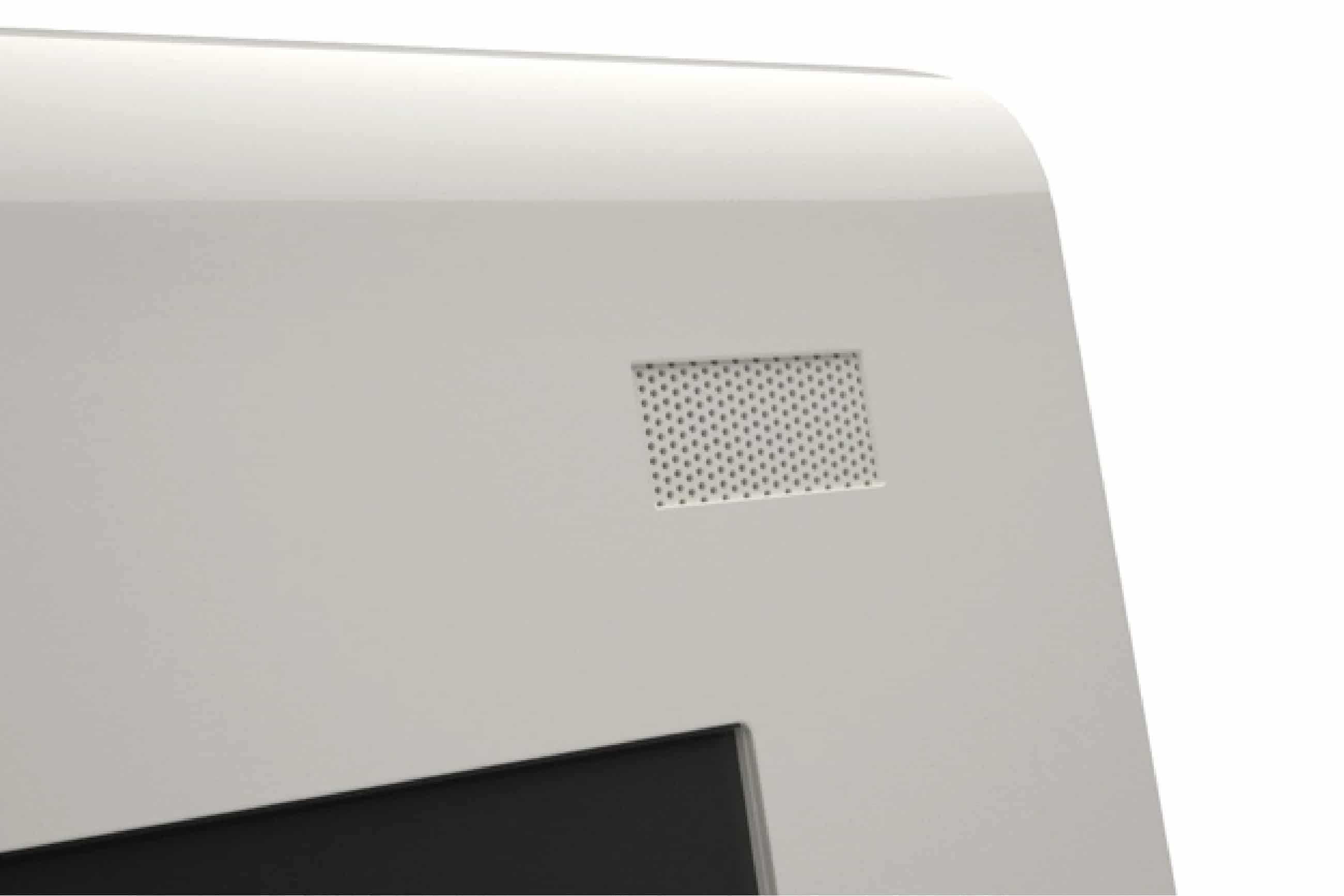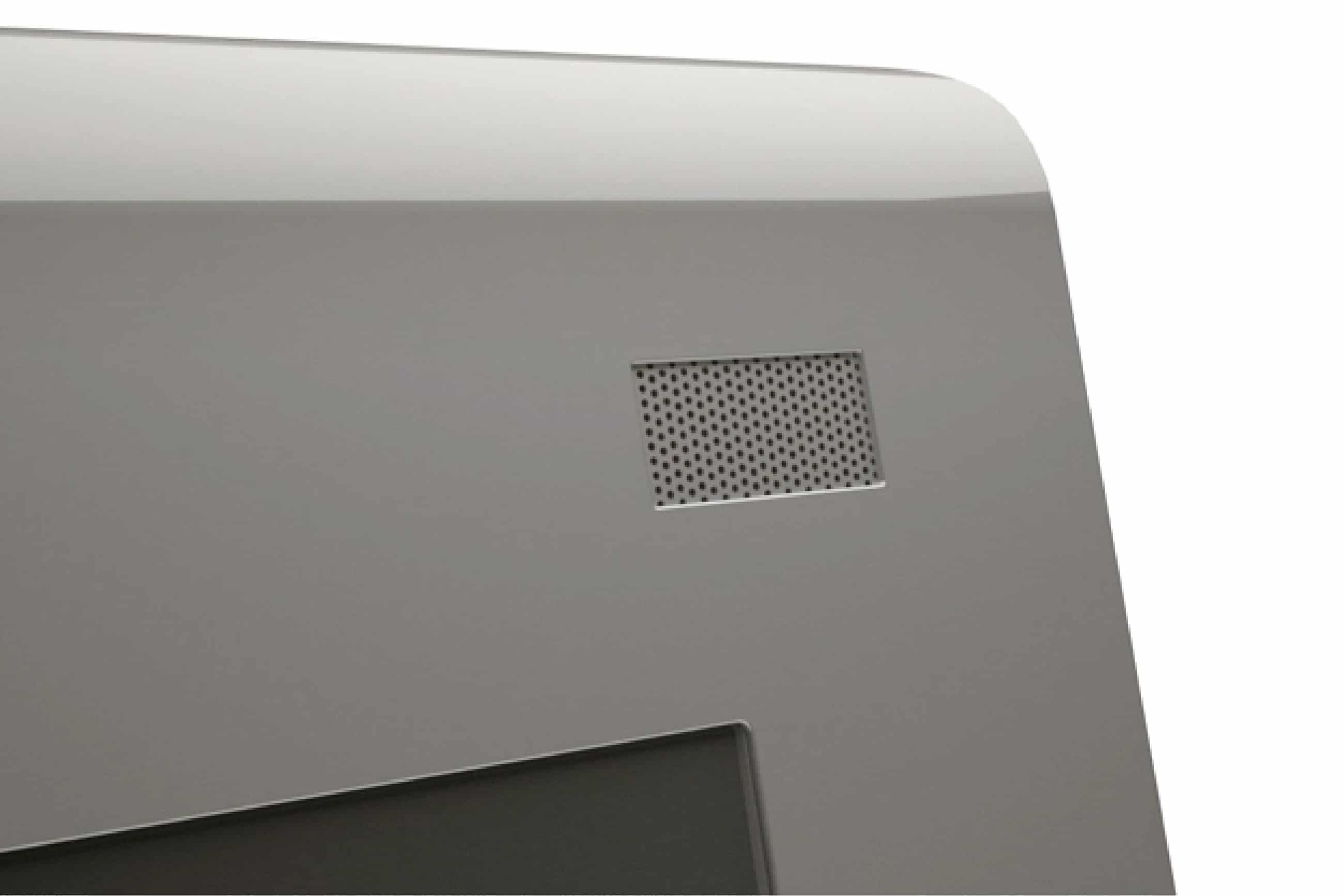 Color and Graphics Options
Contact an Olea representative for more information on our variety of color options.
OEM & Custom Kiosks
So what will it be? Did you find your solution in our options above, or are you looking for something tailor-made to your specific needs? Either way, we have the answer.
Please fill out the form for an immediate consultation or a quote. Tell us about your application, project scope and requirements and we will contact you as quickly as we can. Or give us a call!
13845 Artesia Blvd.
Cerritos, California 90703
800 927 8063
562 924 2644
[email protected]
Manufactured in the USA