Versatile Kiosk for Ultimate Performance
A modern approach to the player experience
Our latest winning kiosk for casinos features card-printing and vibrant LED lighting that can be controlled remotely or programmed, and its sleek design fits in any décor.
The Monte Carlo boasts robust components that stand up to 24/7 use. Two large LCD panels create a rewarding touch experience for users, while the highly visible digital signage is perfect for advertising, wayfinding and more.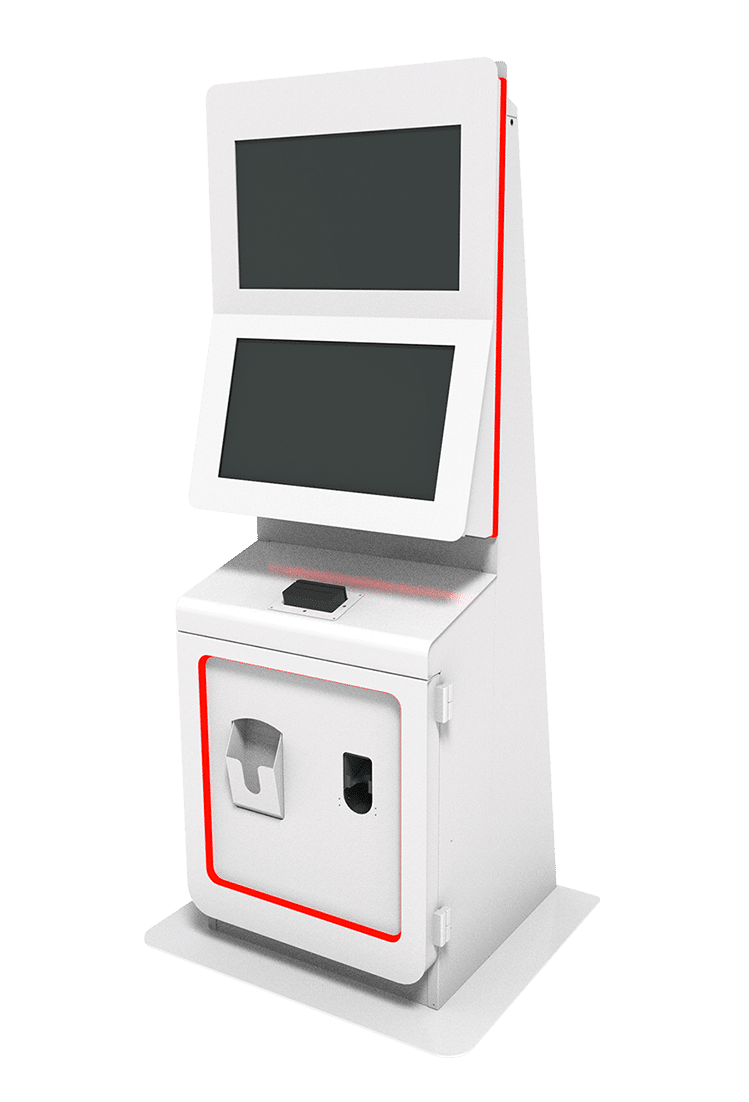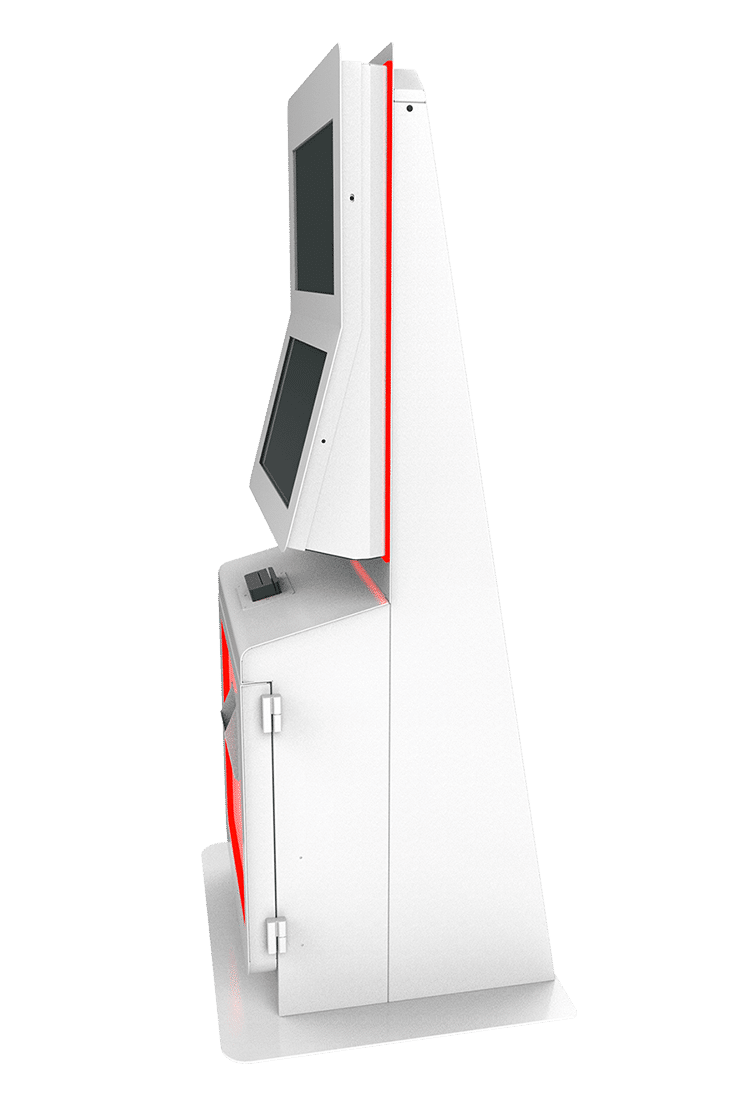 Great for the following applications:
Retail
Human Resources
Transactions
Information
Wayfinding
Check-In
Donations
Casino
Healthcare
Transportation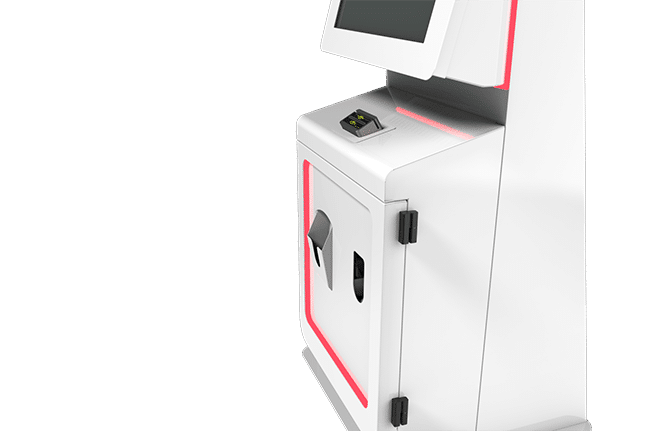 LIGHTS IN CORNER
Programmable LED attract lighting with multiple colors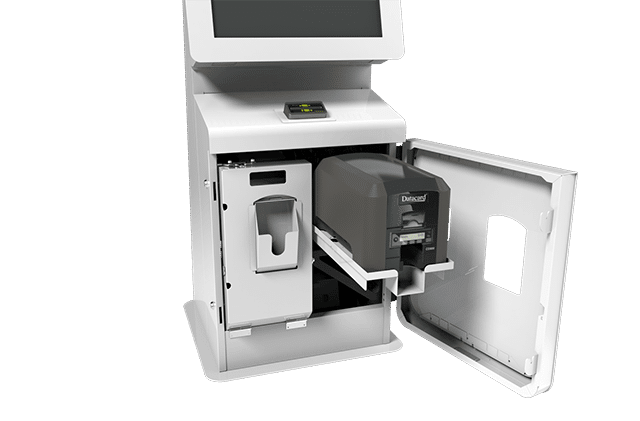 FRONT DOOR OPEN
Front service access with pull out shelves for easy maintenance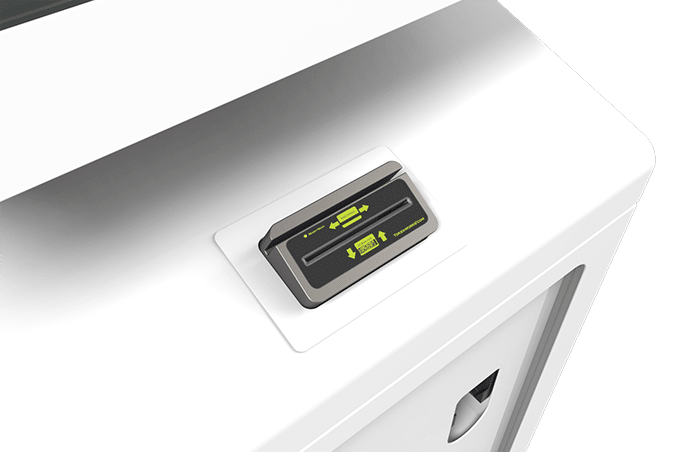 SIDE ANGLE WITH GRAPHICS
Full body graphics for eye-catching branding
22" touchscreen (16:9 or 16:10)
22" LCD upper display monitor
LED attract lighting
Front-service access door
Dual security locks
Durable powder coat paint finish
High-volume cooling fan
Topple-resistant base plate with ability to bolt to ground
Width: 24"
Height: 63.531"
Depth: 23.679"
Weight: 164lbs
Base plate: 25"w x 23.679"d
Ithaca Epic 950 printer
Ticket printer
Driver's license scanner
DataCard CD800 card printer with open-card format
PC with service keyboard
80mm thermal printer (coupon/receipt)
Stainless steel keyboard and trackball
Swipe-style credit card reader
Wi-Fi adapter
Request a Quote
Let us help redefine your business with self-service technology.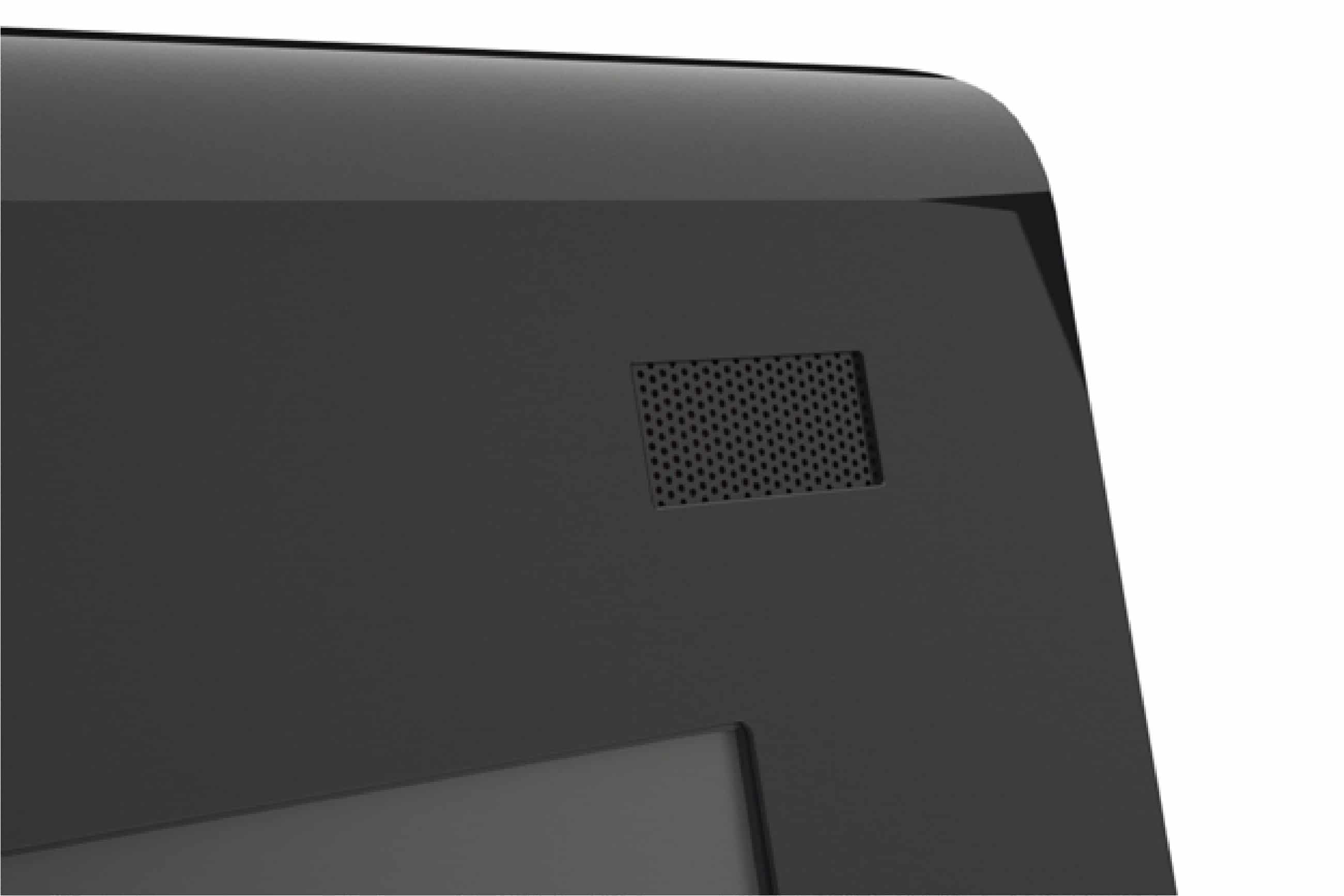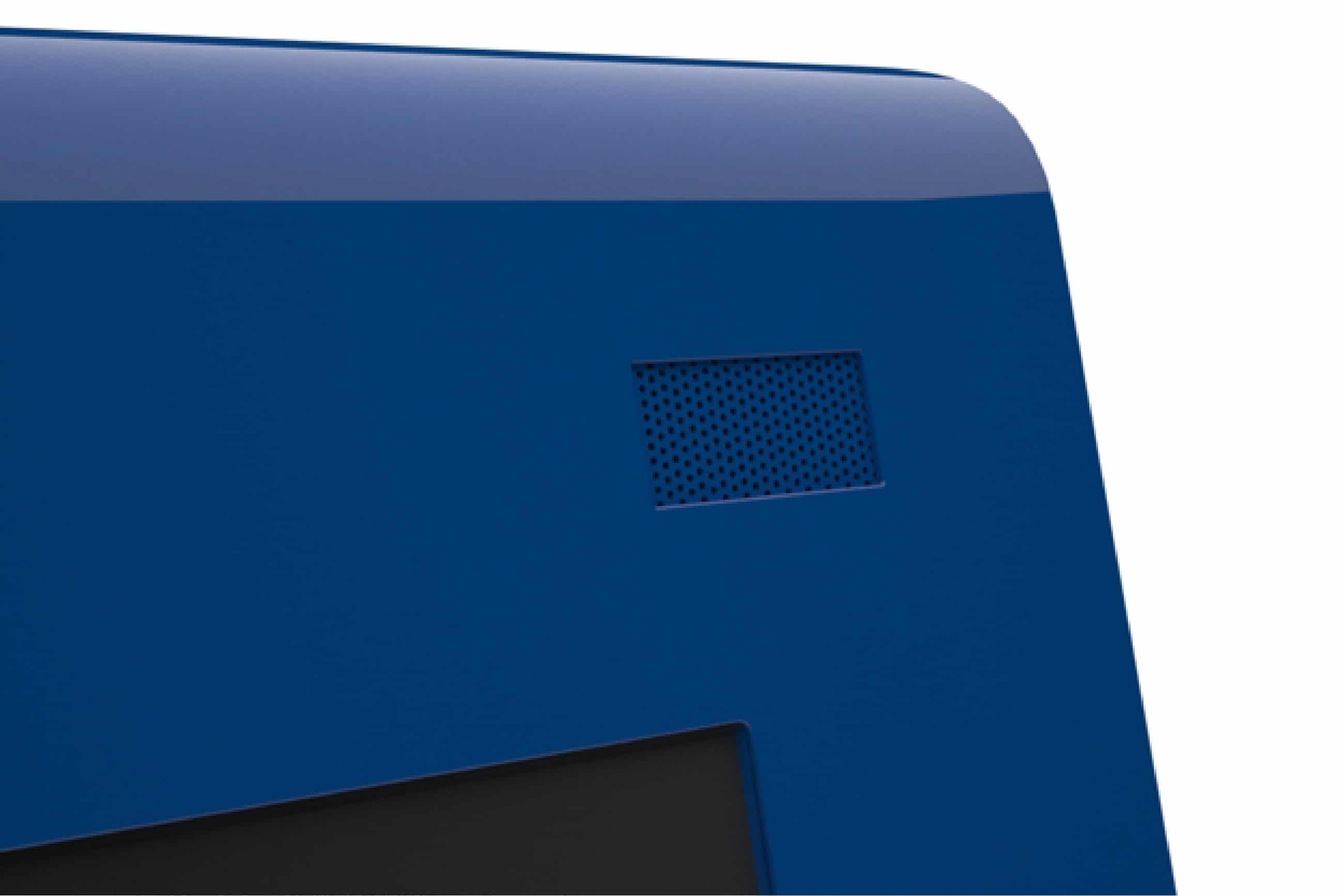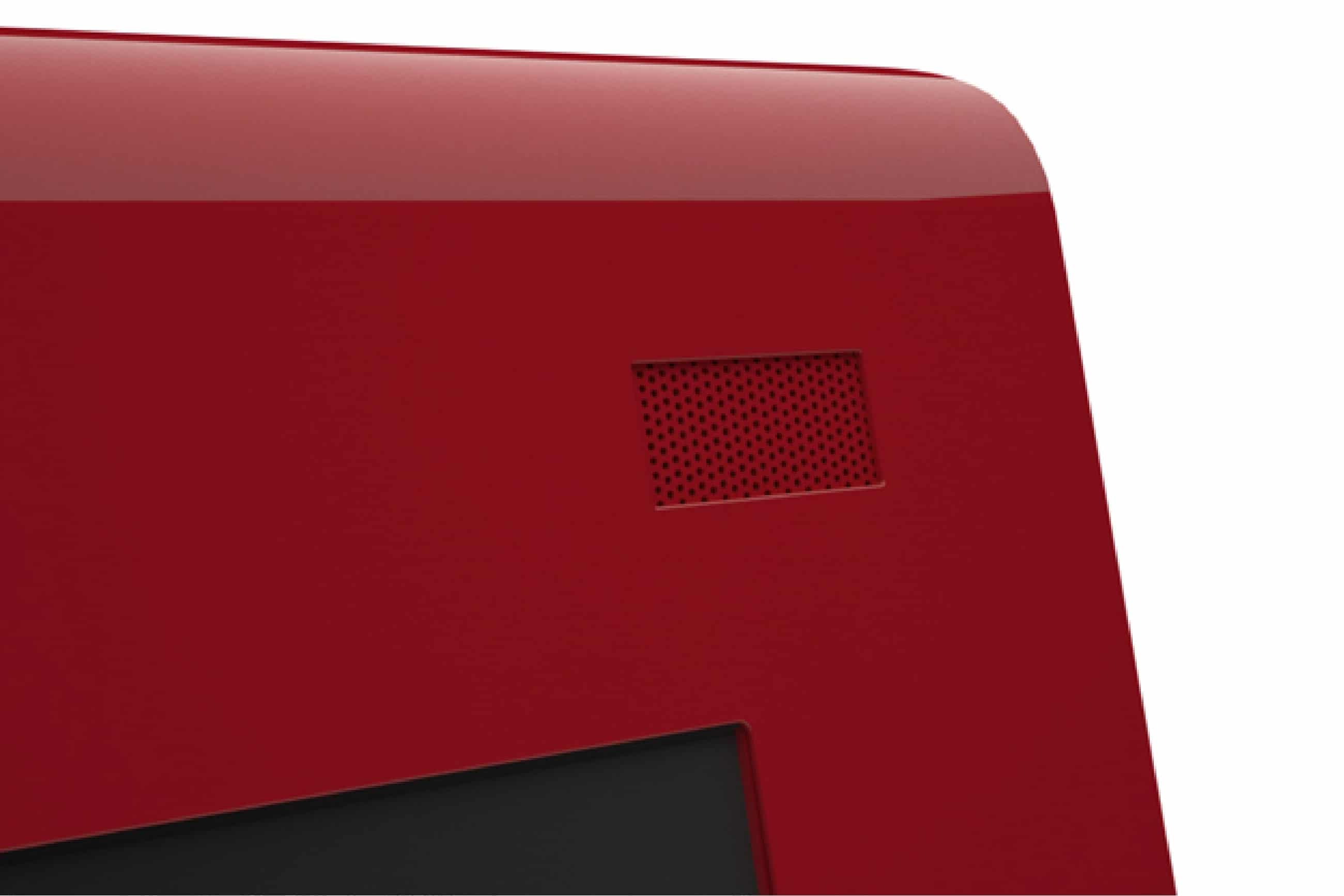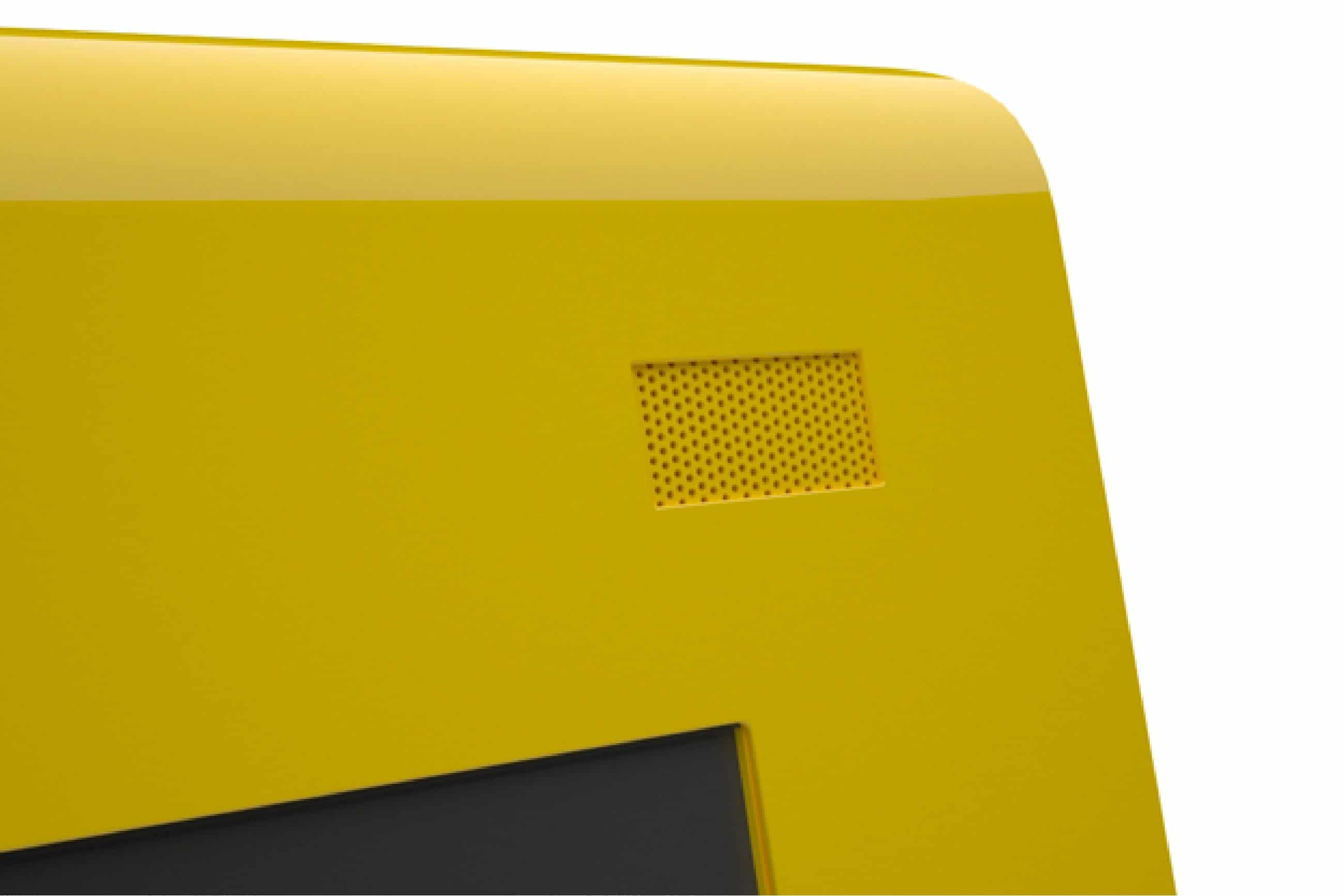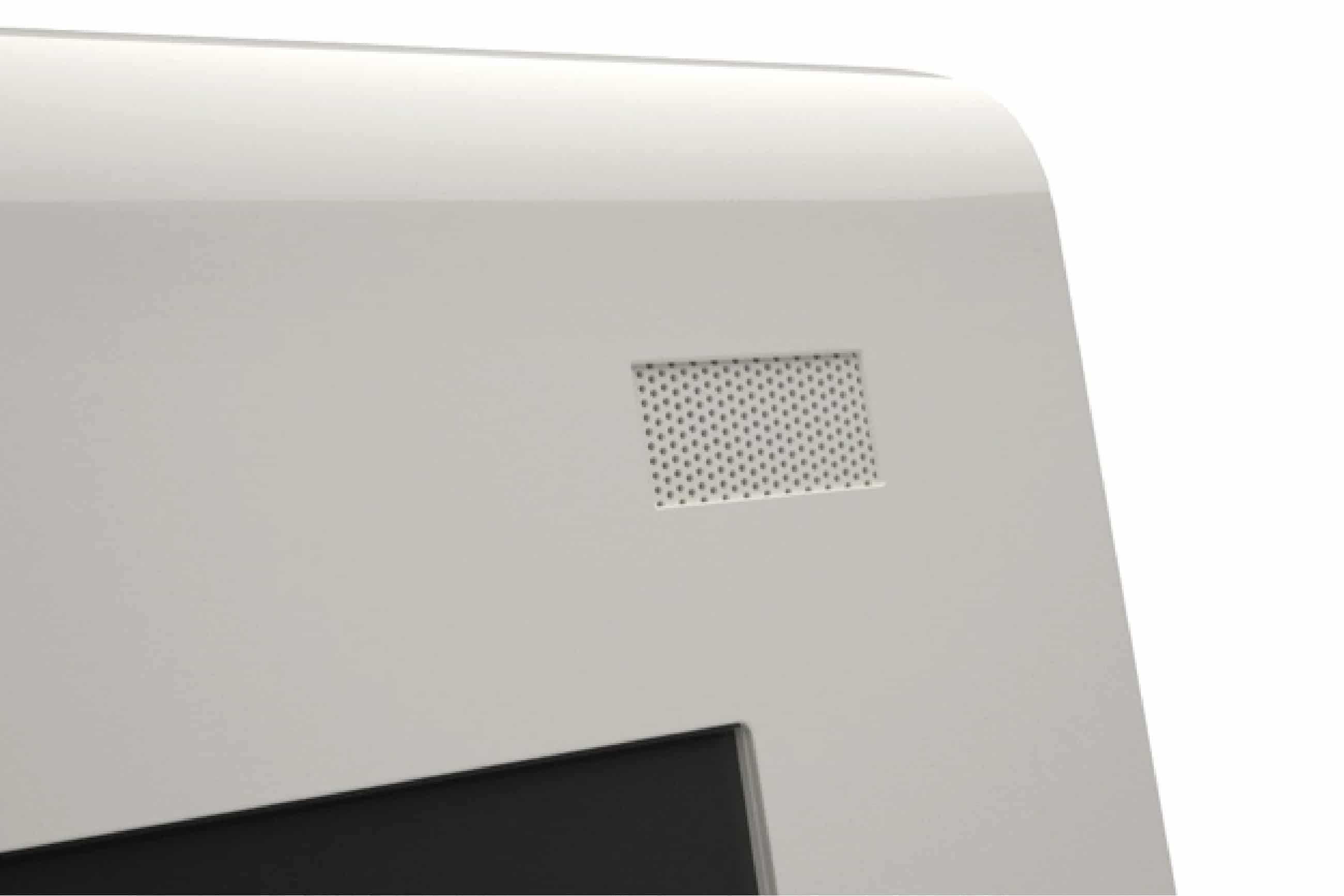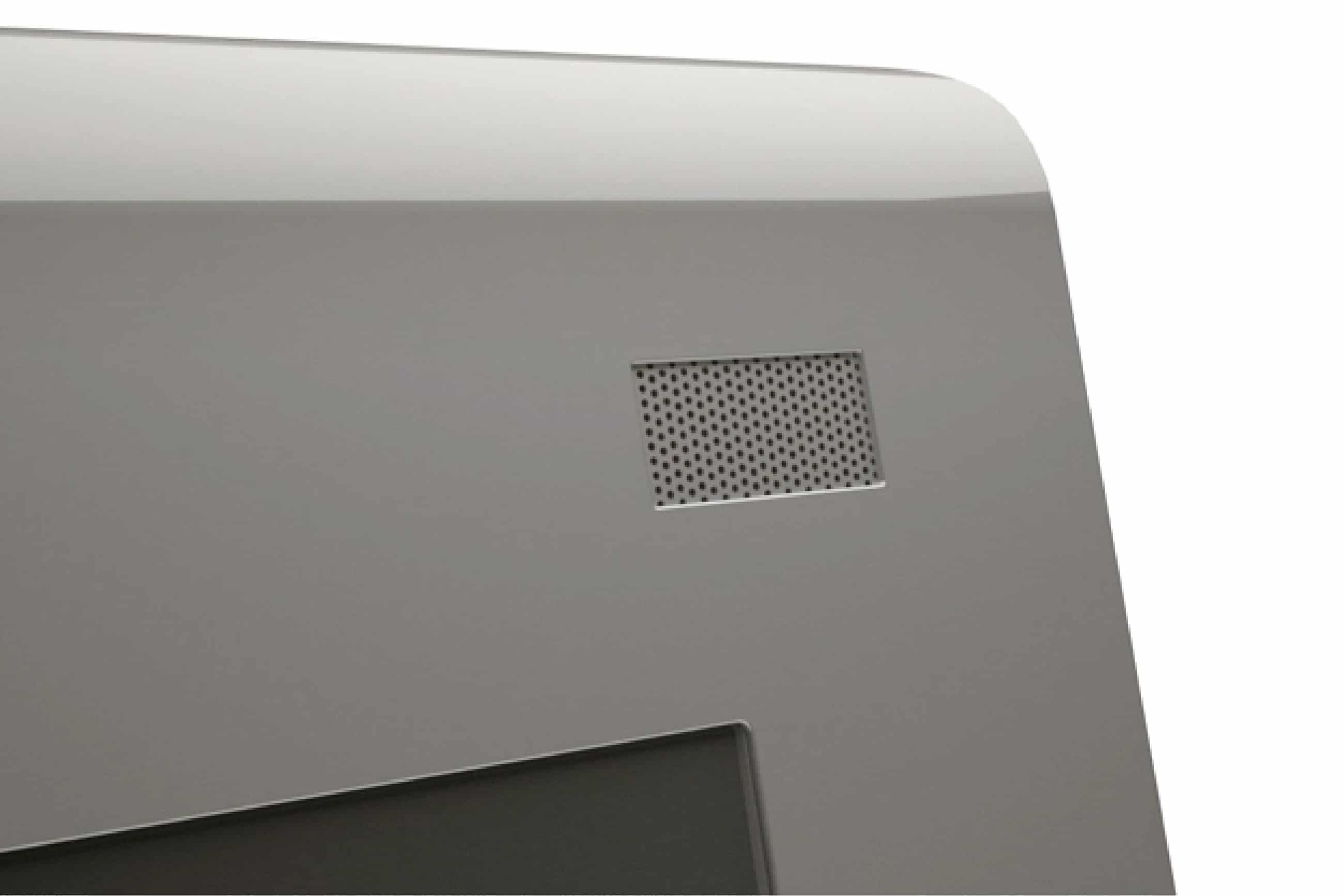 Color and Graphics Options
Contact an Olea representative for more information on our variety of color options.
OEM & Custom Kiosks
So what will it be? Did you find your solution in our options above, or are you looking for something tailor-made to your specific needs? Either way, we have the answer.
Please fill out the form for an immediate consultation or a quote. Tell us about your application, project scope and requirements and we will contact you as quickly as we can. Or give us a call!
13845 Artesia Blvd.
Cerritos, California 90703
800 927 8063
562 924 2644
[email protected]
Manufactured in the USA