Self-Service Use Cases
Olea Kiosks® Inc., is a self-service kiosk solution provider for government, healthcare, hospitality, travel, and entertainment and many things in between.
Olea Kiosks can be found wherever high-volume authentications and transactions are required, including 50+ major airports, and premier stadiums across all 5 major US sports leagues.
Self-service can be used to improve the guest experience and enhance productivity across many industries and environments using indoor and outdoor products.
Access Control
Bill Payment
Border Security
Cash Handling
Check-in and Queuing
DMV Services
Drive-thru
Food and Beverage Ordering /QSR
Healthcare Check-in and Services
Inmate Services
Lockers
Loyalty Programs
Rentals
Self-Checkout
Sports Betting
Ticketing
Transportation
Virtual Assistant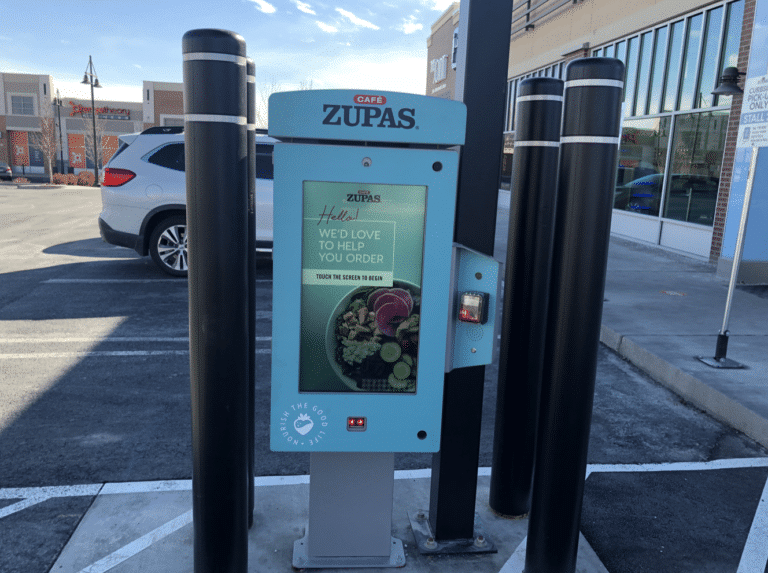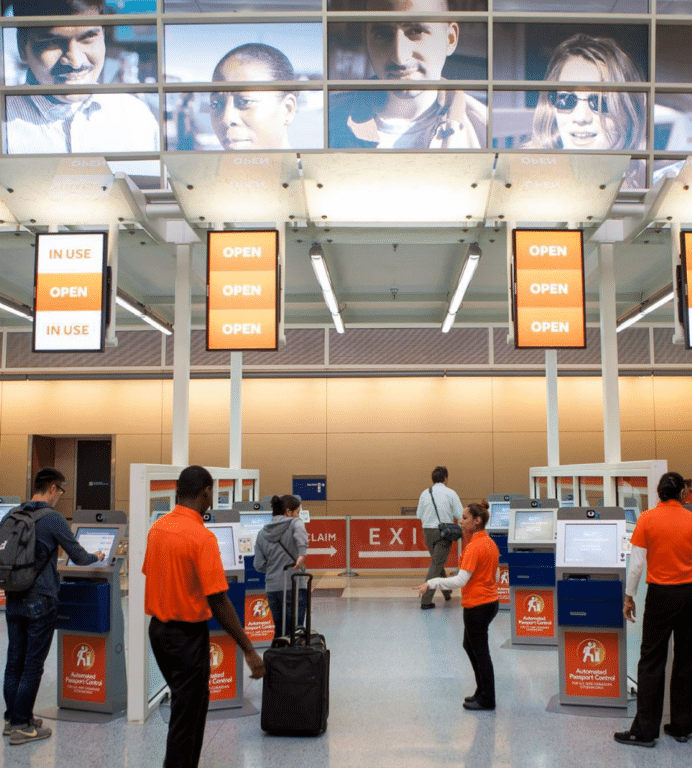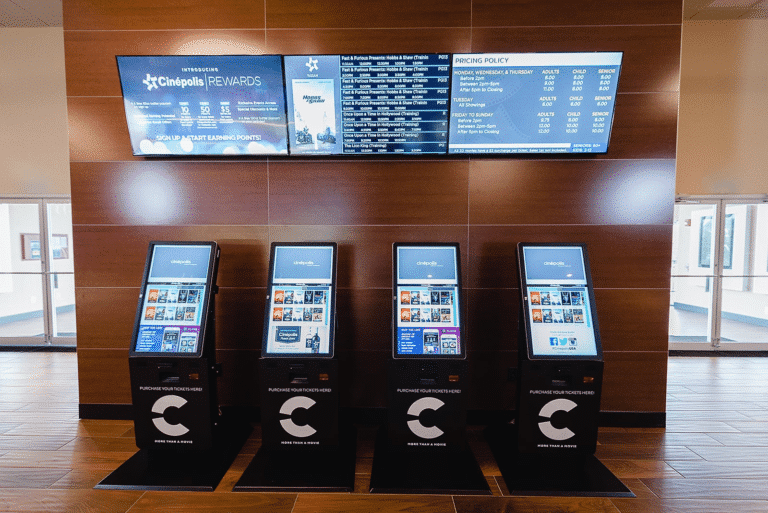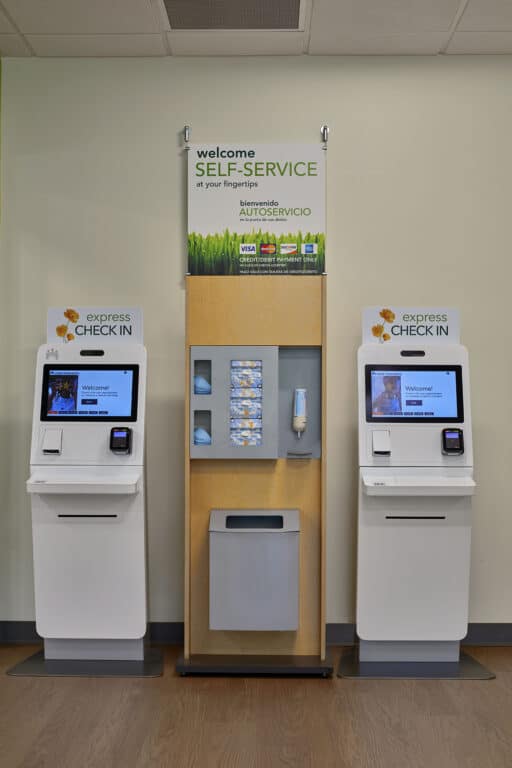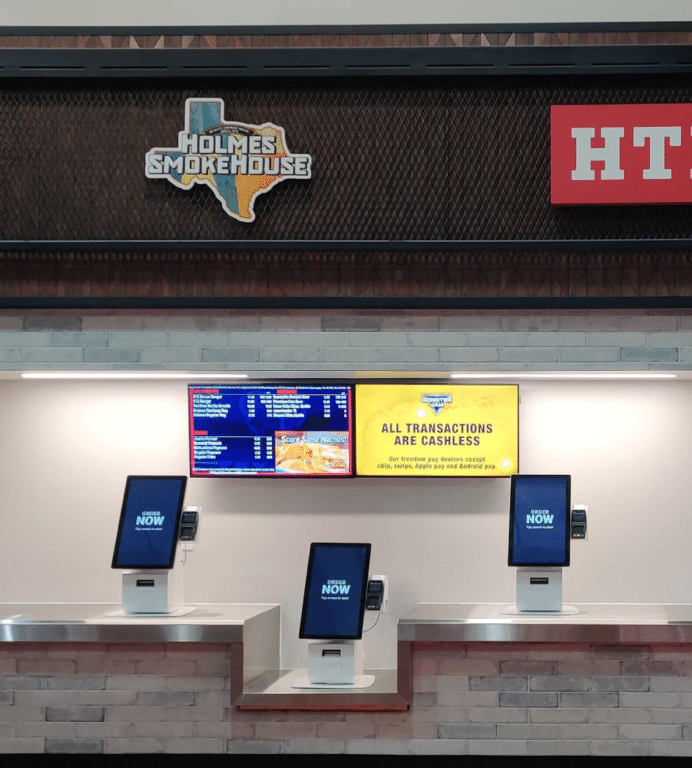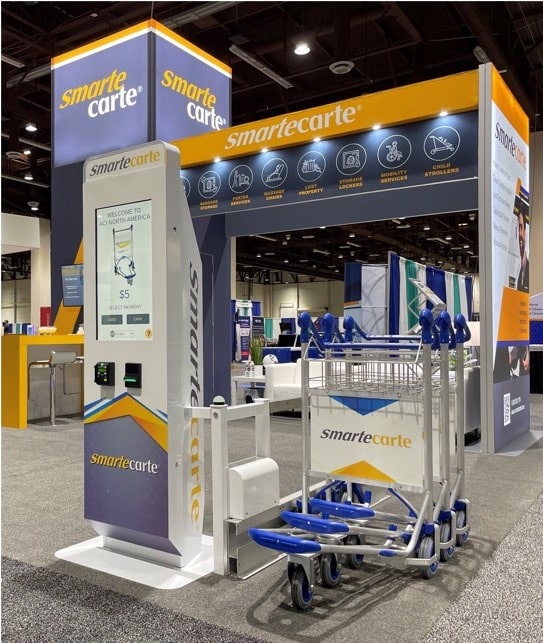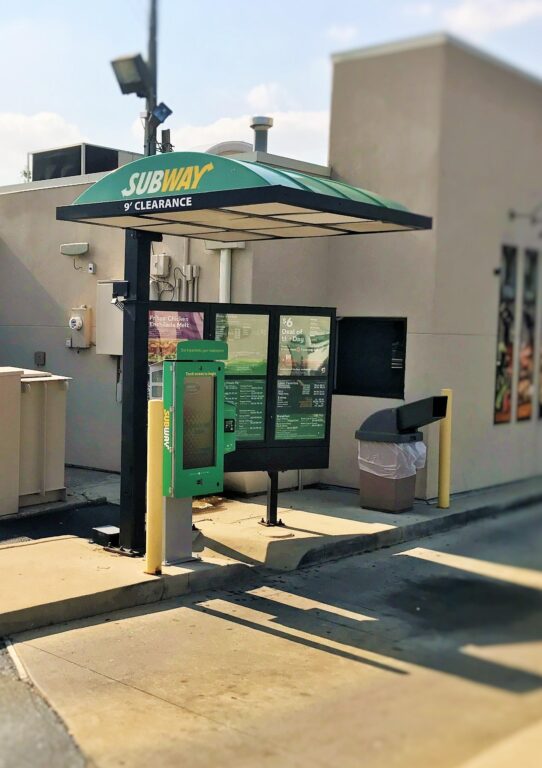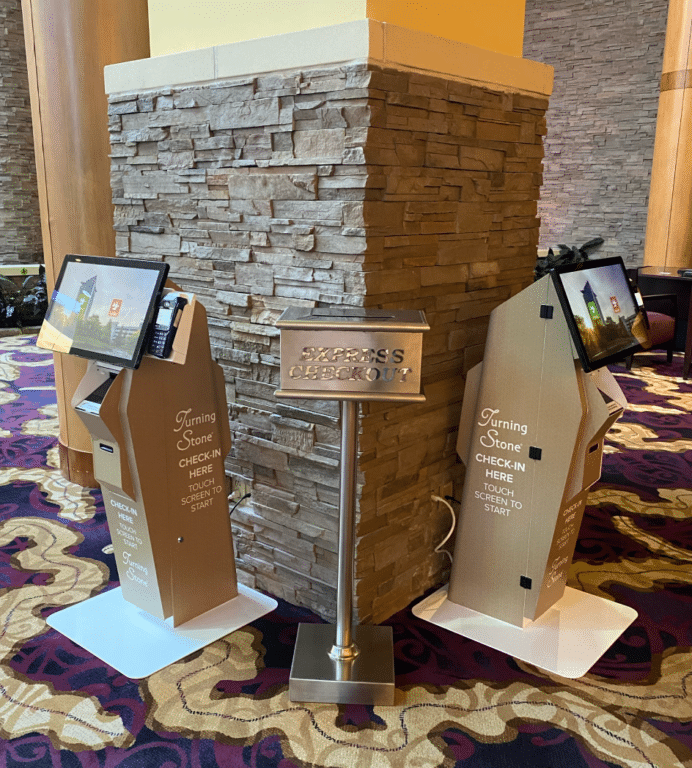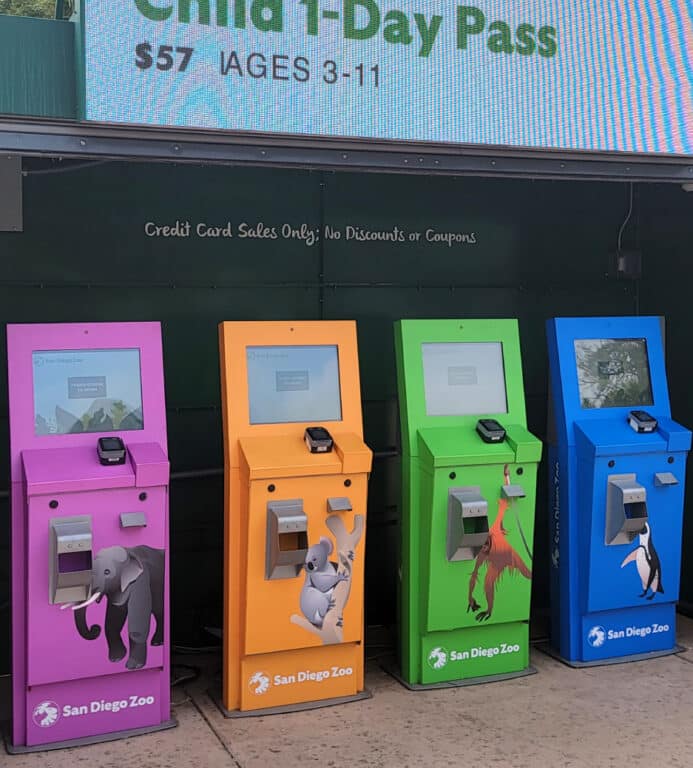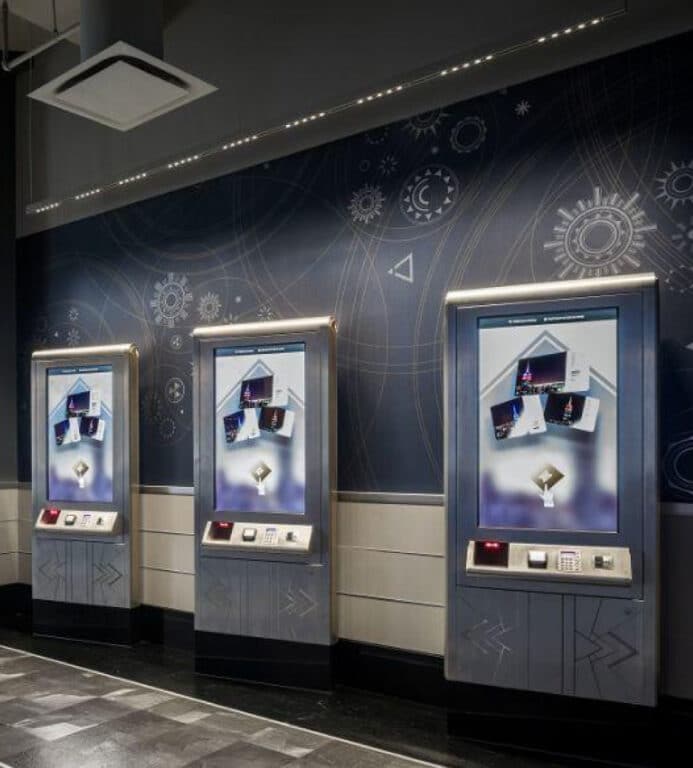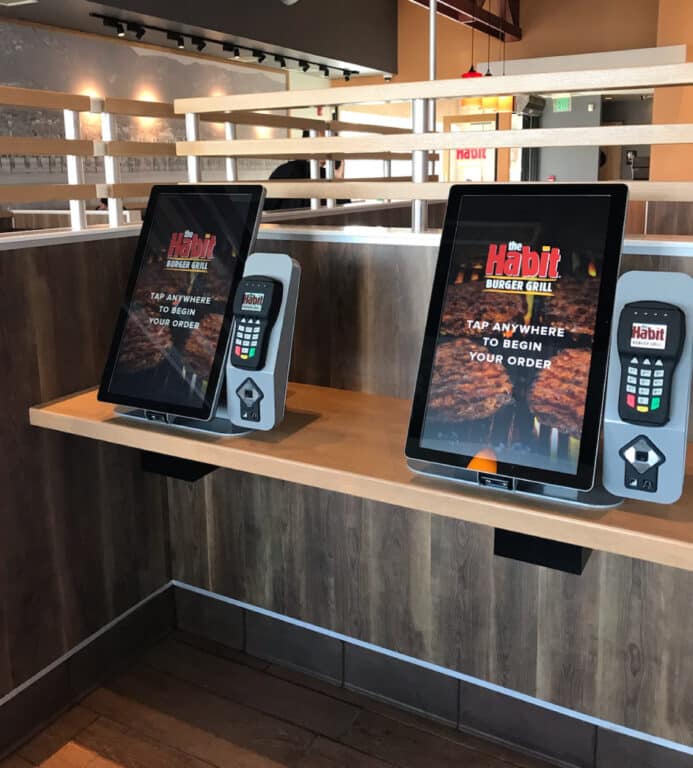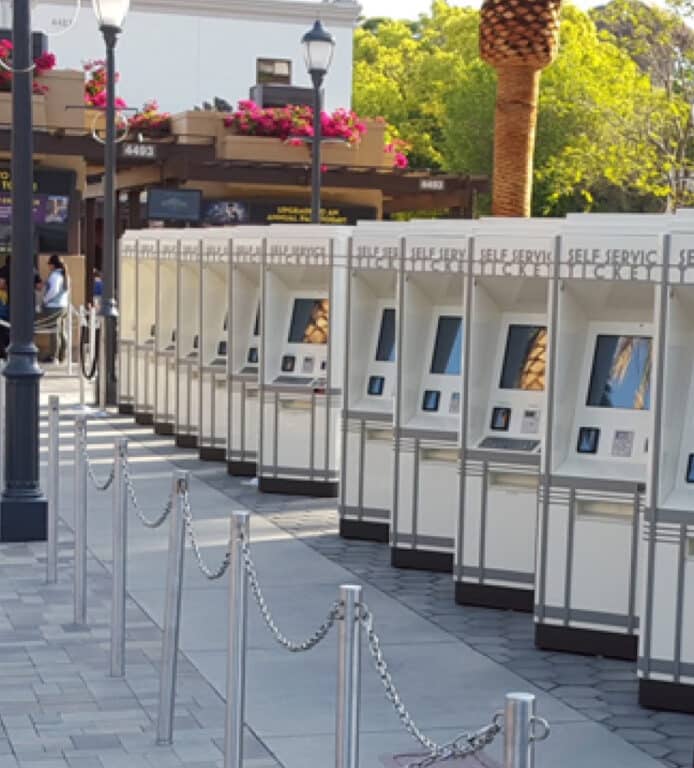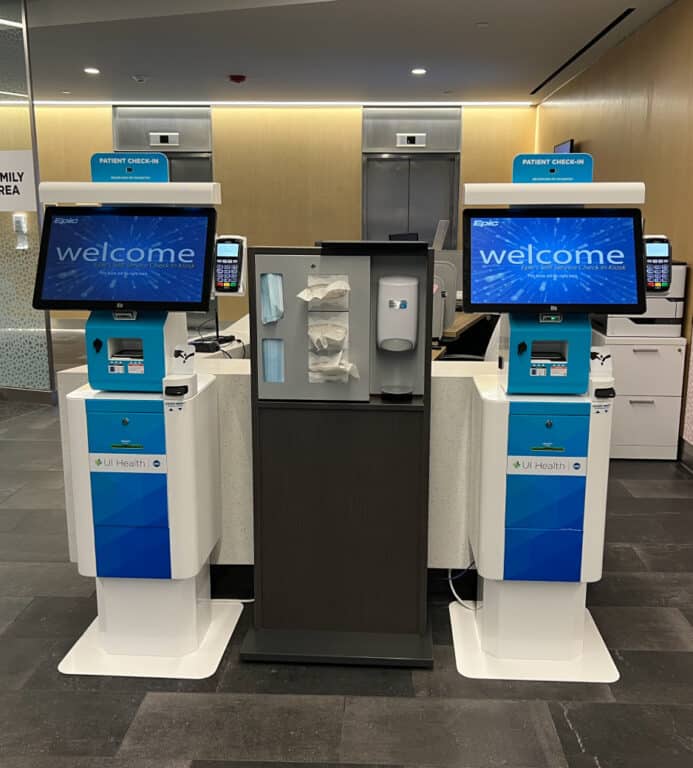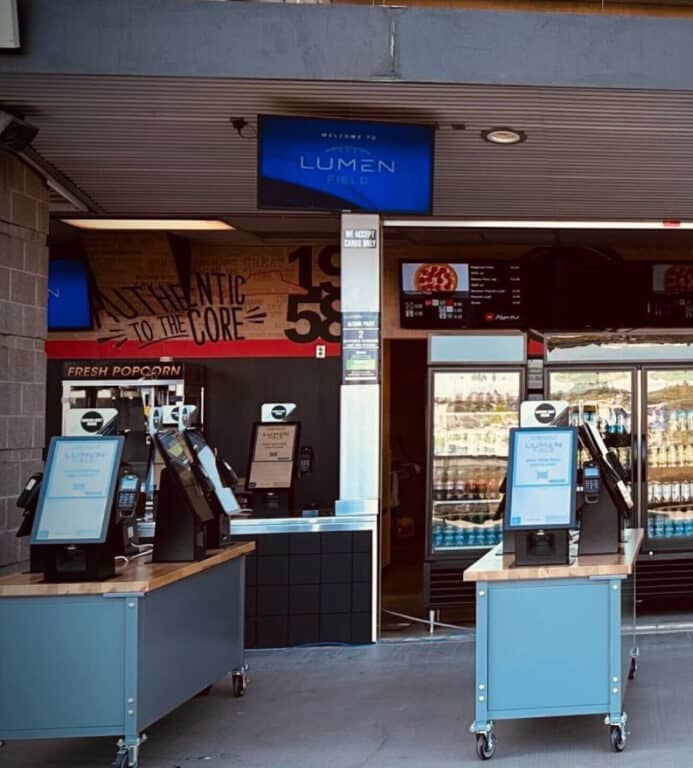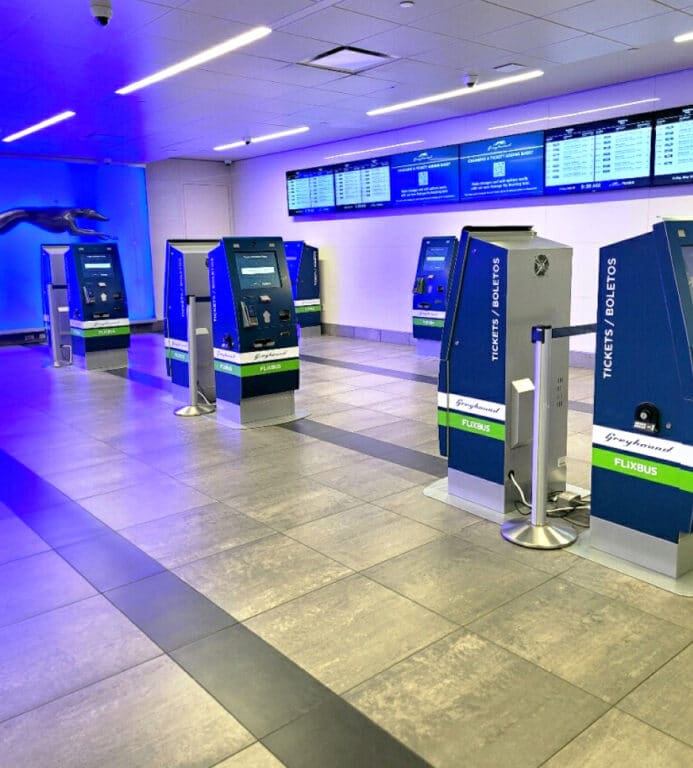 Please fill out the form for an immediate consultation or a quote. Tell us about your application, project scope and requirements and we will contact you as quickly as we can. Or give us a call!
13845 Artesia Blvd.
Cerritos, California 90703
800 927 8063
562 924 2644
[email protected]
Manufactured in the USA