The Austin Temperature Check Kiosk provides the following benefits: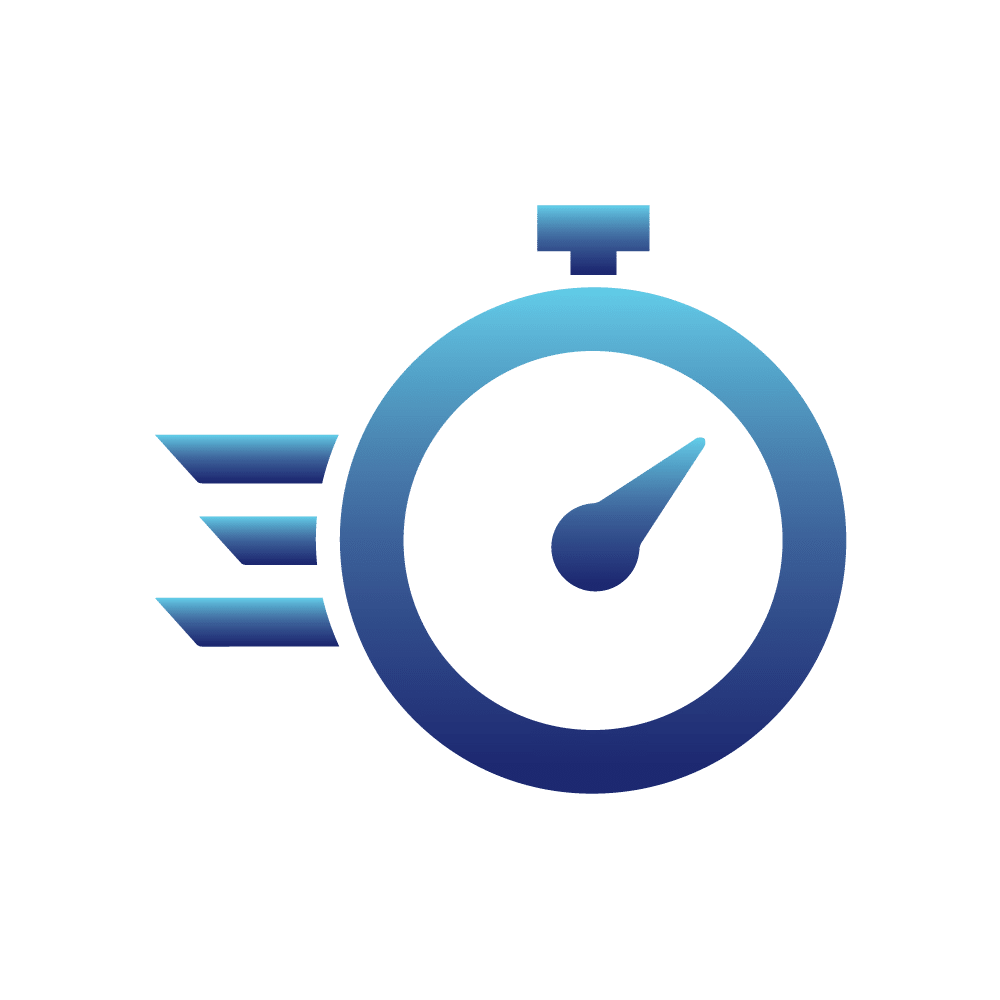 Fast Results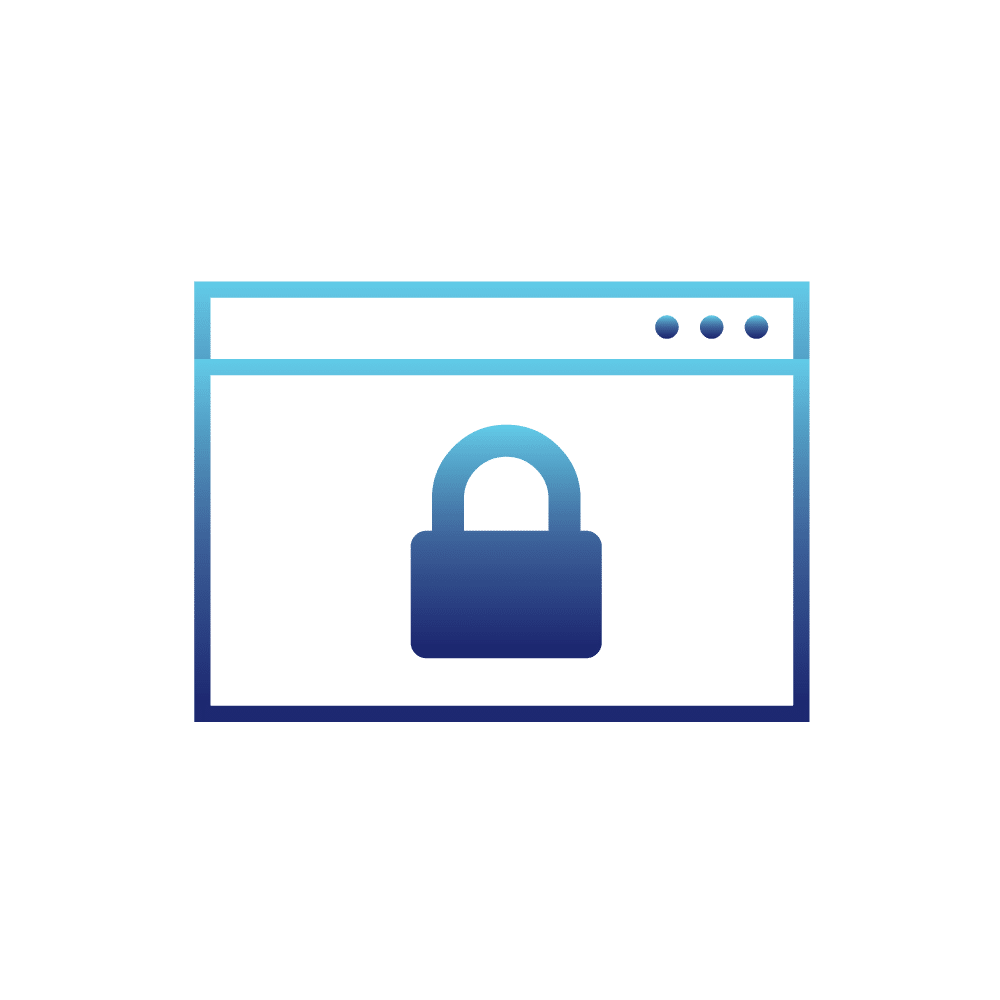 Secure Web Portal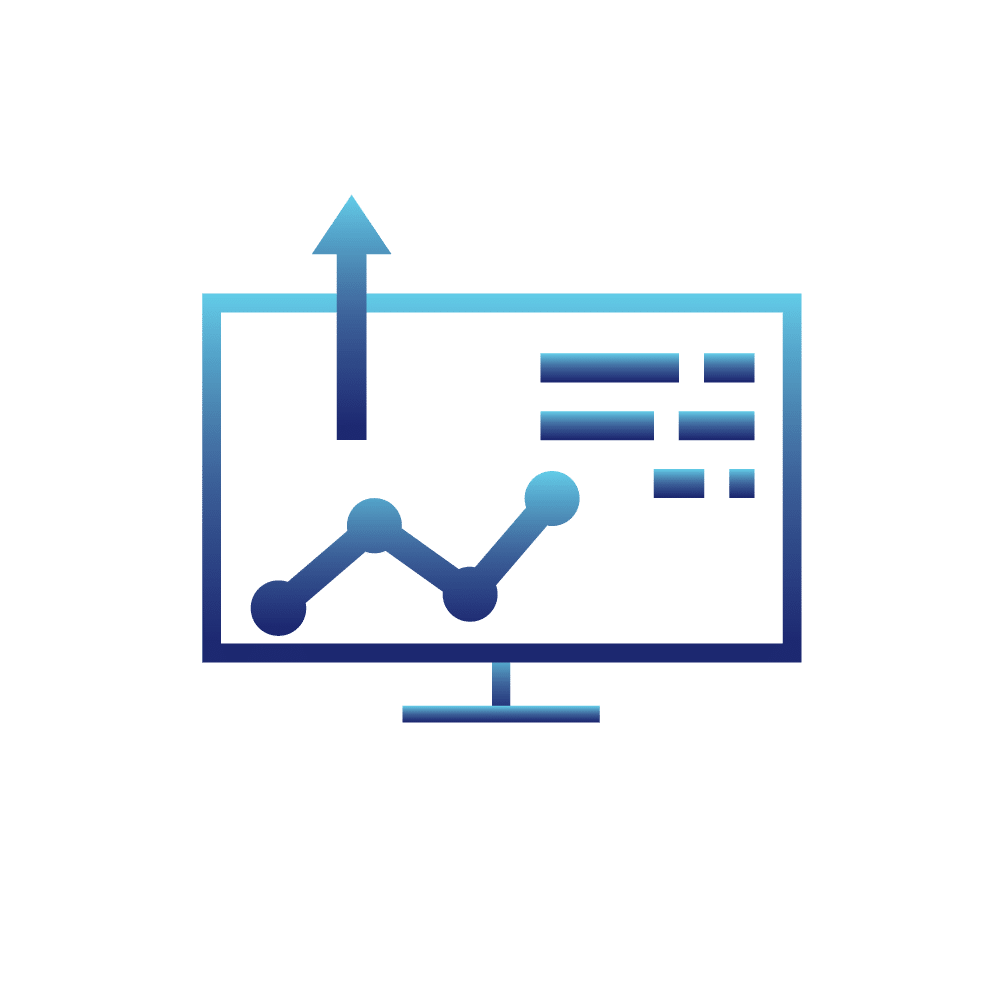 Data Reporting & Export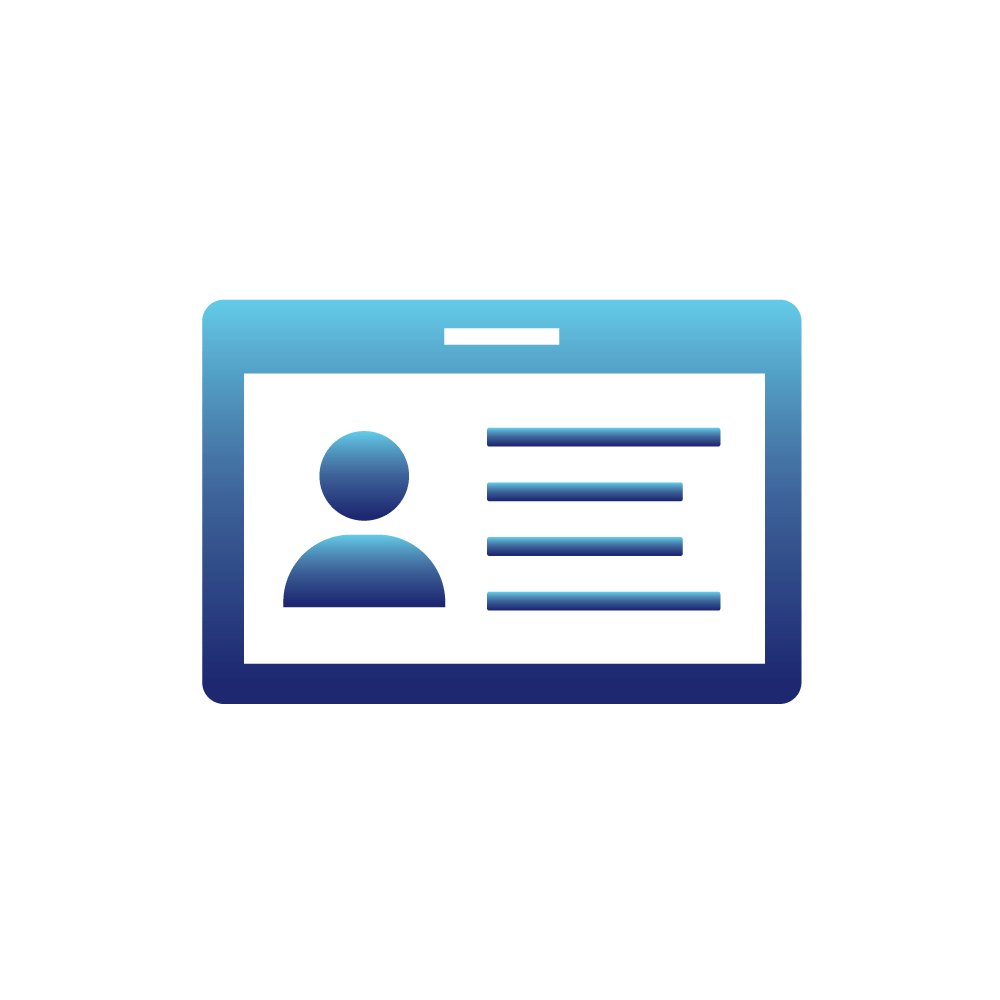 Day Pass Printing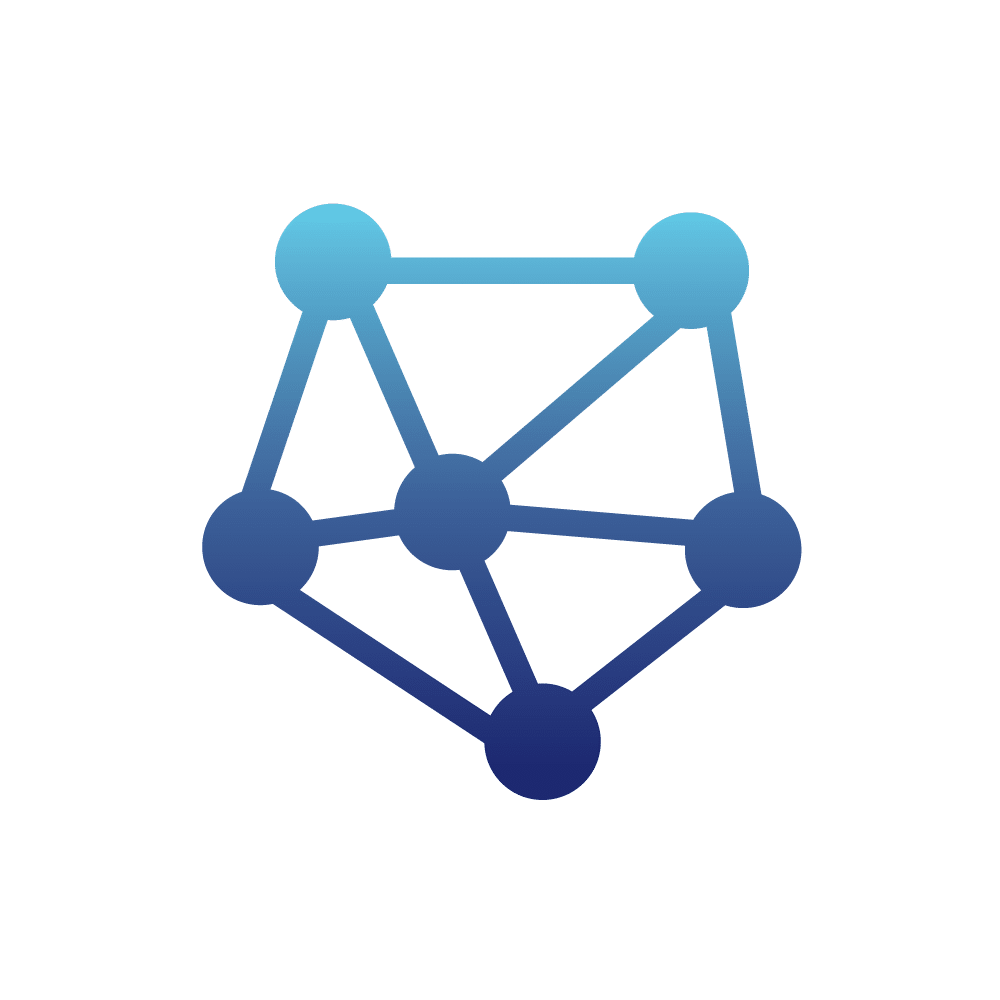 Networked Solution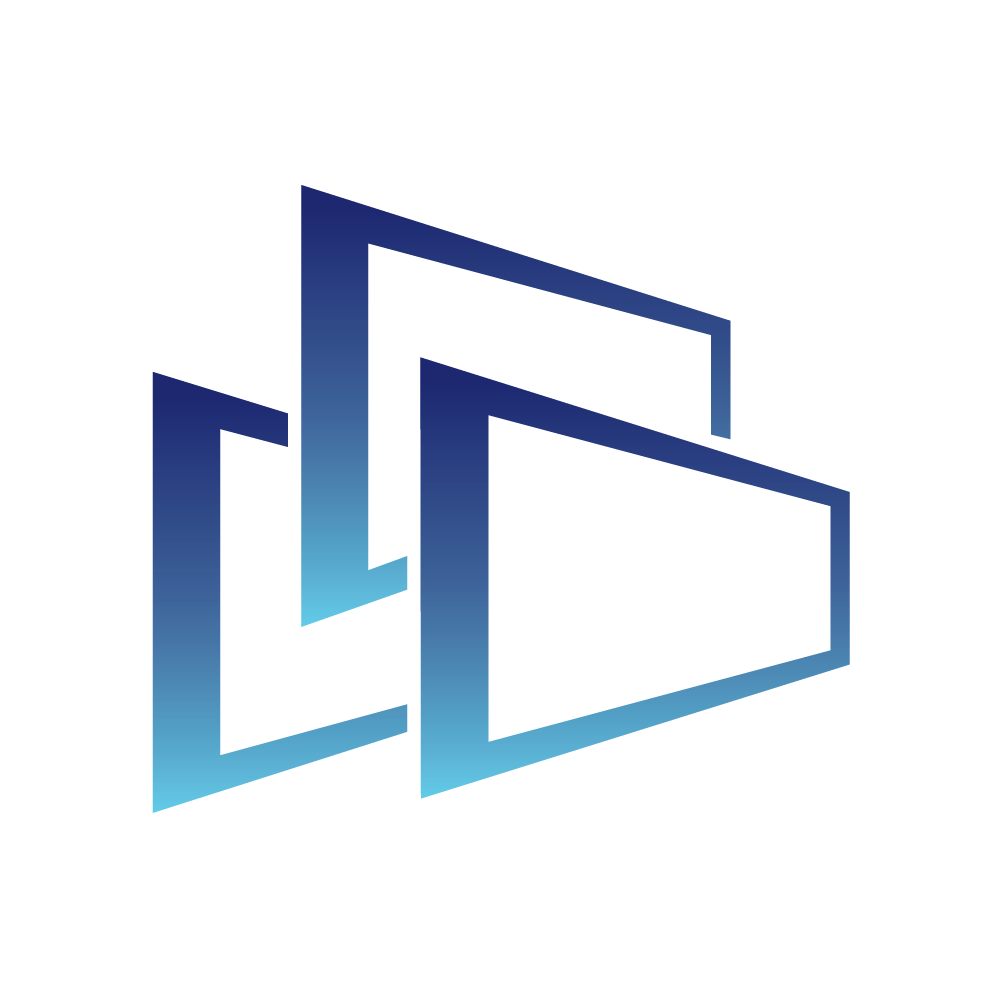 Digital Signage Functionality
Optional Health Screening Questionnaire
Optional Alert Notifications
Optional Access Integration
Austin Temperature Check Kiosk Features
Simple contactless screening
Large 22" monitor
Windows operating system
Onscreen Pass/Fail results
Cloud-based management tool for configuration settings
Day Pass Badge Printing
Optional alert notifications via text or email
Data reporting
Digital Signage functionality
Optional Access Integration with Barcode Badge Scanning or RFID
Free-standing or desk-top robust kiosk stand
This device meets FDA guidelines for non-medical screening purposes
This device meets FDA guidelines for non-medical screening purposes.
*This solution is designed to detect temperature abnormalities. The IR sensor in the kiosk is measuring the skin surface temperature. There are many factors, including environmental and physiological that can impact a person's surface temperature reading. Skin surface temperature vs. actual core body temperature may differ either way.  This temperature screening solution must be operated in accordance with the manufacturer's user guide. It is not intended nor designed to diagnose or detect medical conditions including, but not limited to, viruses or other illnesses. It should only be used to detect variations in surface temperature. If an elevated skin temperature is detected, the subject should be advised to check temperature with an approved medical thermometer as measurement confirmation. Absence of an elevated skin temperature does not preclude a fever.  Medical testing is necessary to determine presence or absence of infectious disease. This is not an approved FDA medical device.
**The IR sensor has been calibrated with a thermal black body at the factory. When the sensor activates, it takes 2-3 minutes to auto-calibrate to reach thermal stability. The IR sensor will auto-calibrate upon system boot-up.
Let's Discuss Your Kiosk Needs
In Healthcare, the requirements are vast and specific.
Request a consultation to discuss your kiosk needs.
Please fill out the form for an immediate consultation or a quote. Tell us about your application, project scope and requirements and we will contact you as quickly as we can. Or give us a call!
13845 Artesia Blvd.
Cerritos, California 90703
800 927 8063
562 924 2644
[email protected]
Manufactured in the USA