Contactless Irvine Temperature Scanning Kiosks are the perfect
solution for facilities looking for non-invasive screening.
Senior Living

Movie Theaters
Doctor's Offices

Workout Studios
Retail Stores

Dormitories
The Irvine Temperature Scanning Kiosk provides the following benefits: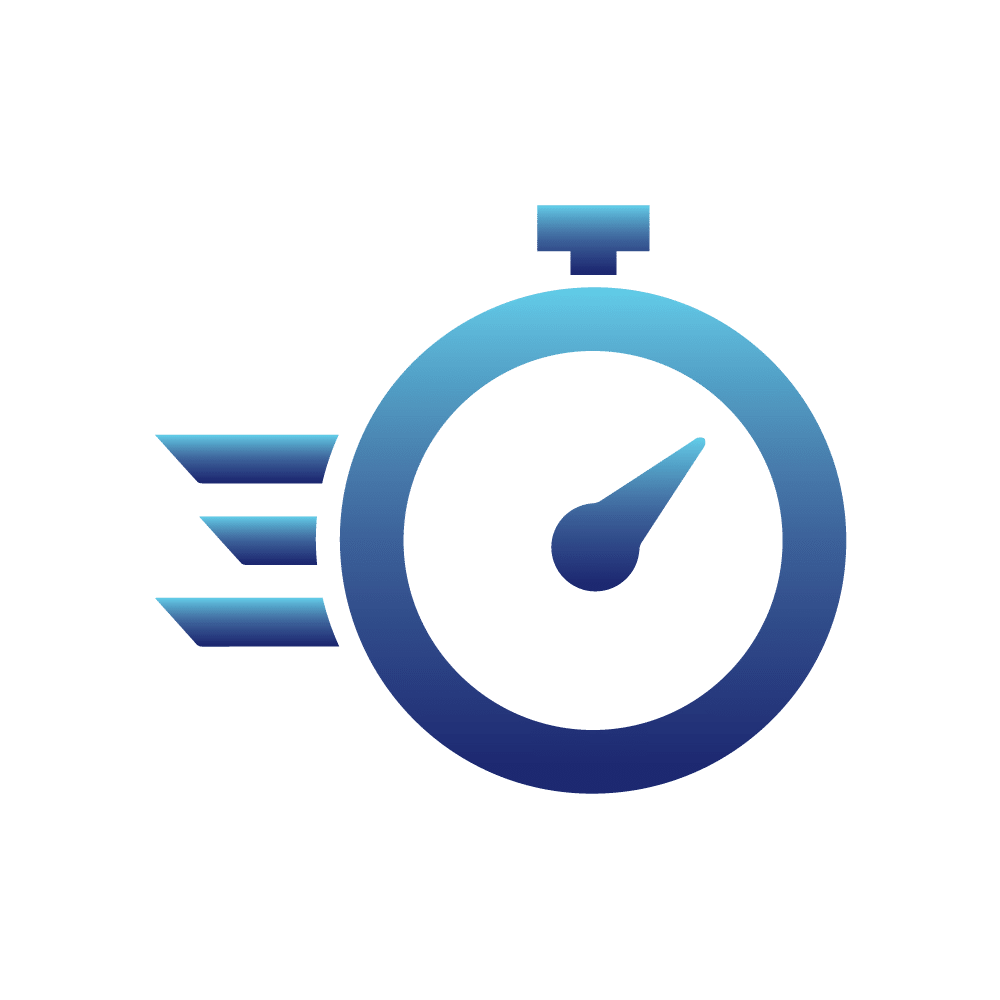 Fast Results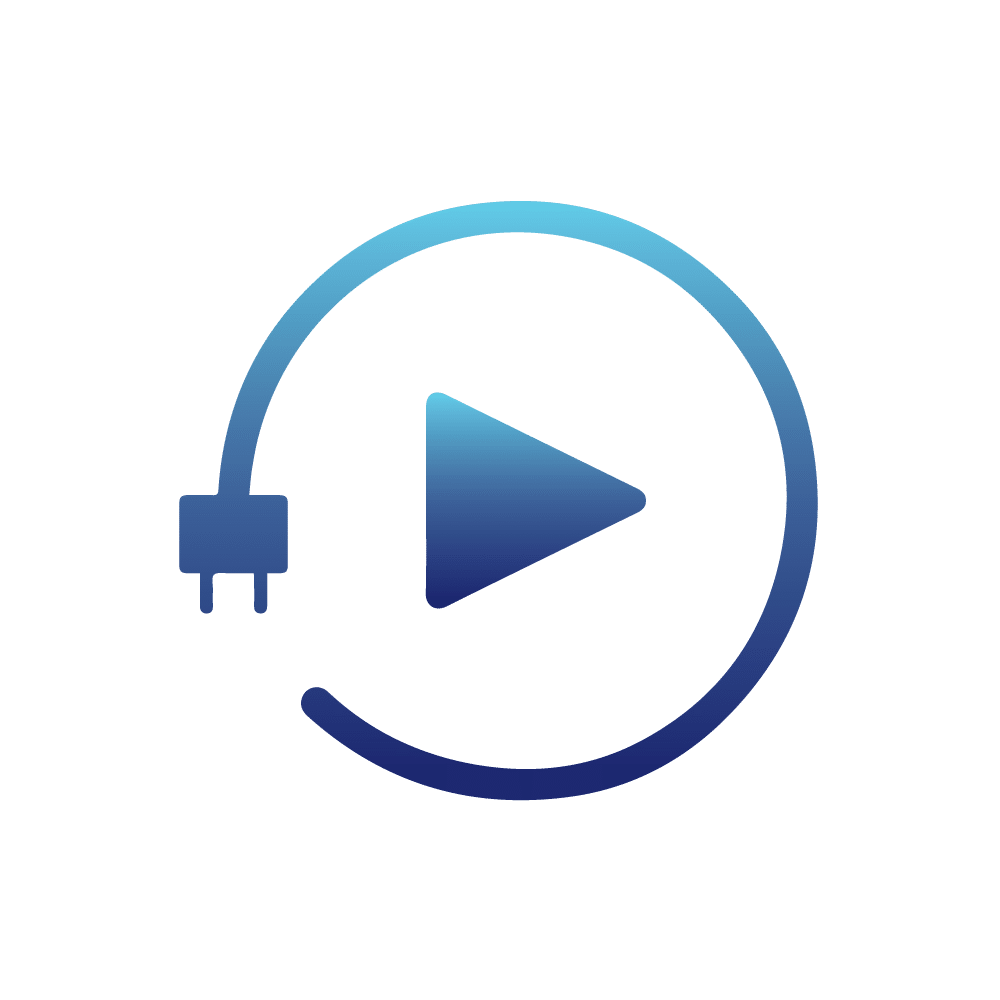 Plug 'n' Play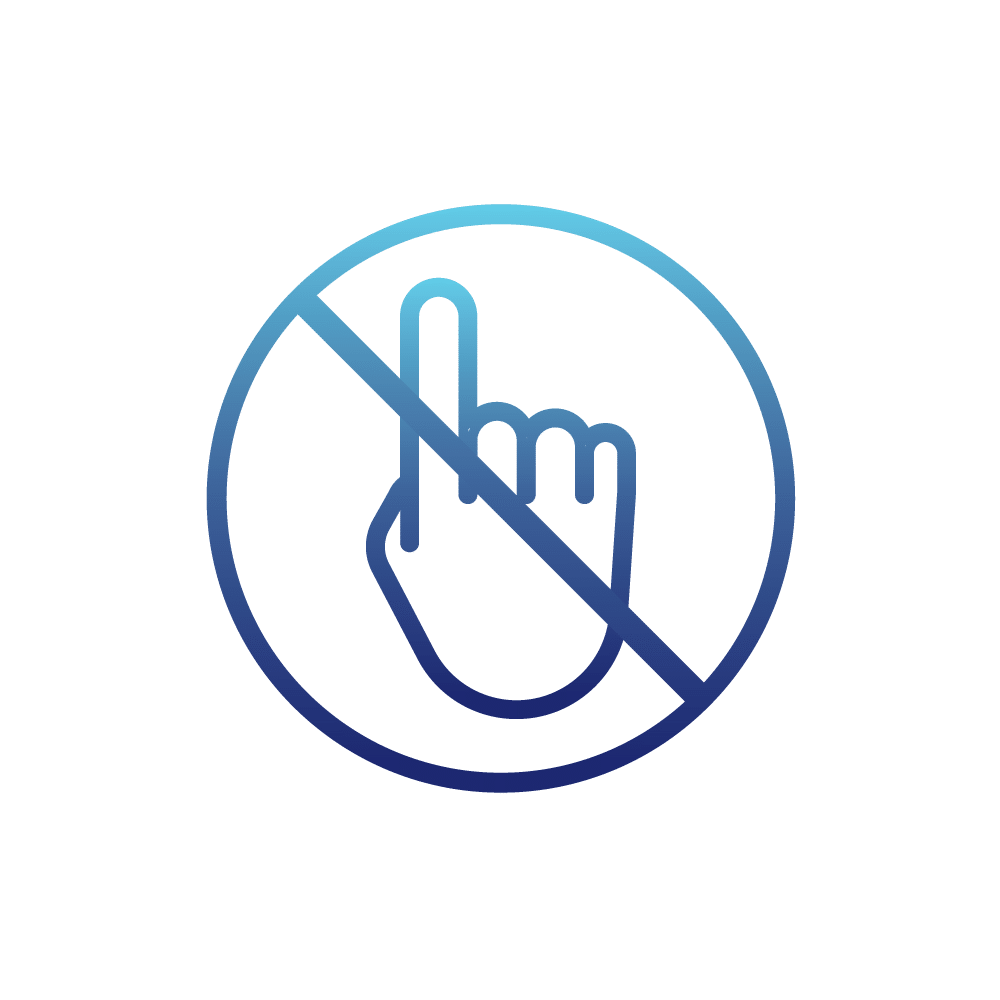 Contactless Operation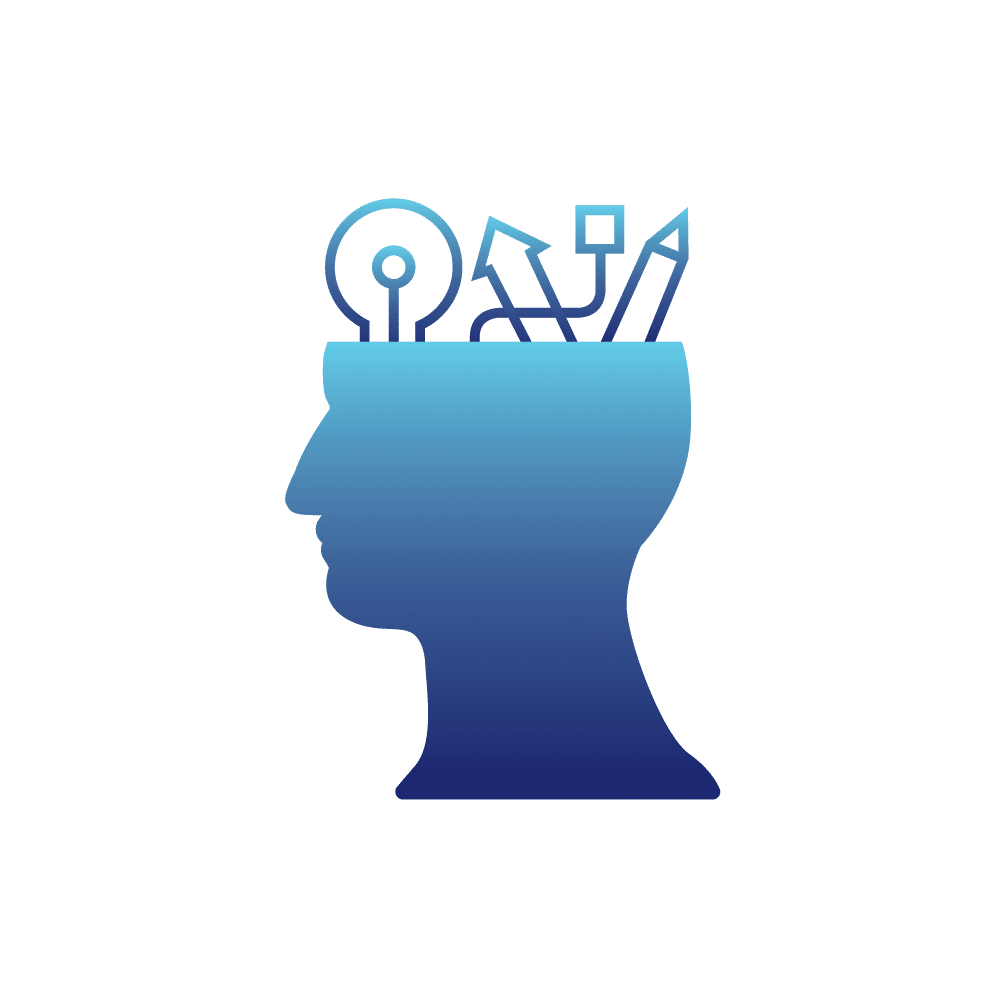 Aesthetically Pleasing Design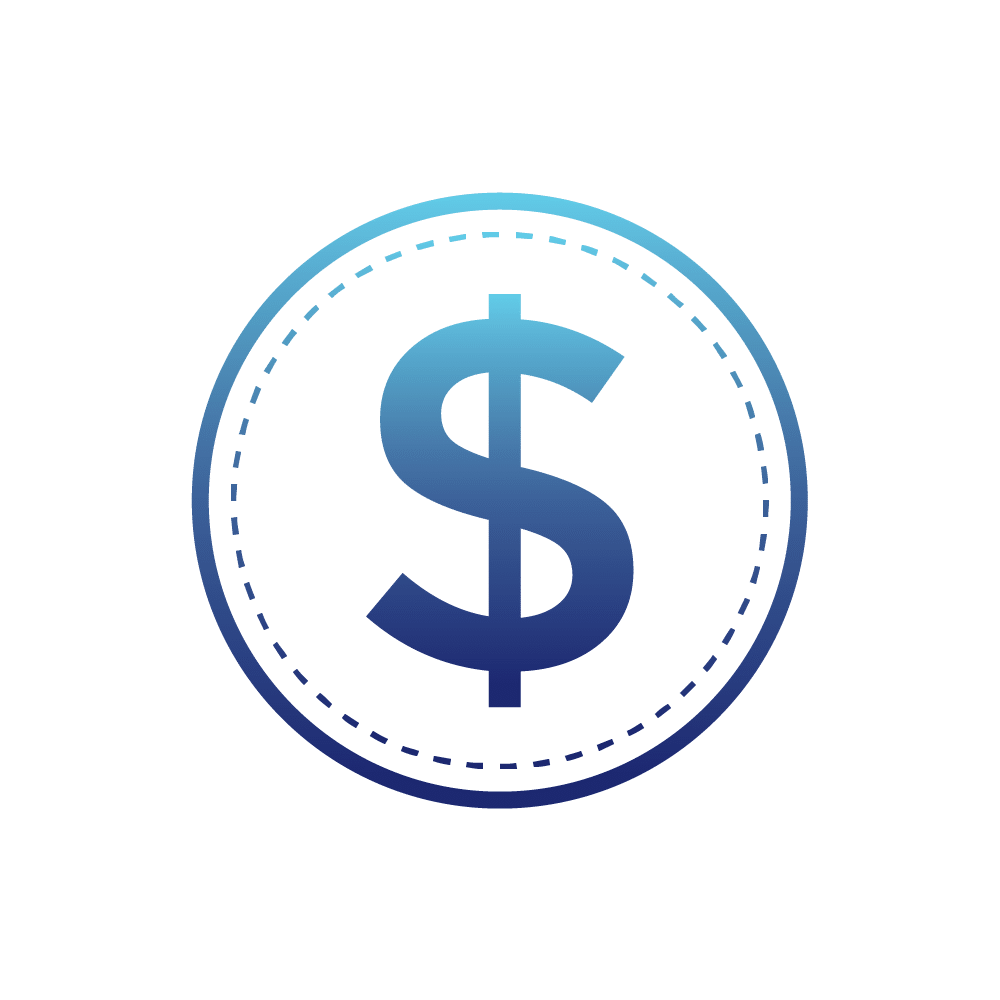 Extremely Affordable
How It Works
The Irvine Temperature Scanning Kiosk is equipped with an infrared temperature sensor/detector and the system provides an alert if an individual has an elevated body temperature. The system uses an algorithm for fast detection temperature accuracy.
"For a dental office, it is extremely important to maintain a clean and safe environment not only for the patients but more importantly, for the staff.  The temperature-sensing kiosk has become an indispensable tool to easily, quickly, and accurately measure patients' and staff's temperatures. Of all the equipment I've had to acquire and add to the office in preparation of reopening, the temperature-sensing kiosk has been my best investment."

-Julian W. Chen, DDS
Santa Monica, CA
Plug 'n' Play
One of the best features of this simple contactless temperature scanning kiosk is its plug and play nature and it is especially suited for small business or any business that doesn't require a complex back-end for tracing.
Irvine Temperature Scanning Kiosk Features
Simple to use contactless screening
Fast results
Large 22" monitor to simplify visuals
Android Operating System
Clear pass/fail visual and audio alerts
Passive screening does not require an internet connection
Digital Signage functionality
Plug 'n' Play set up
Multiple languages
Aesthetically pleasing design in freestanding or desktop
Assembled and supported in the U.S.
"The set-up was literally the best "plug-n-play" purchase I've ever made. Thank you and OLEA for paying attention to the fine details to make the set-up so simple."

R.W.
Three Rivers Manufacturers' Association
This device meets FDA guidelines for non-medical screening purposes.
*This solution is designed to detect temperature abnormalities. The IR sensor in the kiosk is measuring the skin surface temperature. There are many factors, including environmental and physiological that can impact a person's surface temperature reading. Skin surface temperature vs. actual core body temperature may differ either way.  This temperature screening solution must be operated in accordance with the manufacturer's user guide. It is not intended nor designed to diagnose or detect medical conditions including, but not limited to, viruses or other illnesses. It should only be used to detect variations in surface temperature. If an elevated skin temperature is detected, the subject should be advised to check temperature with an approved medical thermometer as measurement confirmation. Absence of an elevated skin temperature does not preclude a fever.  Medical testing is necessary to determine presence or absence of infectious disease. This is not an approved FDA medical device.
**The IR sensor has been calibrated with a thermal black body at the factory. When the sensor activates, it takes 2-3 minutes to auto-calibrate to reach thermal stability. The IR sensor will auto-calibrate upon system boot-up.
Let's Discuss Your Kiosk Needs
In Healthcare, the requirements are vast and specific.
Request a consultation to discuss your kiosk needs.
Please fill out the form for an immediate consultation or a quote. Tell us about your application, project scope and requirements and we will contact you as quickly as we can. Or give us a call!
13845 Artesia Blvd.
Cerritos, California 90703
800 927 8063
562 924 2644
[email protected]
Manufactured in the USA