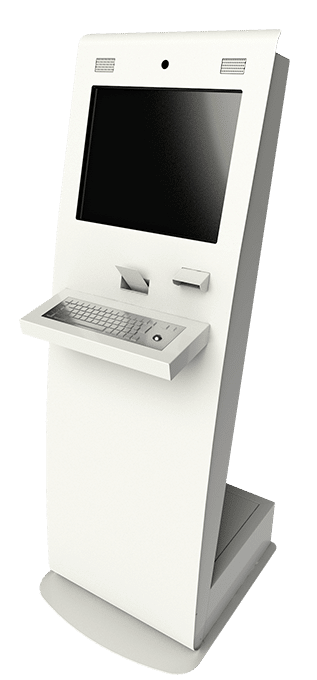 Metropolis
With its variety of hardware configurations, easy service access and generous graphic space for corporate branding, the Metropolis remains a cost-effective solution.
Metropolis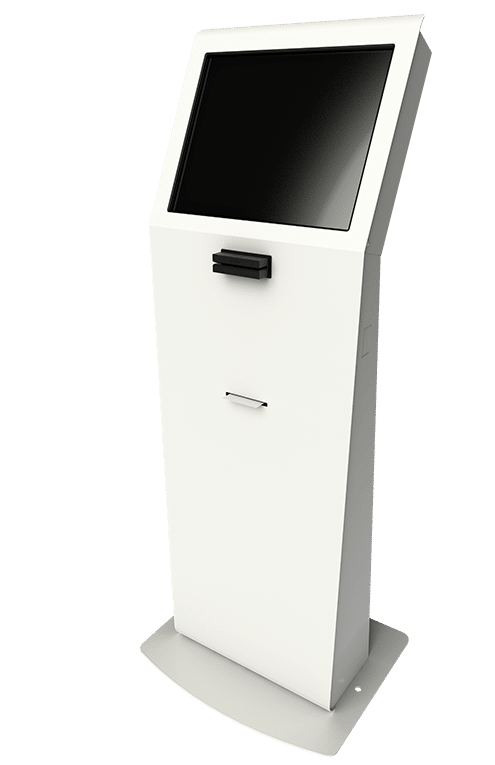 Metrolite
Modern and adaptable, the Metrolite features a compact footprint with a huge branding area, which is ideal for companies seeking to improve ROI and user interaction in small spaces or high-traffic areas.
Metrolite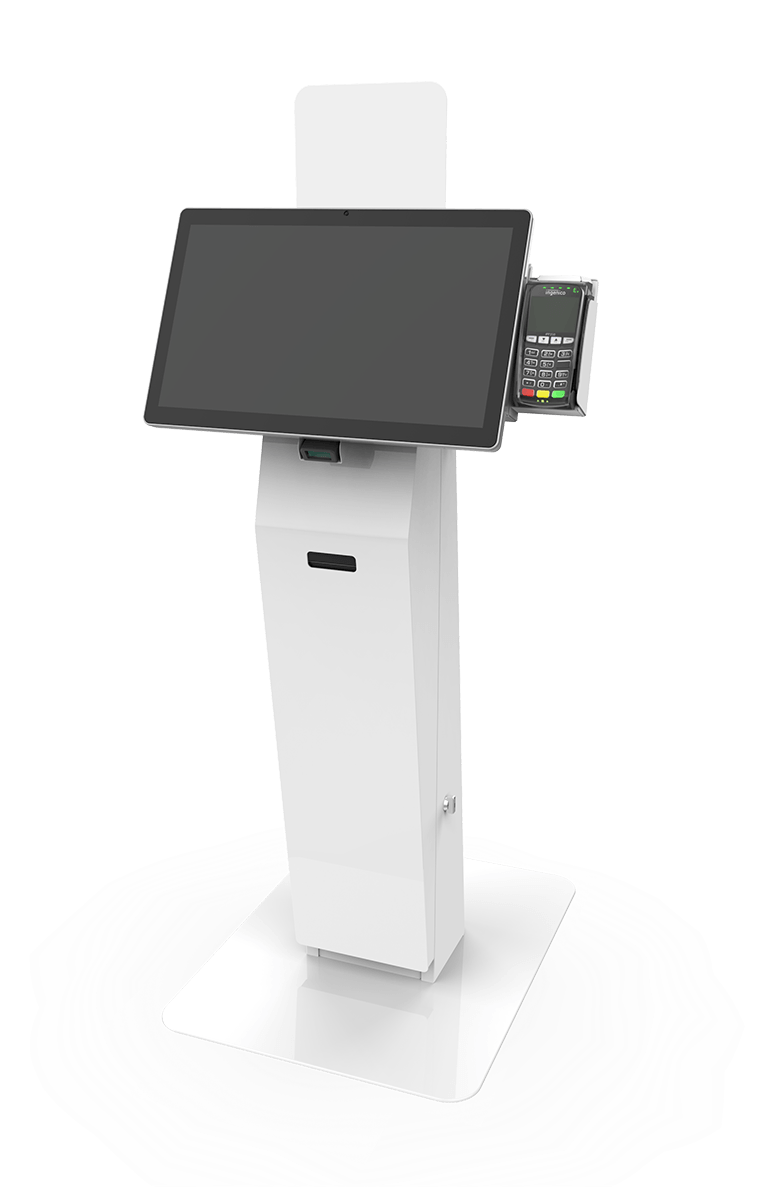 Austin Freestanding
The Austin Freestanding Kiosk was designed with a slight tilt forward to welcome your incoming customers. The result is a sleek design that's in step with today's most popular electronics.
Austin – Freestanding
High Demand Capabilities and Applications
These kiosks can be placed in almost any public space where an internet connection is needed including airports, hotel lobbies, cafes, retail spaces, hospitals and more. Today's internet kiosks have such wide capabilities that they can serve a very diverse audience. Applications such as email, gaming, internet browsing, laser printing and office applications are just a few of the functions that can be programmed into these innovative devices.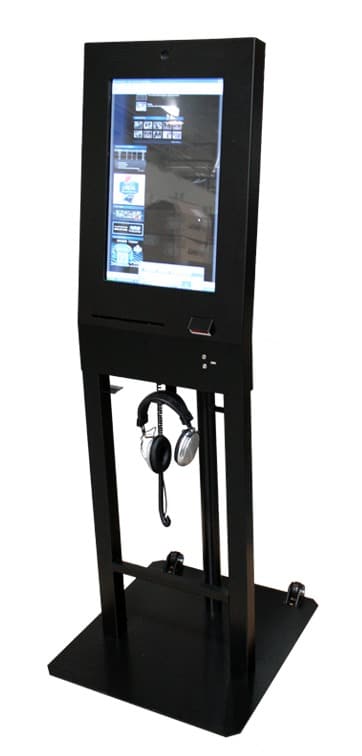 Low Maintenance to Operate
Internet kiosk businesses are essentially staff less and completely automated. This significantly cuts overhead costs commonly associated with managing a traditional business that requires employees. In addition, these kiosks operate on a 24/7 schedule which conveniently gives customers access to these devices at any time without requiring a staff member to manage customer activities.
Flexible Revenue Options
These kiosks also offer flexible revenue models. For example, the owner of an internet kiosk business can sell ad space in the applications that run on the device or even post ads on the device itself. This can be especially lucrative if the device is located in a high traffic location with high user demand. Alternately, kiosk owners have the ability to make these kiosks pay-per-use. In addition, these payment kiosks can be configured with payment processing software to accept payment of coins, credit cards or cash without the need for a cashier.
Please fill out the form for an immediate consultation or a quote. Tell us about your application, project scope and requirements and we will contact you as quickly as we can. Or give us a call!
13845 Artesia Blvd.
Cerritos, California 90703
800 927 8063
562 924 2644
[email protected]
Manufactured in the USA