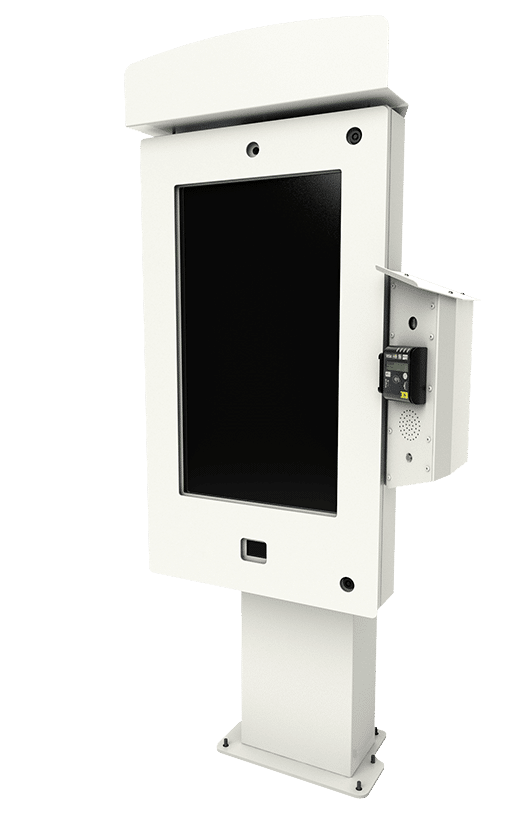 Detroit
Inside or at the drive-thru, the Detroit can help QSR and fast-casual establishments increase efficiency and ROI by improving order accuracy and asking for the up-sell with every order.
Detroit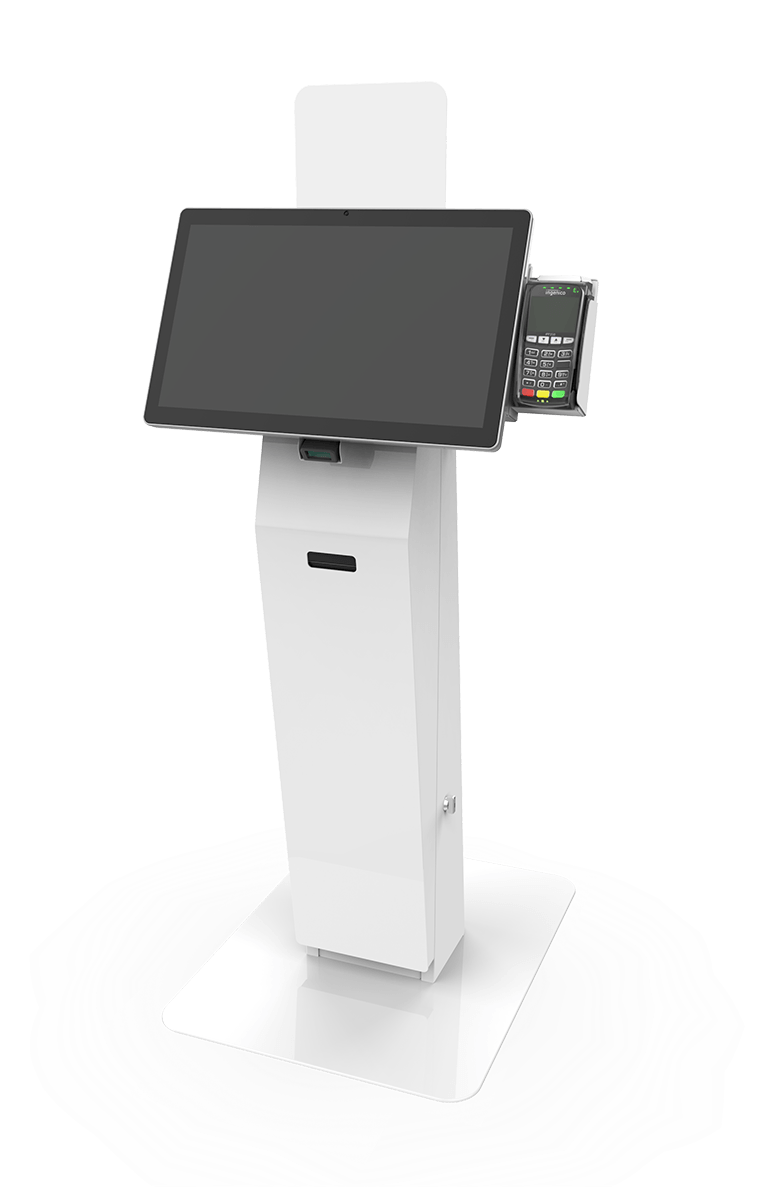 Austin Freestanding
The Austin Freestanding Kiosk was designed with a slight tilt forward to welcome your incoming customers. The result is a sleek design that's in step with today's most popular electronics.
Austin – Freestanding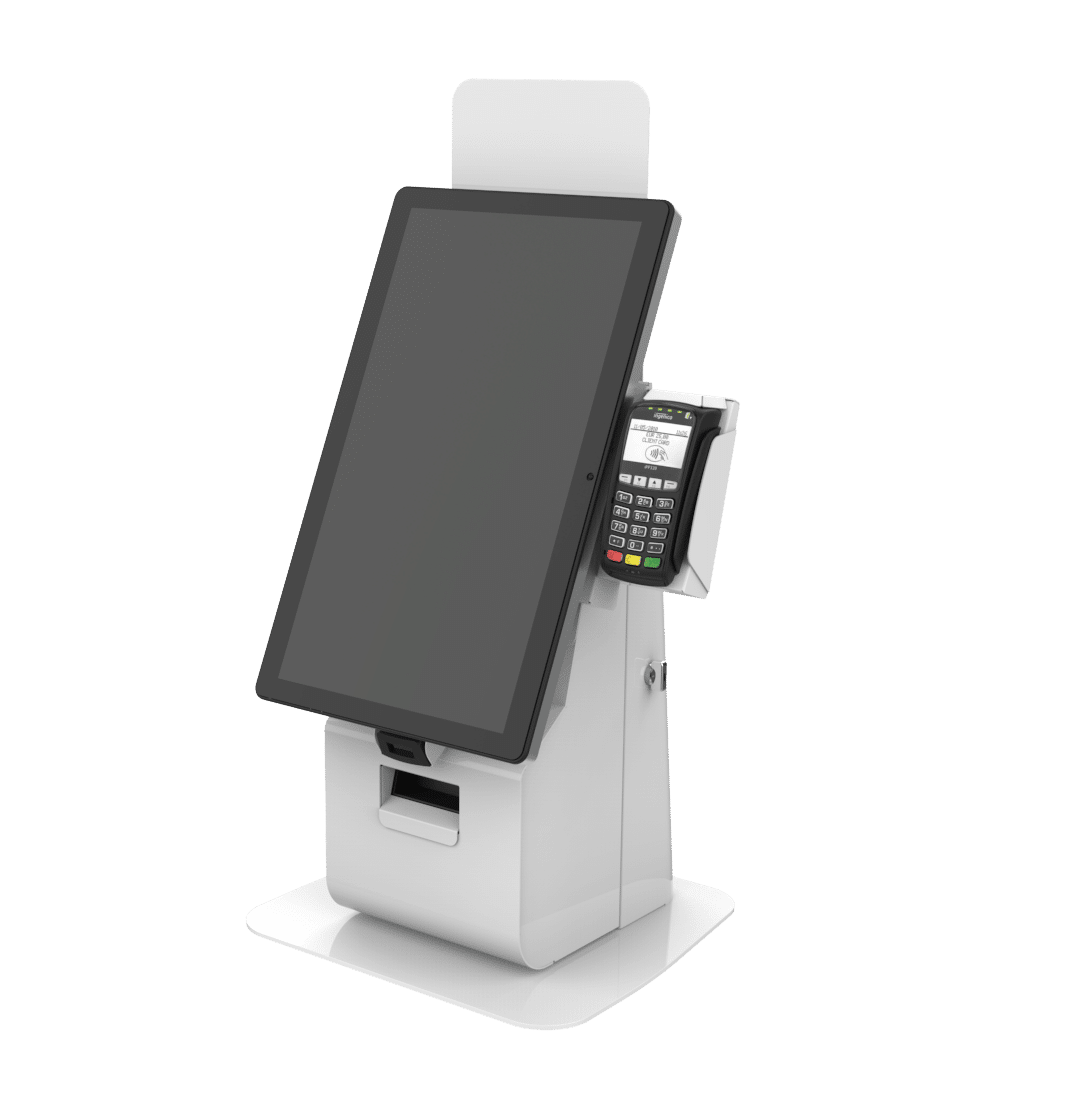 Austin Desktop
Oftentimes it's hard to create a compact solution without sacrificing serviceability and functionality. The Austin Desktop does just that.
Austin – Desktop
Increased Flexibility
Today's buyers often not only desire, but expect, a self-service option when it comes to their shopping experience. These digital kiosks offer a user-friendly interface that can be integrated with software that allows the user to search and compare products in addition to completing their transaction. For added flexibility, order entry kiosks can be outfitted with multi-language capabilities that simplify and streamline the buying experience for non-English speaking customers.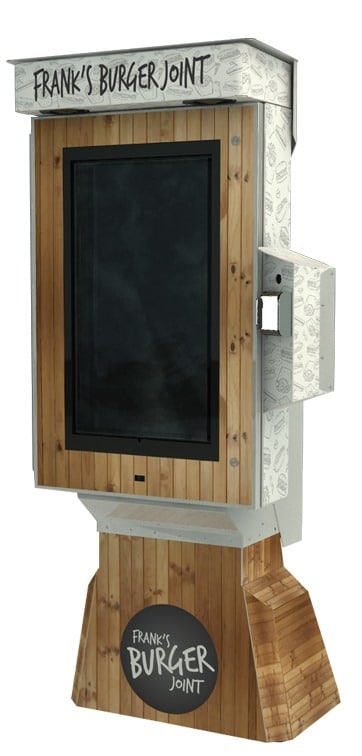 Increased Efficiency
It is also becoming more common that people prefer self-ordering capabilities, especially in a restaurant setting. With digital order-entry kiosks, clients have complete control over the ordering process which reduces the possibility of errors during the order-entry process. In addition, with the automation of these digital kiosks, the wait time can be reduced by as much as 50%, allowing customers to receive their orders at a much faster rate.
Increased Privacy
Lastly, consumers often prefer the privacy that digital kiosks provide during their buying experience. Through self-service, the interaction needed from staff is reduced significantly for those who want privacy during the purchasing process. Because these devices can improve efficiency, offer a more full-featured buying experience, and can streamline staffing needs, the demand for these order-entry kiosks will continue to grow in the years to come.
Please fill out the form for an immediate consultation or a quote. Tell us about your application, project scope and requirements and we will contact you as quickly as we can. Or give us a call!
13845 Artesia Blvd.
Cerritos, California 90703
800 927 8063
562 924 2644
[email protected]
Manufactured in the USA