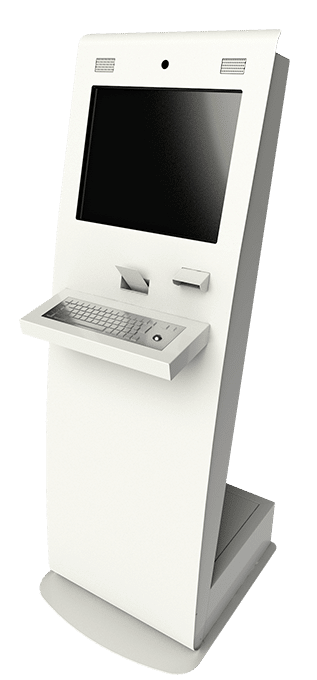 Metropolis
With its variety of hardware configurations, easy service access and generous graphic space for corporate branding, the Metropolis remains a cost-effective solution.
Metropolis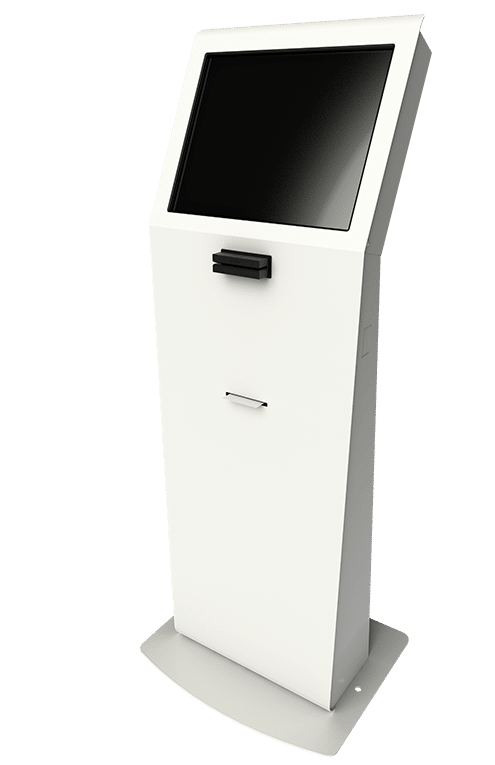 Metrolite
Modern and adaptable, the Metrolite features a compact footprint with a huge branding area, which is ideal for companies seeking to improve ROI and user interaction in small spaces or high-traffic areas.
Metrolite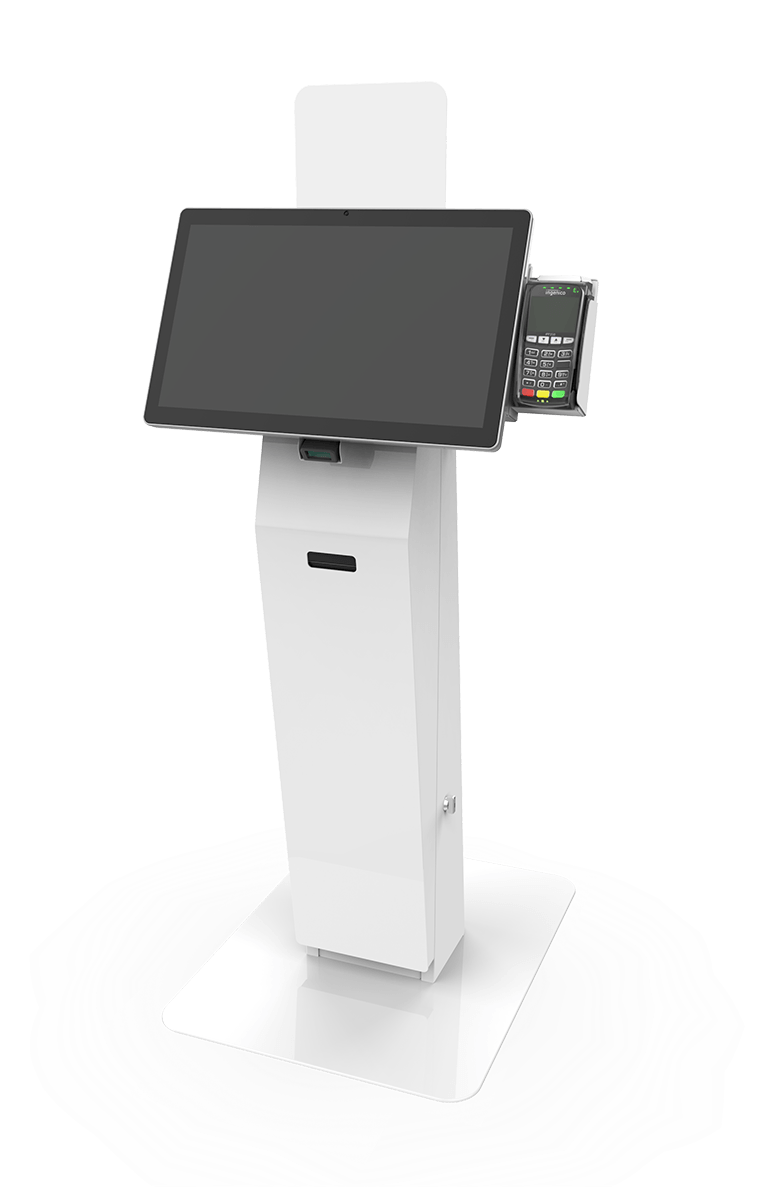 Austin Freestanding
The Austin Freestanding Kiosk was designed with a slight tilt forward to welcome your incoming customers. The result is a sleek design that's in step with today's most popular electronics.
Austin – Freestanding
Retail Kiosks Improve ROI
This new retail landscape (that emphasizes user convenience and privacy) provides the ideal ground for retailers to offer a comprehensive shopping experience that addresses the dominating consumer trend and simultaneously improves their bottom line. Retail kiosks enhance customer engagement and improve ROI by increasing store traffic, reducing overhead and personnel, expediting orders, tracking inventory, improving consumer loyalty and compiling customer data to track trends.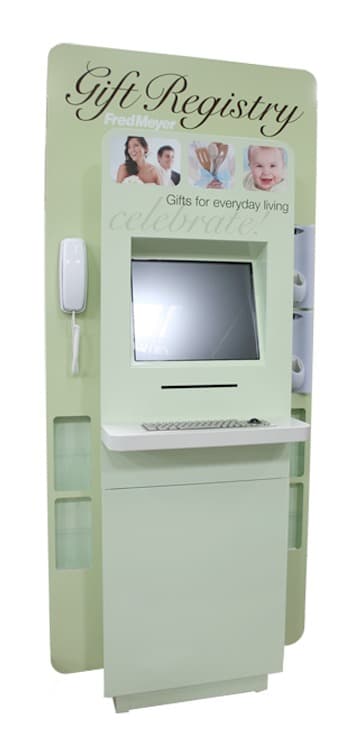 Beautiful Kiosks for Retail Deployments
Olea's unique line of versatile kiosks offer retailers sophisticated solutions for their transactional needs. Each of our retail kiosks can be easily configured to provide a dynamic retail experience. Olea's detailed approach and 35 years of industry success helps retailers improve the impact of a retail kiosk deployment.
Virtual shopping systems provide benefits such as:
Endless Aisle
Product lookup
Consumer Loyalty
Gift Registry
Answer Shopper Questions
Product Promotion
Upselling
Inventory control
Print Specials
Self-Check out
Loyalty programs
Retail Kiosk Clients
Sephora
Fred Meyer
Hot Topic
Bon-Ton
Lincoln
Cabelas
Herbalife
Please fill out the form for an immediate consultation or a quote. Tell us about your application, project scope and requirements and we will contact you as quickly as we can. Or give us a call!
13845 Artesia Blvd.
Cerritos, California 90703
800 927 8063
562 924 2644
[email protected]
Manufactured in the USA