How to build a business case for professional services and support.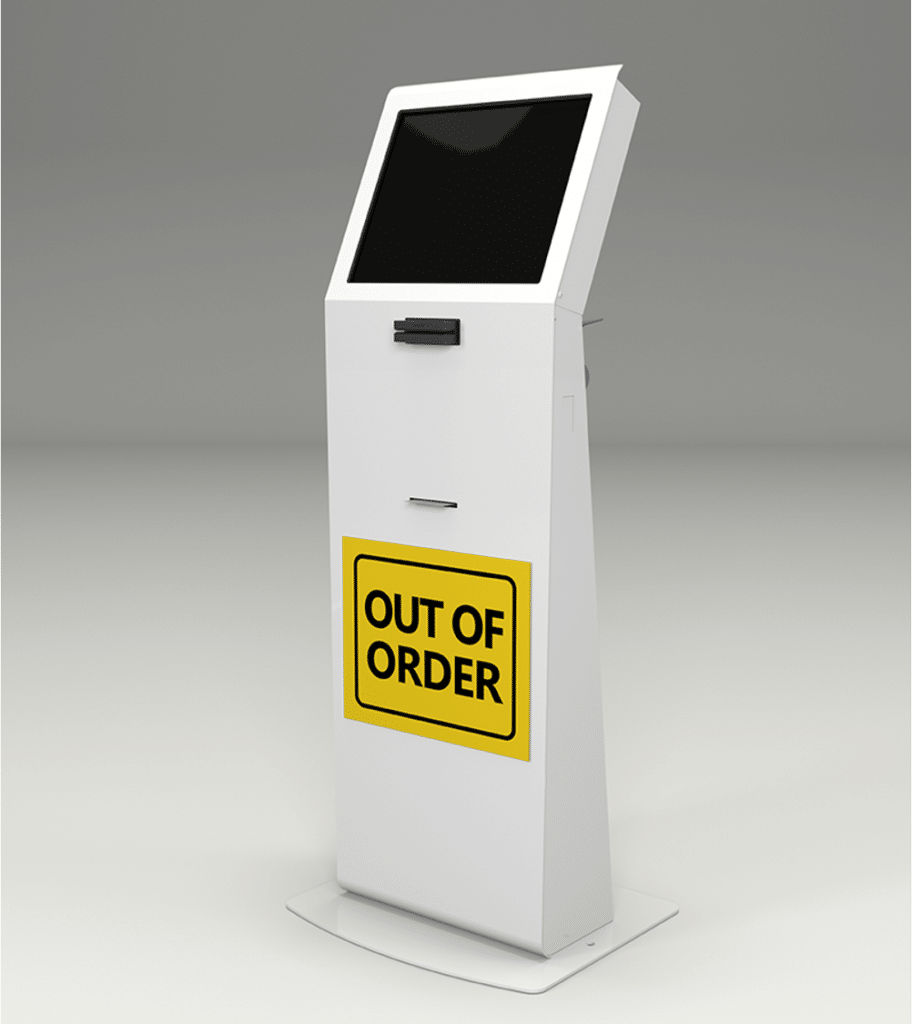 We know many self-service kiosk solutions have been working overtime during the pandemic, so it may be time to think about how you can keep them performing to their best ability.
For many organizations today, it makes good business sense to invest in a professional service and support plan as these systems are mission critical to your revenue stream and customer experience. For starters, it will improve your overall kiosk service up-time which is essentially a business continuity plan, something every business needs to consider. 
A service and support plan can also free up your internal staff to perform more strategic work that drives business growth and revenue, especially when they don't have the level of expertise required to keep these systems running. In the long run, for most organizations, it is more cost effective to employ expert service. Subscription technical support plans are becoming an increasingly popular option because they are easy to tabulate and budget for. If your kiosks provide front-line customer service and drive revenue, you want to ensure you maximize your kiosk service up-time.
If you're not sure if it makes sense to buy a service and support plan, do a few simple calculations as you consider the following:
Impact to revenue
Impact to workflow/service flow
Visual impact of a kiosk with an Out of Order sign on it
Opportunity cost of managing the situation
Cost of new unit if it's outside the warranty period
Say for example, a monitor fails. If this happens while the unit is inside warranty, you're left with 30 days without use of that kiosk and a kiosk with a gaping hole where the monitor sits. Outside of warranty, you're faced with the cost of a new monitor, which far exceeds the cost of the warranty program. Determine the impact to revenue, the visual impact of a kiosk with an Out of Order sign on it, and the increase to guest lines and time to service. Then add in the opportunity cost of managing the situation—someone from your organization is consumed managing the situation and if you don't have expertise in-house, it means it could take even longer.
Preventative Maintenance and Operational Success
A Maintenance and Support Plan saves you time and money by providing you with immediate access to support without the additional costs, complicated budgeting cycles, and individual purchase requests for potential replacement hardware.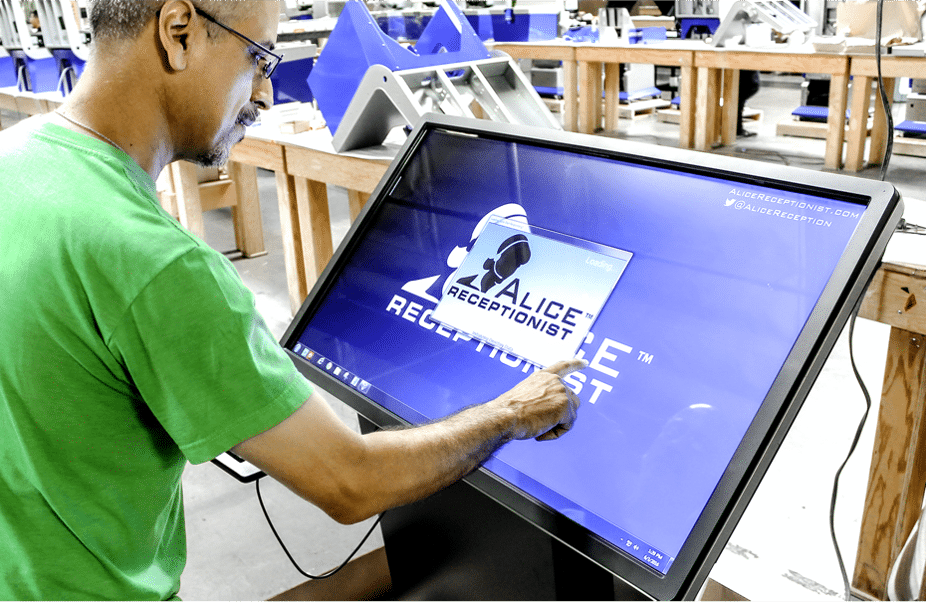 In addition, they can also include regular cleaning, including vacuuming, touch screen calibration, printer and PIN pad diagnostics and security checks to ensure business success.
Vandalism and Breakage Warranty
Depending on where your kiosk is placed, vandalism can be a concern. Olea offers coverage for your kiosk in the event someone decides to smash the touchscreen or another component. While Olea uses industrial-grade components, it does not guarantee that someone cannot vandalize your kiosk and render it non-functional. Just like a warranty on your mobile phone, you can now insure your kiosk against the same kinds of damage.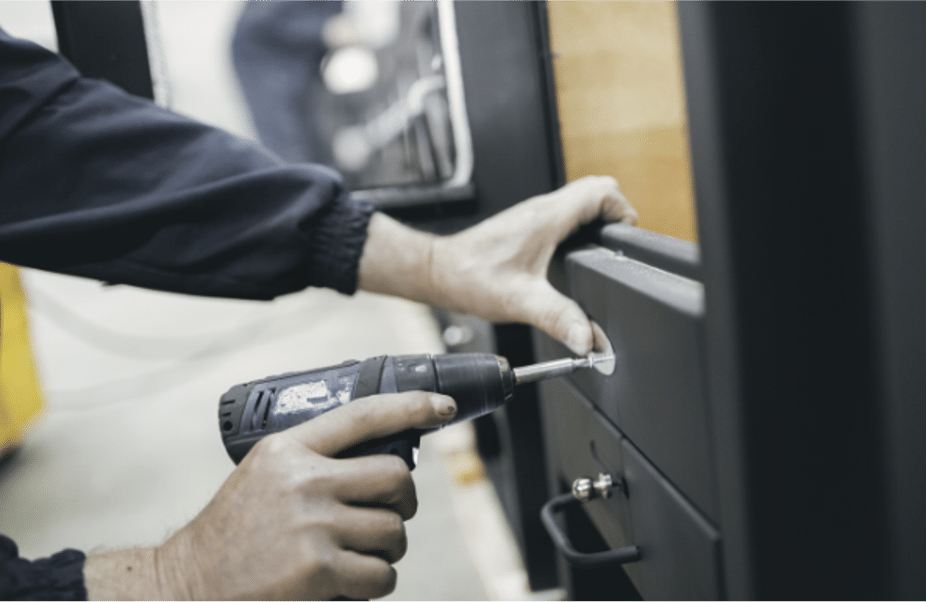 If you want to rely on pro-active, predictive, and preventive support across your network of self-service kiosks, Olea Kiosks® has a maintenance and support plan to help you realize your business goals. Contact us here for more information.