Olea Kiosks has been manufacturing digital kiosk machines for over three generations for customers around the globe. The company mantra has always been "better kiosks through intelligent design" and that mantra continues to drive the company forward and guide decision-making after three generations of success.
As part of the campaign to strive for intelligent design, Olea Kiosks recently in-sourced some of its manufacturing processes that were once fabricated by outside vendors. This move gives Olea tighter control in the quality and timeliness of the manufacturing process. A highlight of the program includes acquisition of an Amada CNC laser cutting machine, which sets the standard in producing high-quality precision machined parts that are a critical component of a spectacular looking digital kiosk.

Benefits of the Amada CNC Laser Cutting Machine
Bigger, bolder digital kiosk designs: the machine is constructed of heavyweight cast-iron, providing increased stability. This allows designers at Olea Kiosks to push the envelope on the size and weight of projects for customers with lager scale digital kiosk projects.
Water assisted cutting: allows for precision cuts, exactly to specification as designed.
High-speed cutting: allows for both accuracy and efficiency. Projects are completed on time and to specification.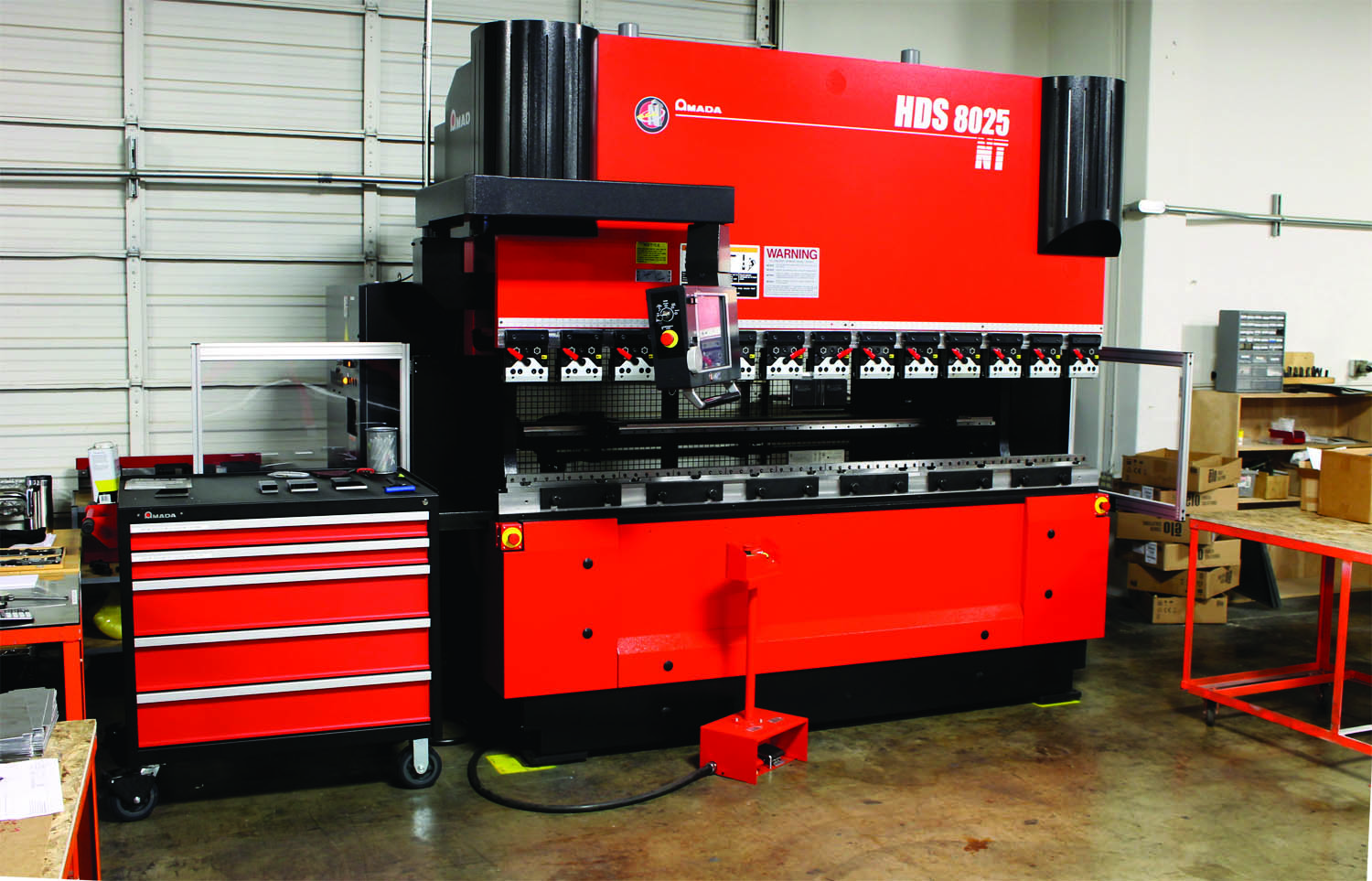 The Benefits of an Olea Digital Kiosk Machine
The first benefit of commissioning a digital kiosk machine from Olea Kiosks is the peace of mind that comes with our three decades of proven success. Olea Kiosks has always employed the most modern technology and the best people to deliver exceptional results on every digital kiosk we make.
The second benefit is customization. Olea Kiosks has made investments in the best manufacturing equipment so that we may provide limitless potential in design and functionality. Our expert designers and vast resources allow imaginative design and flexible manufacturing solutions, with very short lead time for any digital kiosk system.
Lastly, Olea Kiosk's dedication to quality is unmatched. Our teams are known for creating some of the most functional, eye-catching digital kiosk systems in the world. Whether you're looking for a standard in-stock model or if you have a very unique design in mind, Olea Kiosks can deliver exactly the digital kiosk machine you envision for your project.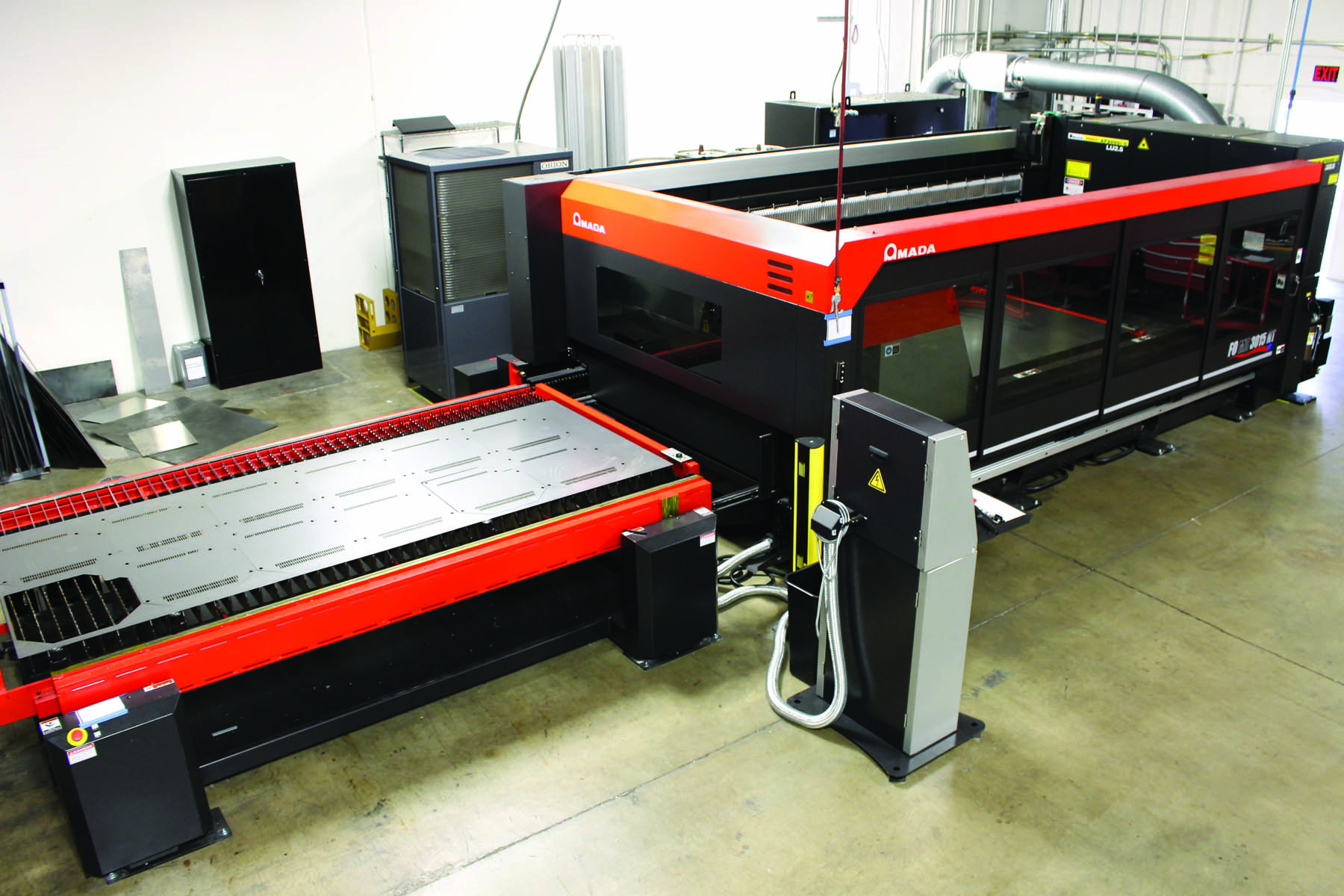 Olea Kiosks: Going the Extra Mile for our Customers
An American-made digital from Olea Kiosks starts with a precision manufacturing process and state-of-the-art equipment, but quality service and commitment continues during and after the installation. During a recent installation for Nike, a crew at the installation location changed the design of a wall that was meant to blend with the Olea custom digital kiosk machines that were to be installed. Unable to change the wall in time for the deadline, Olea took it upon itself to work through the night and create a brand-new set of panels that matched the design as it was.
Nike's project manager stated "Olea's execution and ability to go beyond the scope of customer expectations has been displayed numerous times throughout this partnership. Their level of service is rare in any industry."
Customers looking for a digital kiosk manufacture with innovation, quality, and commitment to the customer know they can get the best and expect the best from Olea Kiosks.