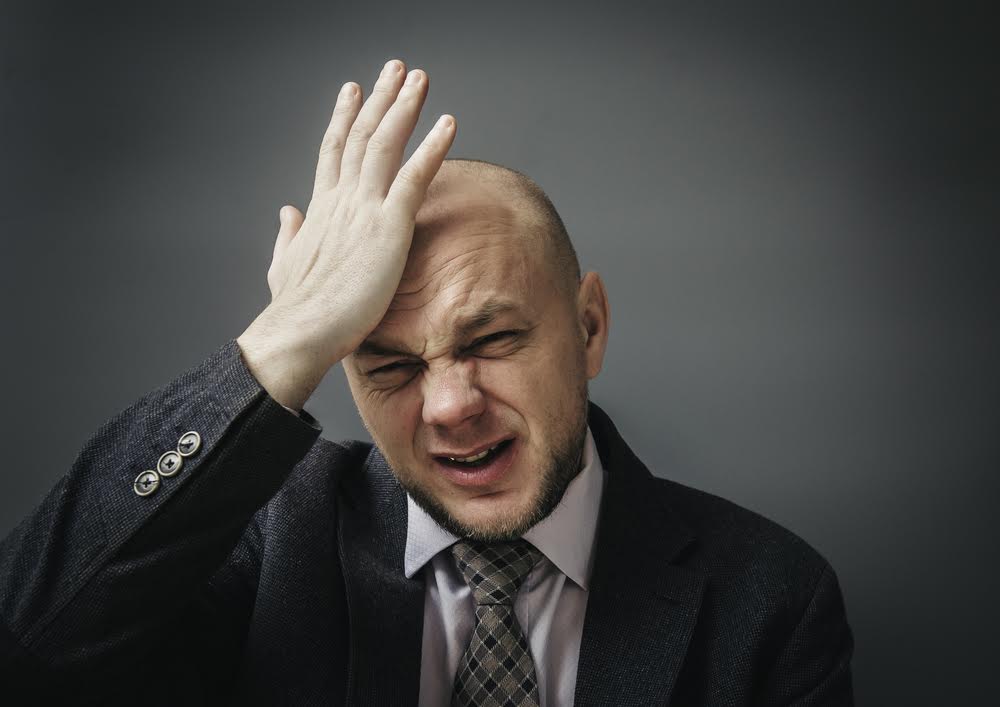 This is the fourth and final part of Olea Kiosks' series on how to advocate for and begin the successful rollout of a kiosk project. Having covered how to recruit the support of executives, IT departments and staff generally, this post assumes you have the green light to deploy and offers tips to make sure your advocacy pays off as smoothly and effectively as possible.
In review, for executives, the conversation typically begins and ends with the value proposition presented by kiosks and their positive impact on a company's bottom-line profits. Key factors for IT teams include painless installation, seamless software integration and enhanced security features. Company-wide, managers and employees respond most positively to notions that digital kiosks can help make their jobs easier, increase hires and create more job-satisfying tasks.
Still, even when everyone is on board and it's time to launch, common mistakes can derail the deployment. Understanding possible bumps in the road allows forward-thinking businesses to navigate around issues with plausible solutions, helping ensure issues are minimized and the new kiosk deployment is a success.
Location, Location, Location!
One of the most common mistakes businesses make is placing kiosks in locations where they are bound to get lost in the shuffle. While location near an entrance or exit seems obvious, sometimes, it's not so cut and dried when the goal is to maximize usage and realize optimal return.
A good rule of thumb when determining kiosk placement is to consider what service it provides at each location, and what factors in the vicinity can affect its use one way or another. For example, retail kiosks placed near the back of the store should feature wayfinding and product search functions as the primary features displayed when a user initially interacts with the kiosk. Alternately, kiosks placed near the exit should emphasize checkout functionality to allow for easy self-service checkout and shorter lines for the human customer service agents.
With decades of experience developing standard and custom kiosk solutions, part of Olea Kiosks' consultation with a client on a new project is to understand the expected location of the deployment and emphasize design features that best complement the physical location. For example, the company has designed several kiosks with unique complete access to all hardware from one front panel, which helps deployers who must place kiosks against a wall or in environments with little spare space.
Woo New Customers
Another common challenge when rolling out a kiosk deployment is getting your target audience to use it, especially repeat customers familiar with a certain customer service experience. Since one major advantage of implementing self-service is the ability to redistribute employee tasks, workers can be important assets in easing customers into the transition.
Free from having to do tasks that digital kiosks can do more efficiently, employees can focus on customer service. This includes spending time with users new to self-service technology to ensure that their first impression of the kiosk is a positive one, thus increasing the likelihood that these new users will become repeat users.
Businesses can further point customers toward kiosks by offering incentives like product discounts, loyalty program rewards or prize entries only available through a self-service interaction to encourage new customers to utilize the self-service kiosk. Panera Bread, for example, for a limited time gave everyone who placed an order on their new kiosks a cookie from their bakery. They went through a lot of chocolate chips, but they also encouraged many customers to try the touchscreens who otherwise would have stayed in line for the counter.
Get Olea's Free Intelligence Report!
Keep It Simple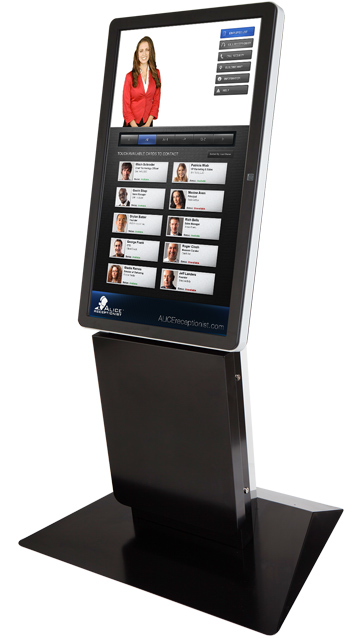 Poor user-interfaces can quickly discourage customers from engaging with kiosks. Screens should be simple with as few options as necessary available through an elegant navigation system. Also off-putting is an abundance of ads, if the kiosk is running them. Emphasizing simple, intuitive and unambiguous software driven by stunning graphics, easily readable type and clear, concise instructions enhance user experience and can increase conversions as well as customer satisfaction.
Furthermore, failure to provide an efficient and seamless self-service kiosk experience can have significant effects on a business; it's a sure way to create long lines and may even discourage customers from ever coming back.
Research shows that over half of people surveyed were likely to turn around without purchasing anything if lines were too long, while nearly 66 percent would keep coming back if they were satisfied with their self-service interaction.
Better Uptime for Better Profitability
Things break. The Second Law of Thermodynamics guarantees it. Experience backs it up. Who hasn't grumbled at an ATM with an "out of service" message on its screen or had to do without a movie one night when the DVD rental kiosk conked out?
Customers understand this and have patience when things are out of order—but not for long. It's as if they approach out-of-service machines with a "fool me once, shame on you; fool me twice, shame on me" attitude. There are at most two strikes in this ballgame.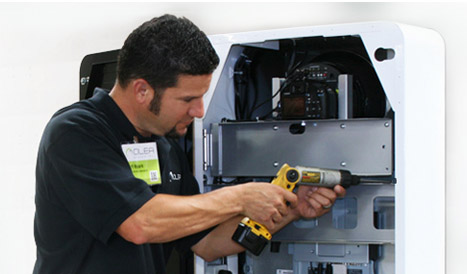 That means deployers should do everything in their power to guard against downtime. Following are recommendations Olea makes to its clients during consultations:
Invest in remote-monitoring software. These programs can be set to alert deployers when there are problems with the kiosks and sometimes even help the kiosk self-repair. If the kiosk prints documents, it can notify someone when paper is running low. If a component such as a card reader stops functioning, the kiosk can run diagnostics and even go so far as to reboot itself to correct the issue.
Take advantage of warranty programs. Many manufacturers offer affordable upgrades to standard protection plans, even including 24-hour tech support. Olea offers door-to-door warranties on its kiosks for up to three years. Depending on the use-scenario for a given kiosk, these upgrades can easily pay for themselves down the road and certainly bring with them peace of mind for budget-conscious deployers.
Buy from a company that builds quality kiosks. Naturally, every kiosk manufacturer will claim they design, engineer and deliver great products. Be sure to get references, ask what steps they take to ensure their products don't fail in the field and ask about what repairs are most commonly needed to their kiosks. If you're not close enough to travel to the manufacturing facility, ask for a virtual tour through FaceTime or Skype.
Conclusion
Championing a kiosk deployment takes work, conviction and patience. Among all the parts in the series, this one is likely the most important. If you try to persuade your company to make the investment in a kiosk project and they decline, at most you've wasted several hours of research, email and phone calls. Far worse it is to make the case, spend the money and have the kiosks sit unused owing to disrepair or poor repair or placement. Do the homework, partner with the right vendor and leave nothing to chance. Those will help your company grow and your career go to the next level.
Read Part I: How to Get Executive Buy-In here; Part II: How to Get IT Department here; and Part III: How to Get Staff Buy-In here.
Contact Olea Today
Curious how your business might profit from kiosks and how to ensure a great deployment? Contact Olea Kiosks today by email or by phone at 800-927-8063. Consultations and quotes are always fast and free, with no follow-up commitment expected.