Digital transformation has been tossed around and dabbled in for years now, but what results have we seen?
Very simply, digital transformation is the strategic adoption of digital technologies. This transformation is intended to improve processes and productivity, deliver better customer and employee experiences, manage business risk, and control costs.
Self-service kiosks are very much a part of digital transformation. We're taking human interactions and transactions and automating those tasks using technology. In addition, this may help to redesign the delivery of those products and services and create new innovative business models.
The Bureau of Economic Analysis announced in late July, that the real economic output of the US grew at an annual rate of 6.5% during the second quarter of this year. And the US GDP has exceeded its pre-pandemic levels far faster than predicted. This economic growth is driven by solid improvements in labor productivity since the second quarter of 2020, rising at an annualized rate of 3.8%.
What's interesting is that these numbers are very different from the productivity improvements that were typical from 2005-2019, when they averaged only 1.4%. As noted by The Economist, "America is producing more output than it managed just a year and a half ago, with roughly 6 million fewer workers."
The challenge now is how to sustain that increase.
Companies will need to take advantage of some of the key lessons that emerged with their response to the pandemic, most of which are technology-enabled. While several factors helped create this recent productivity growth, digital technologies are a critical piece.
For years, we've been expecting a large productivity payoff from digital technologies. However, despite massive investments in technology, we continued to experience low rates of productivity growth.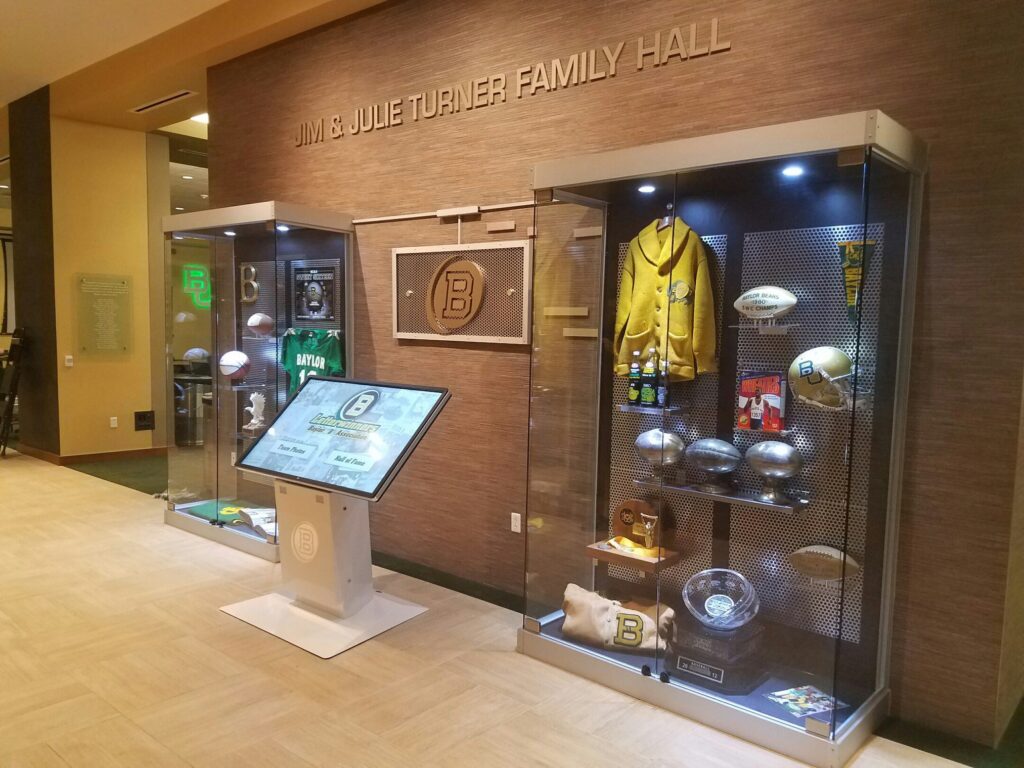 The research tells us that for technology investments to truly deliver a payoff, those investments have to include complementary investments in organizational capital, which includes things like new and innovative business models, redesigned processes, new management practices which include performance measurement and incentive systems, and upgraded or new employee skills.
The payoff is really about reconceptualizing the business, above and beyond automation to cash in on higher returns. And this is the part that many organizations find the most challenging.
Over the last 18 months, because their survival was challenged, businesses, large, small, government, etc., had no choice but to implement digital solutions. Given the data quoted above, it's fair to say, with focused effort, results can be delivered.
In a survey conducted by the Center for Digital Transformation at the University of California, Irvine, 75% of the 185 companies that responded indicated accelerating their digital transformation initiatives. These companies said they were making the necessary investments in organizational capital—almost 75% said they were redesigning their business models and investing in processes, people, and technology to focus on the future.
Looking at the survey responses in more detail, companies said they focused on the market demands of the pandemic, particularly in how products and services are currently delivered, and adopting, new digital solutions.
Many also reported incorporating new technology during this time, with 45% of respondents indicating deploying at least one new technology they had not used prior to the pandemic.
Now is the time to continue this focus on productivity. But how do we continue to deliver results?
1. Practice financial discipline.
During the pandemic, organizations used that time to hyper-focus on customer value and employee productivity together. The challenge now is to prioritize digital initiatives that do BOTH.
Look for opportunities that can take us beyond simple automation. This is where loyalty programs come from and how innovative business models are developed.
2. Stay focused on the initiatives that encourage workforce collaboration and productivity.
Teamwork delivers innovation. Continue to deploy collaboration and productivity tools and measure the return on investment. Stay focused on the desired outcomes and measuring the results.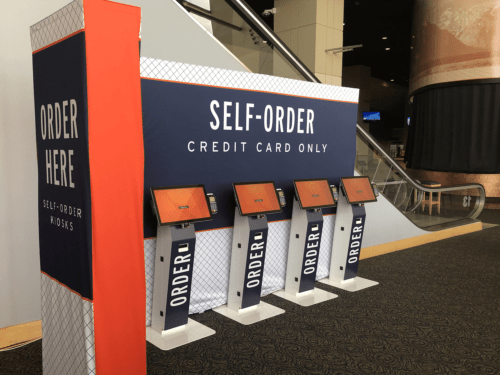 Many of our clients have done pilots, experienced good results, and have stopped there. In order to be innovative and develop new ideas, you have to test and measure. During the pandemic and now as we emerge from it, they're looking to do larger deployments using the technology to augment their staff and push the technology to see what other opportunities exist. We have also participated in many pilots and have gained immense knowledge through those and we can also provide some assistance during this part of the process.
3. Embrace new and emerging technologies.
Chatbots, for example, help reduce costs by enabling organizations to service more customers without increasing overhead. These virtual customer assistants can be deployed in a variety of ways on self-service kiosks to scale the number of engagements and deliver resolution rates far exceeding those of live agents.
AI is also a technology that can add tremendous value throughout the customer journey, however, it needs humans to lead it and it's challenging to deploy at scale. Organizations have to invest in training the workforce to use these tools and to ask the right questions. This is not about replacing people—it's about moving humans to a place in the process where they can make the greatest contributions.
4. Acquire digital know-how, including analytics.
As suggested above, invest in the training and up-skilling that might be required for your staff. But also invest in gathering the data. The devil is in the details.
In a recent conversation with one of our software partners in healthcare, we discussed the data that users need to have to understand the impact on the bottom line in terms of patient wait times and staff hours. Look for opportunities to deliver data and insights.
Consumer-facing technology like kiosks can be used to augment, not replace, humans. It's important to balance the use of technology for performance with the empathy from humans that is necessary to complete the customer experience equation.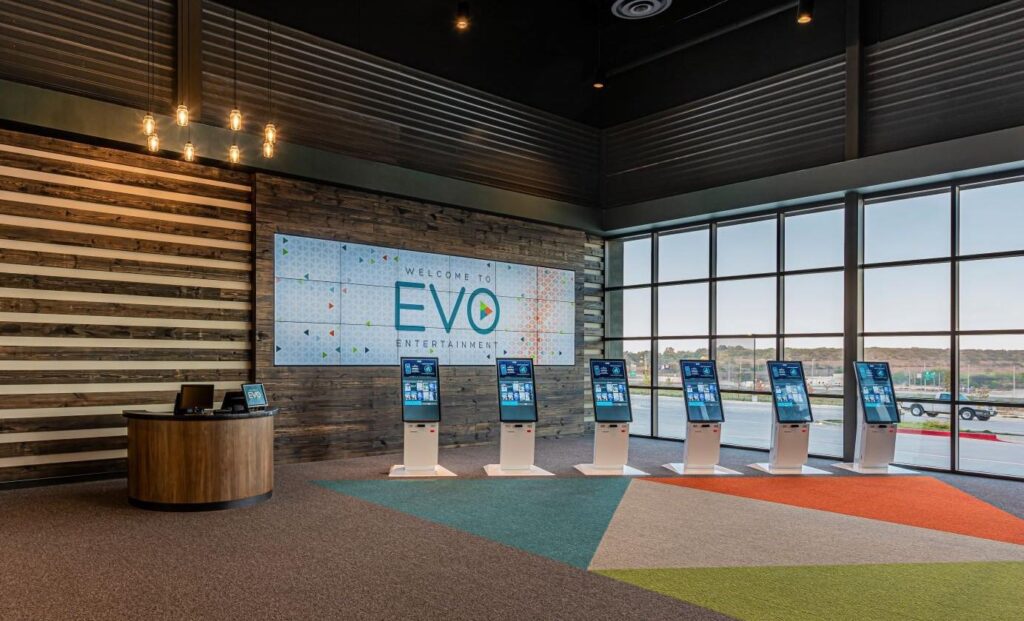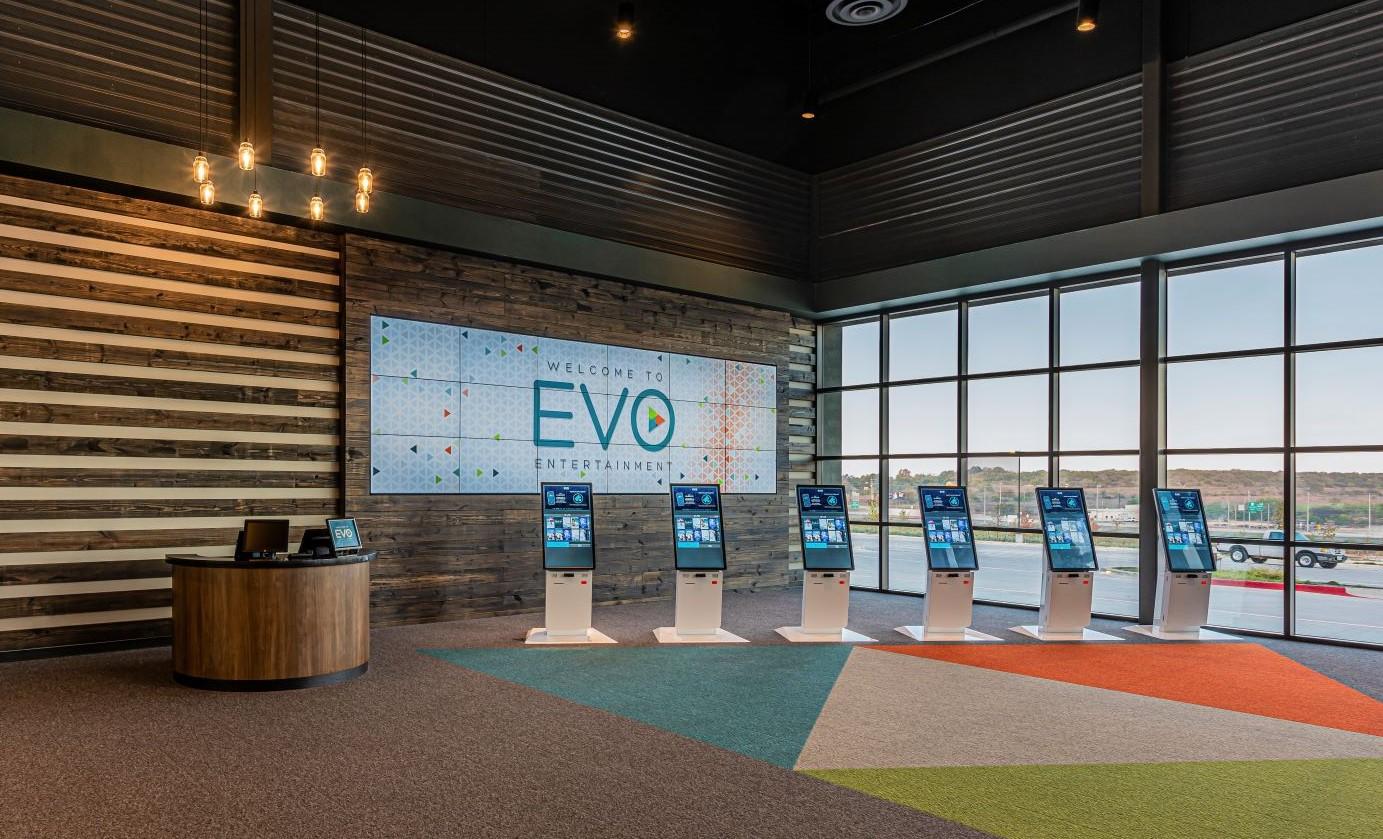 5. Engage in strategic partnerships.
This comes back to the make-versus-buy decision. Most organizations will not be able to develop these solutions on their own. Software development should be left to those who can handle it.
In addition to developing in-house talent with new skills, it's also important to develop strategic partnerships with technology providers.
The depth and breadth of technology today demands that you seek assistance from partners as there is no way to be an expert in everything. Yes, you need to learn some things, but may not have the time or necessity to become an expert. Consider time to market. If outsourcing allows you to deliver a solution 3 months faster, take that savings or additional revenue into account. It may be the tipping point.
Maybe it's fair to say that companies embraced digital transformation during the pandemic because they didn't have a choice. But one could argue that's true, pandemic or no pandemic. Someone will always be willing to push the envelope and drive meaningful change.
Complimentary investments in organizational capital are a necessary piece of digital transformation. With focused effort, it's possible to reconceptualize the business, far beyond simple automation. With everyone more willing to accept change, now's a great time to look at innovative business models and redesigned processes to deliver new value. At Olea, the principal lesson we've taken to heart is to be bolder, faster. If you'd like to discuss how we can do that together, contact us today for a consultation.