Contactless Temperature Screening Kiosks are the perfect solution
for facilities looking for non-invasive screening.
Municipal Lobbies

Senior Living

Schools

Health Clubs
General Hospitals

Military Bases

College Dormitories

Resorts
Medical Buildings

Entertainment Centers

Houses of Worship

Hotels
Malls & Retail

Casinos

Office Buildings

Amusement Parks
Olea Temperature Screening Kiosks provide the following benefits: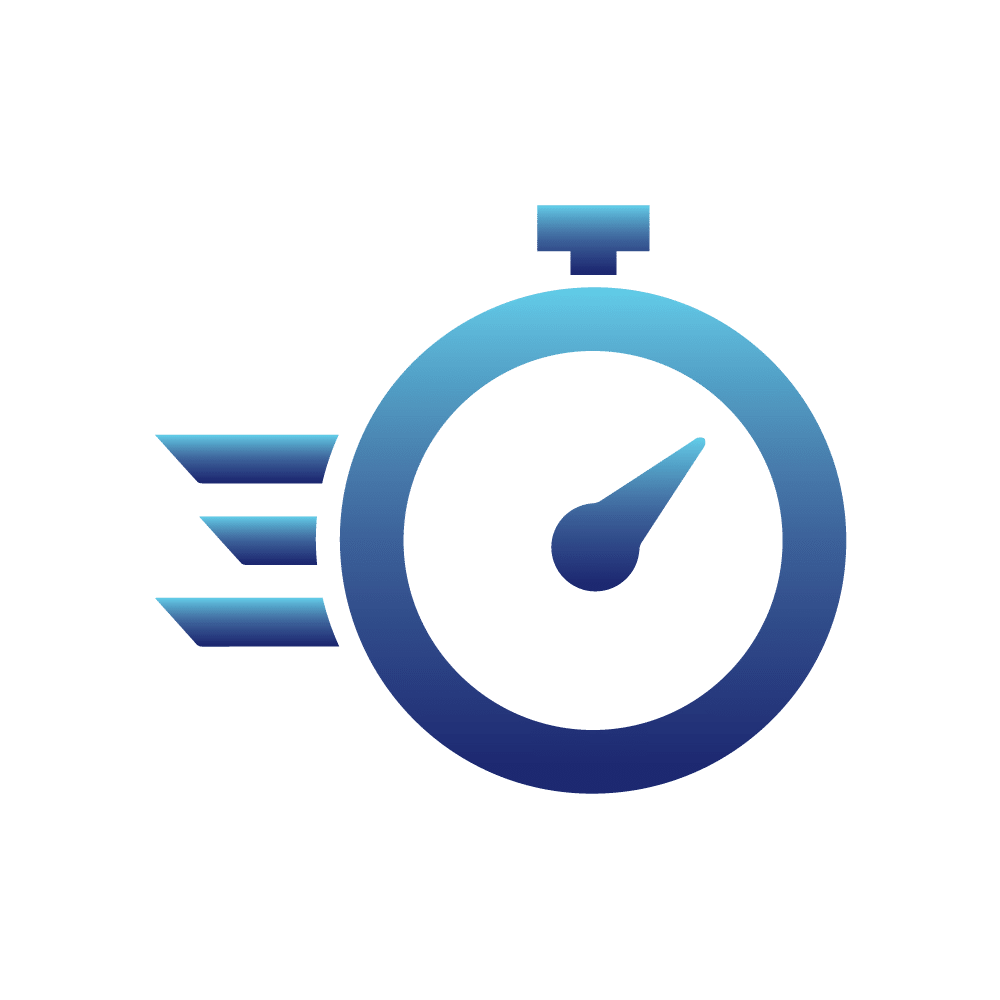 Fast Results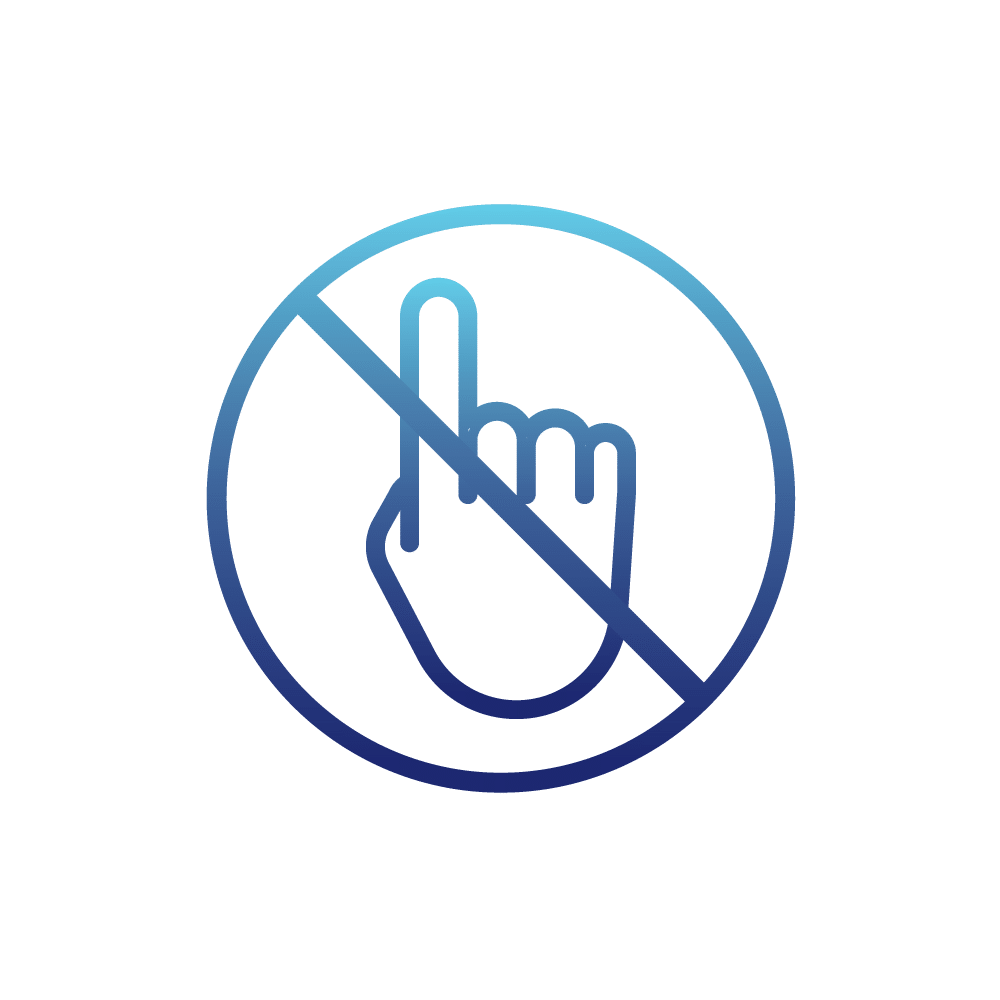 Contactless Operation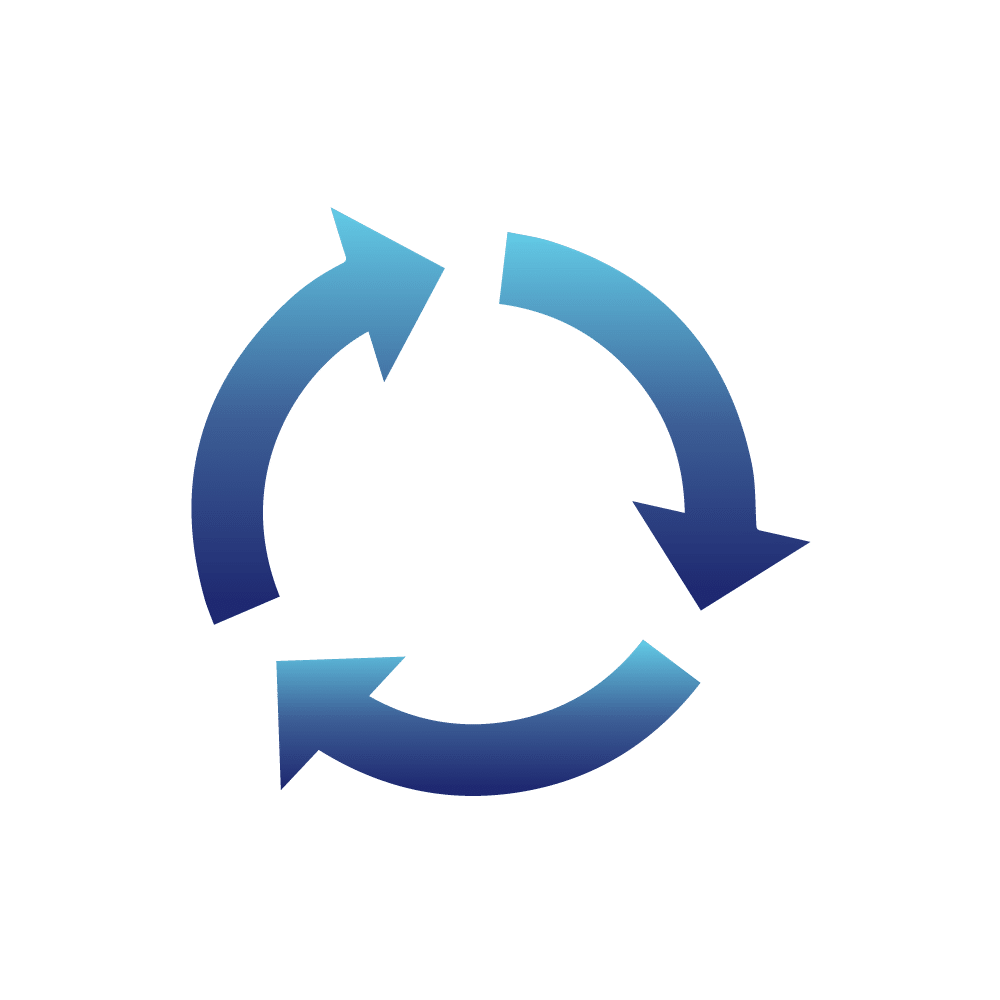 Kiosks Can Be Repurposed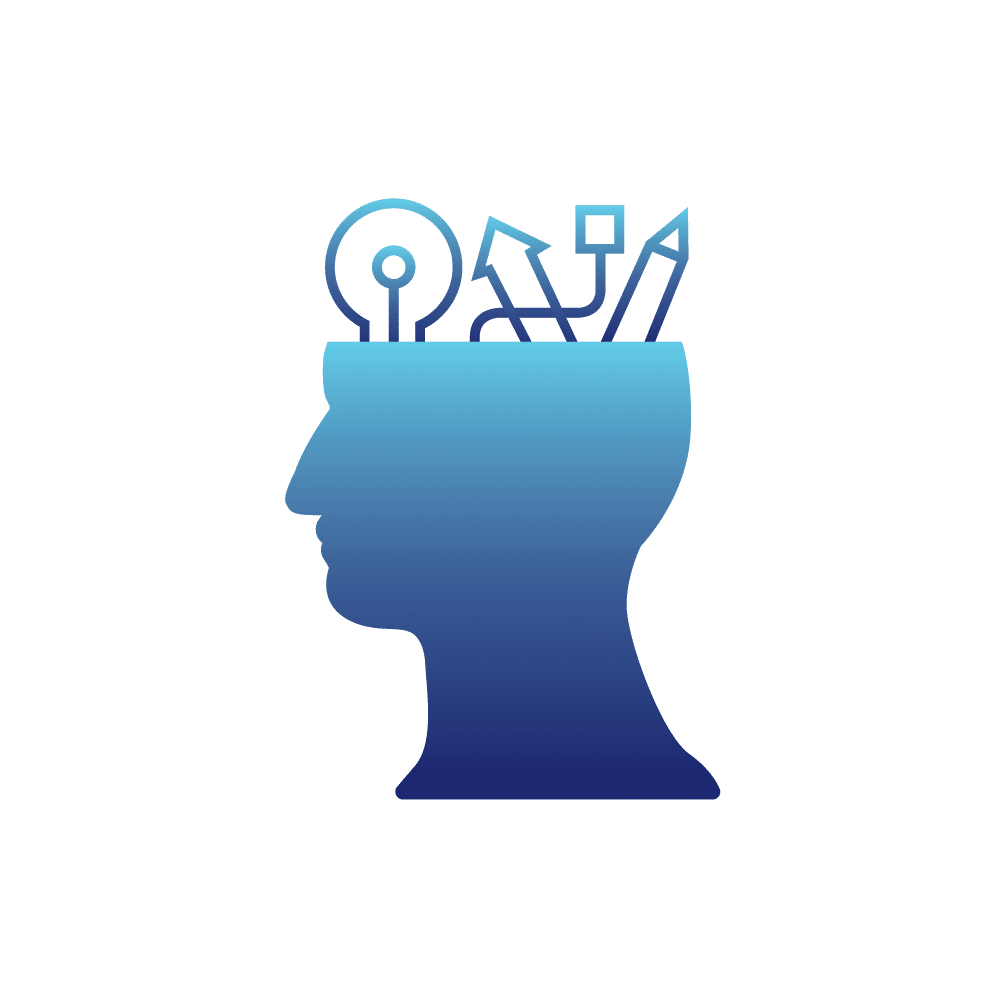 Aesthetically Pleasing Design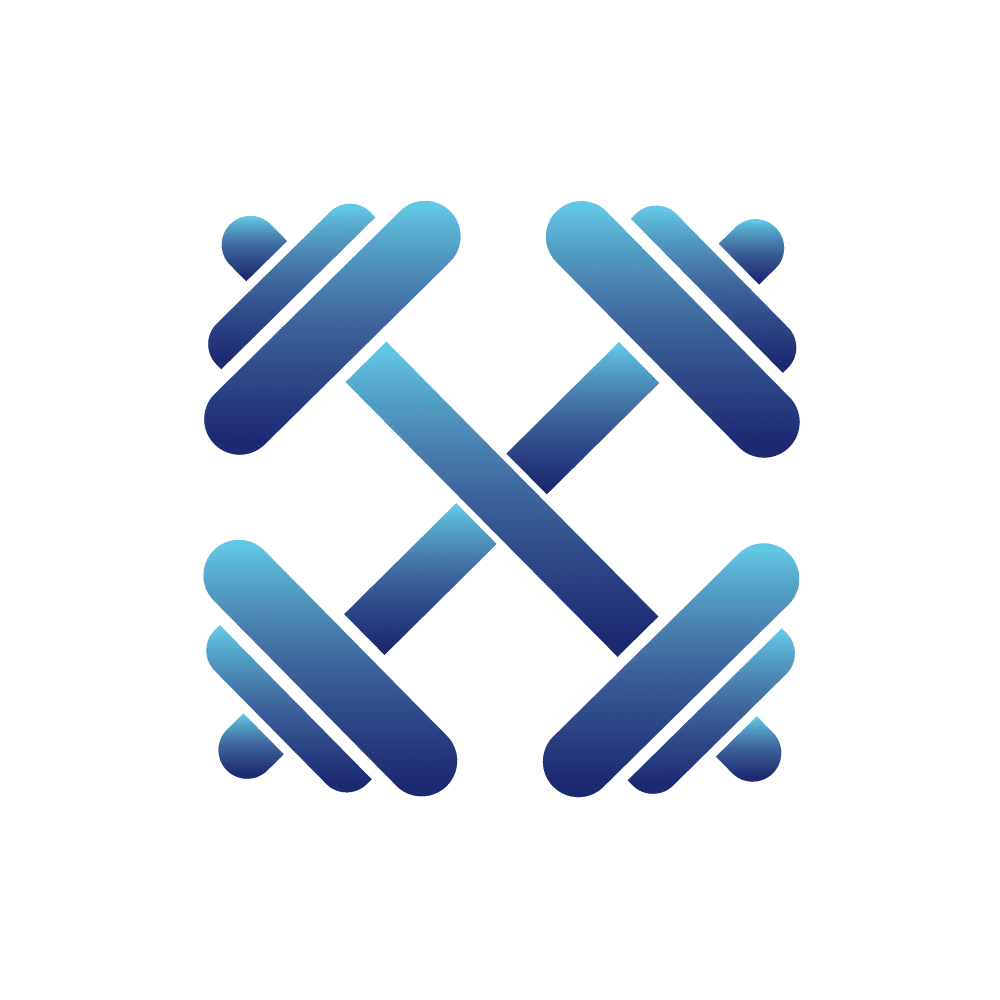 Robust Construction
"For a dental office, it is extremely important to maintain a clean and safe environment not only for the patients but more importantly, for the staff.  The temperature-sensing kiosk has become an indispensable tool to easily, quickly, and accurately measure patients' and staff's temperatures. Of all the equipment I've had to acquire and add to the office in preparation of reopening, the temperature-sensing kiosk has been my best investment."

-Julian W. Chen, DDS
Santa Monica, CA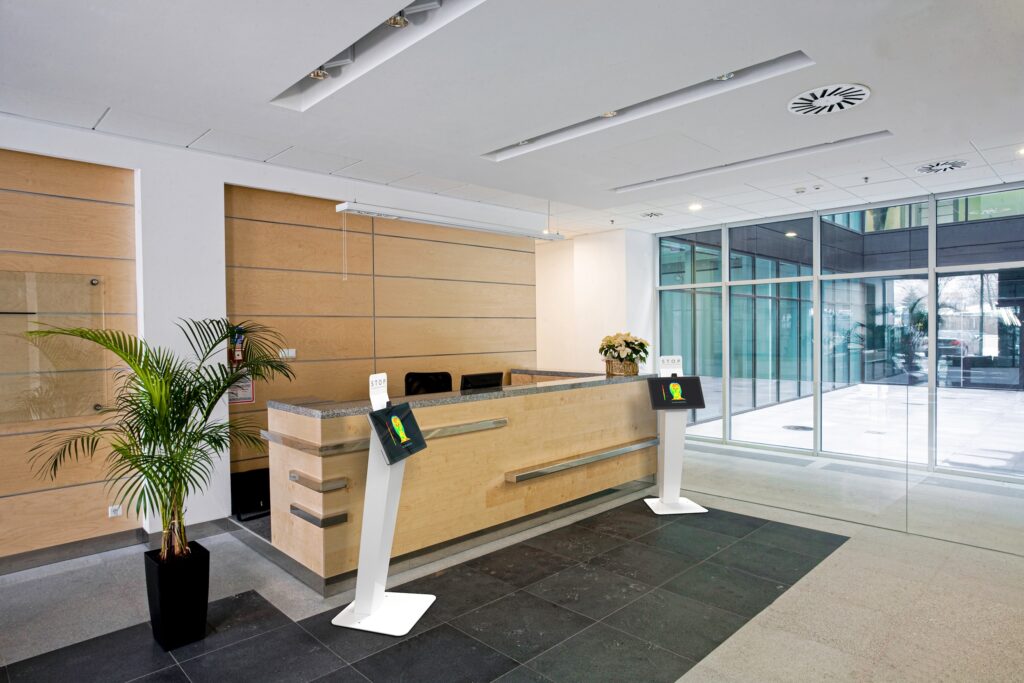 The Benefits
The Temperature Screening Kiosk provides a number of benefits to allow businesses to protect their most valued assets–their employees.
Reduce risk of access by infected persons*
Maintain a safe work/business environment
More hygienic than thermometers that require physical contact
Safer and more efficient than using a human resource to screen temperatures
Reduce stress and anxiety for employees and guests.
Prevention is the Key
There are many activities happening simultaneously to ensure a safe work environment.  The Temperature Screening Kiosk reduces the risk of infection to your employees and costly and time-consuming contamination clean-up efforts.  Give employees and visitors the confidence to know you're doing all you can do to protect them.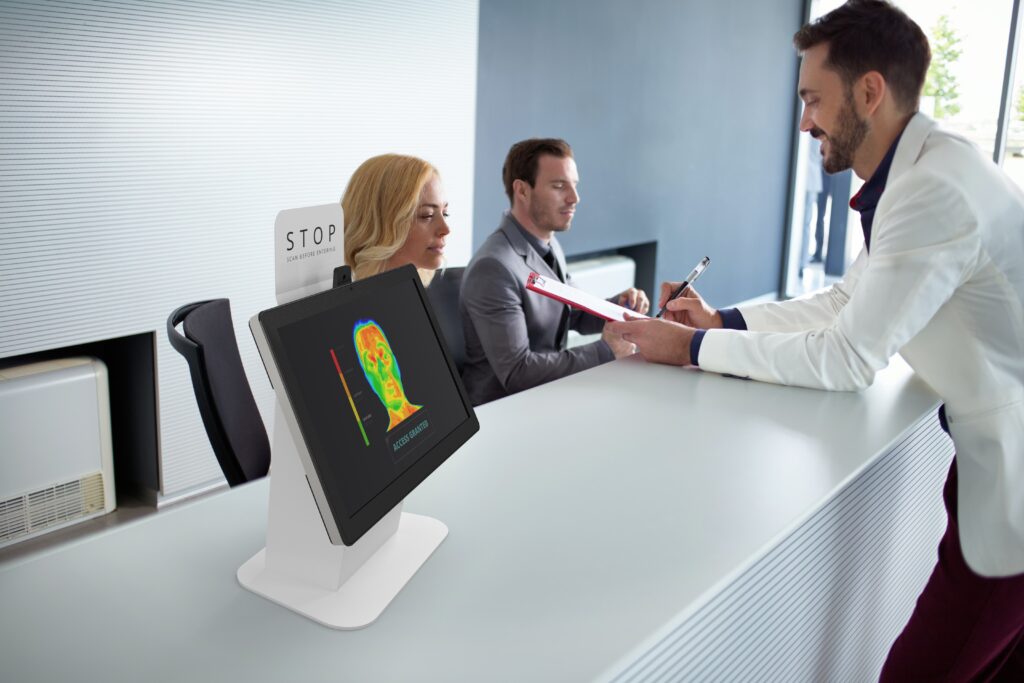 Please fill out the form for an immediate consultation or a quote. Tell us about your application, project scope and requirements and we will contact you as quickly as we can. Or give us a call!
13845 Artesia Blvd.
Cerritos, California 90703
800 927 8063
562 924 2644
[email protected]
Manufactured in the USA